Have just returned from 3 week hunt/tour with Alberto Foerster in Corrientes, Chaco, Formosa, and the Ongamira area of Santiago del Estero. Have a thread going on "Hunting Reports--Rest of World" part of AccurateReloading forums, but wanted to post a bit here also.
Game taken: Buffalo (2), scrub bull, viscacha, brocket deer, peccary, and charata(jungle chicken).
We found a very fresh set of tapir tracks, and the tracks of many pumas, but did not have the dogs necessary for close encounters. Also saw Yacare' and amazing bird life.
We also visited many of the old Spanish churches in the area, made a day-long horseback ride in the beautiful hills of Ongamira, and then returned to Santa Fe via Mar Chiquita.
Snake is a false water cobra, I believe. The ray is a long way from salt-water--hundreds of miles, I don't know if they reproduce in fresh-water or not.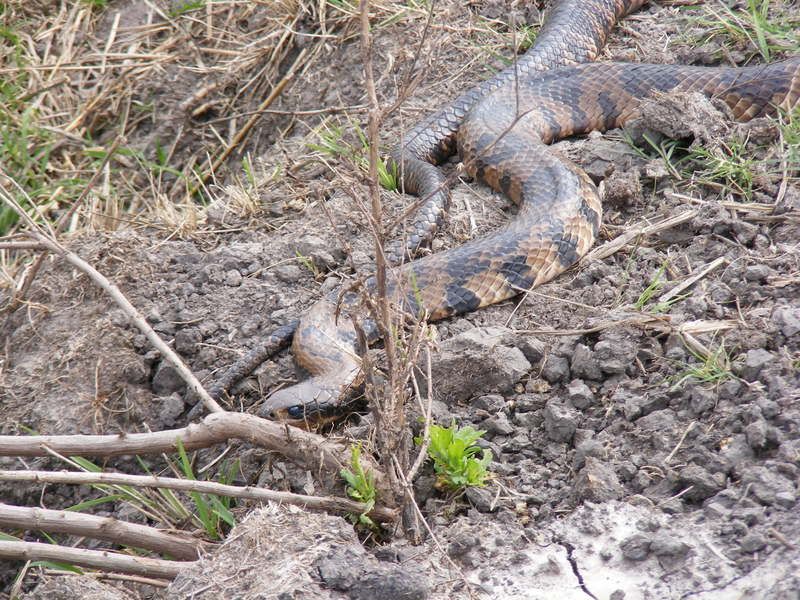 palo borracho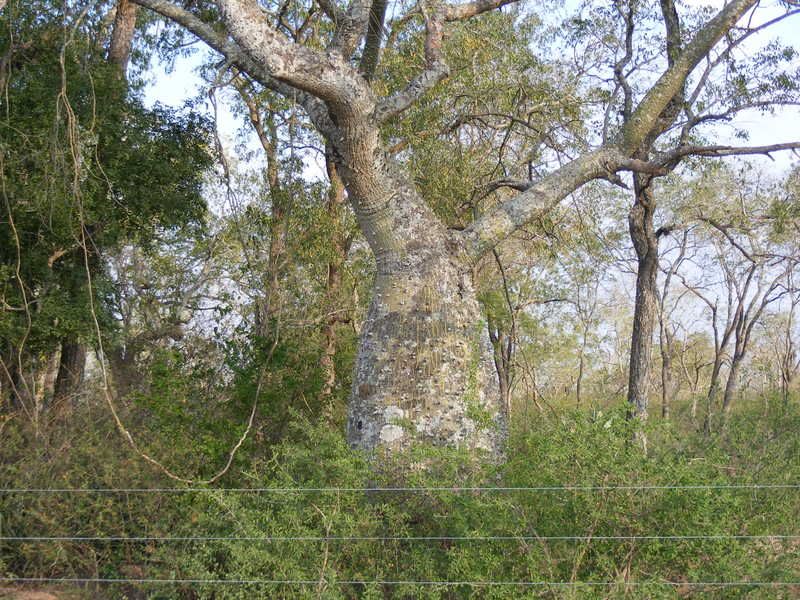 partridge
Howler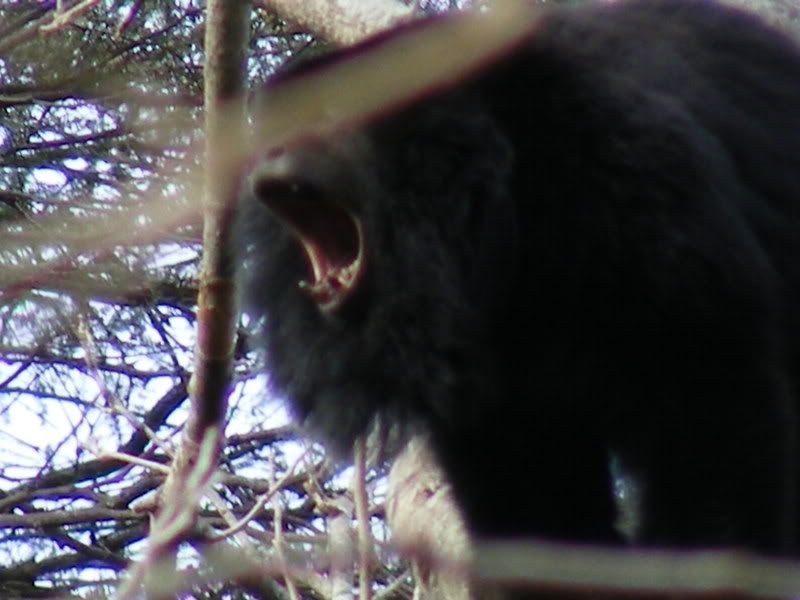 Howler up close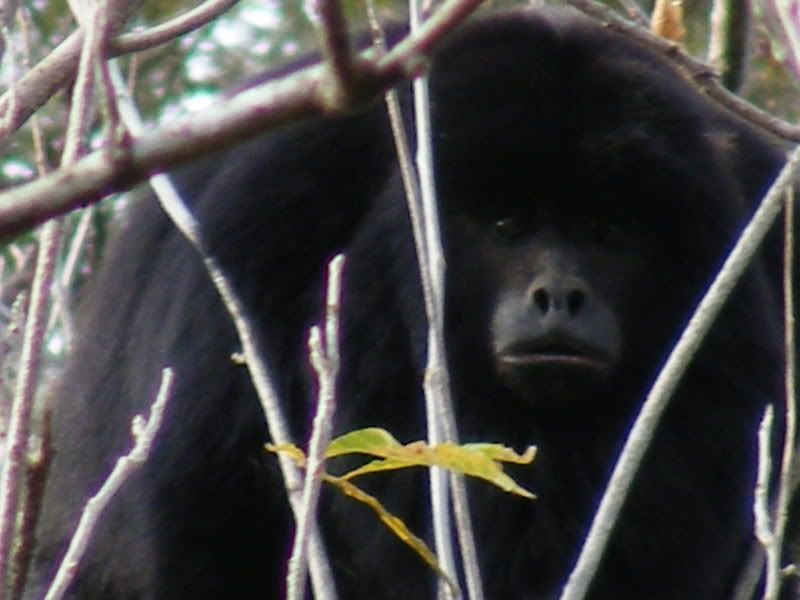 Opening
Supplies
Gaucho. Horse has chaps for thorns of Impenetrable area
viscacha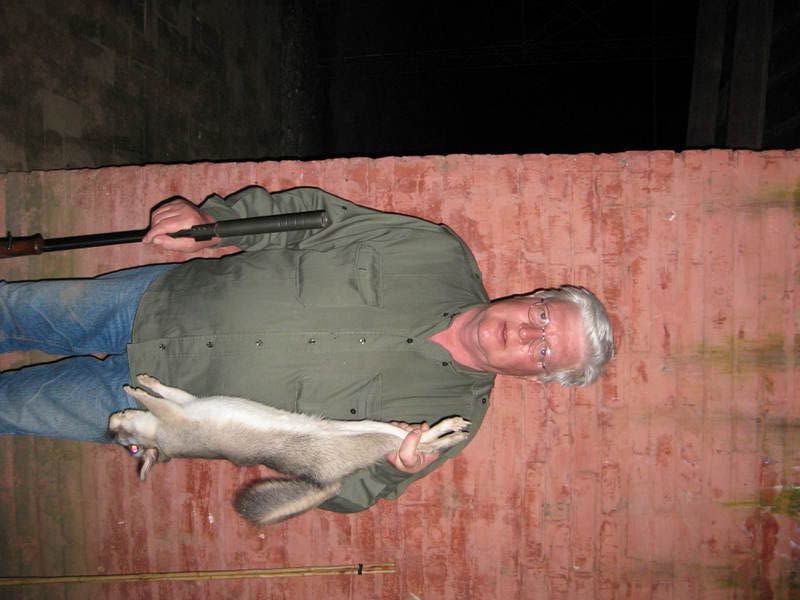 scrub bull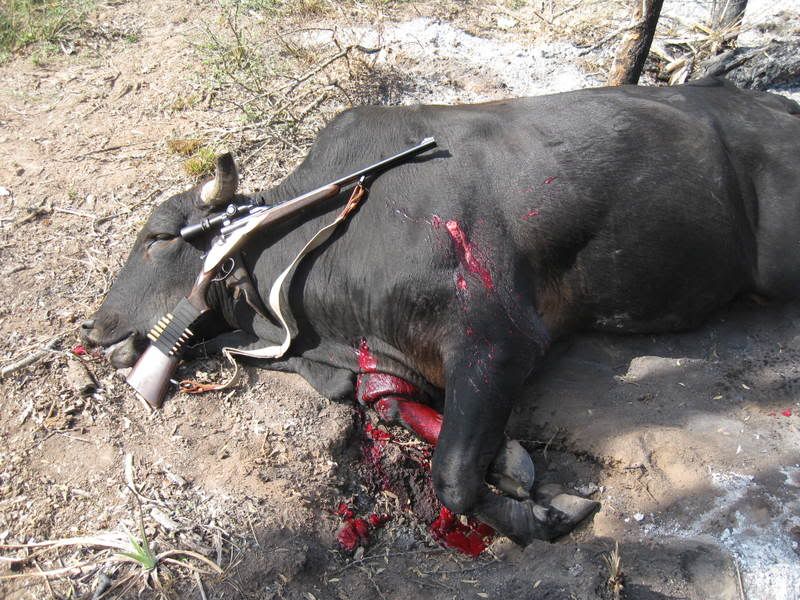 Meat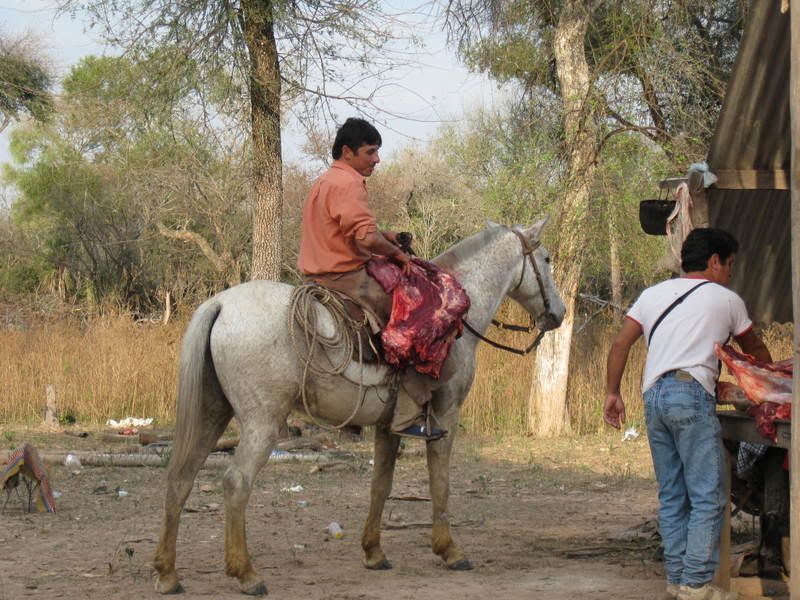 Head will be skinned, cooked in the ground
fresh-water ray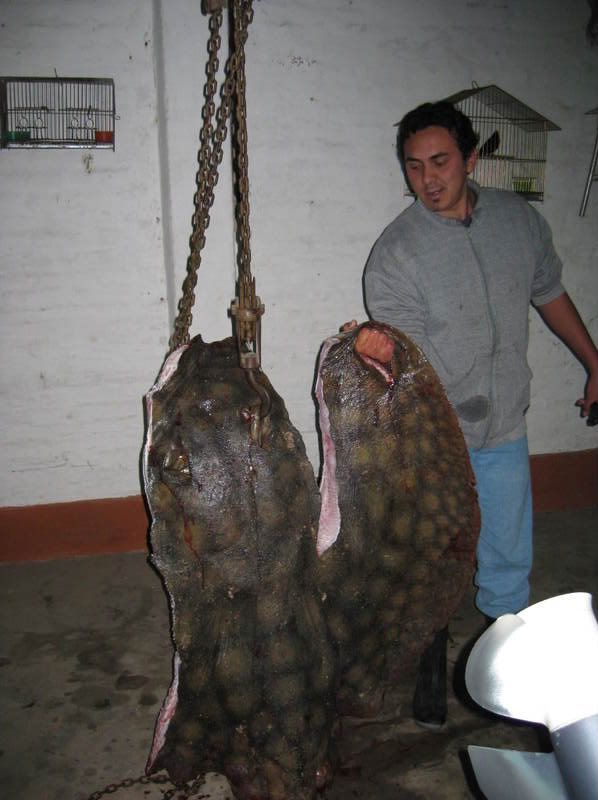 buff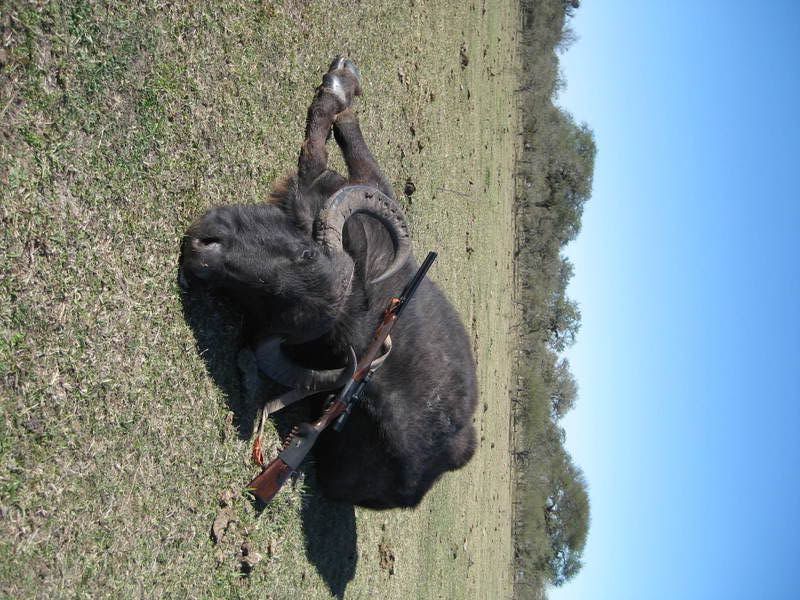 buff #2