I have been moving away from those new-fangled nitro powered rifles and toward the good old tried and true black powder cartridge rifles.
The variety and quality never cease to amaze.
Westley Richards 1871 577/500 No.2 (500 No.2)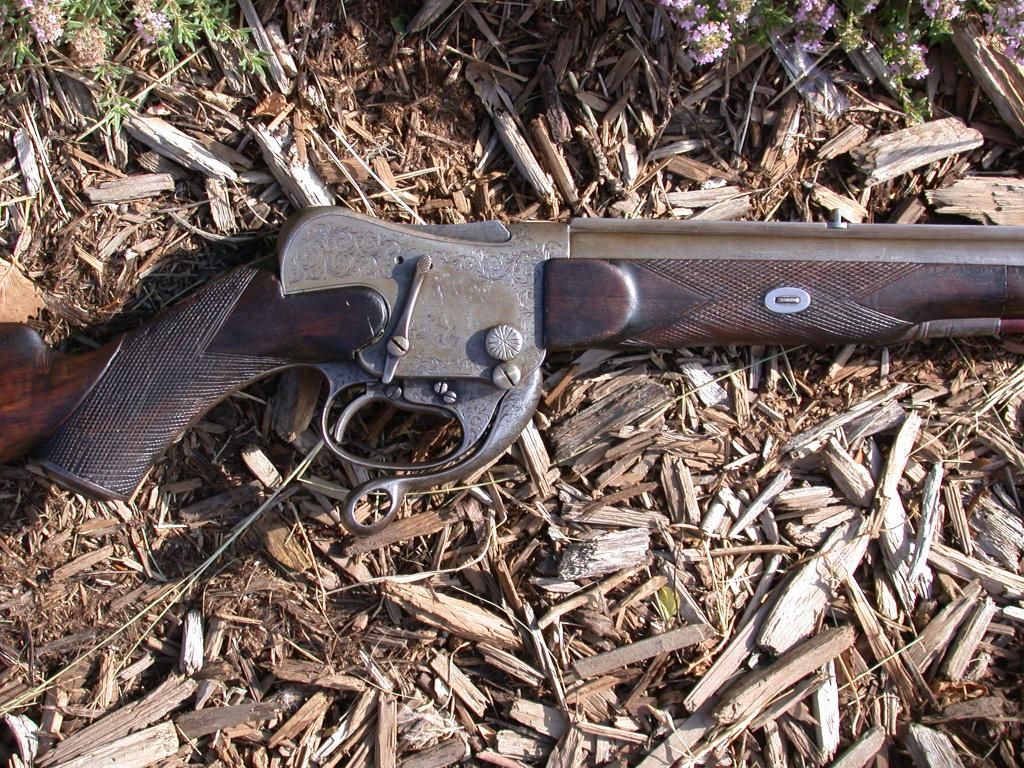 Westley Richards 1869 patent rifles in 500/450 No.1 Express (top) and 500/450 No.2 Musket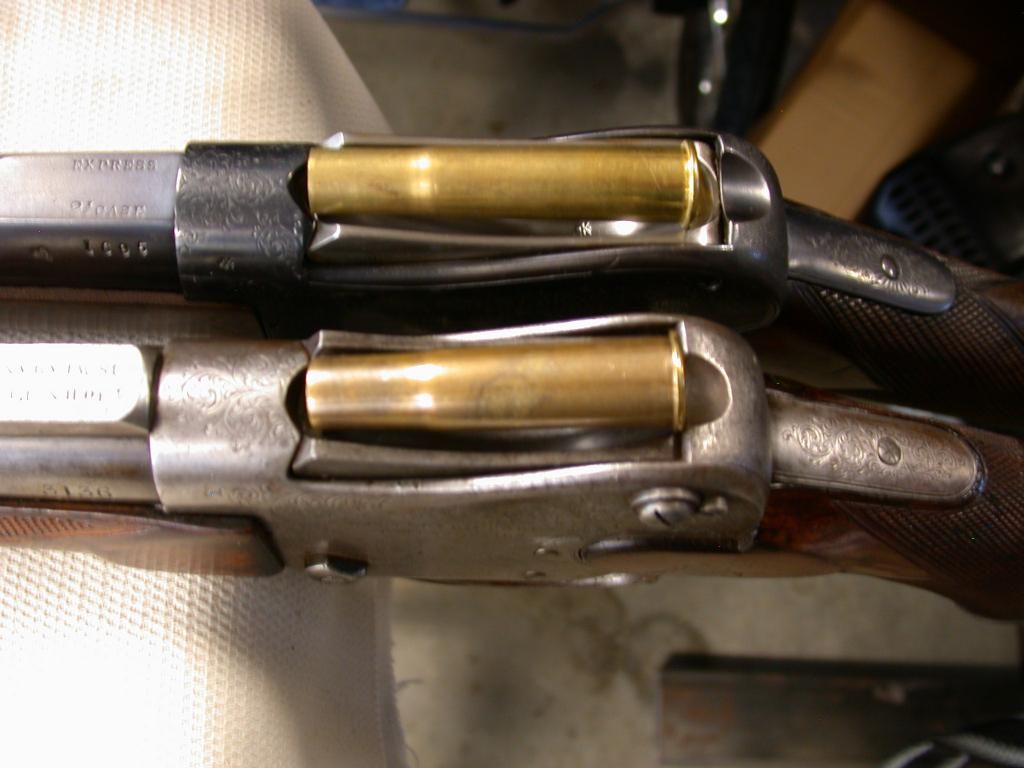 Turner 500 No.2 (top) and Alex Henry 500BPE 3"
Dickson 450 3-1/4" BPE and Alex Henry (originally a 360)
Shooting a Field patent 500 No.2
Same rifle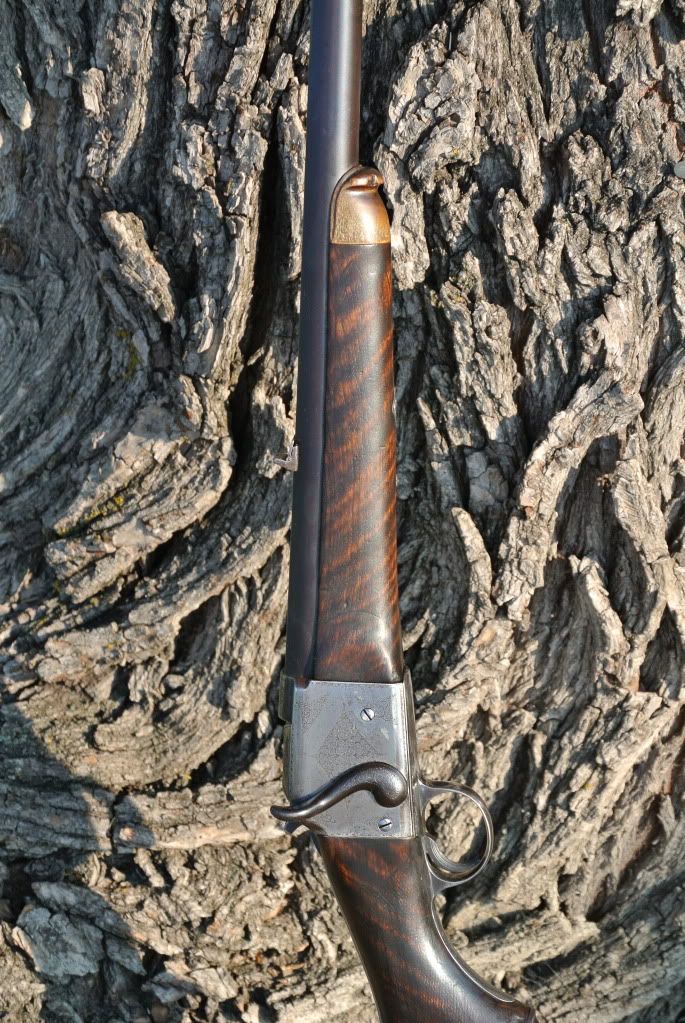 Westley Richards Deeley Edge patent rook rifle in 320
George Gibbs 461 No.2 sporter.