The Accurate Reloading Forums
Another interesting thing about rabbits
29 April 2021, 19:37
Aspen Hill Adventures
Another interesting thing about rabbits
Rabbits are unusual animals in that they will raise another rabbits kits. Most animals do not take in others offspring. Here is quite the example. One of my dogs brought a wild cottontail kit to the house several weeks ago. It's eyes were barely open. One of my silver fox had a recent litter and I put the wild kit in her nest box. Today, I will be setting the cottontail kit free.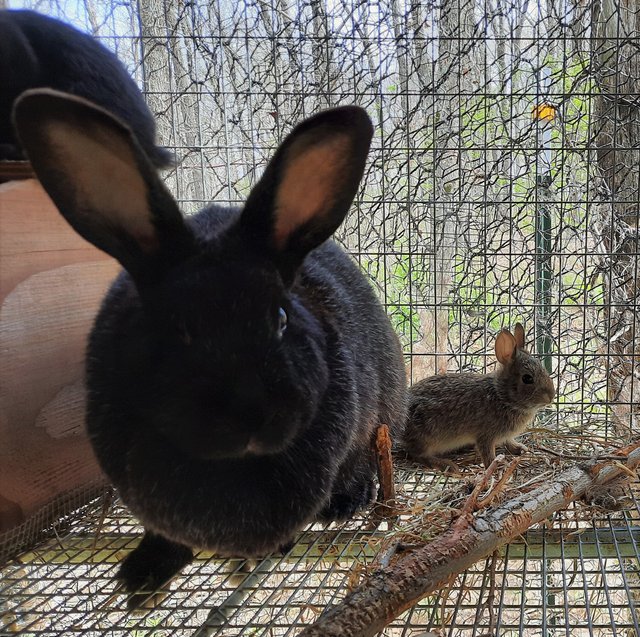 ~Ann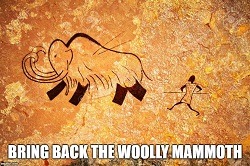 30 April 2021, 09:13
boom stick
Cool story
thanks for sharing
01 May 2021, 08:51
NormanConquest
One of my cats brought in a cottontail kit a few days ago, alive of course, more fun to torment that way. I took it away + put it back outside but I have feelings that it will die just the same. I have seen this many times in the past. They have a real Prey "mentality" for lack of a better word. It doesn't take much for them to just die.


Never mistake motion for action.
01 May 2021, 17:40
Aspen Hill Adventures
Randy, that they do. I figured this one would die when I caught it up to release it. I was surprised it didn't. They do not tame down in captivity at all.
~Ann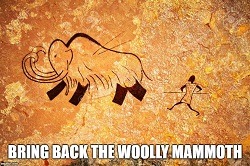 02 May 2021, 09:45
NormanConquest
No they don't + nature takes its toll + we are but observers who sometimes intervene.That being said, there is NO reason to not at least try.


Never mistake motion for action.