BROWN BEAR, BLACK BEAR & FISHING!
Global Hunting Resources & Legacy Outdoors
Hunting brown bears is one of the most exciting experiences you could ever have. We've got two spots this spring on the delta outside of Cordova, AK. This area produces some really good bears in the 9' plus range...my buddy took a 10 footer here. I personally shot one of my largest black bears near Cordova too!
Dates: June 1 - 14, 2020 (Hunters will go immediately into the field - self quarantine...otherwise the outfitter has accommodation available if weather is bad upon arrival)
This is a combo hunt with fishing included. You can harvest a brown bear, a black bear and enjoy some great fishing.
Guiding is 1x1 in a tent based camp.
Price: $22,500 per person (normally black bear is a $3,500 trophy fee...but you can take a black bear on this hunt at no additional charge)
Charter flight is included. You need to arrive in Cordova the day before your hunt and plan on leaving the day after it ends.
Please Note: This is not a chartered fishing trip...fishing is ancillary to the hunting, but will be available for those who wish to do it. If you don't plan to fish...you would only need the nonresident hunting license and bear/s tags.
Additional Fees
Nonresident Hunting License - $160
Nonresident Hunting & Sport Fishing License - $305
Nonresident Brown Bear Tag - $1,000
Nonresident Black Bear Tag - $450
Email globalhunts@aol.com for info / bookings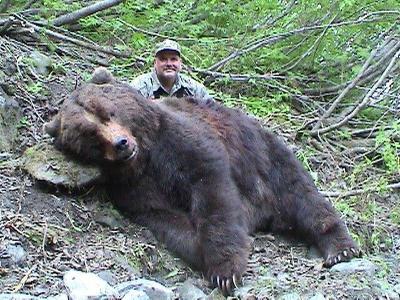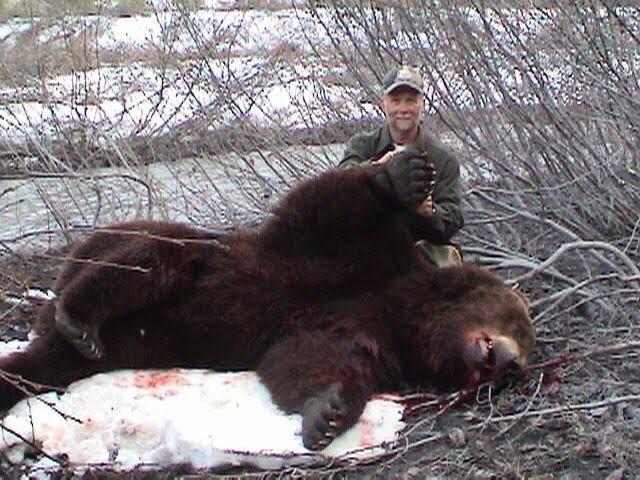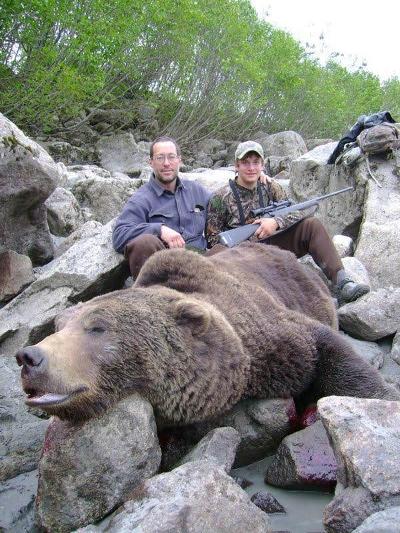 cdn images