The wife and I decided to leave Idaho's -7 weather took a trip to mexico and spent a little time fishing in the Pacific about 200 miles south of PV.
I stayed up top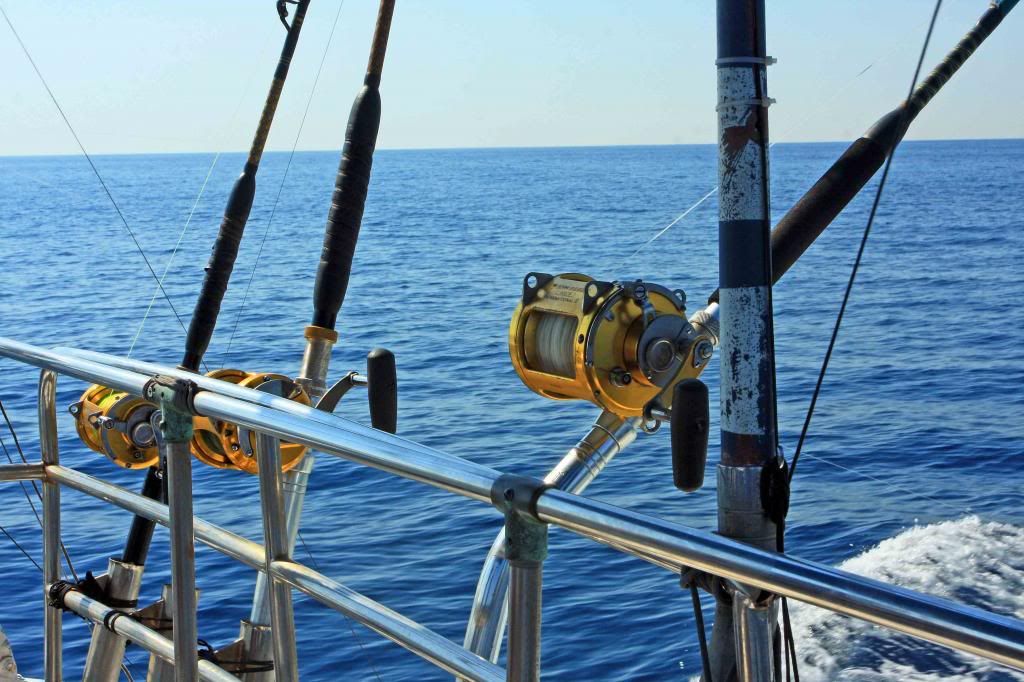 View from up top with wife in the best seat in the house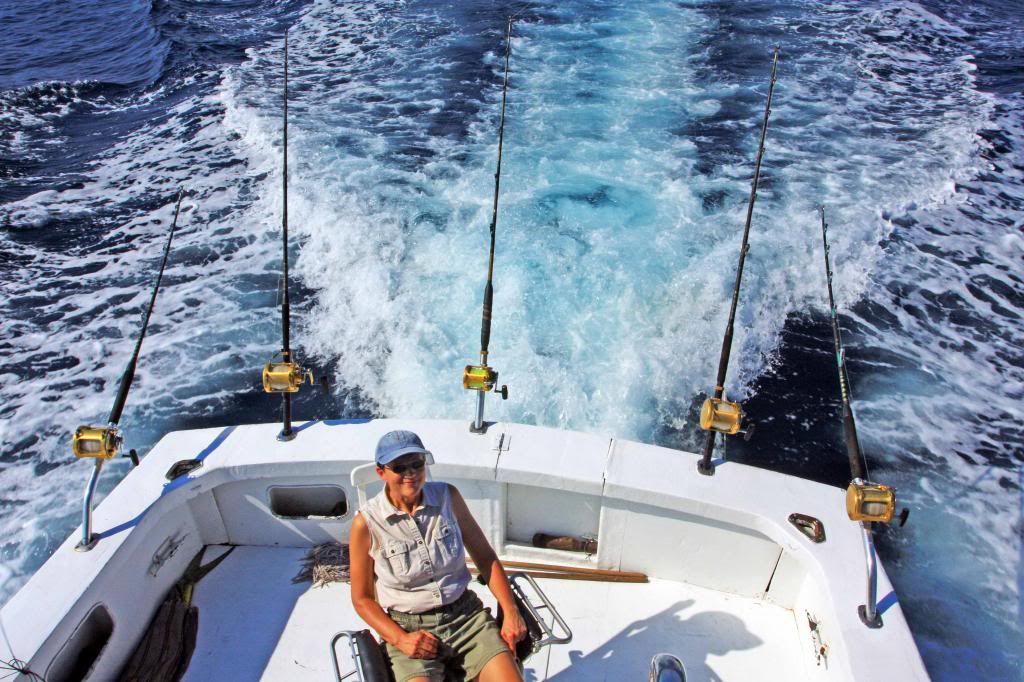 Intently watching the bait. We had 8 rods out--2 flat line and 6 on outriggers
Mill pond calm ocean.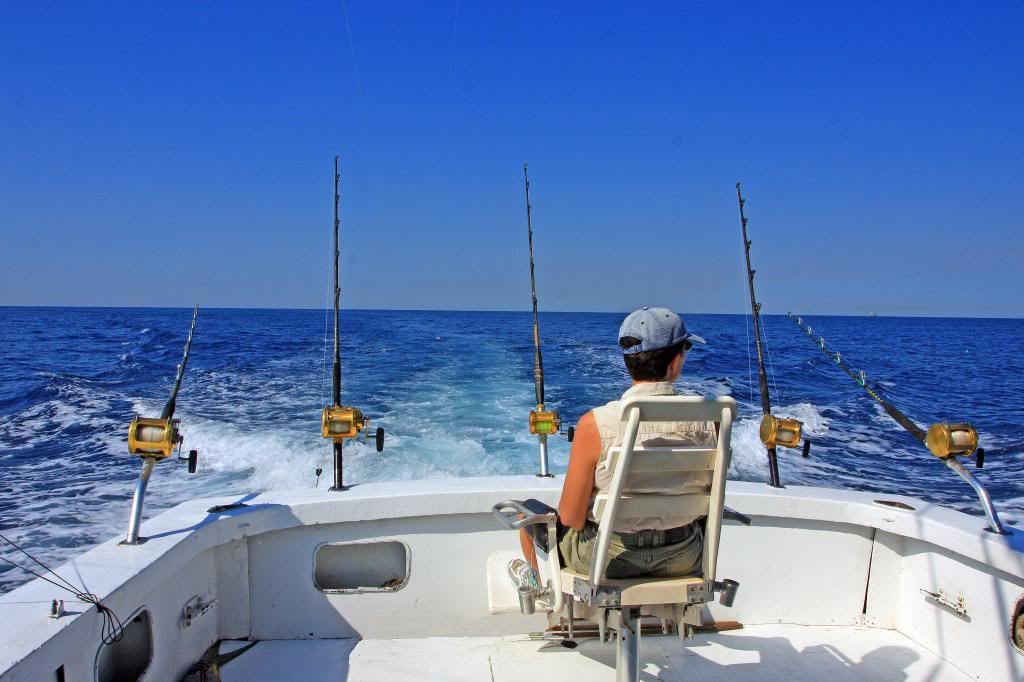 Wife getting her feet out of the way of dorado.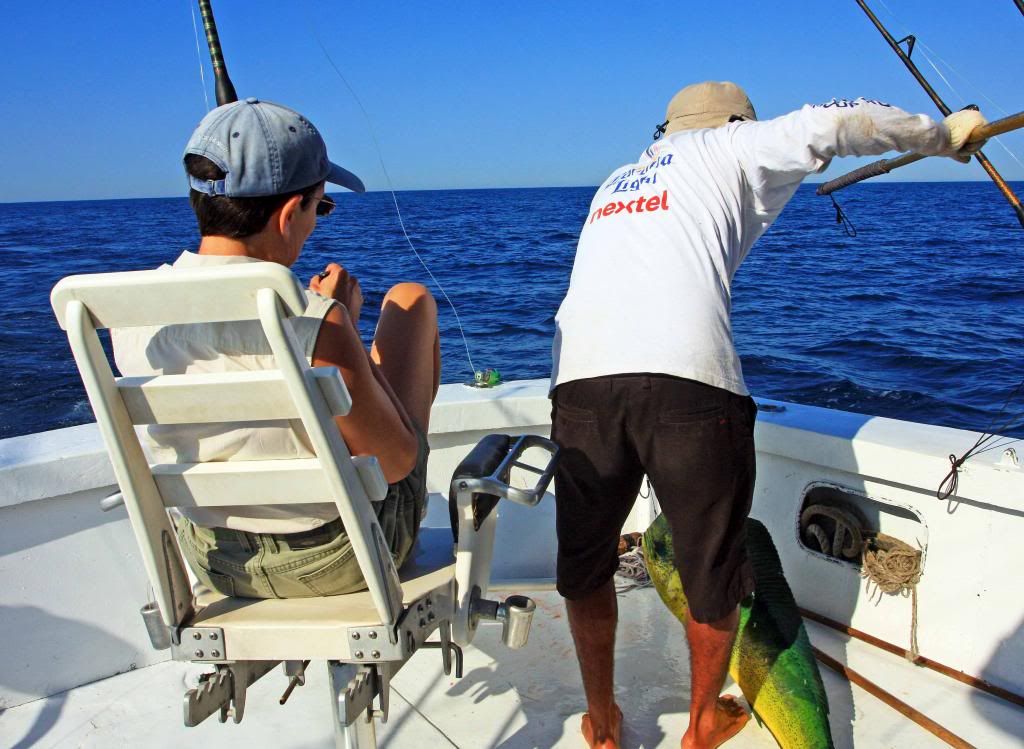 about 15-20lbs. Took the fllets home, fry in butter, lots of garlic, some tortillas and a cold one and you are set.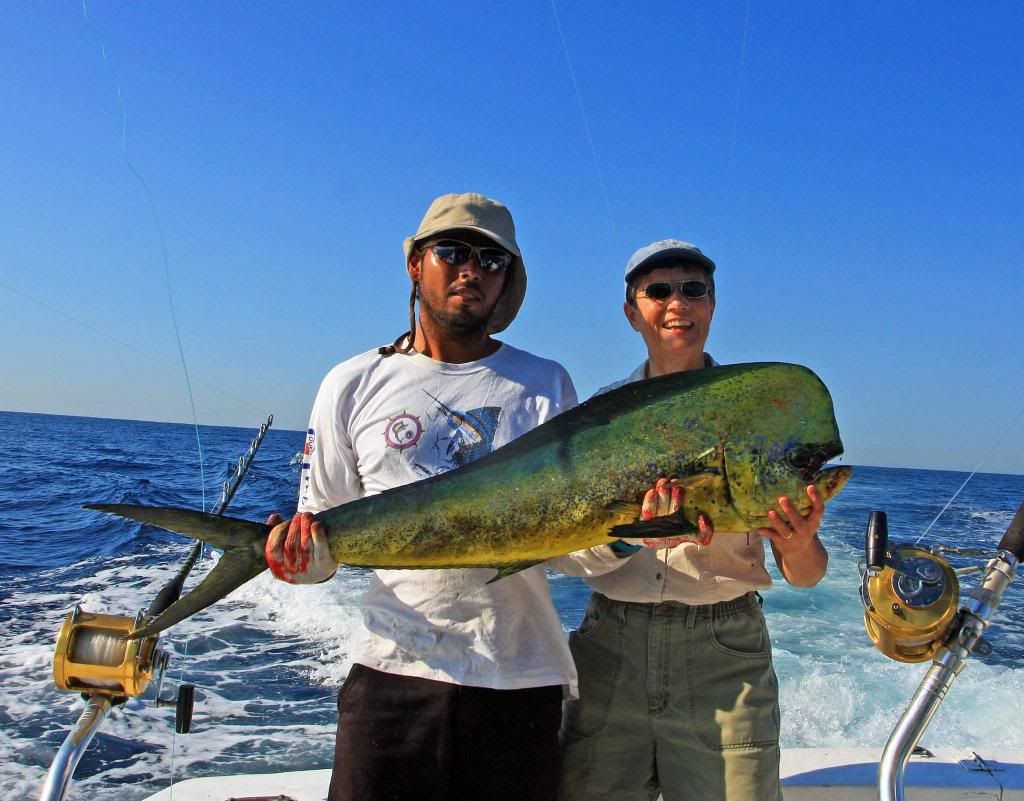 Wife also caught and released a sail fish. I made sure the beer was iced just right.