Originally posted by Grenadier:
A long time ago Savage used a better selector system: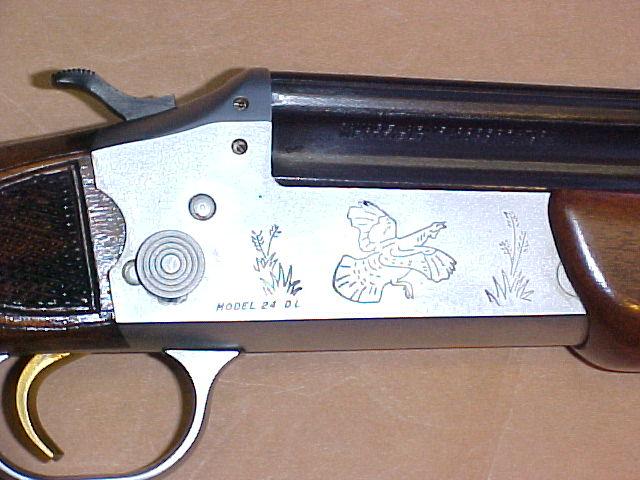 No doubt the hammer mounted selector is considerably cheaper to manufacture. Other parts like the trigger guard and opening lever have also gone to cheaper and cheaper designs over the years. I don't like to see gunmakers replacing steel with plastic.
Remember when they offered the Deluxe version that
was
a deluxe version?