The Accurate Reloading Forums
Photos From Namibia
Photos From Namibia
A friend visited Namibia with his family, and kindly gave me these photos.
I hope you enjoy them.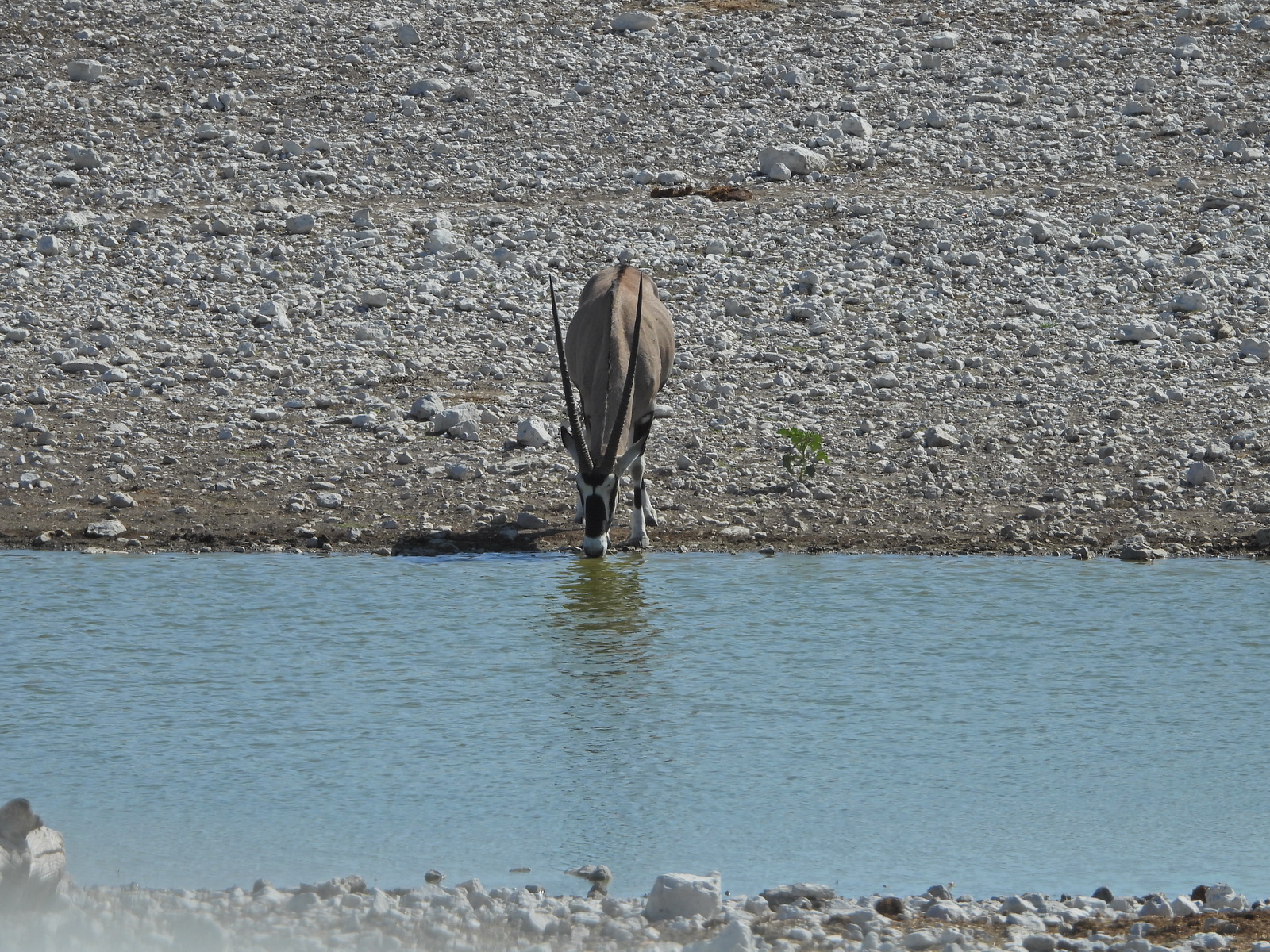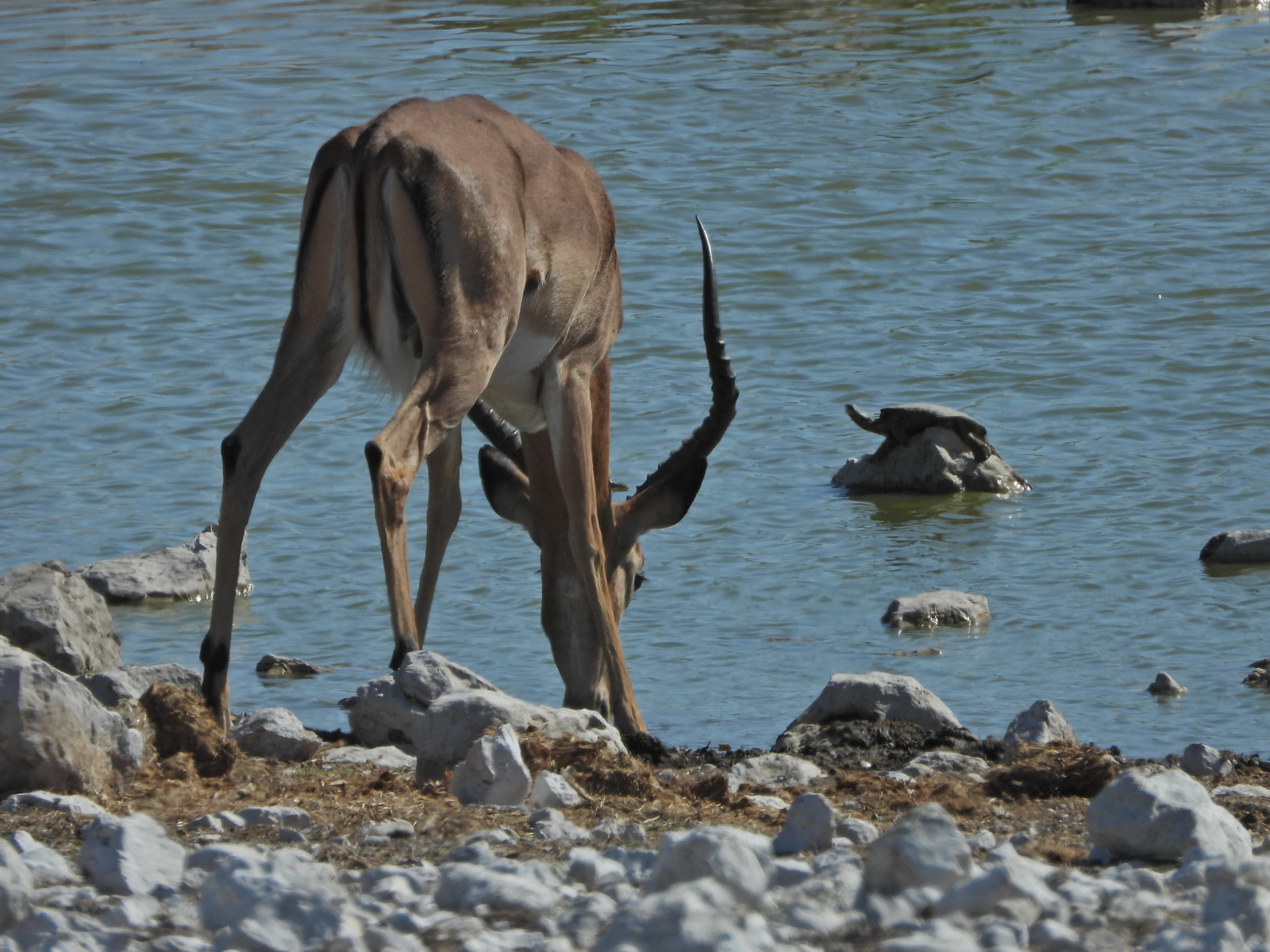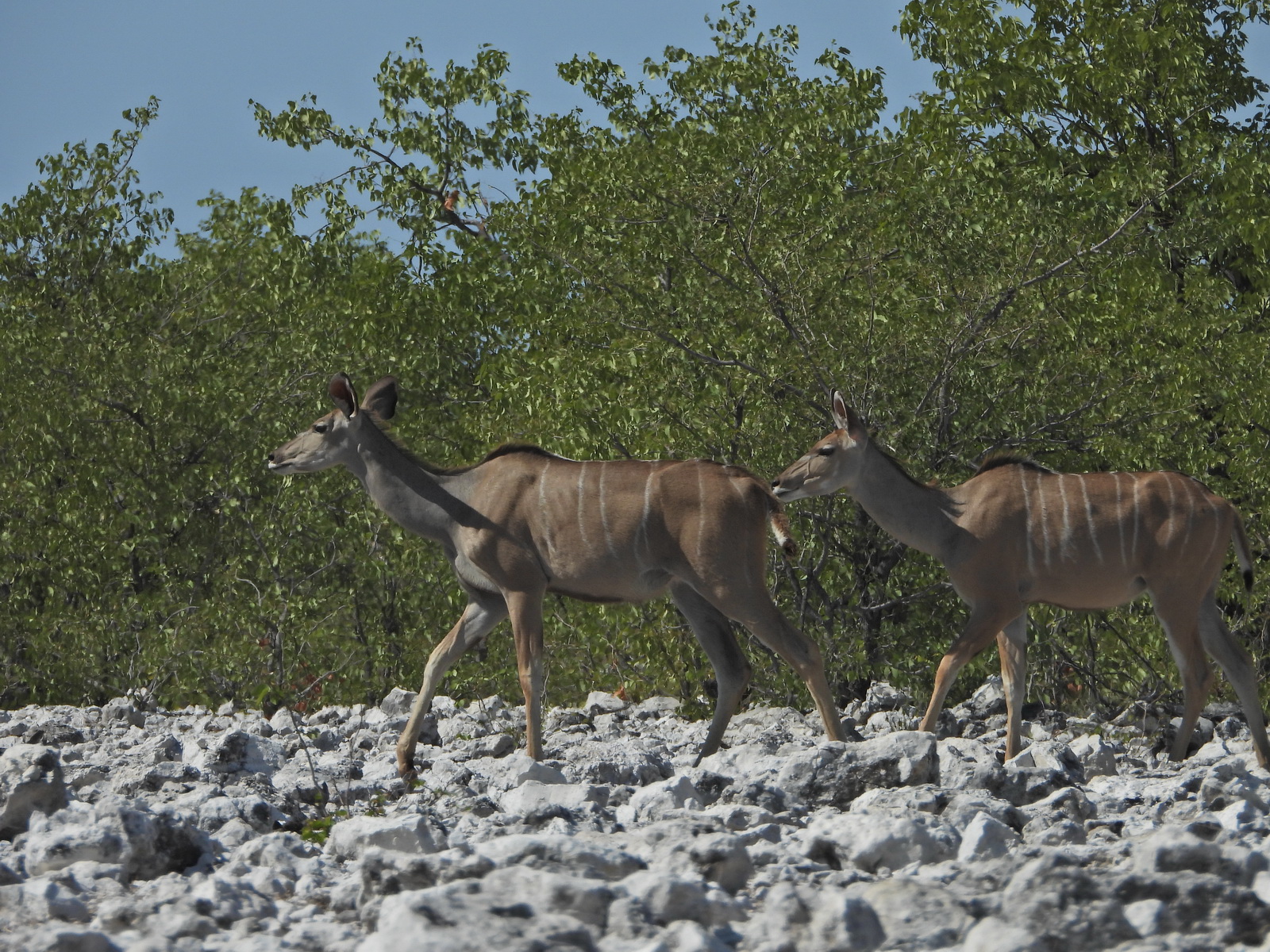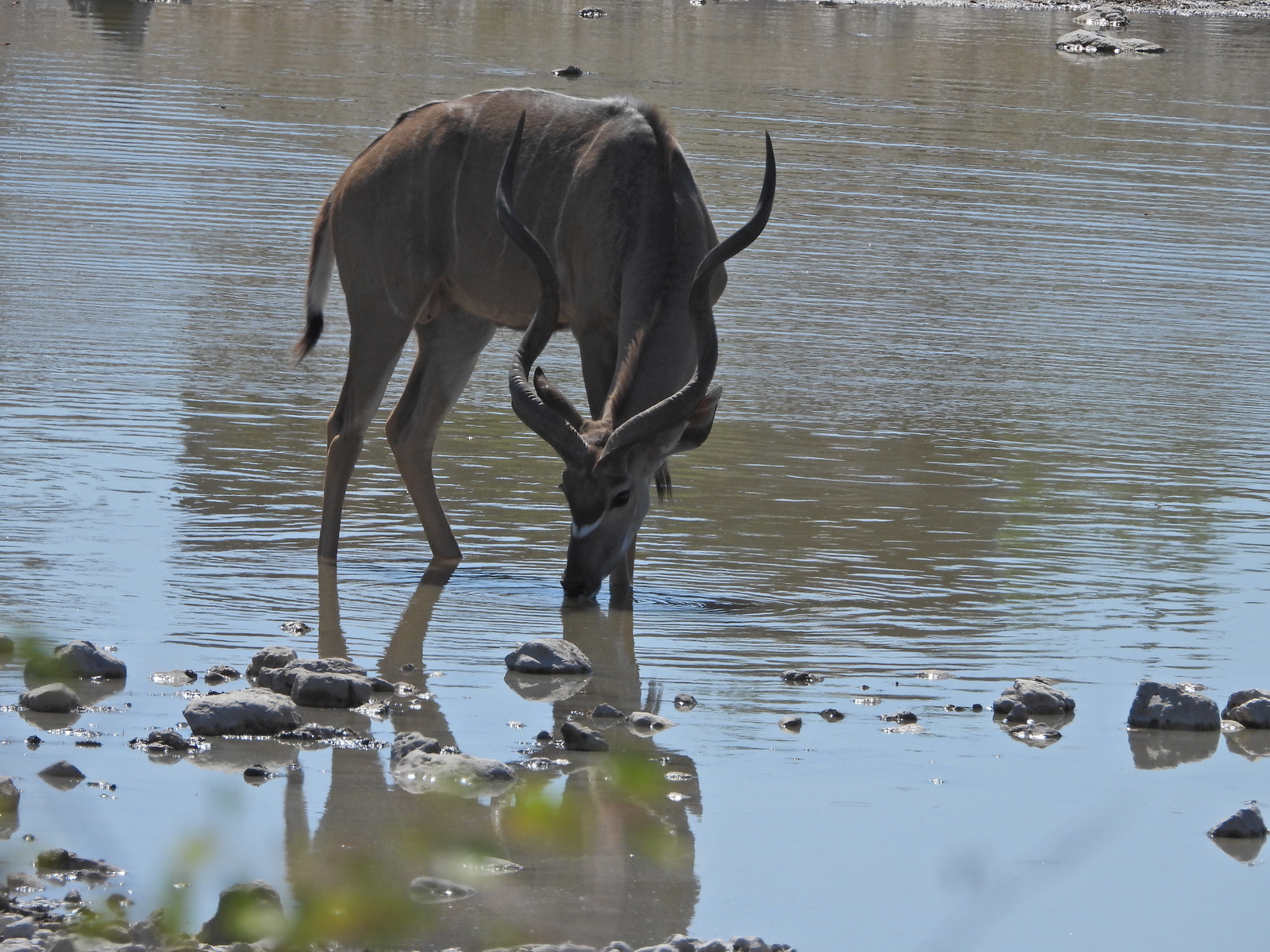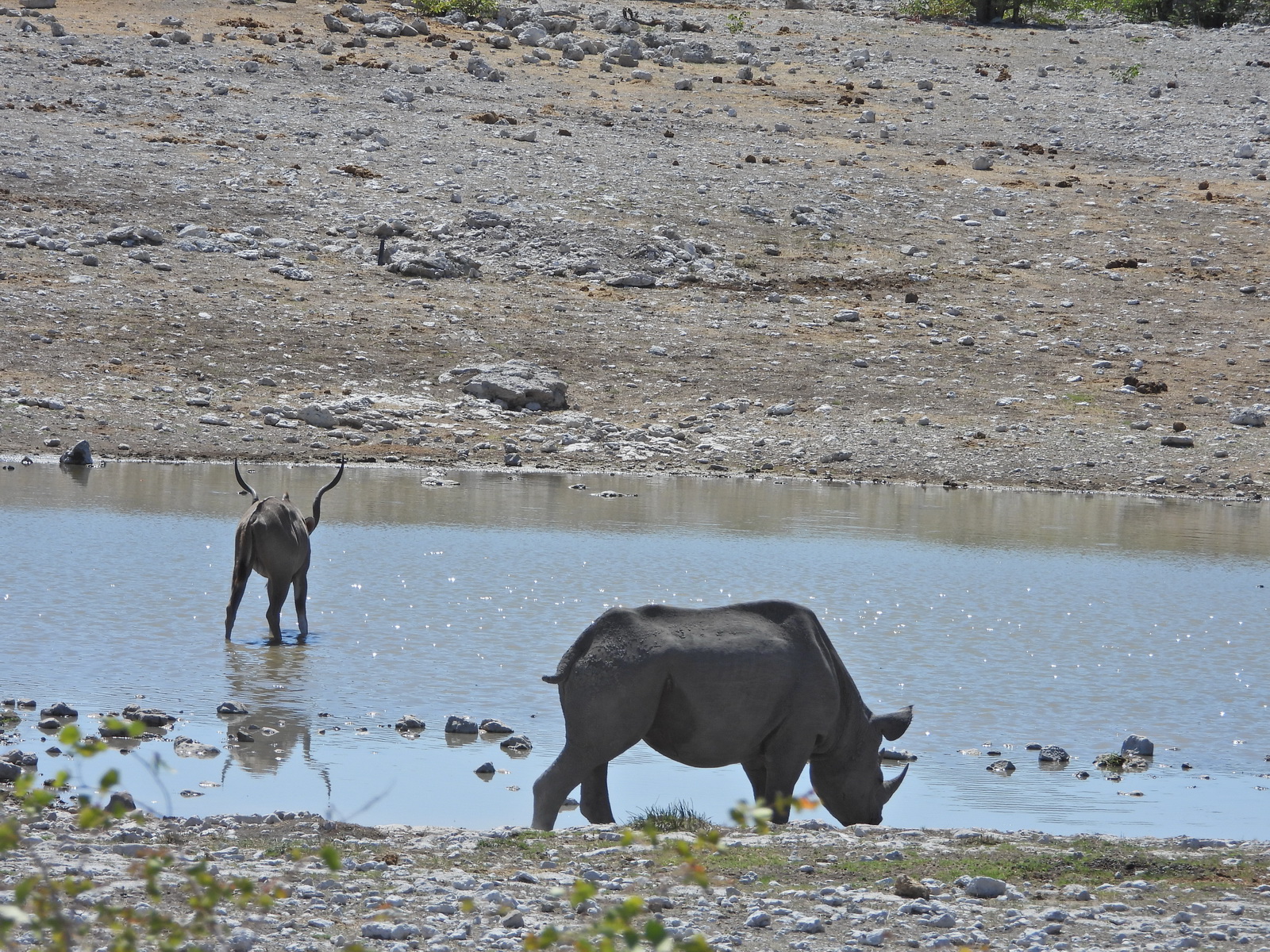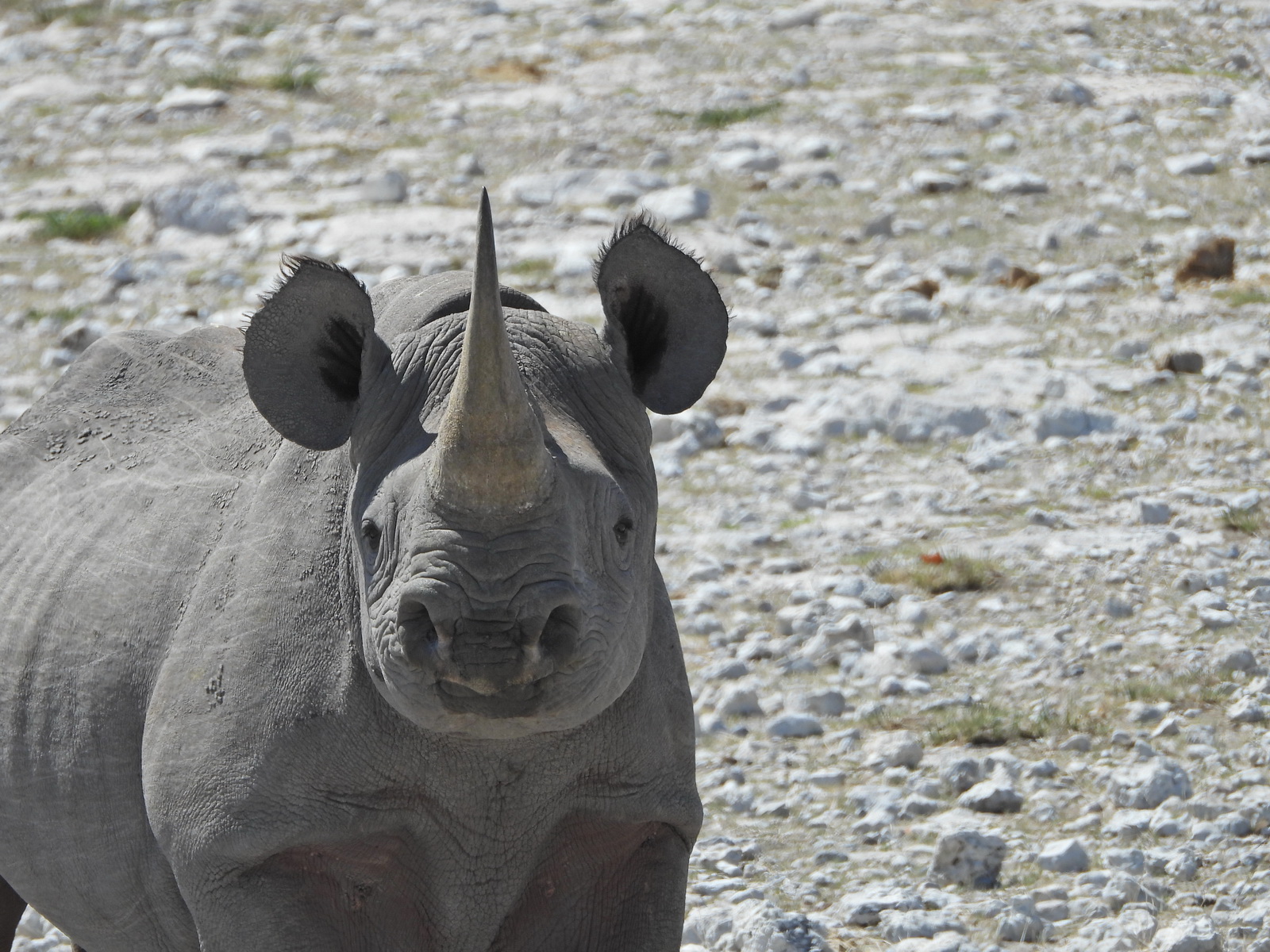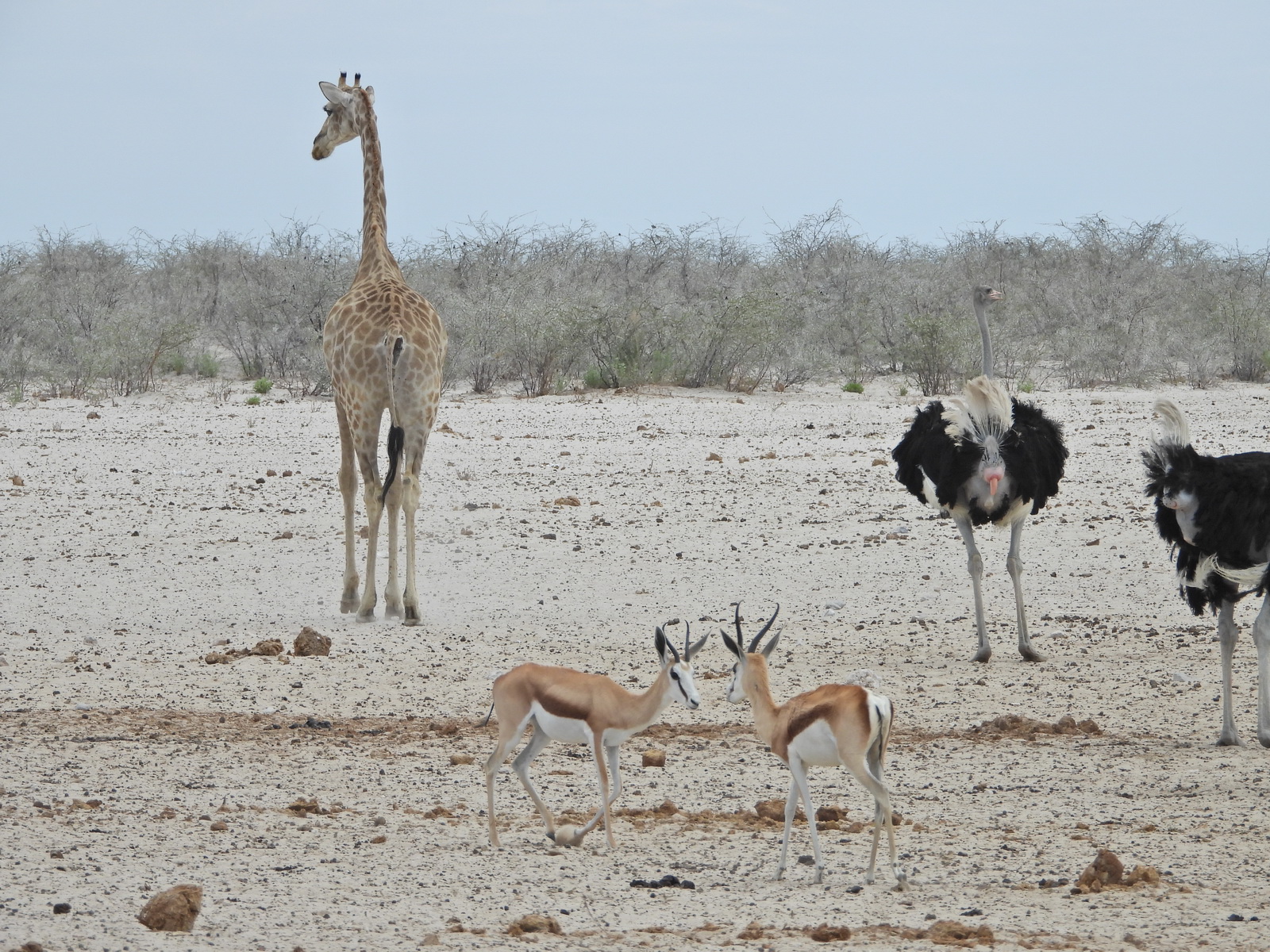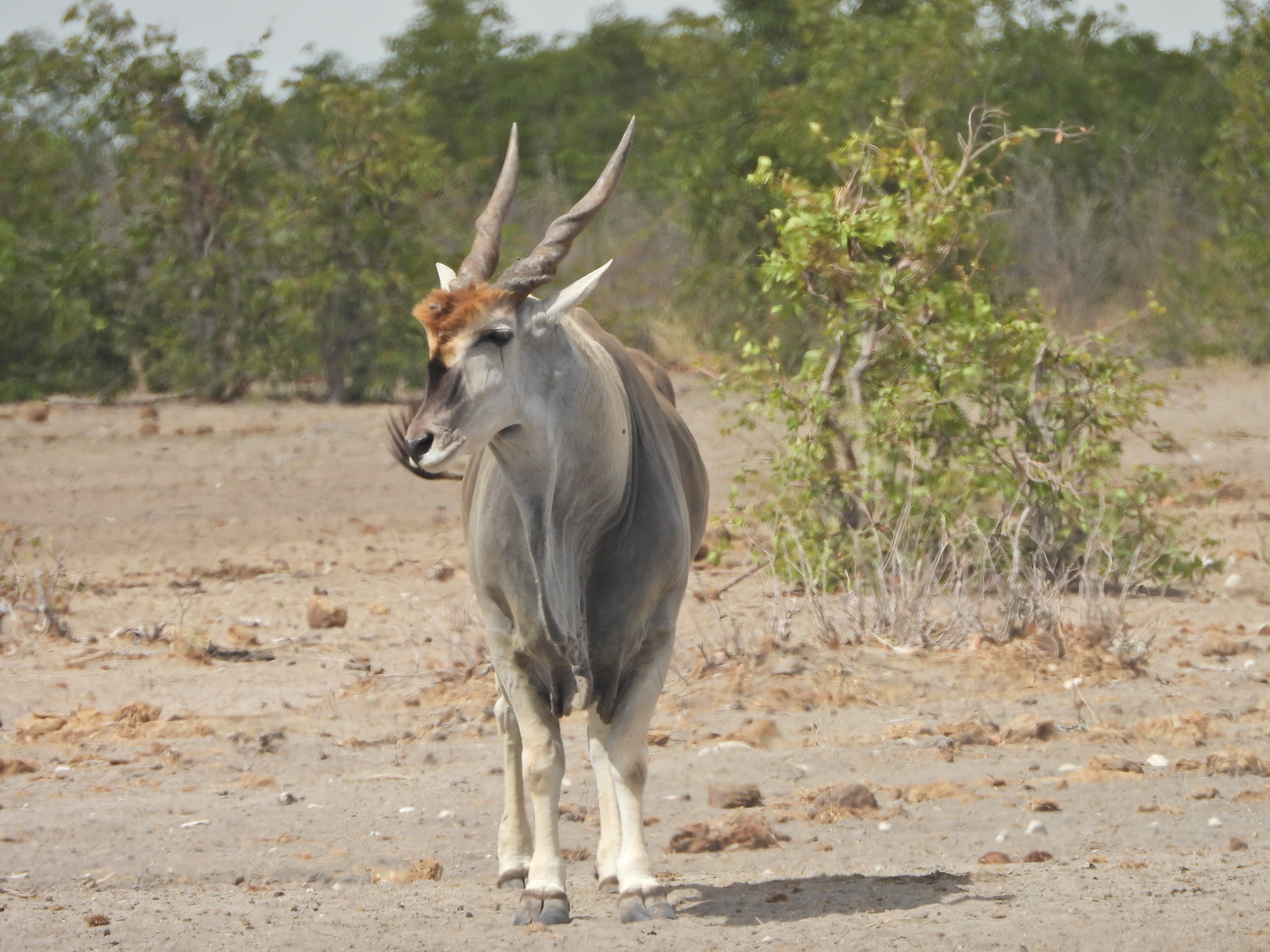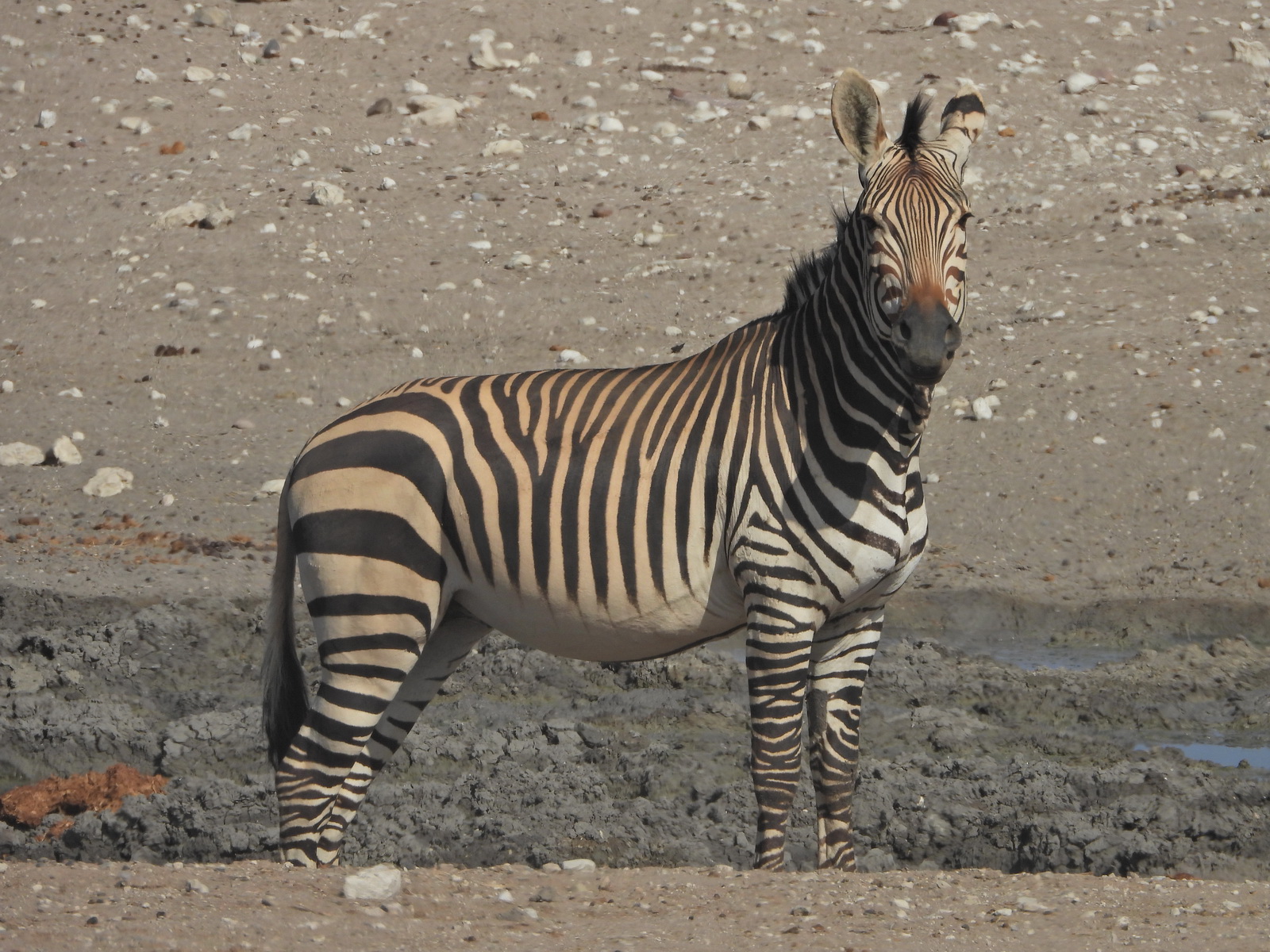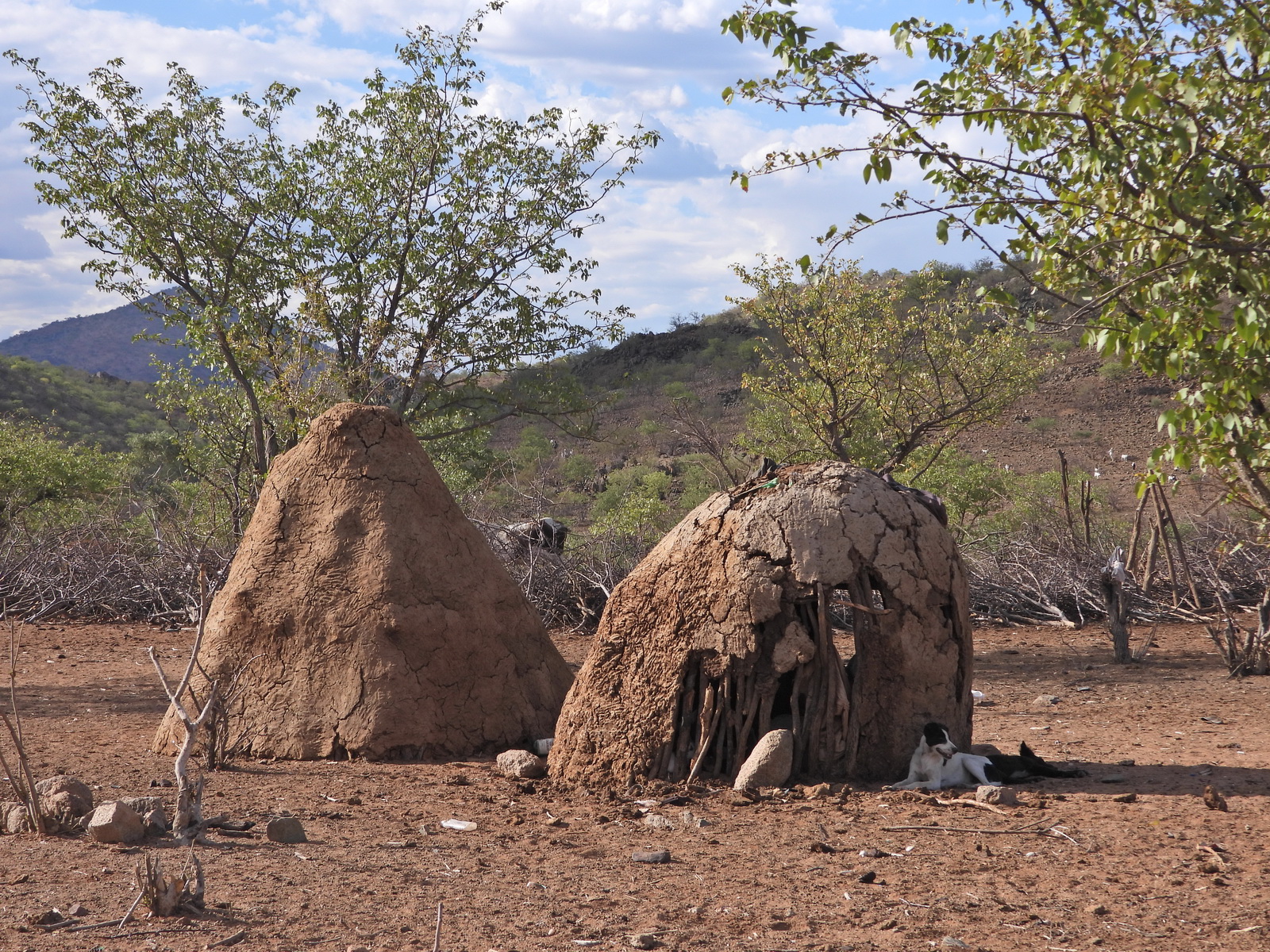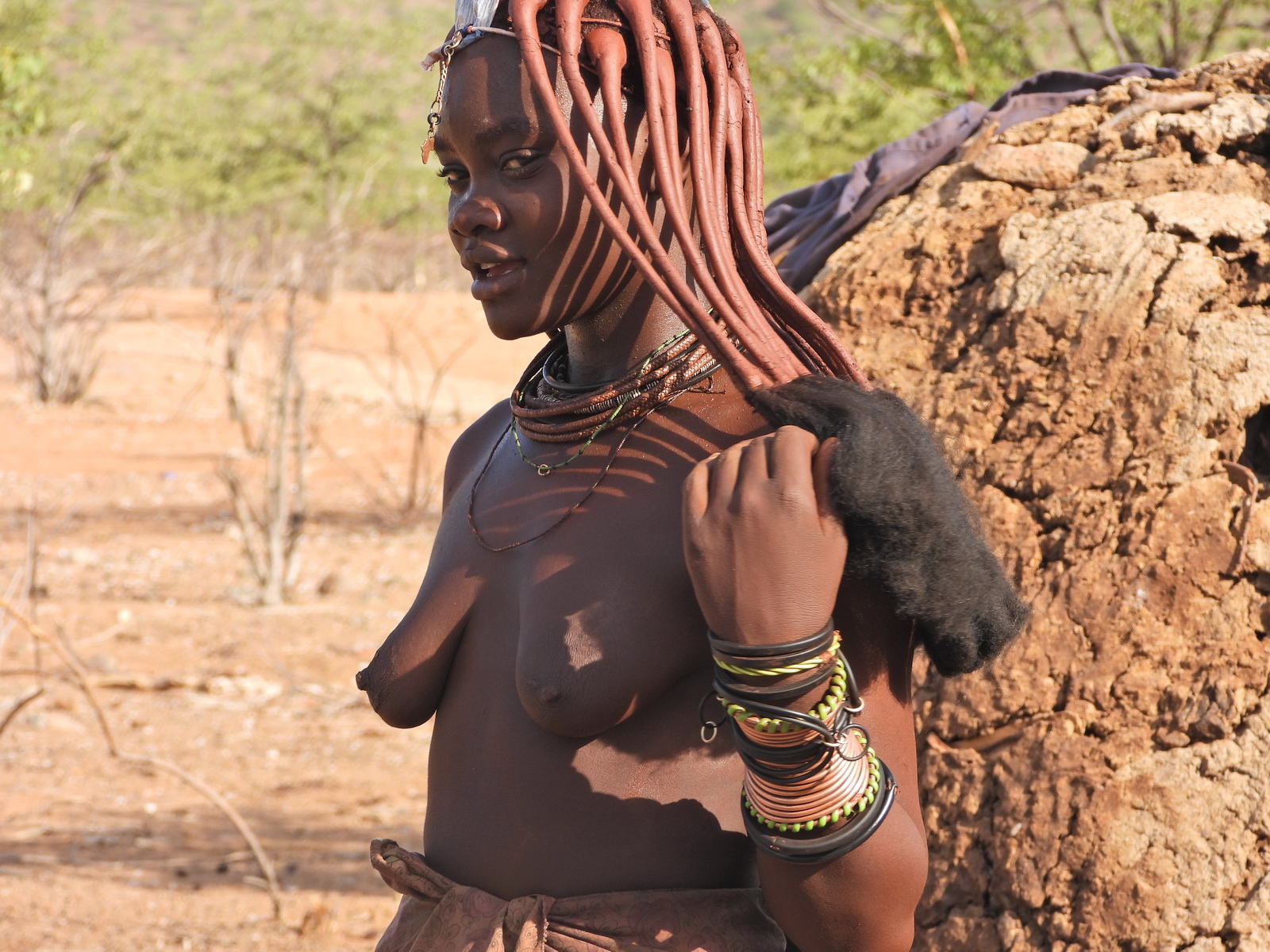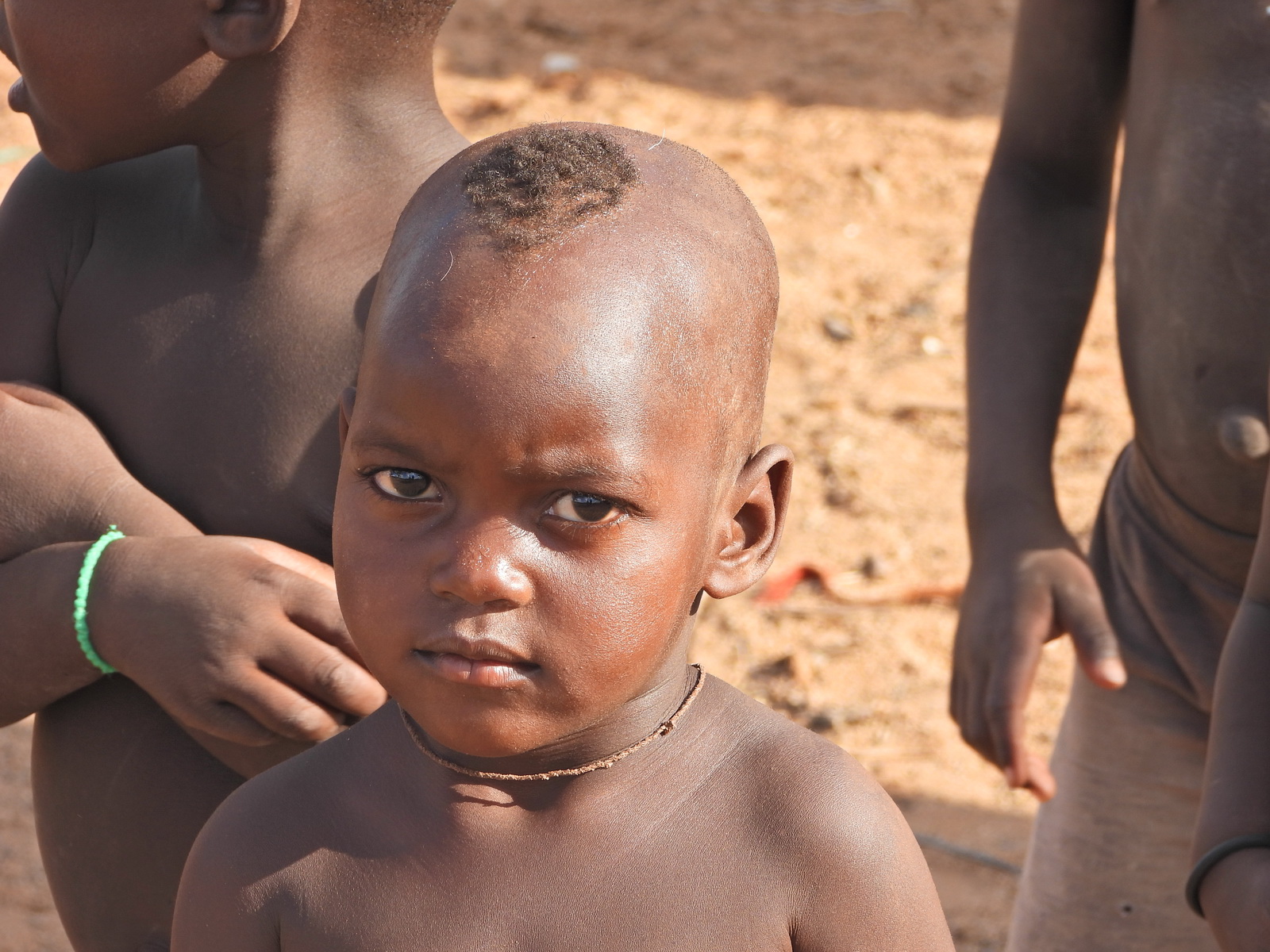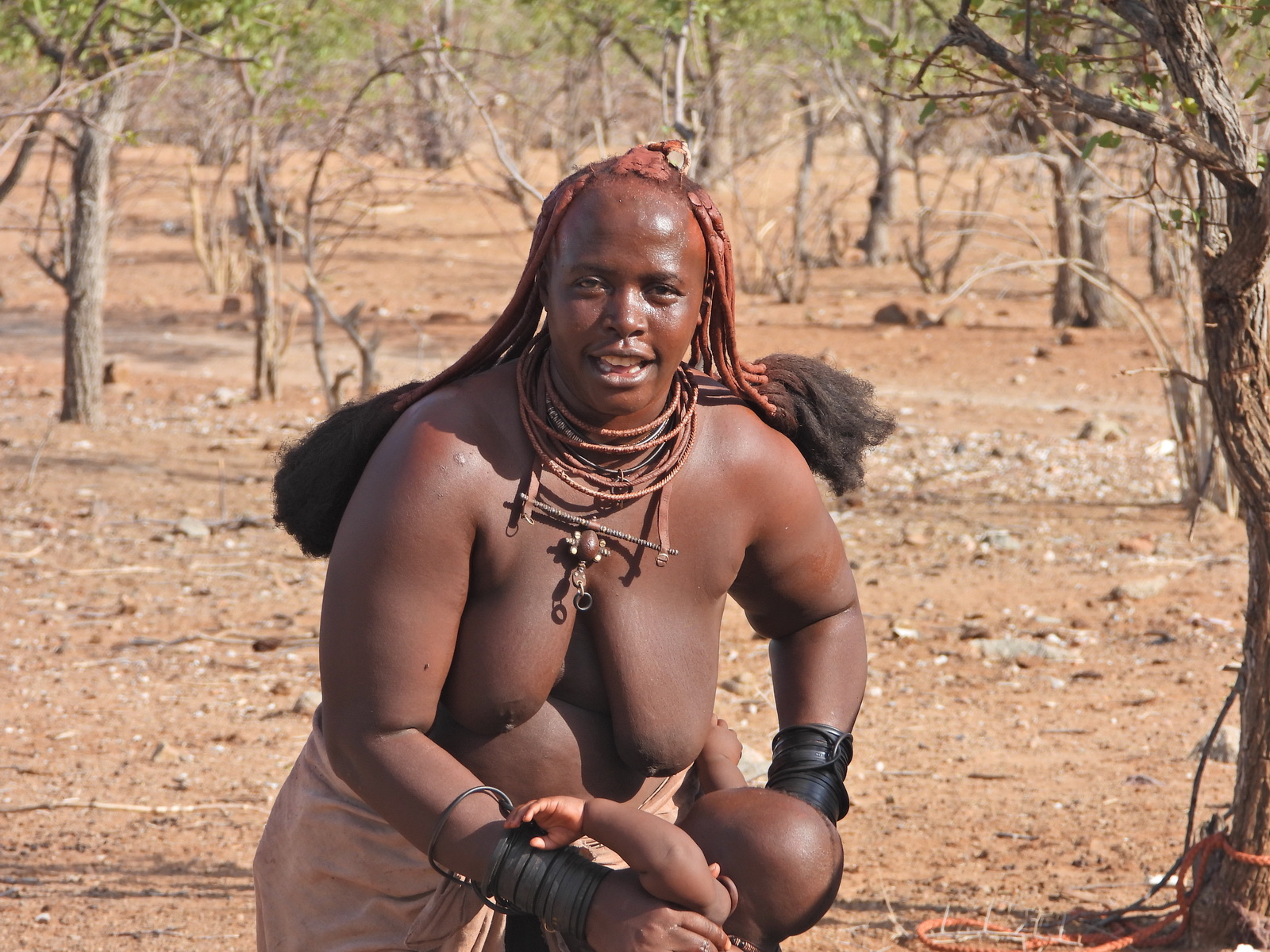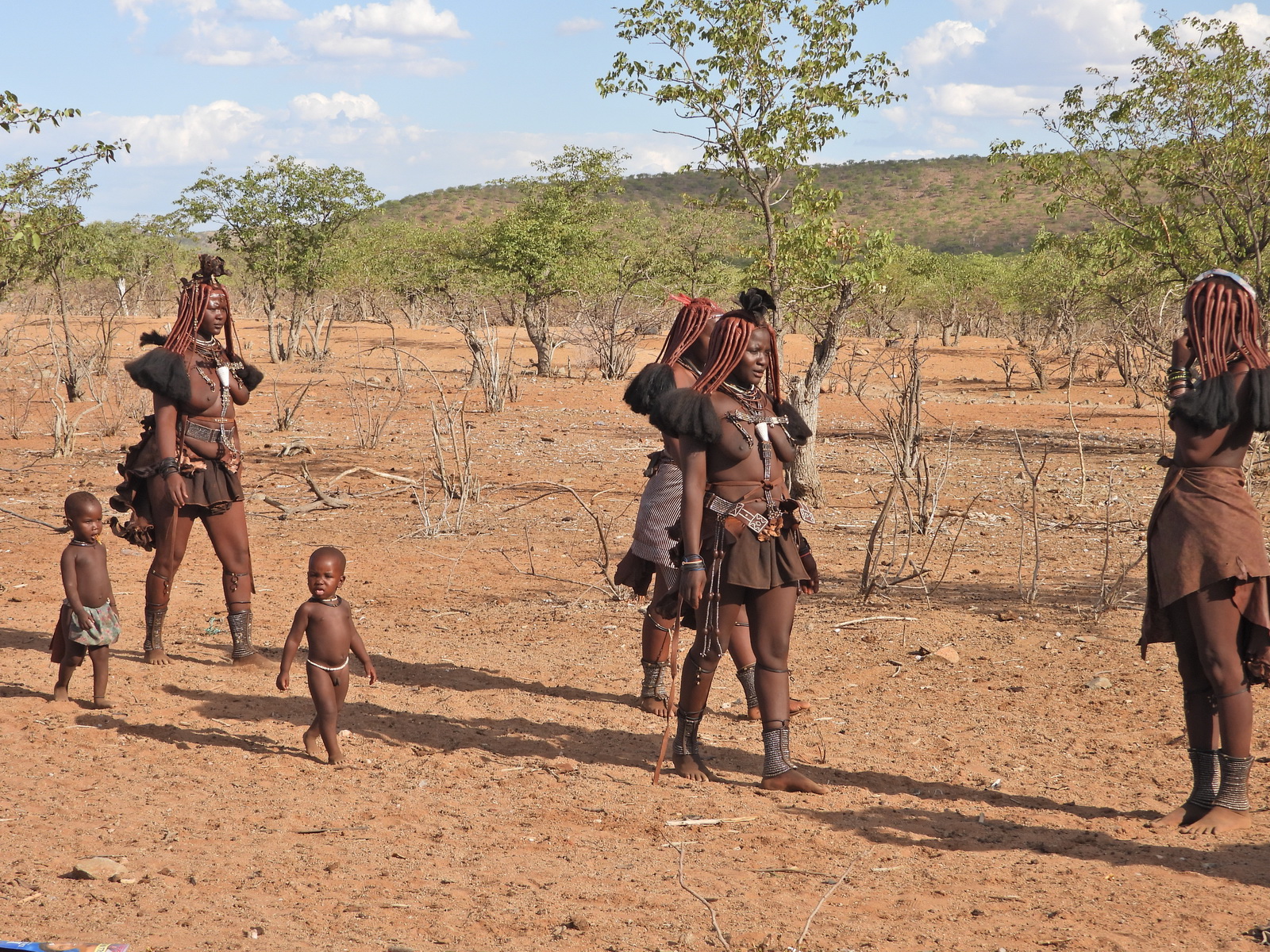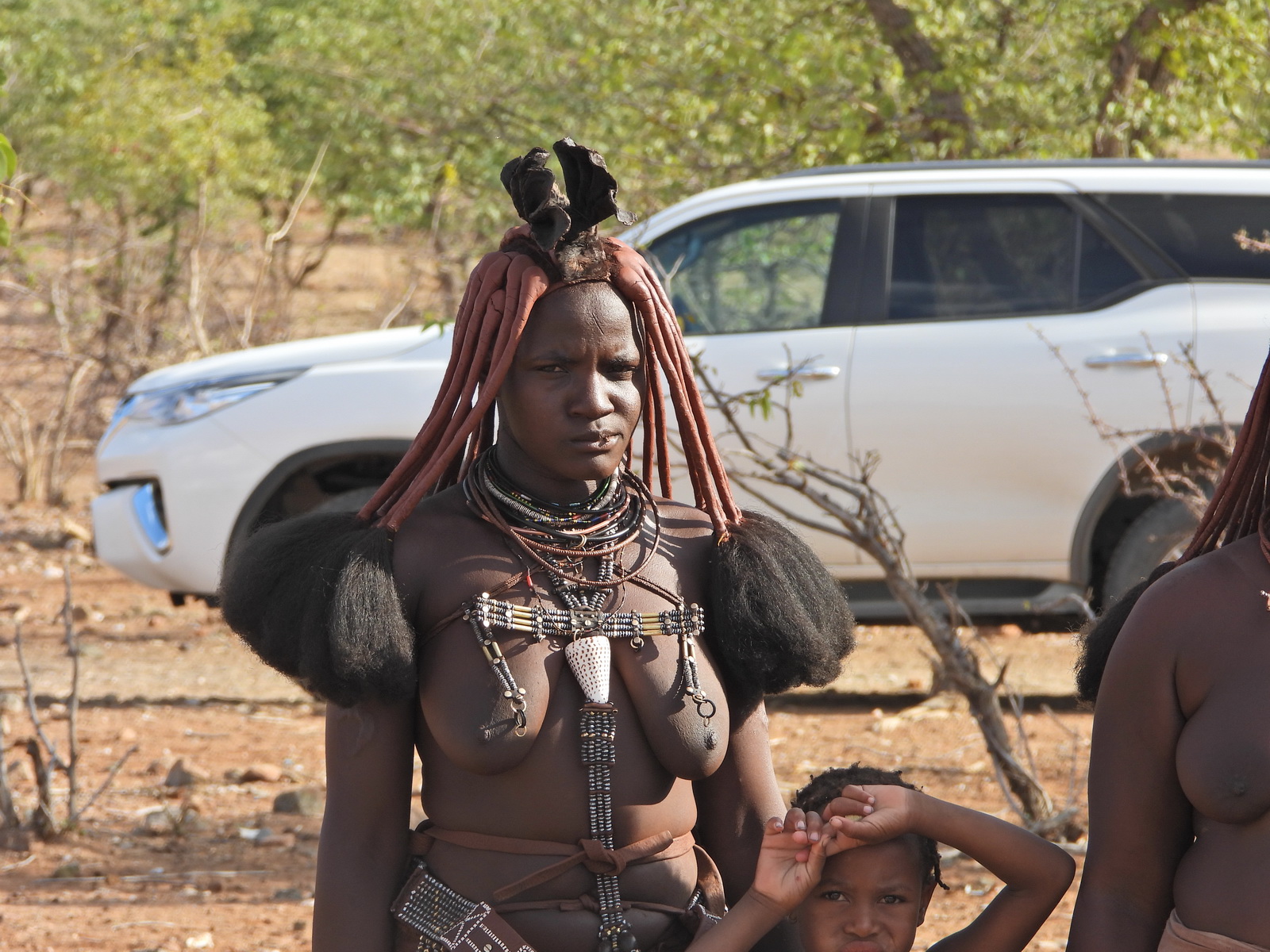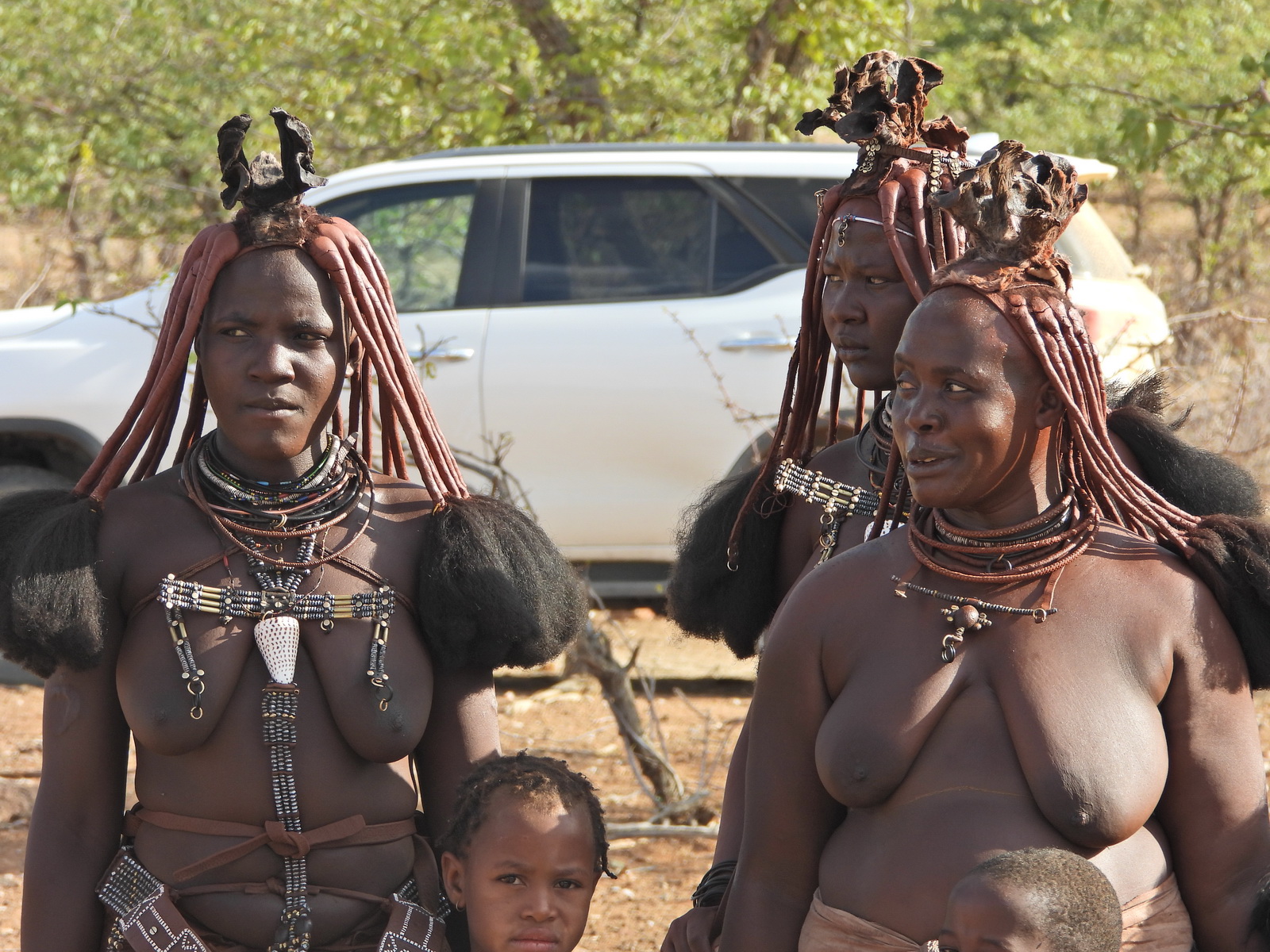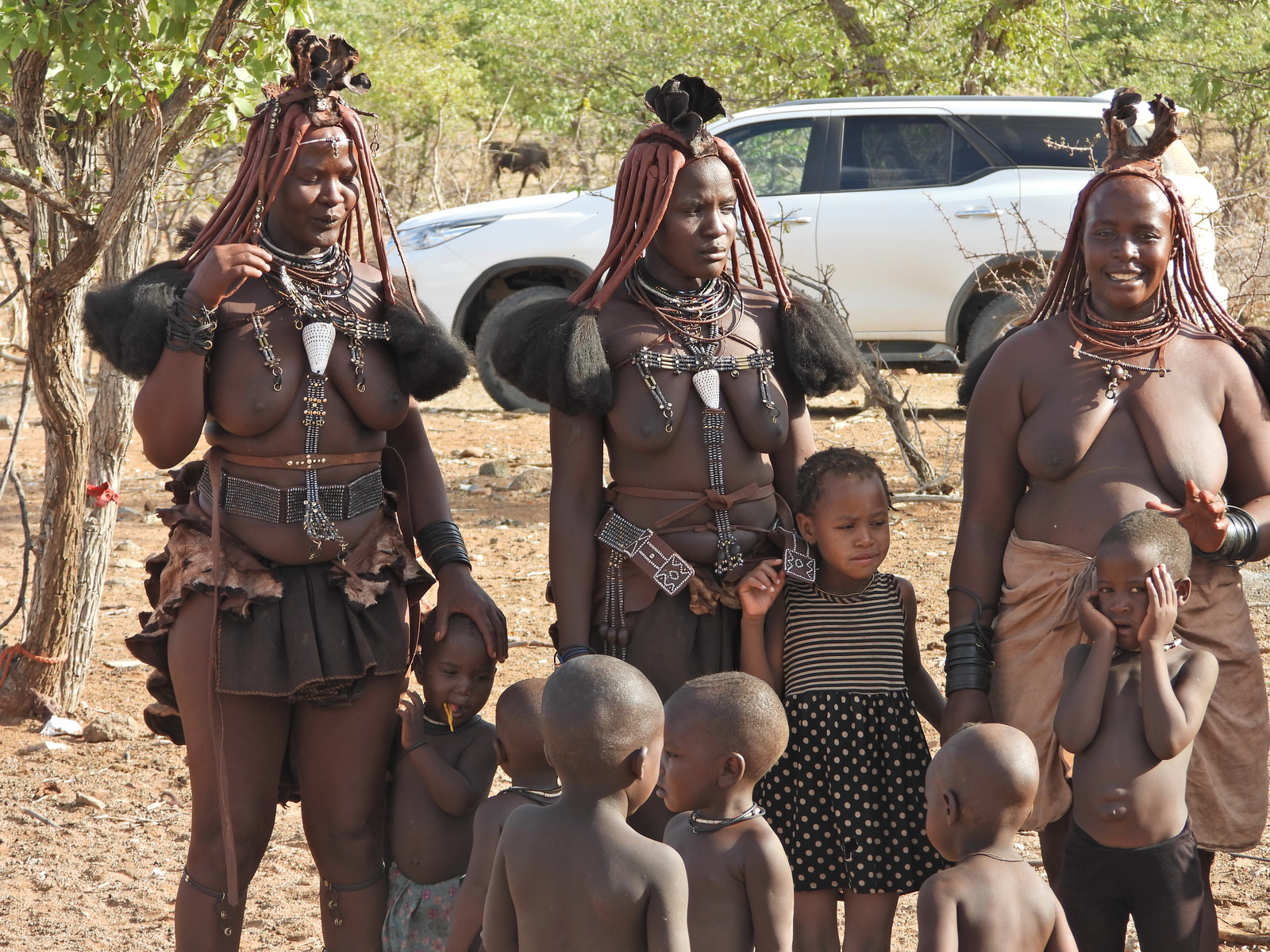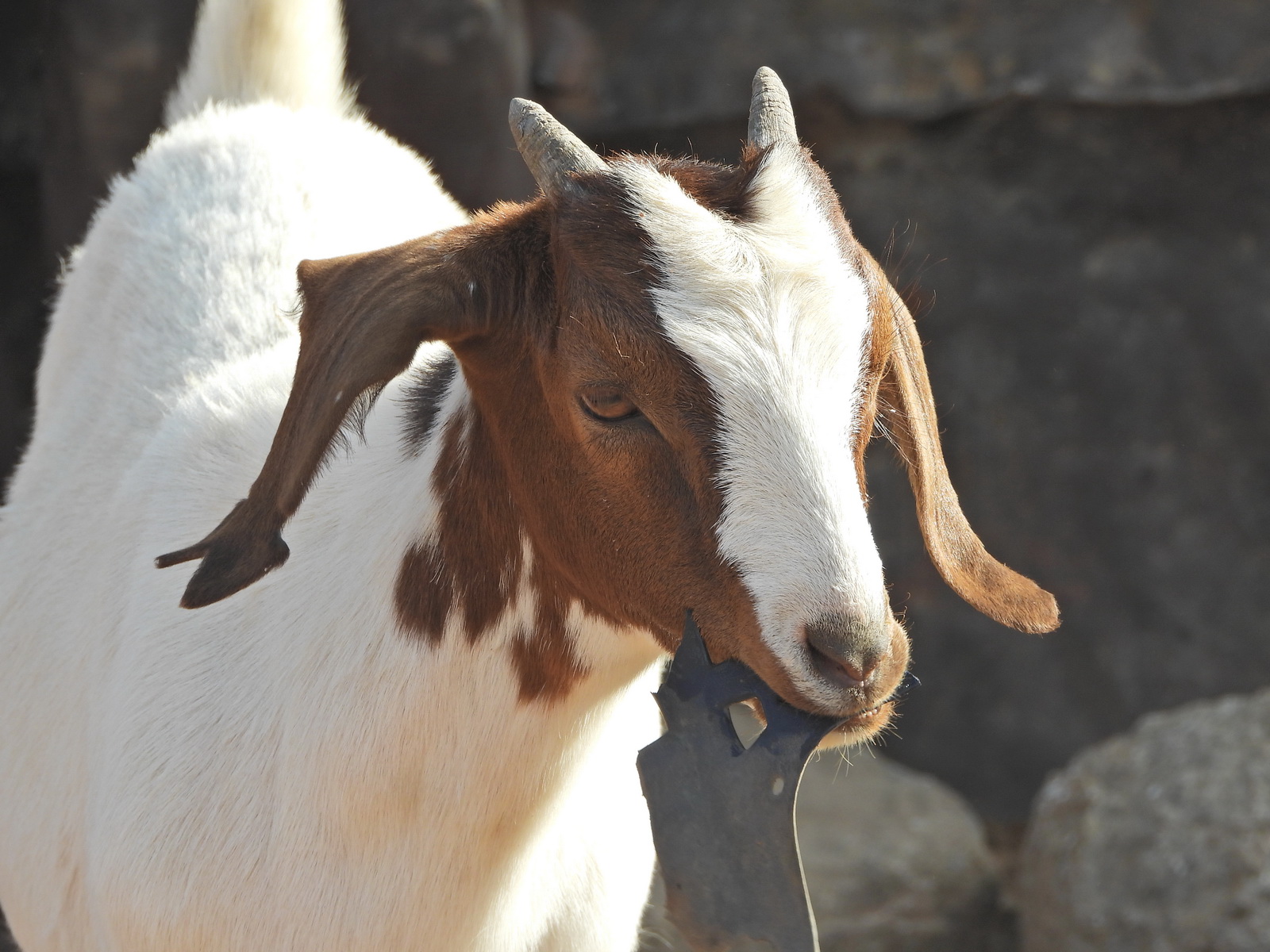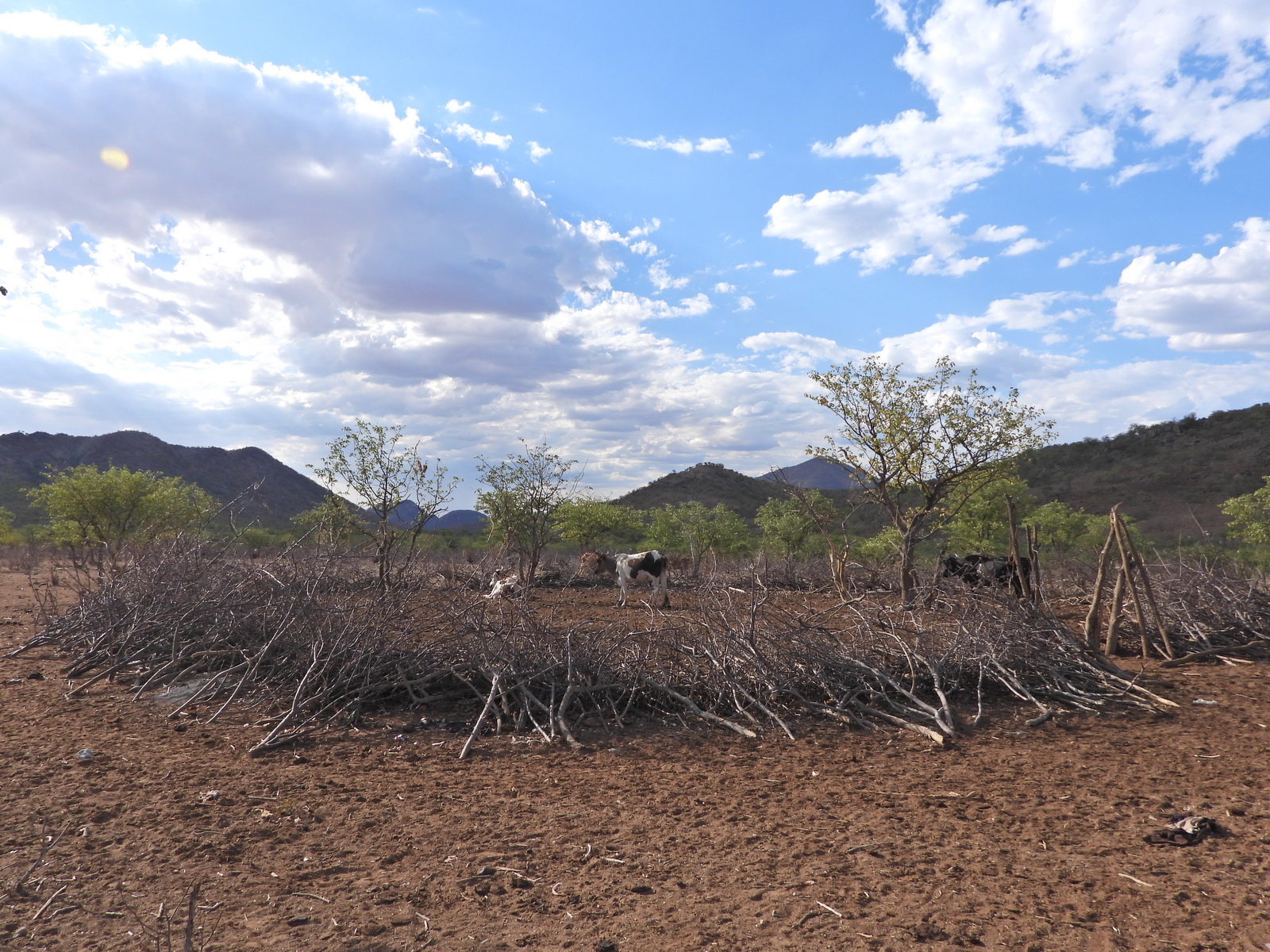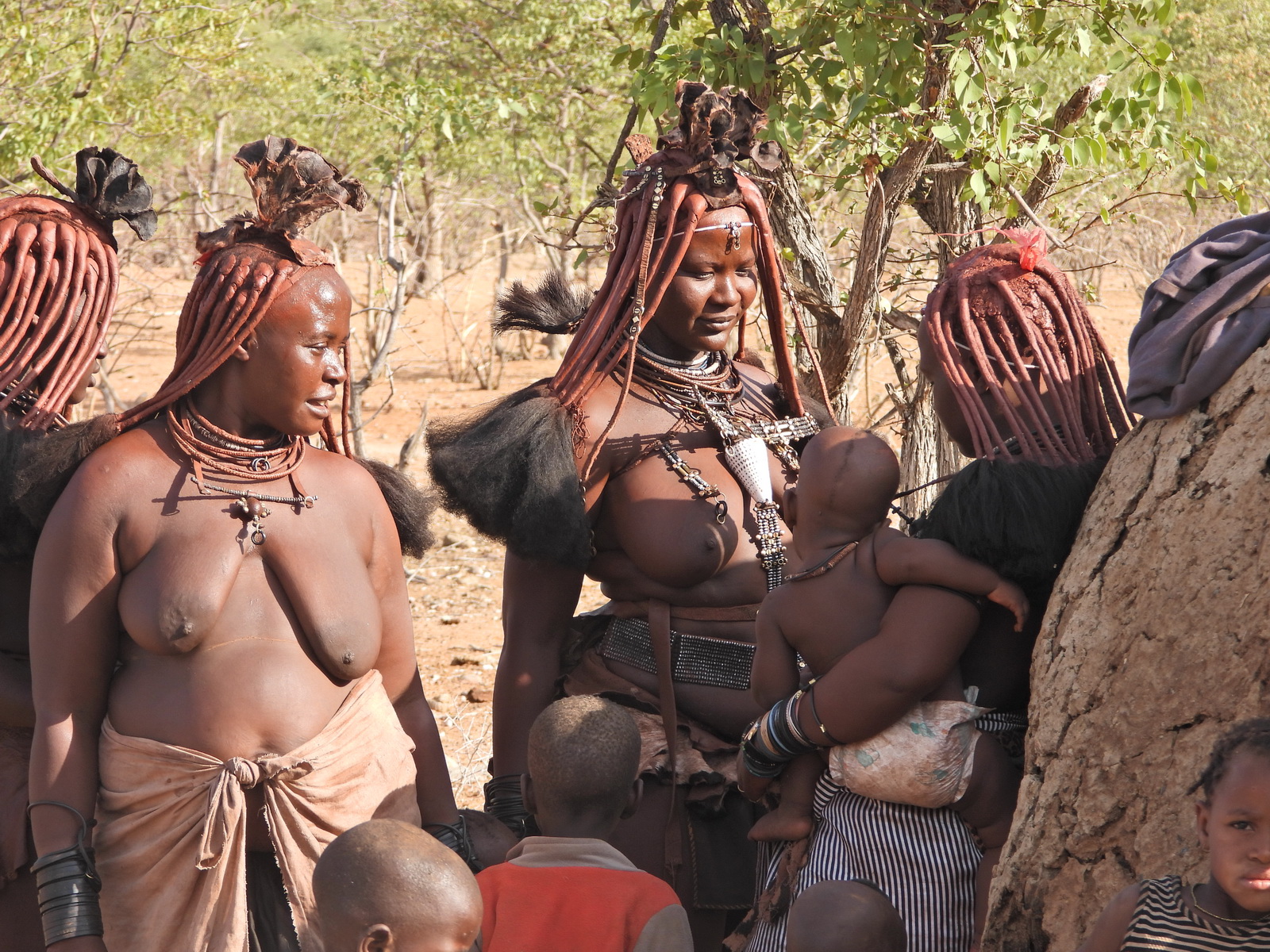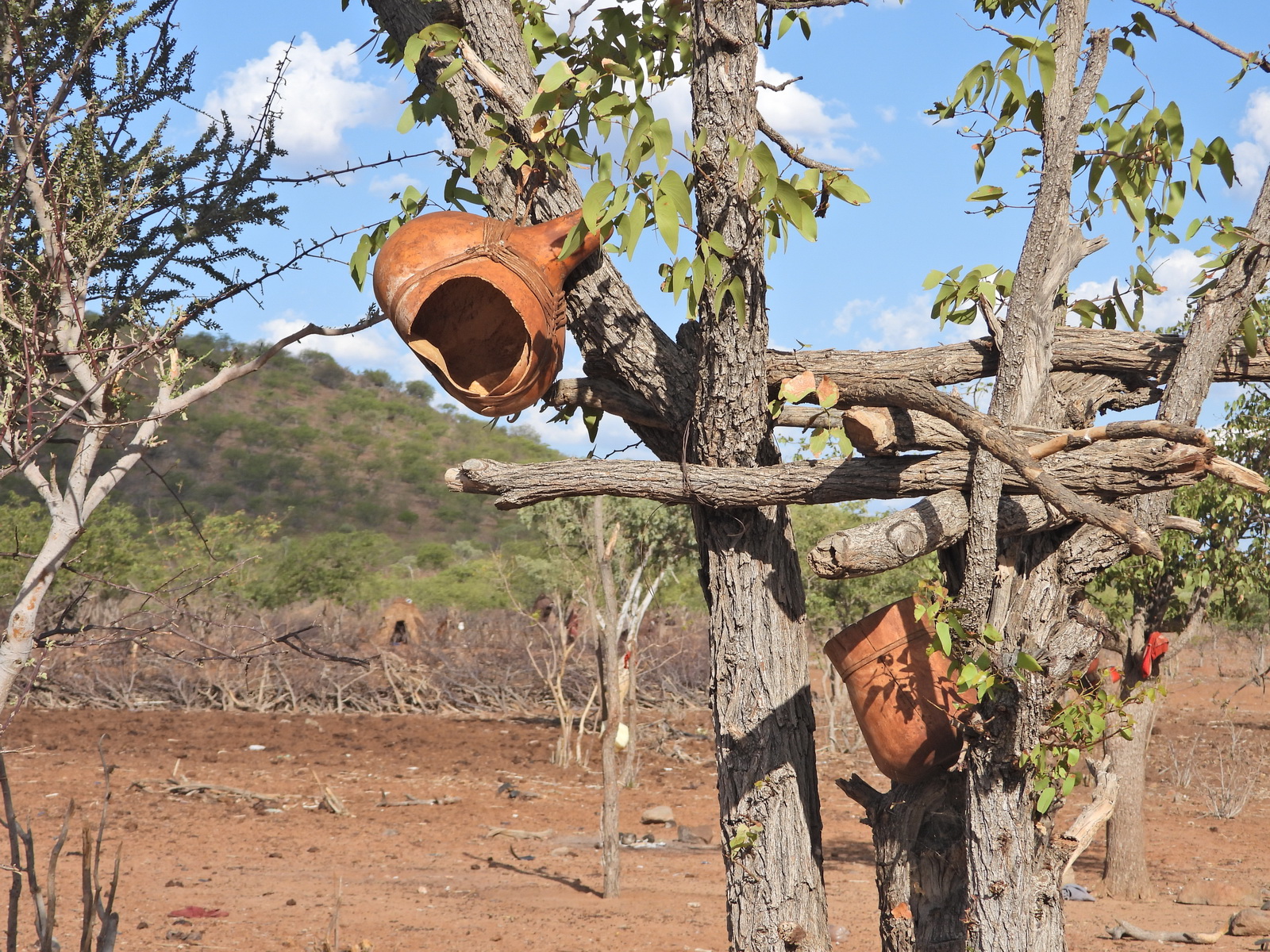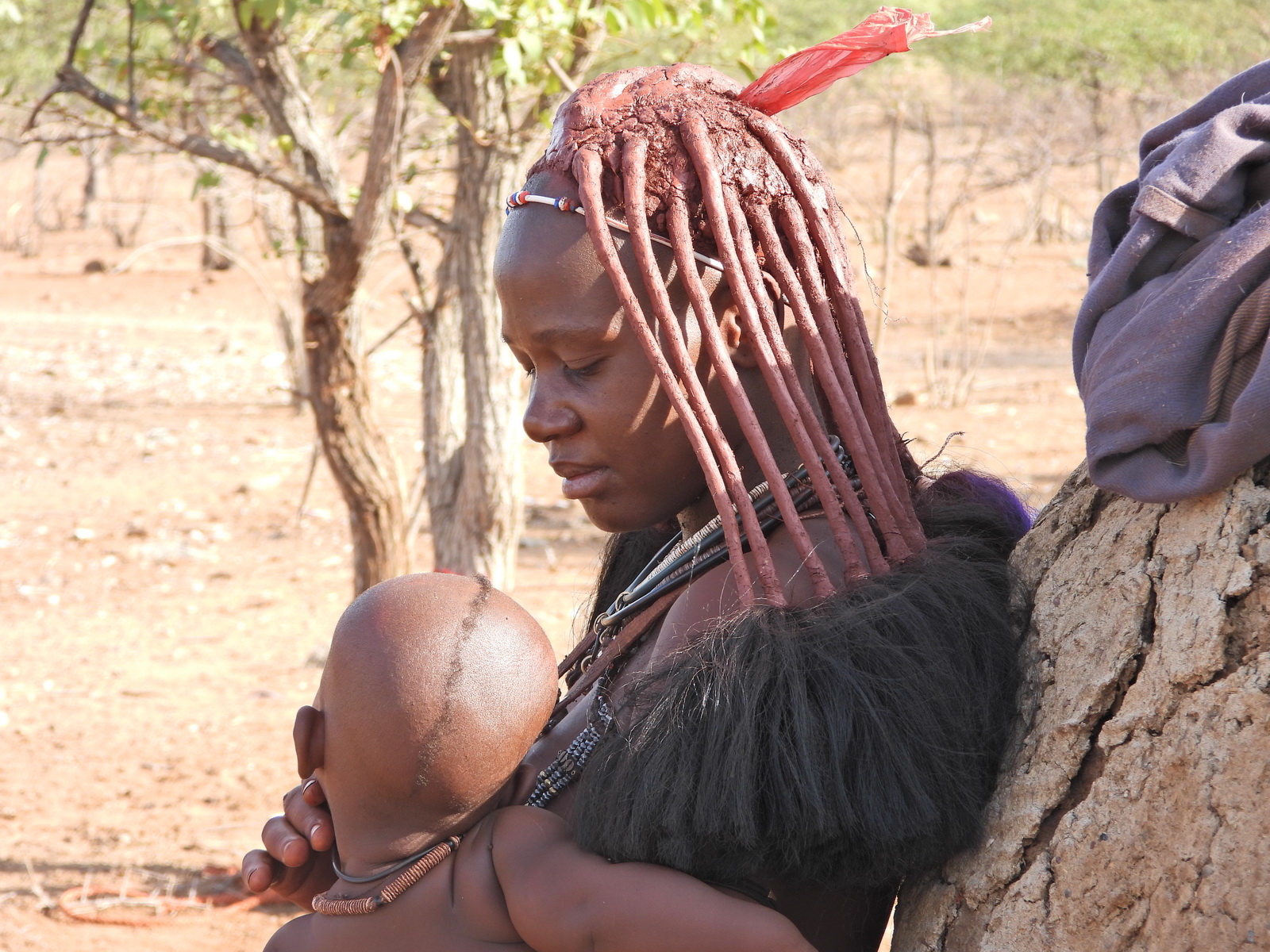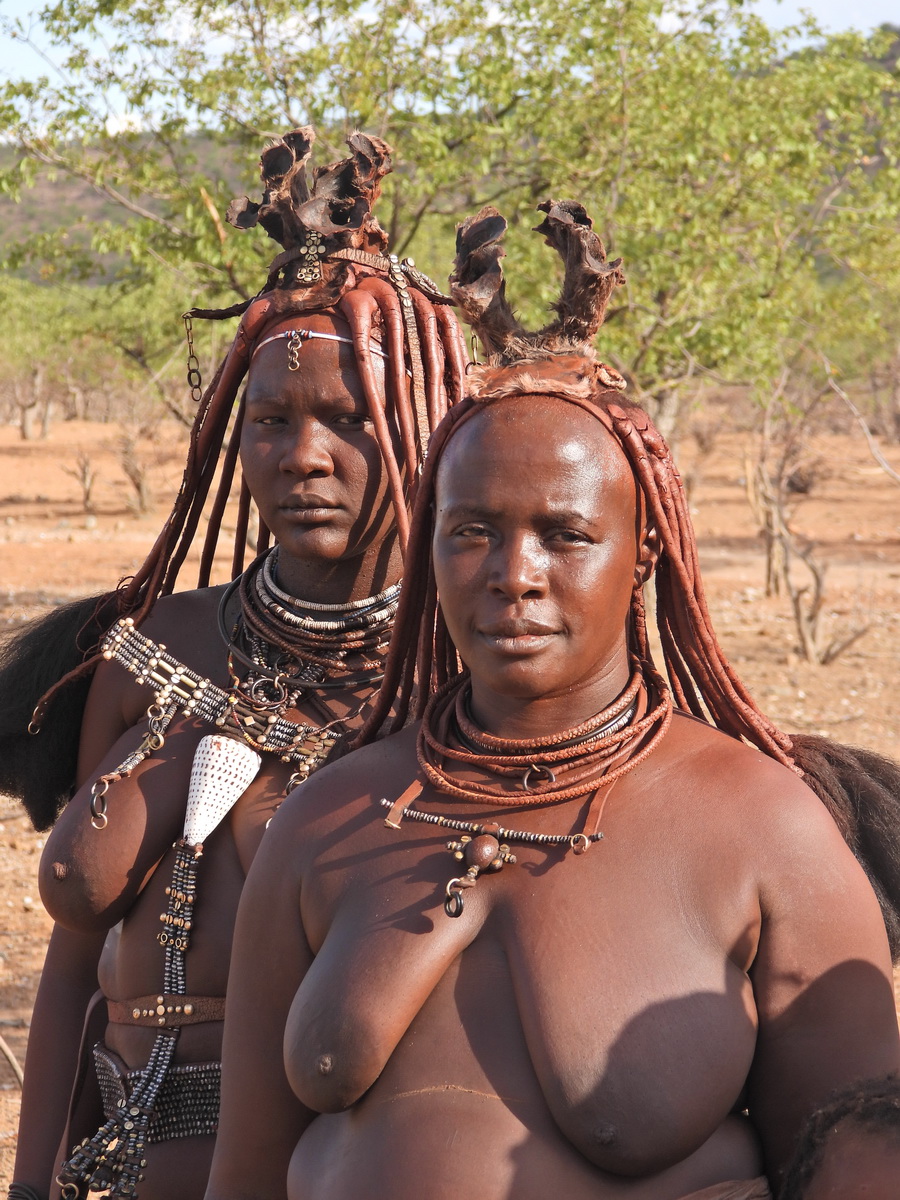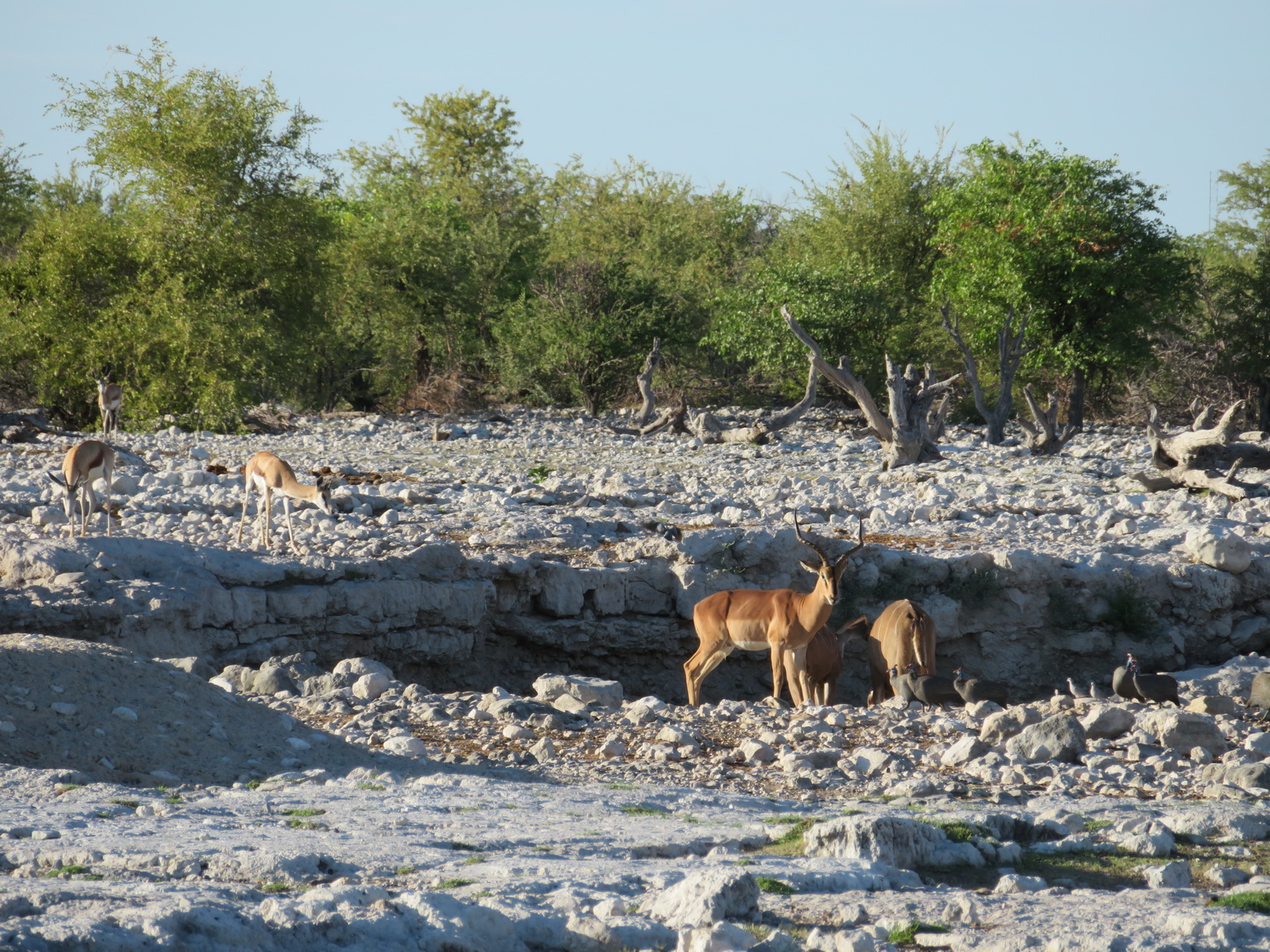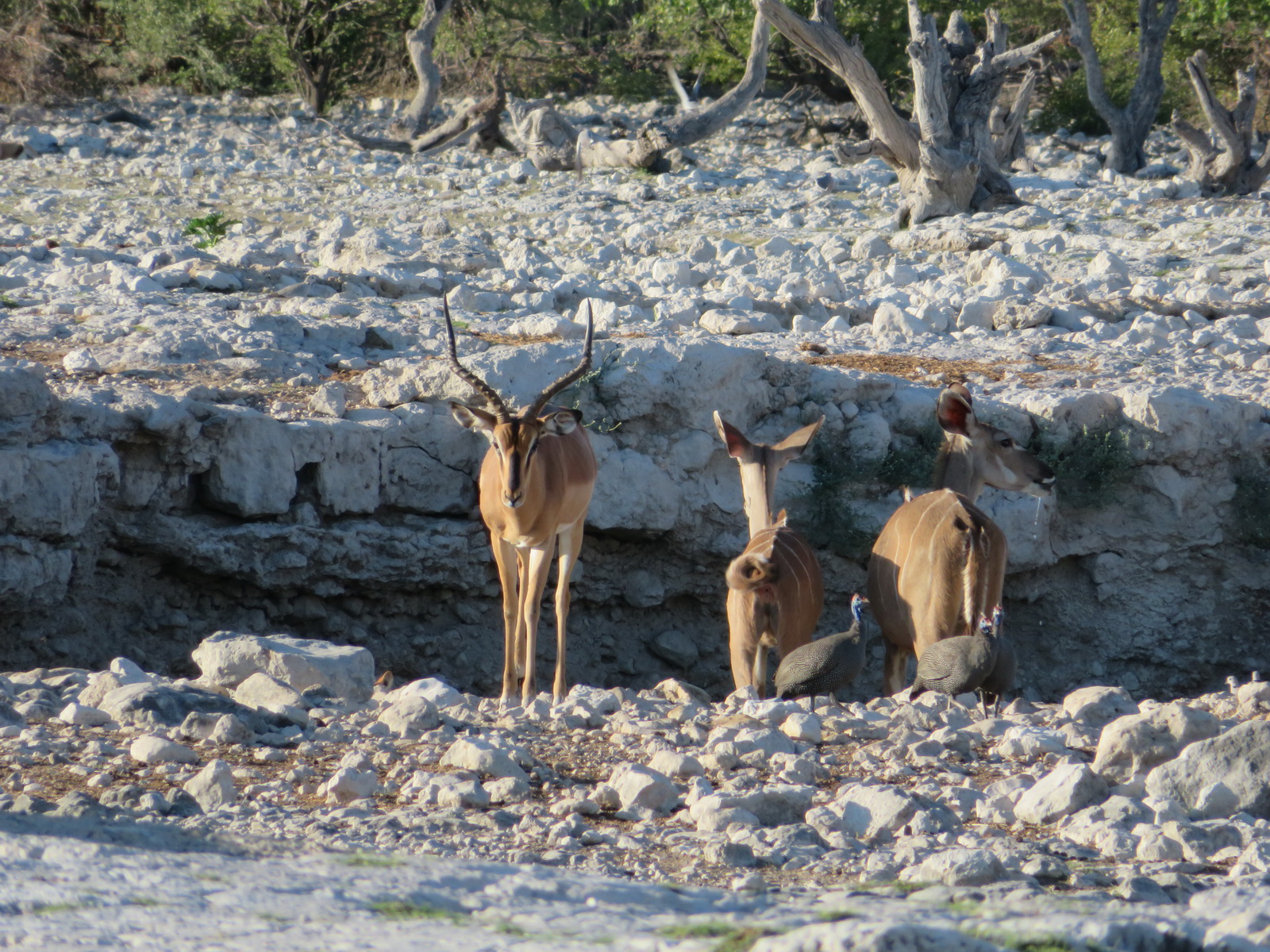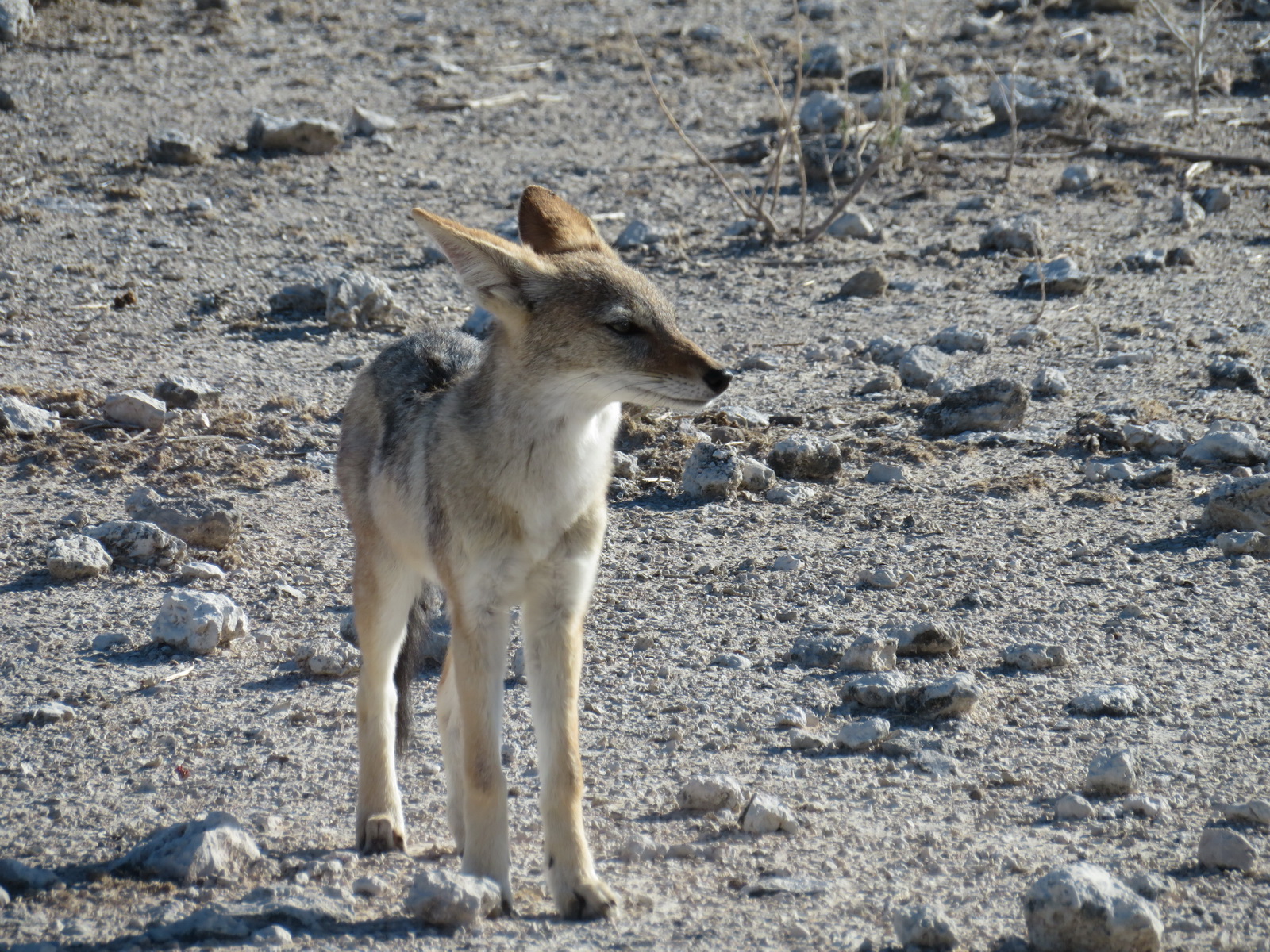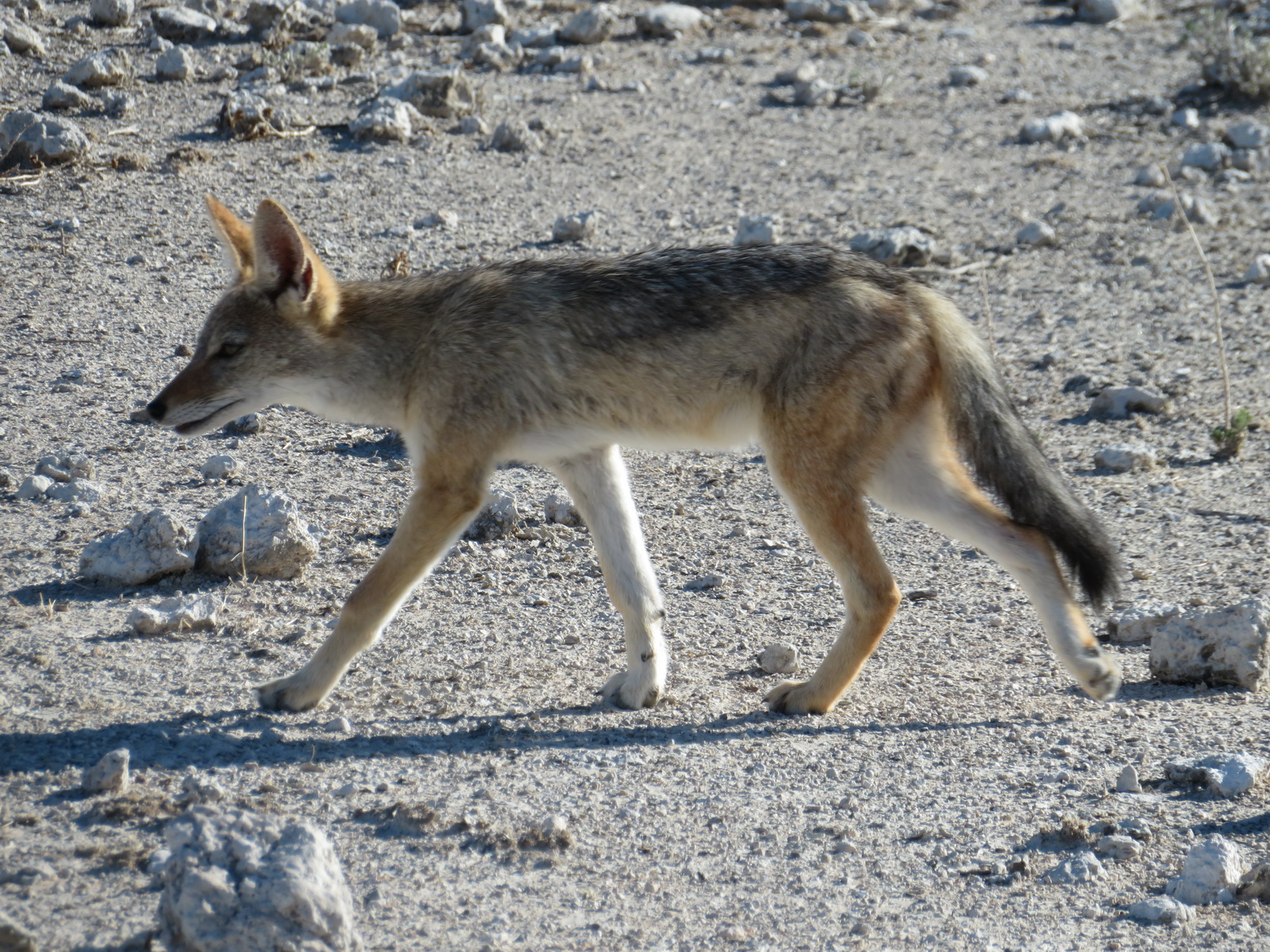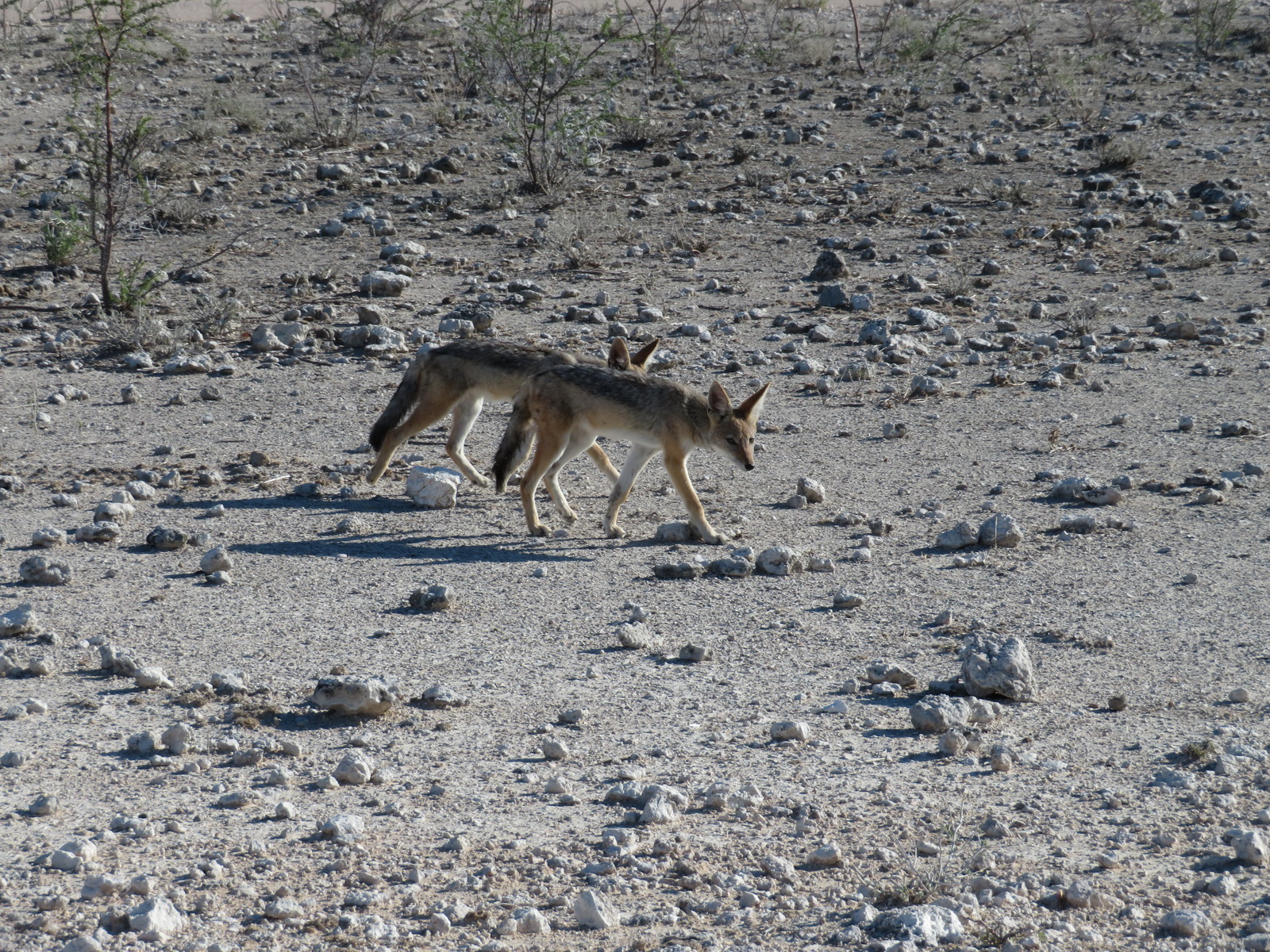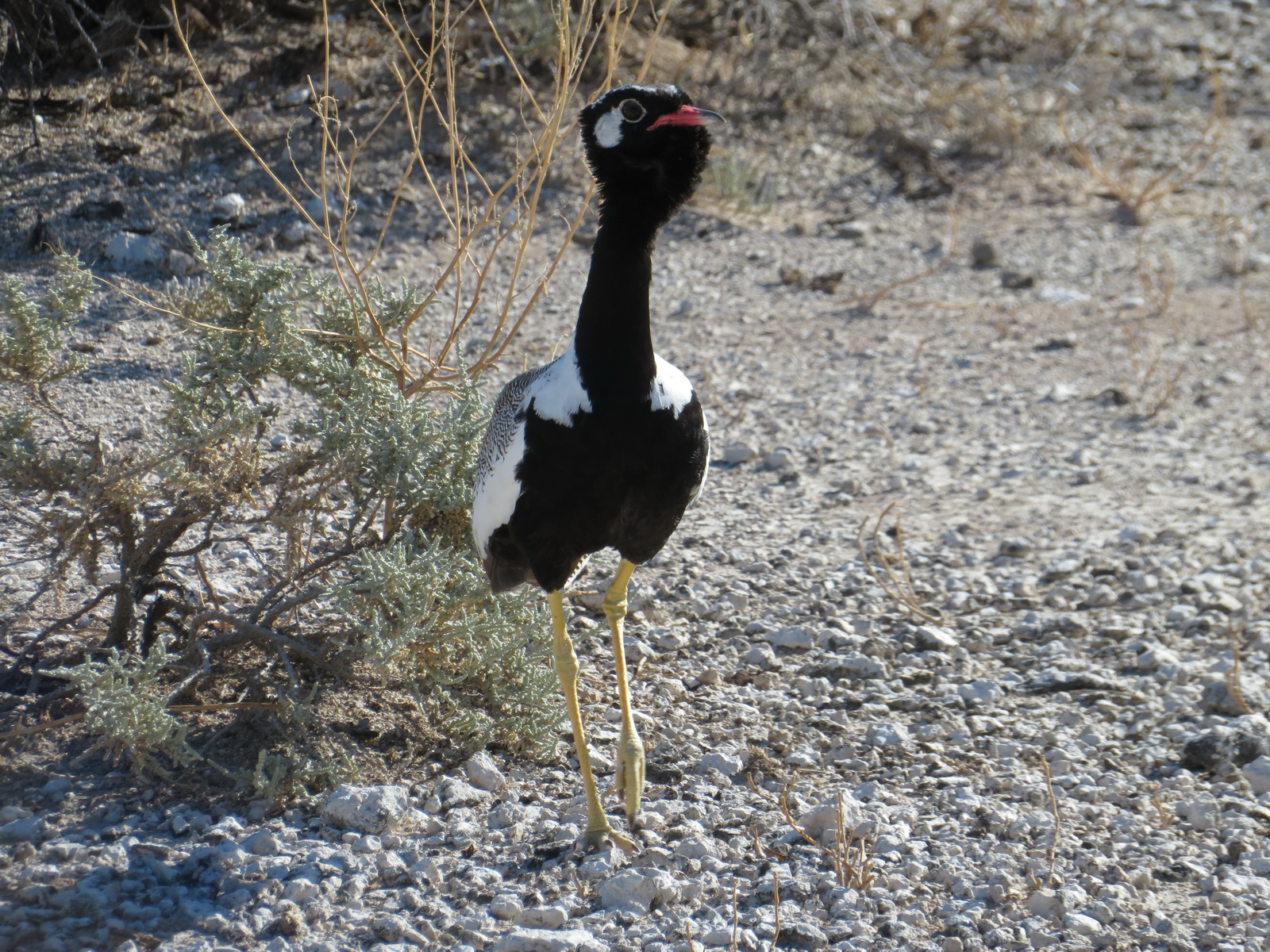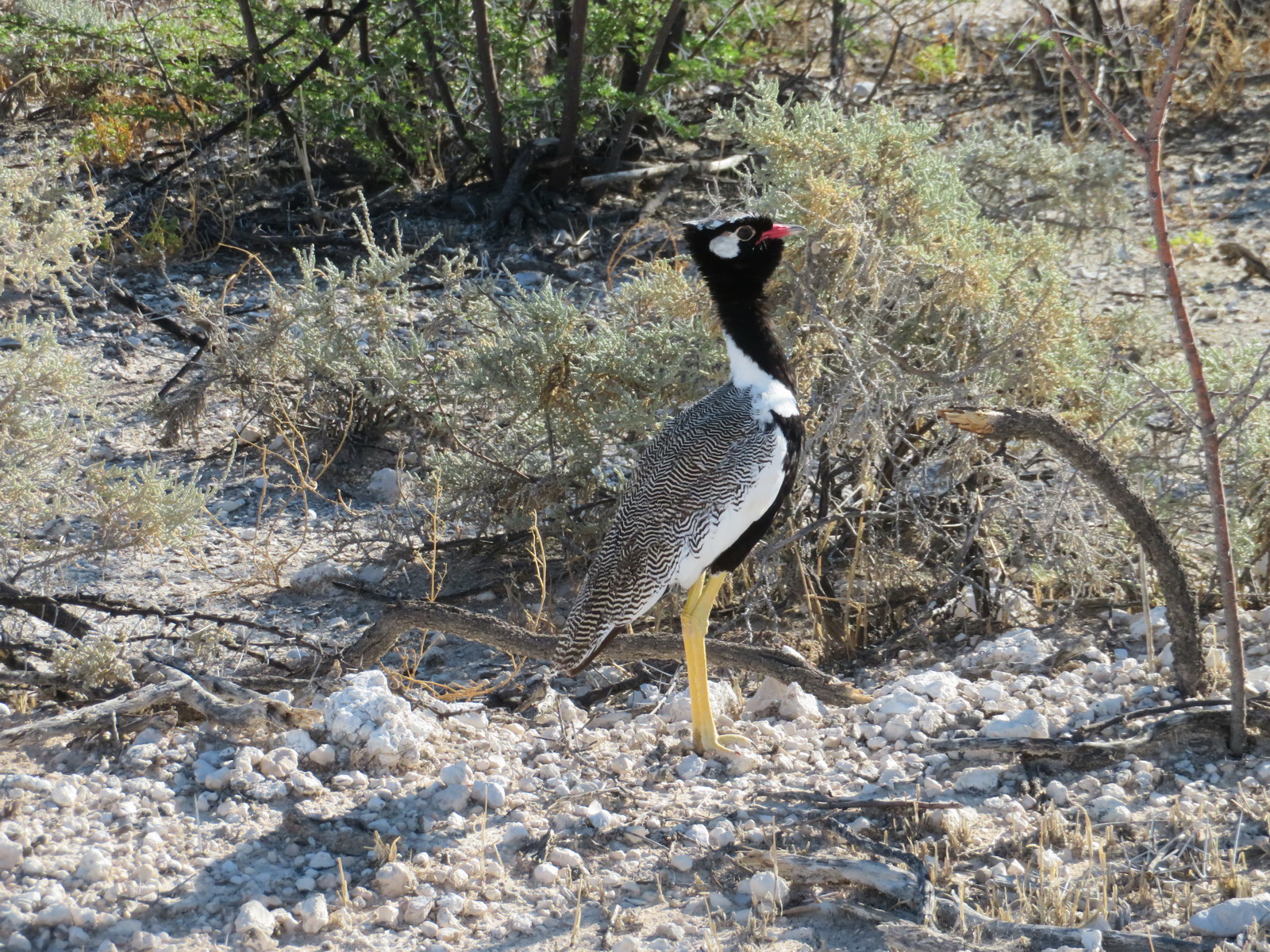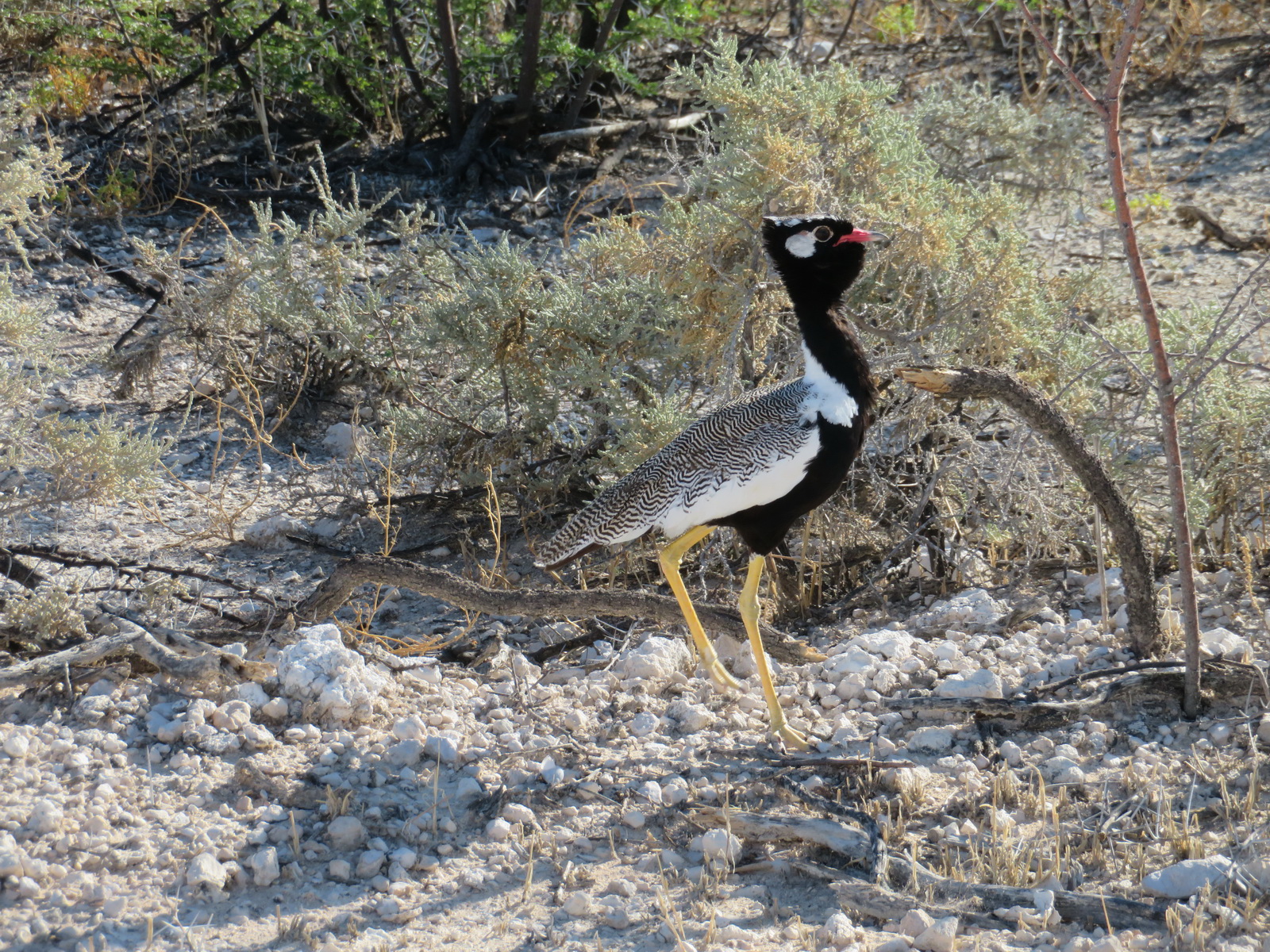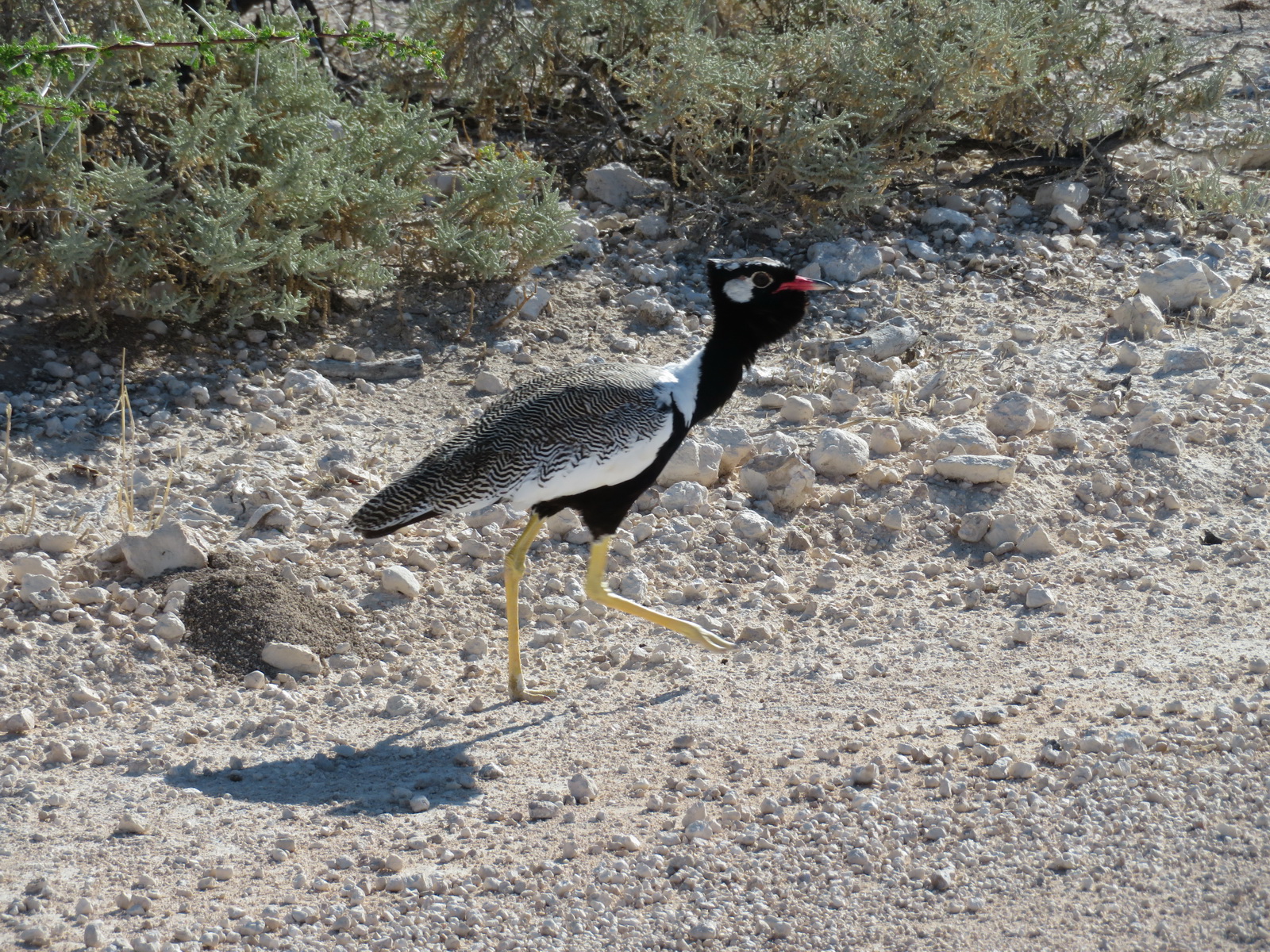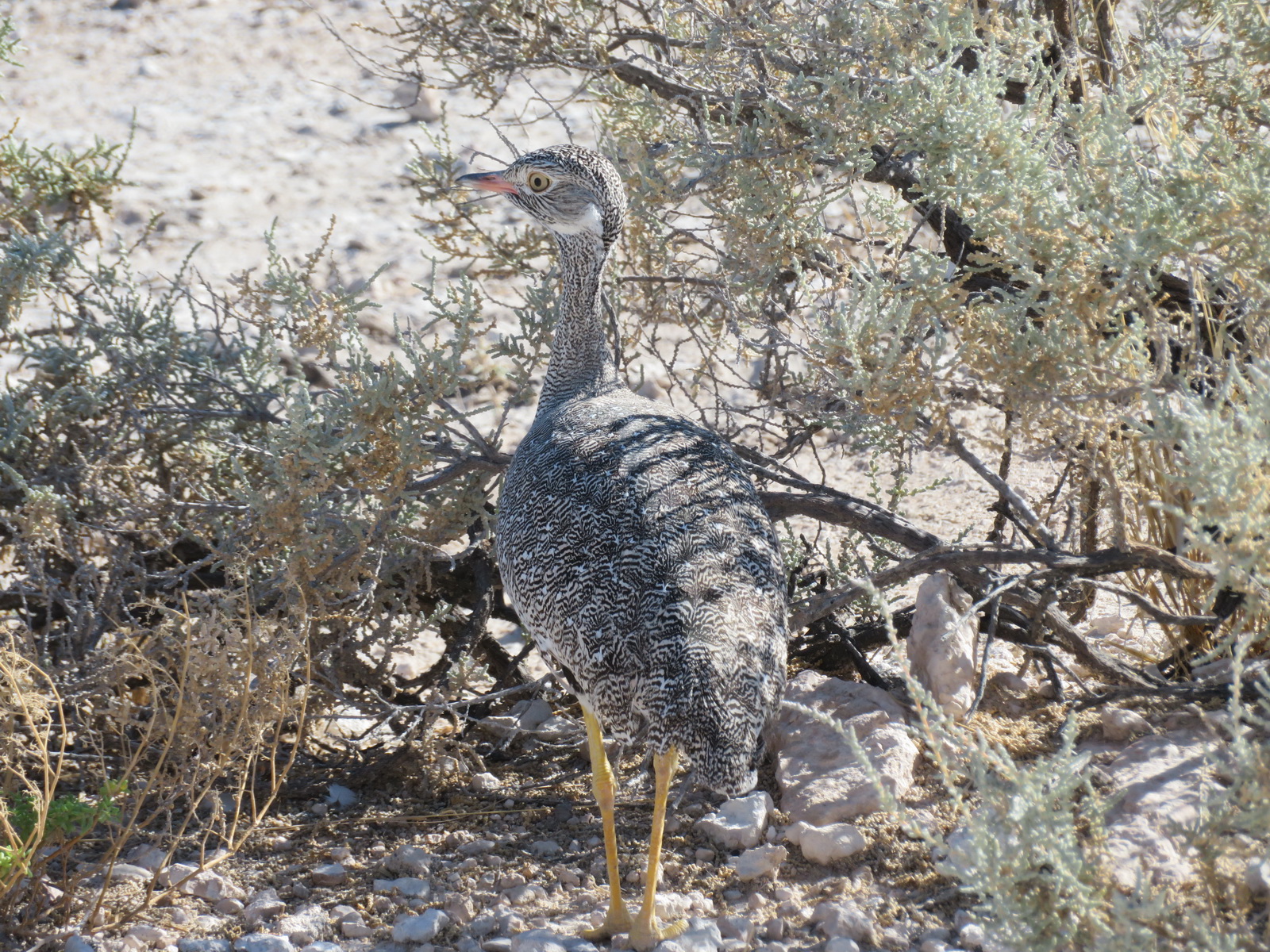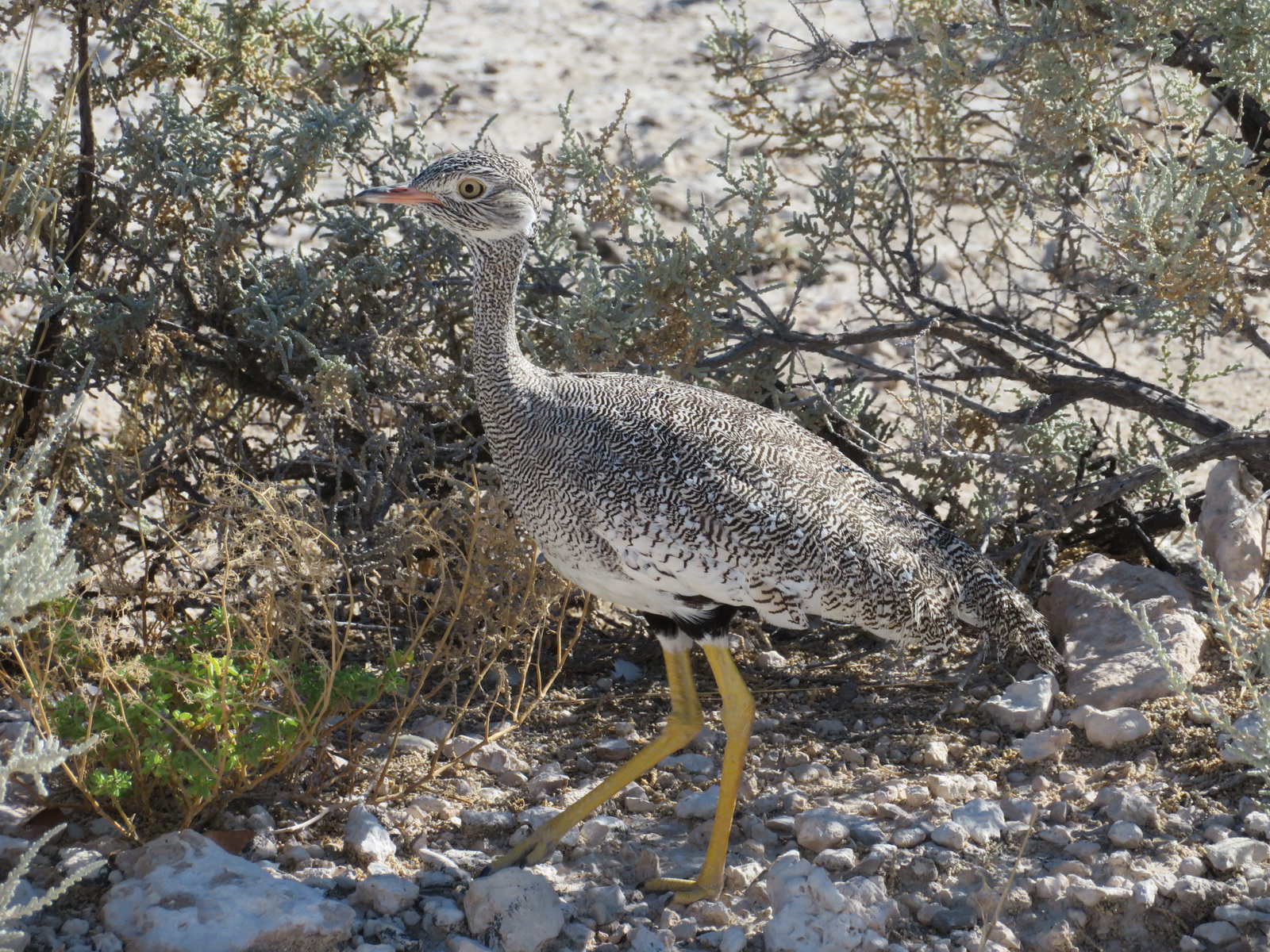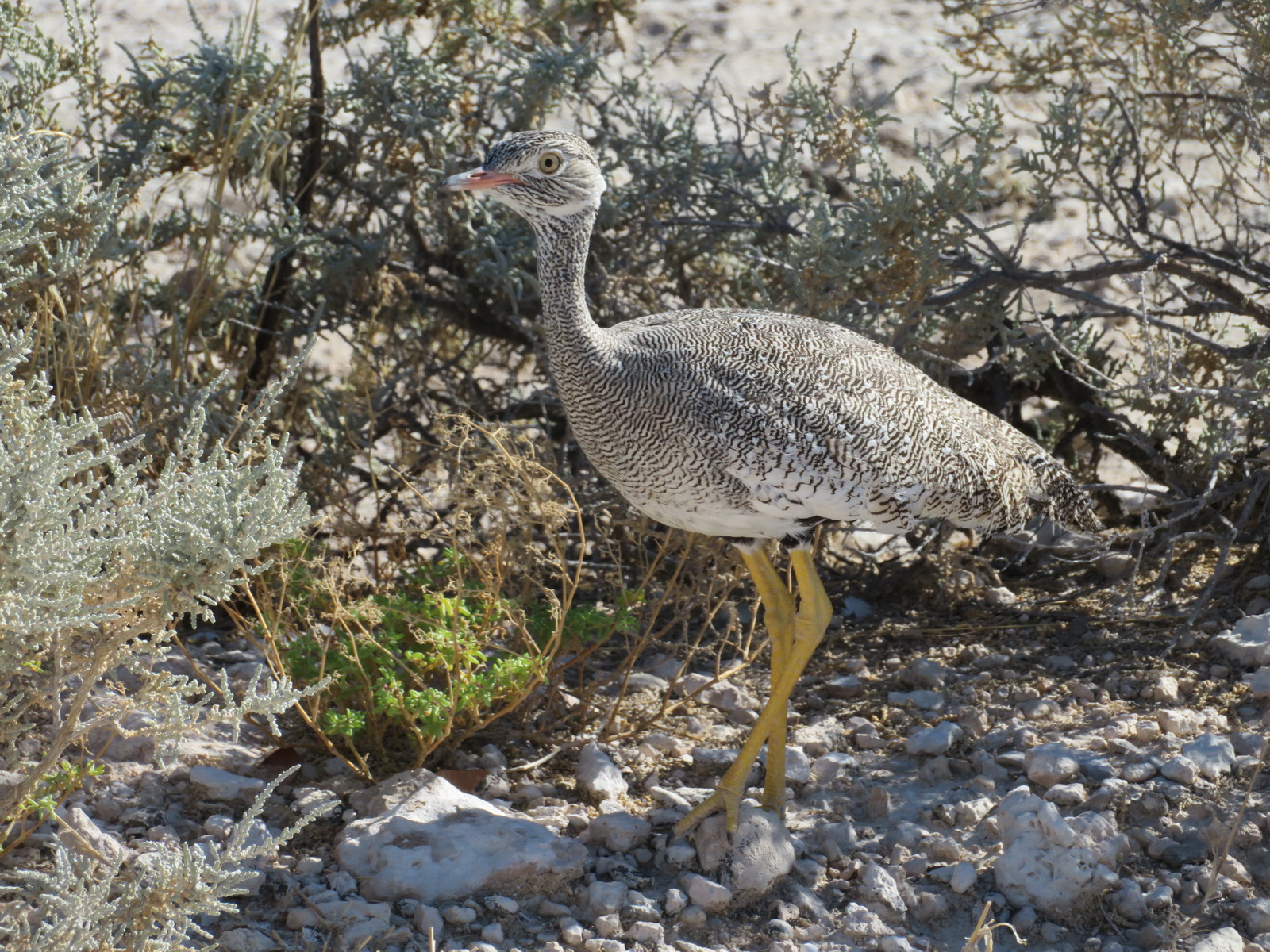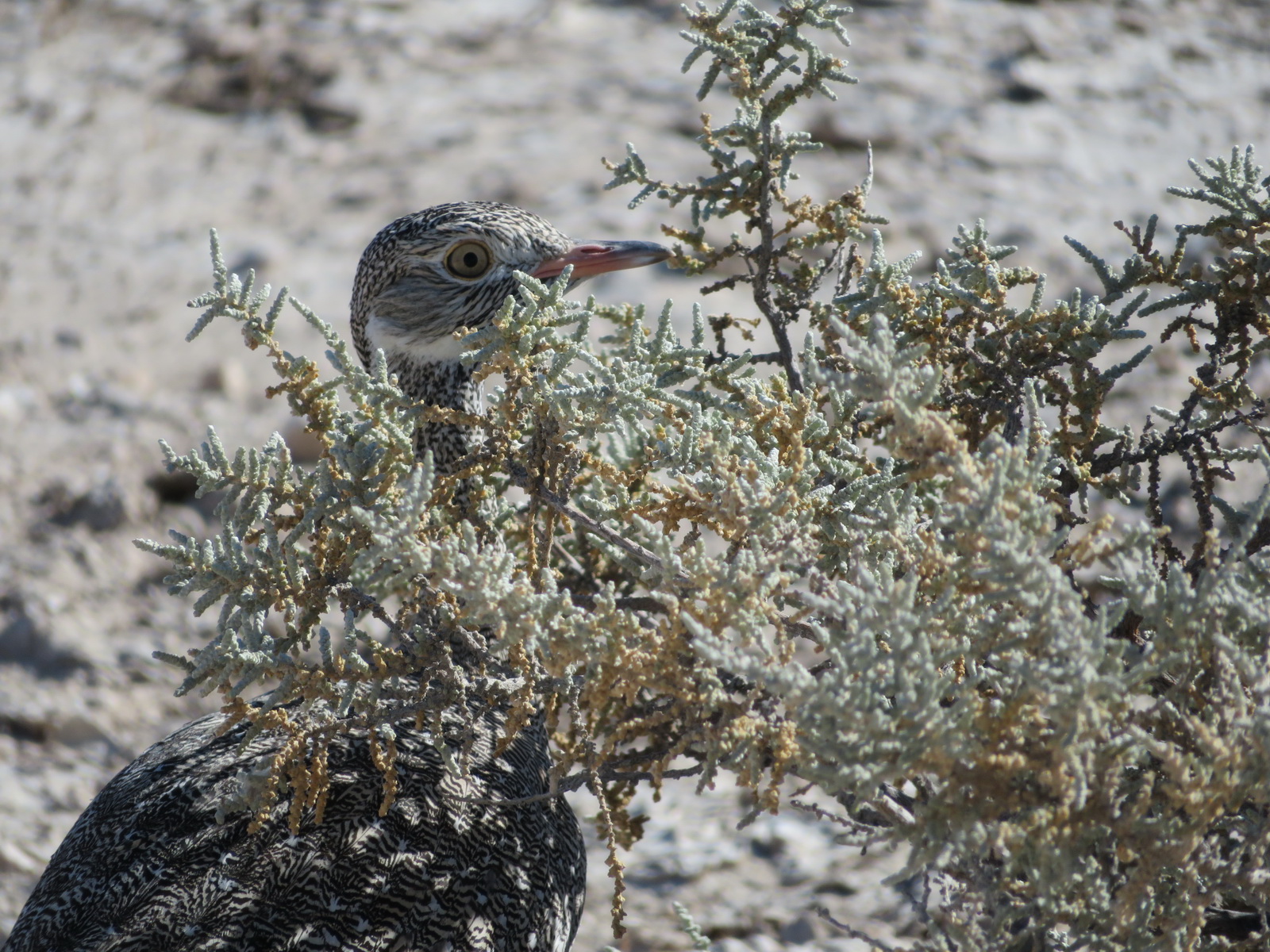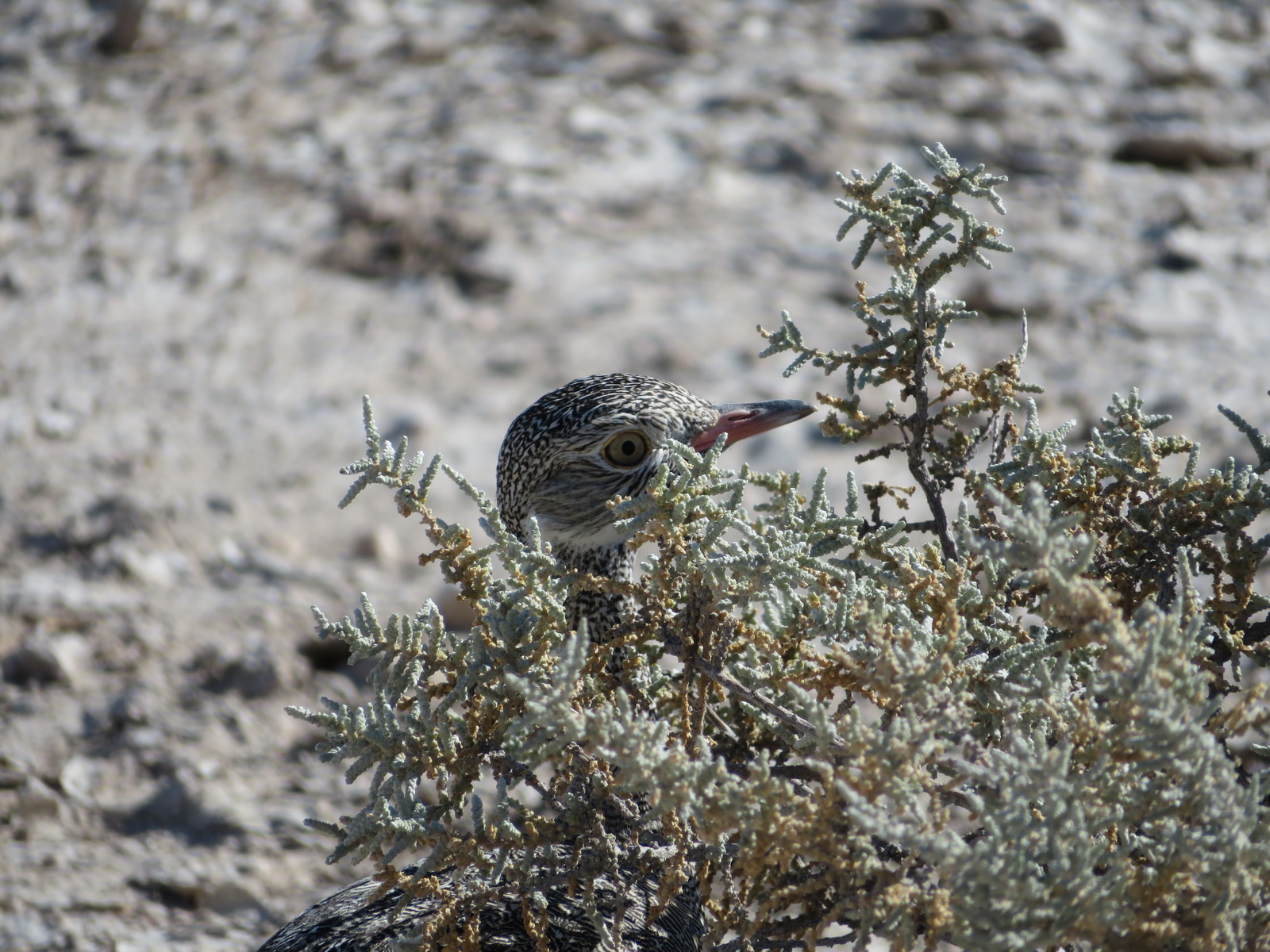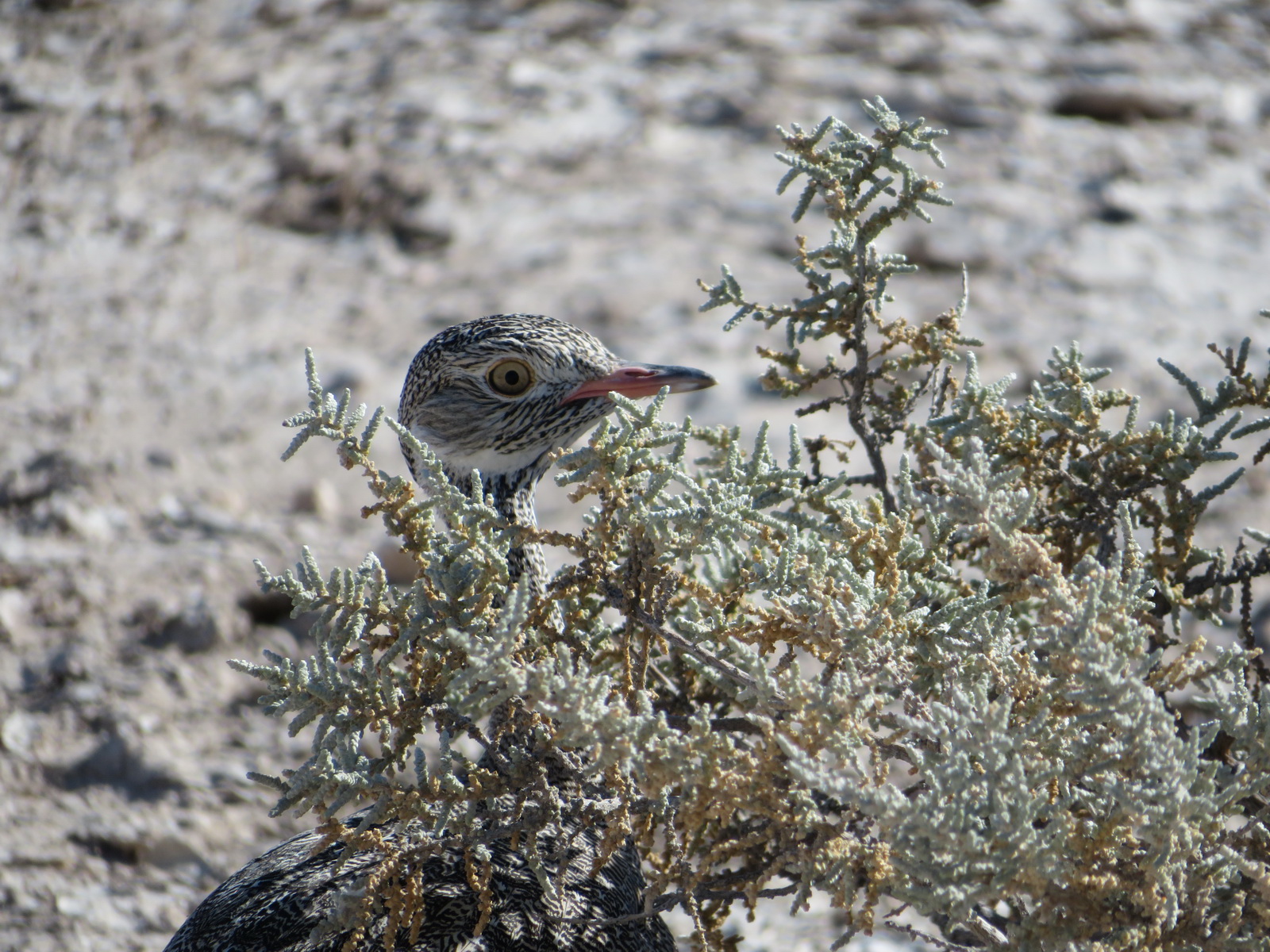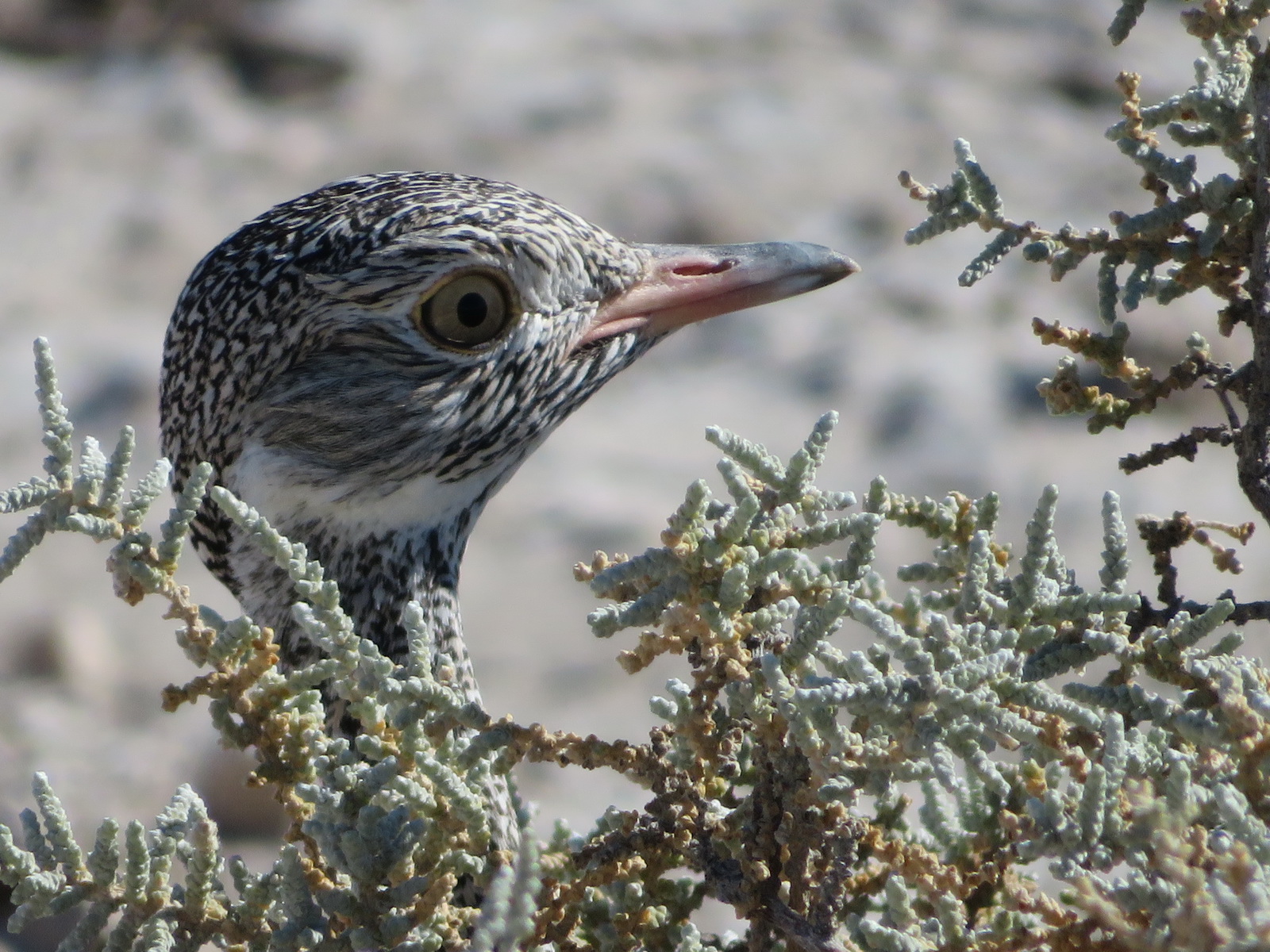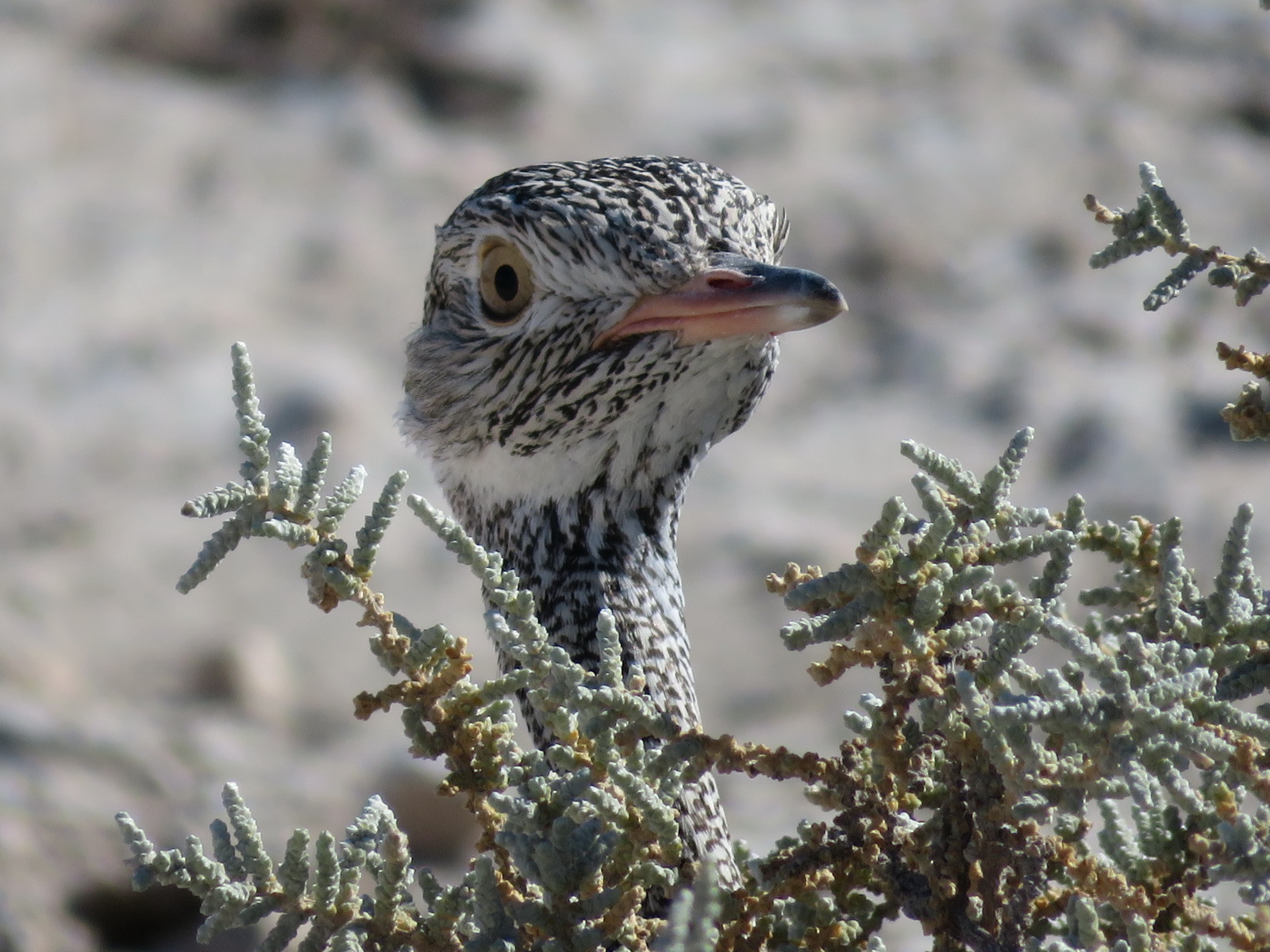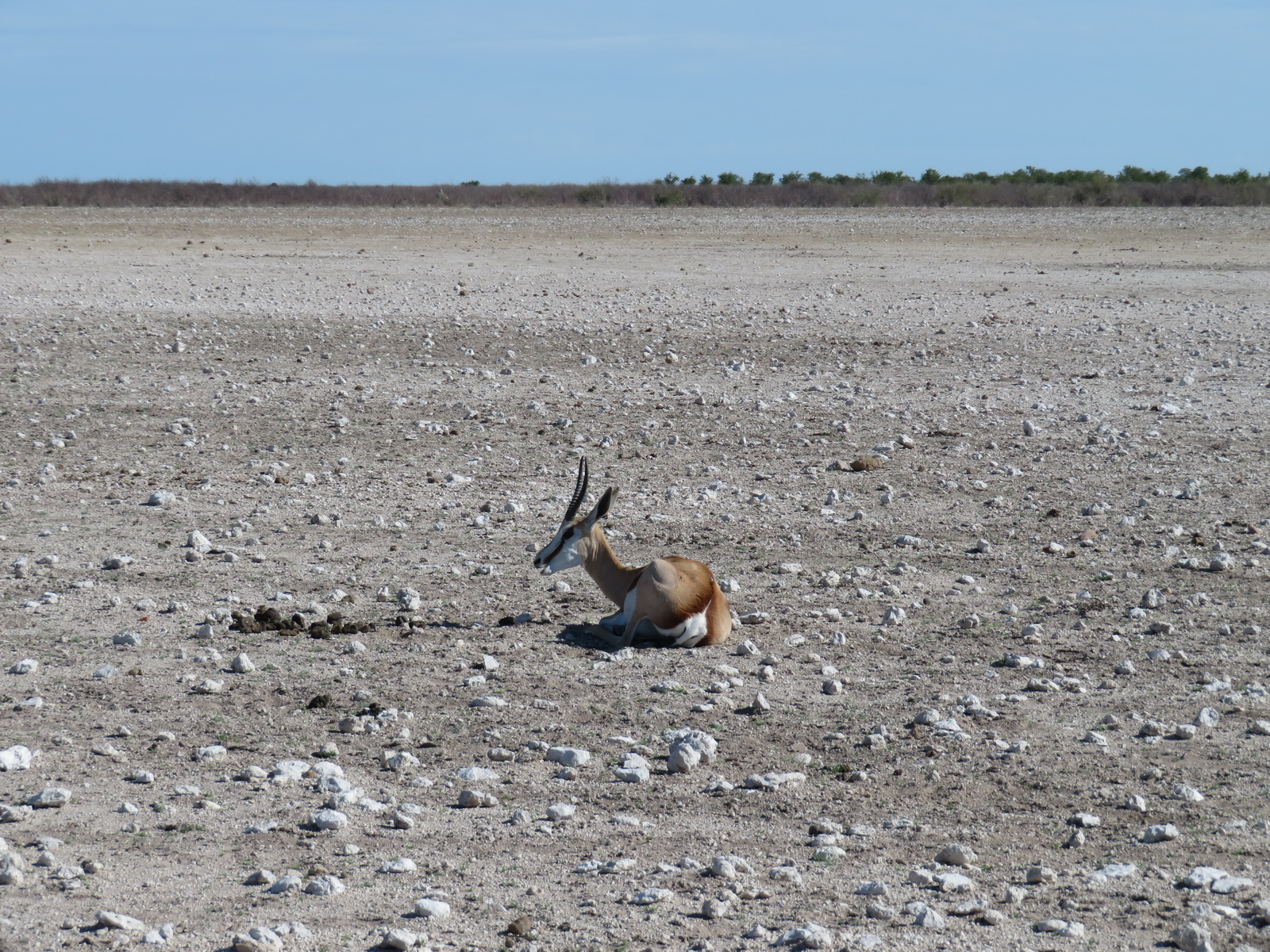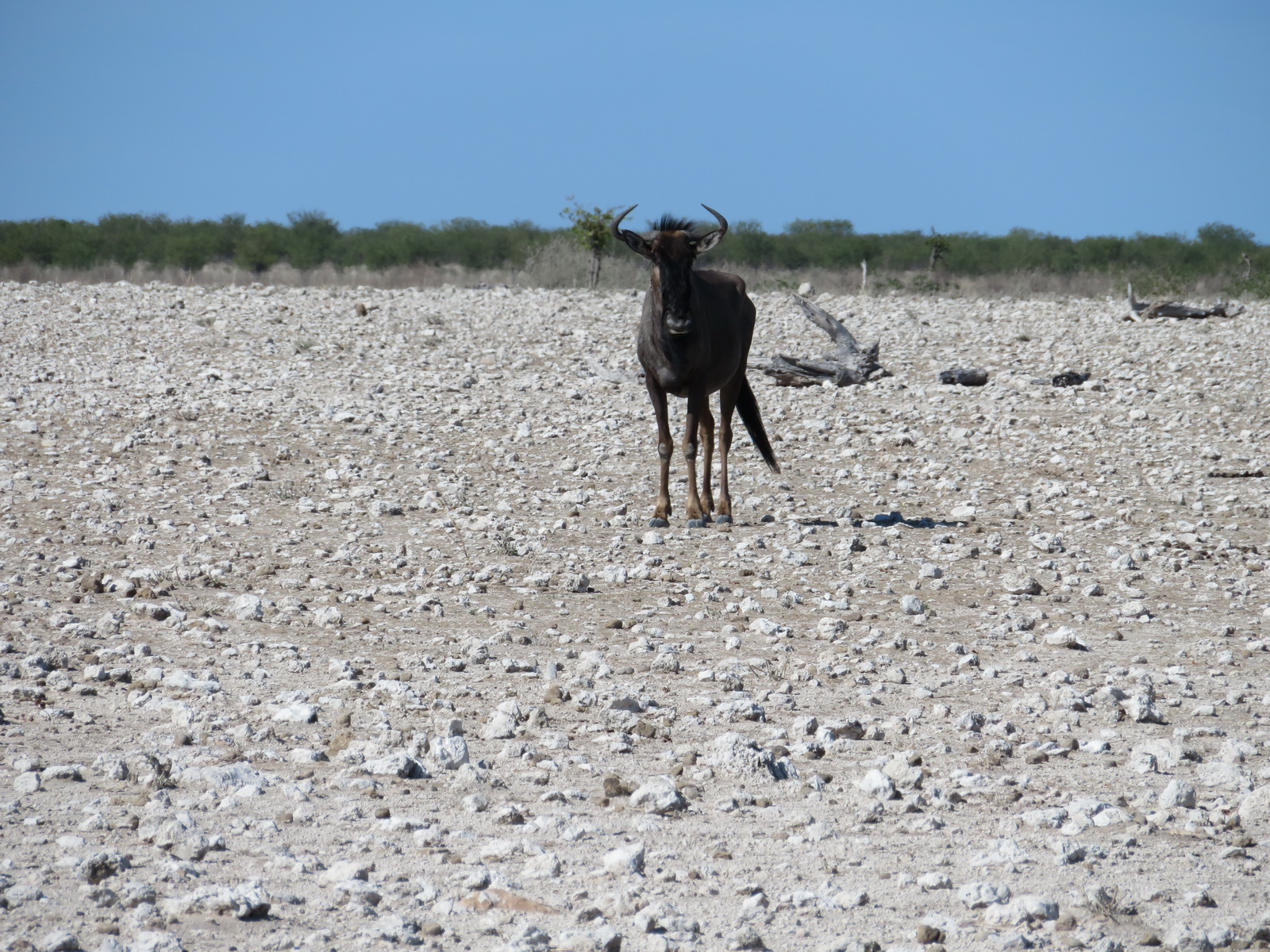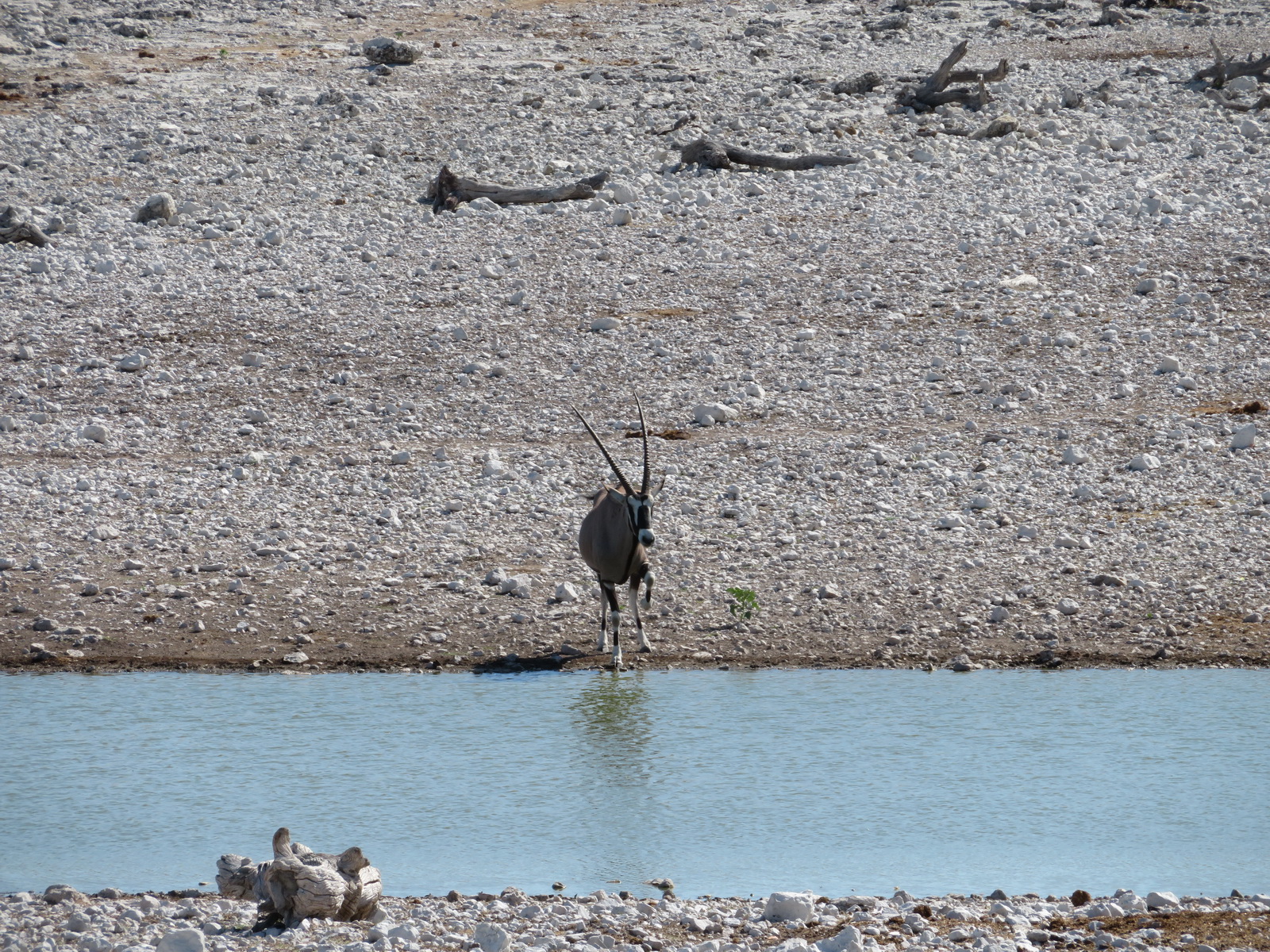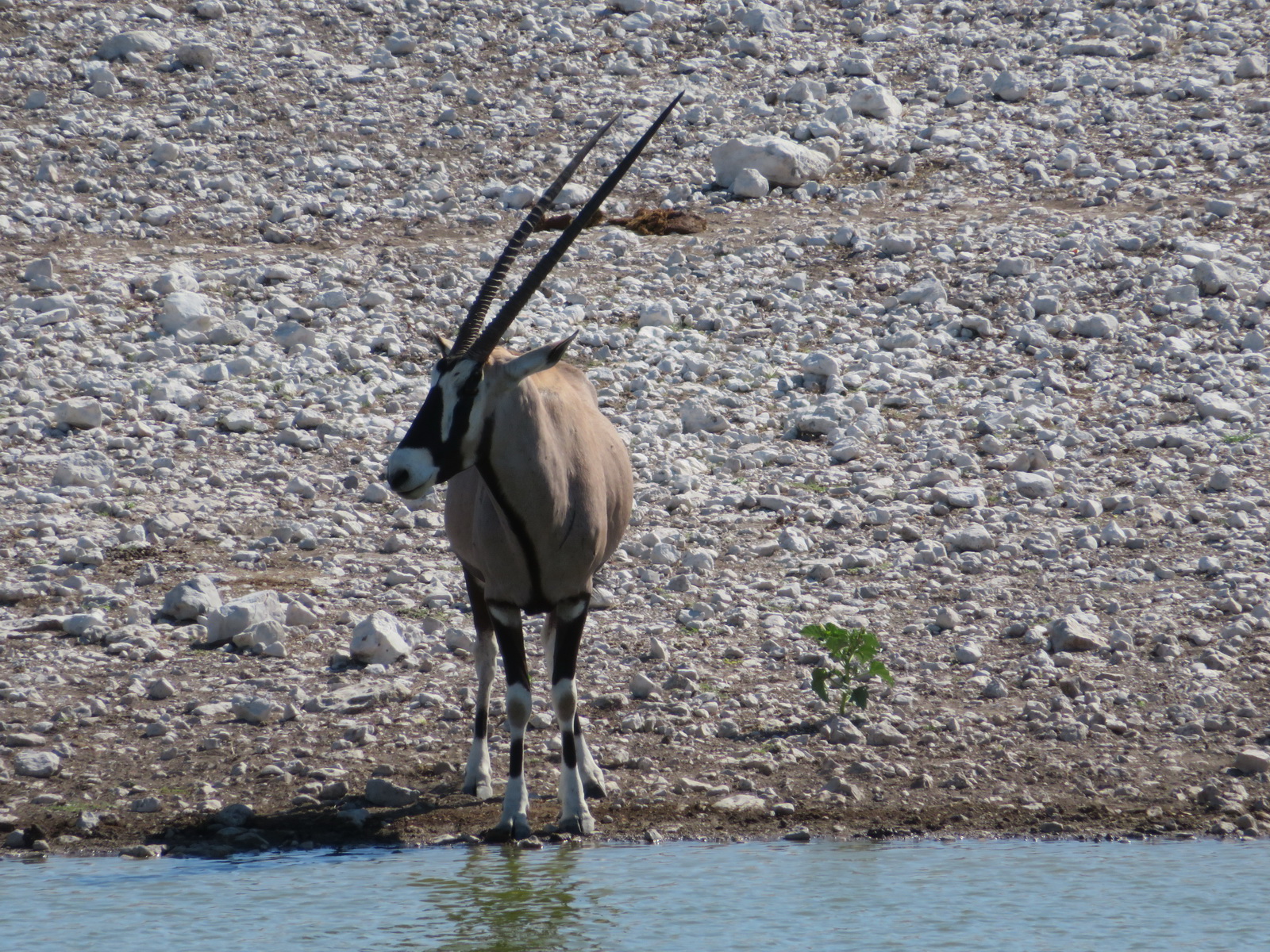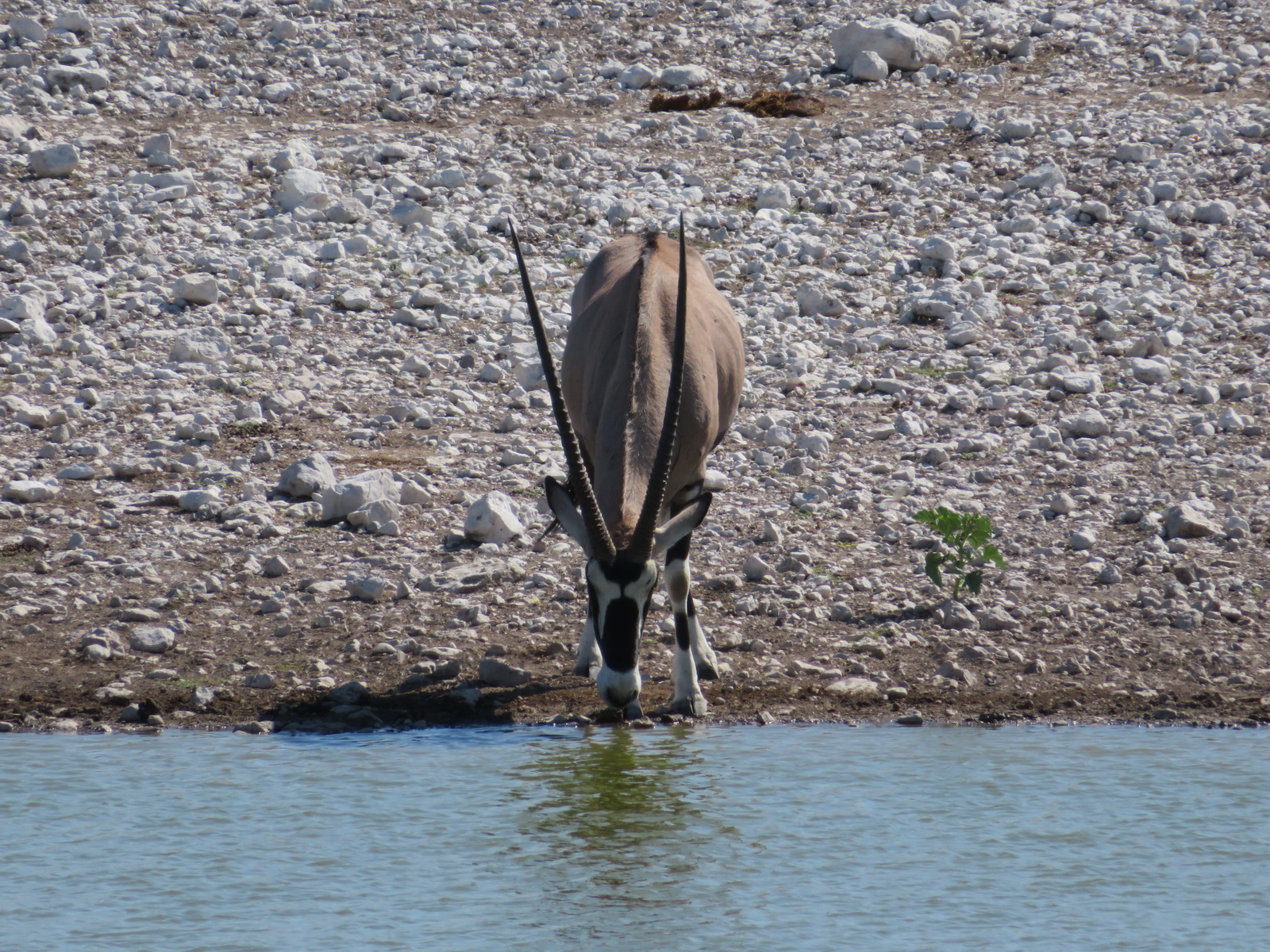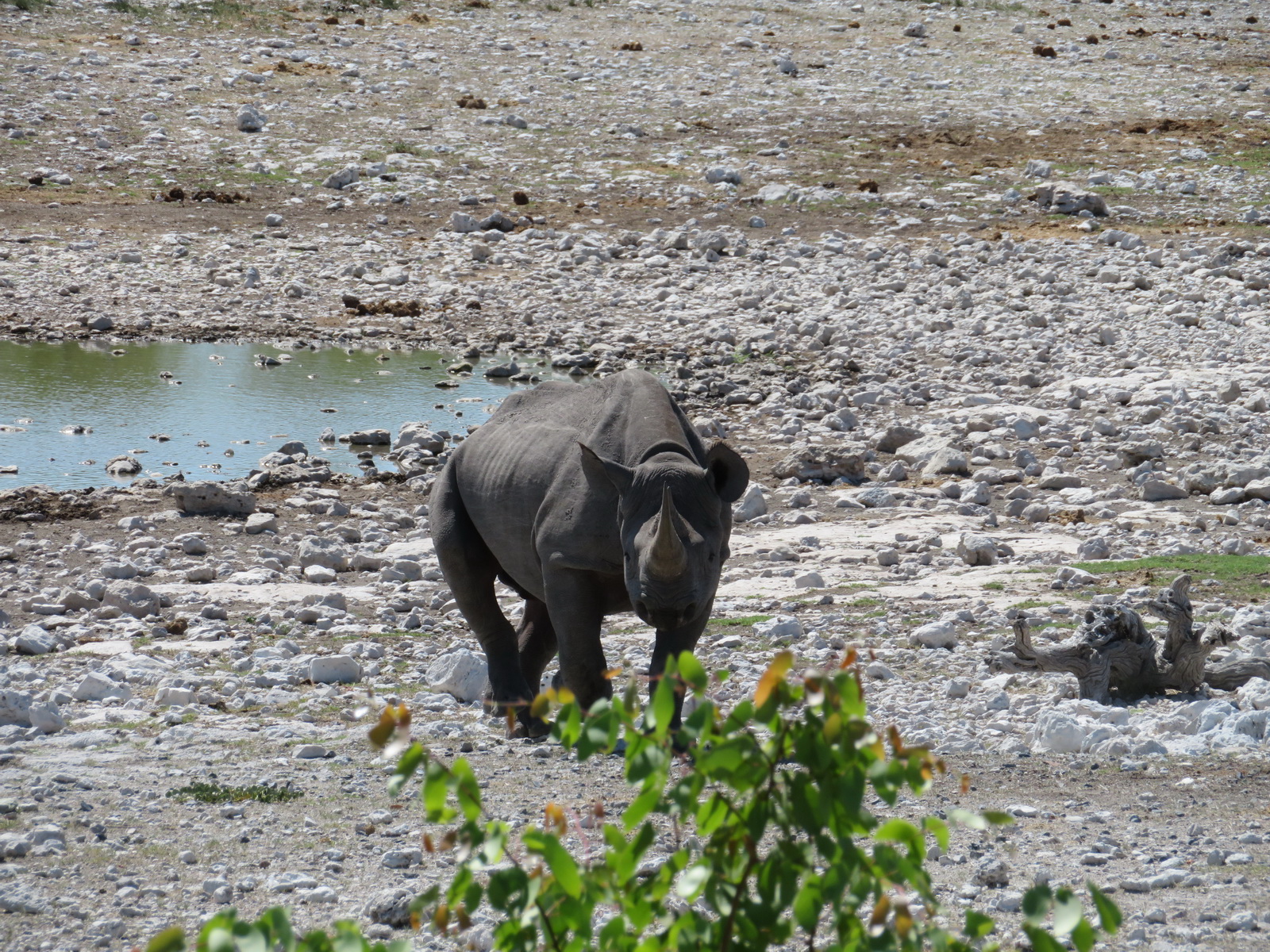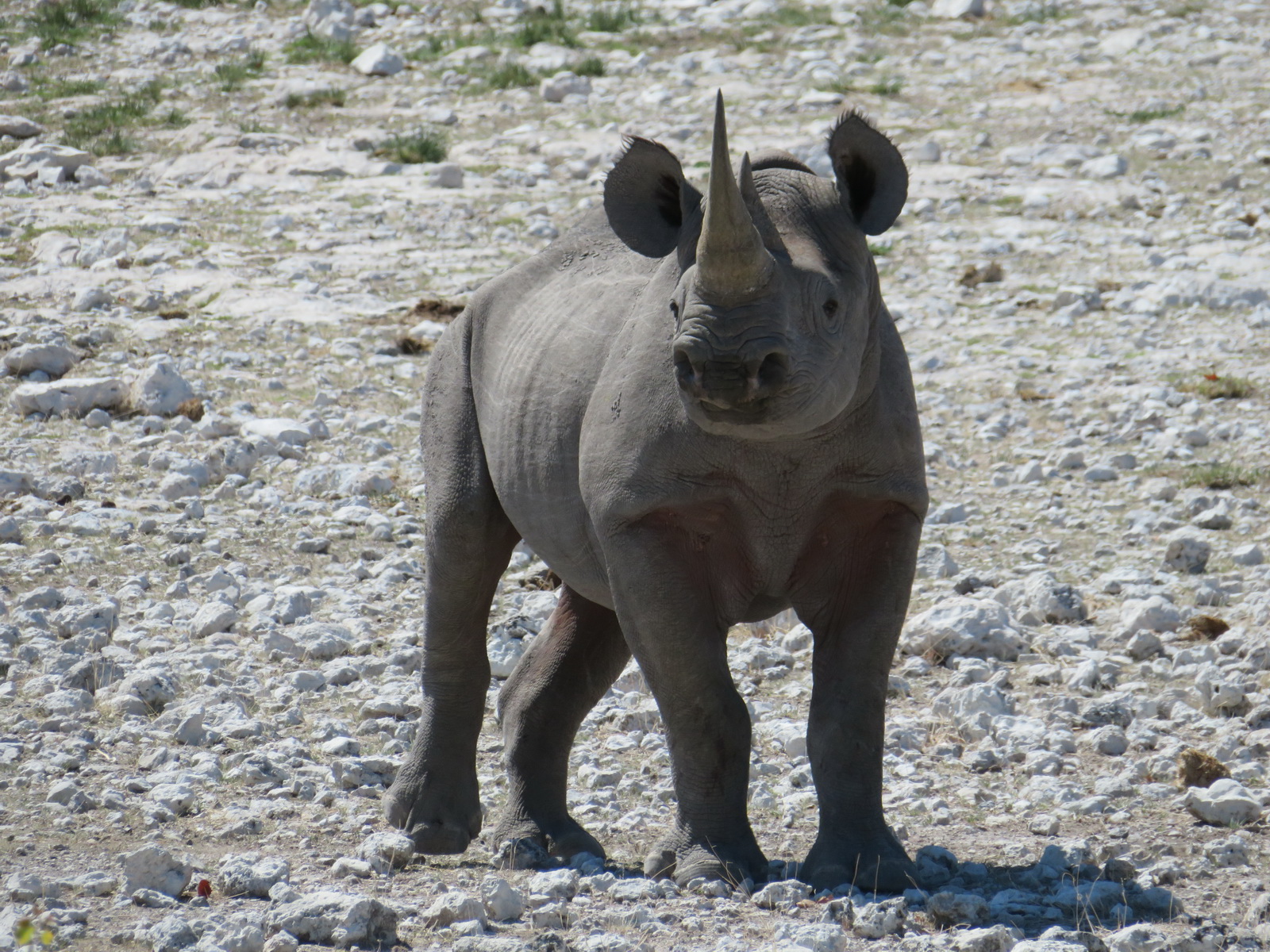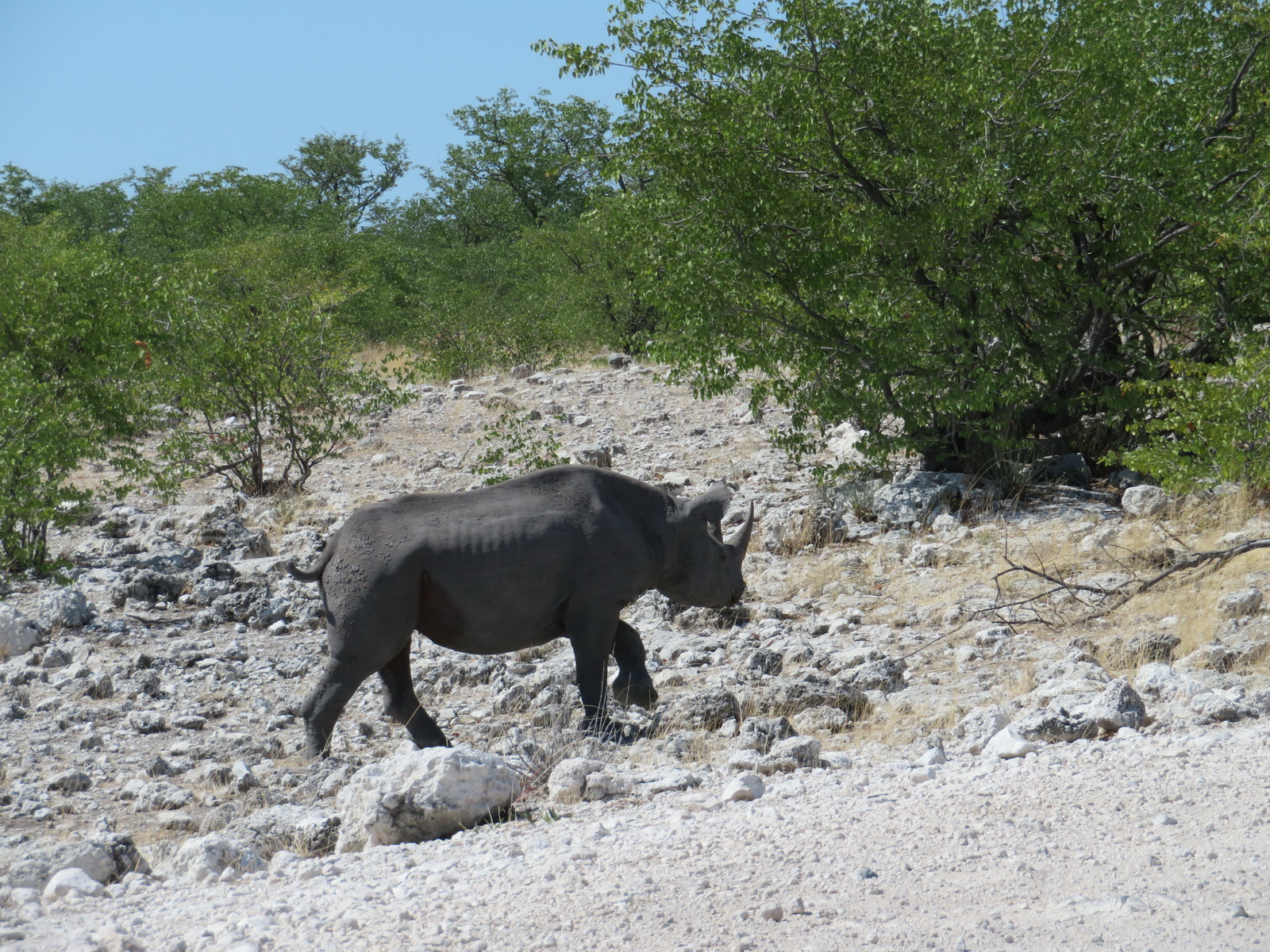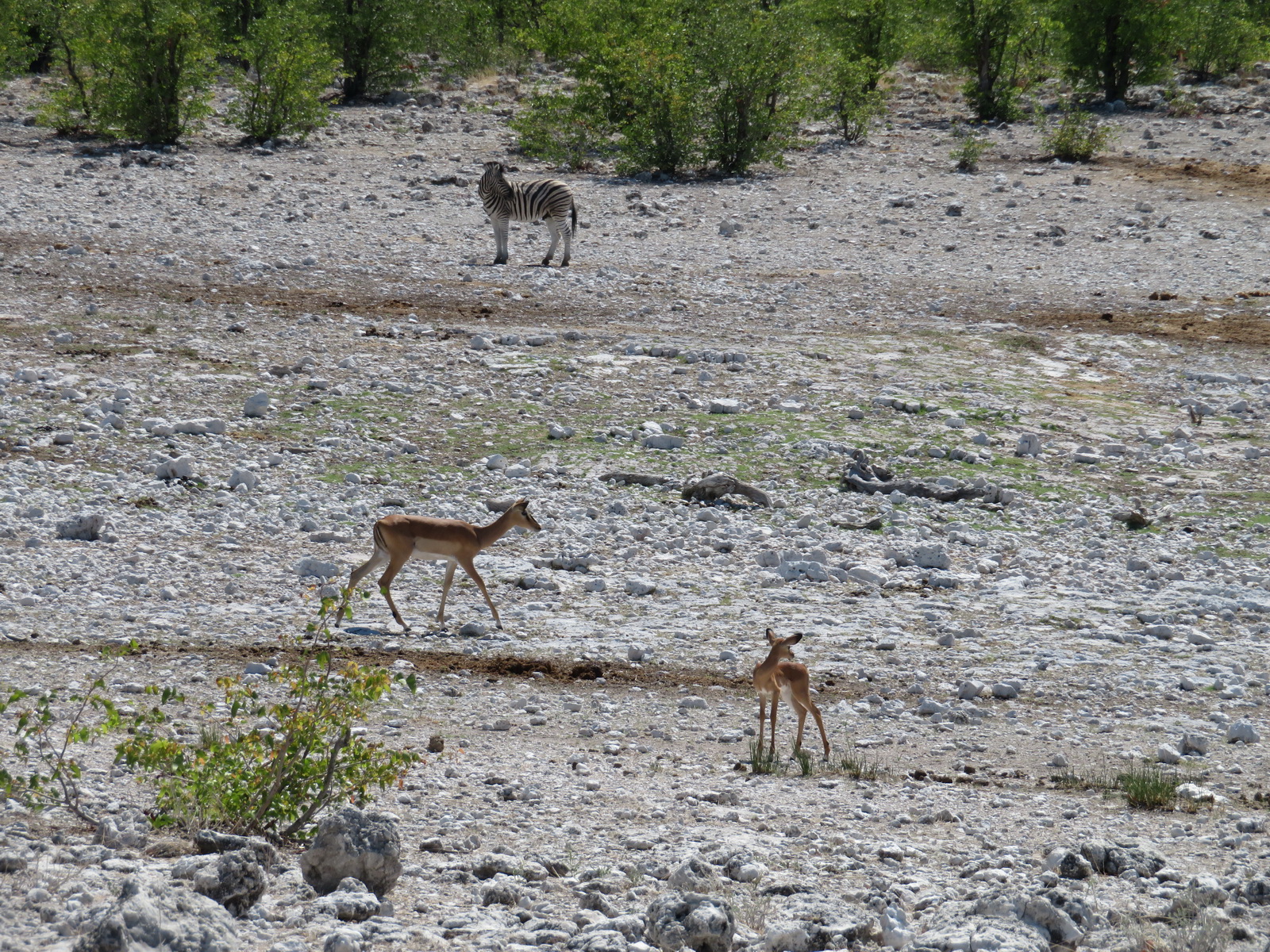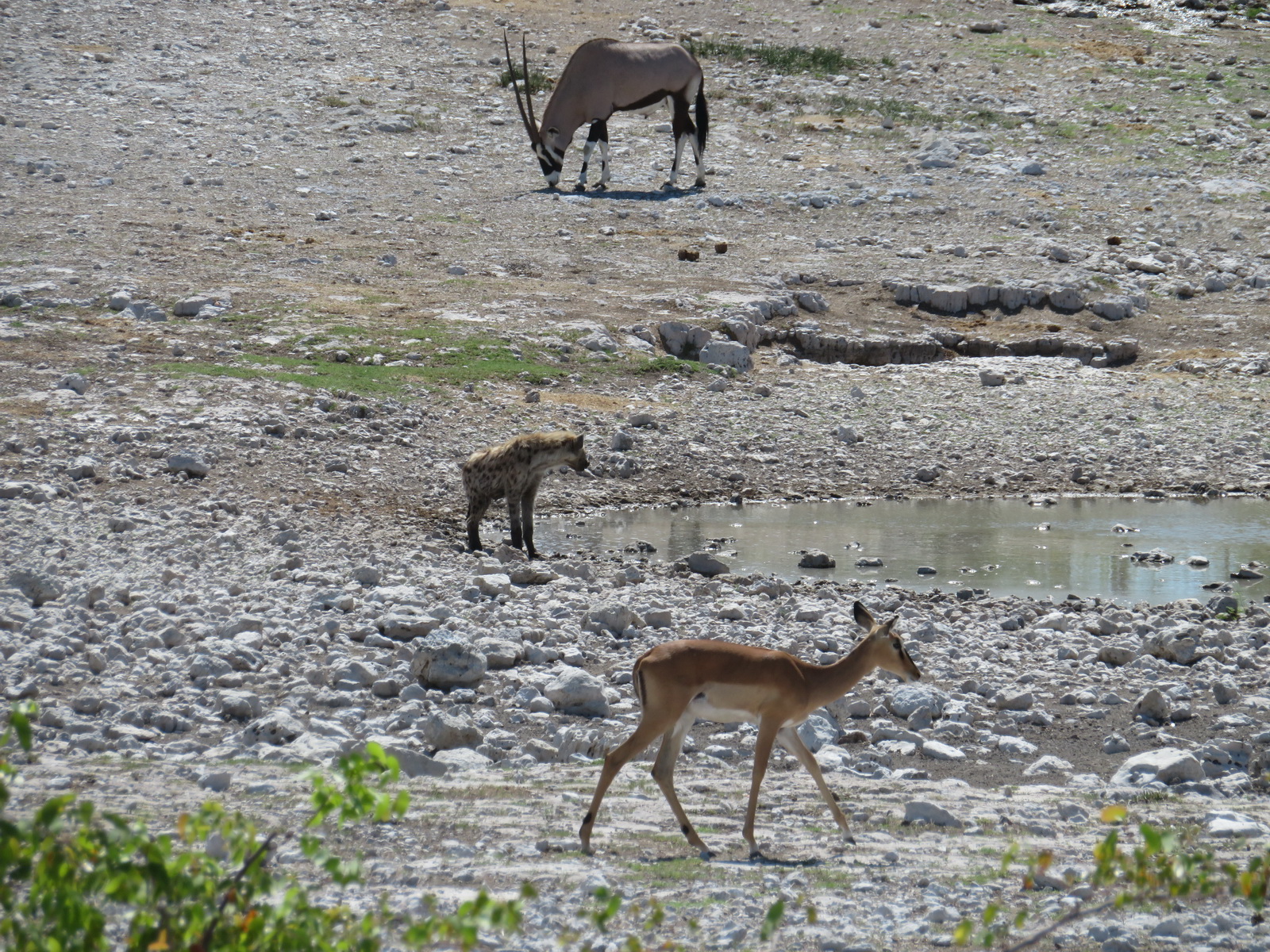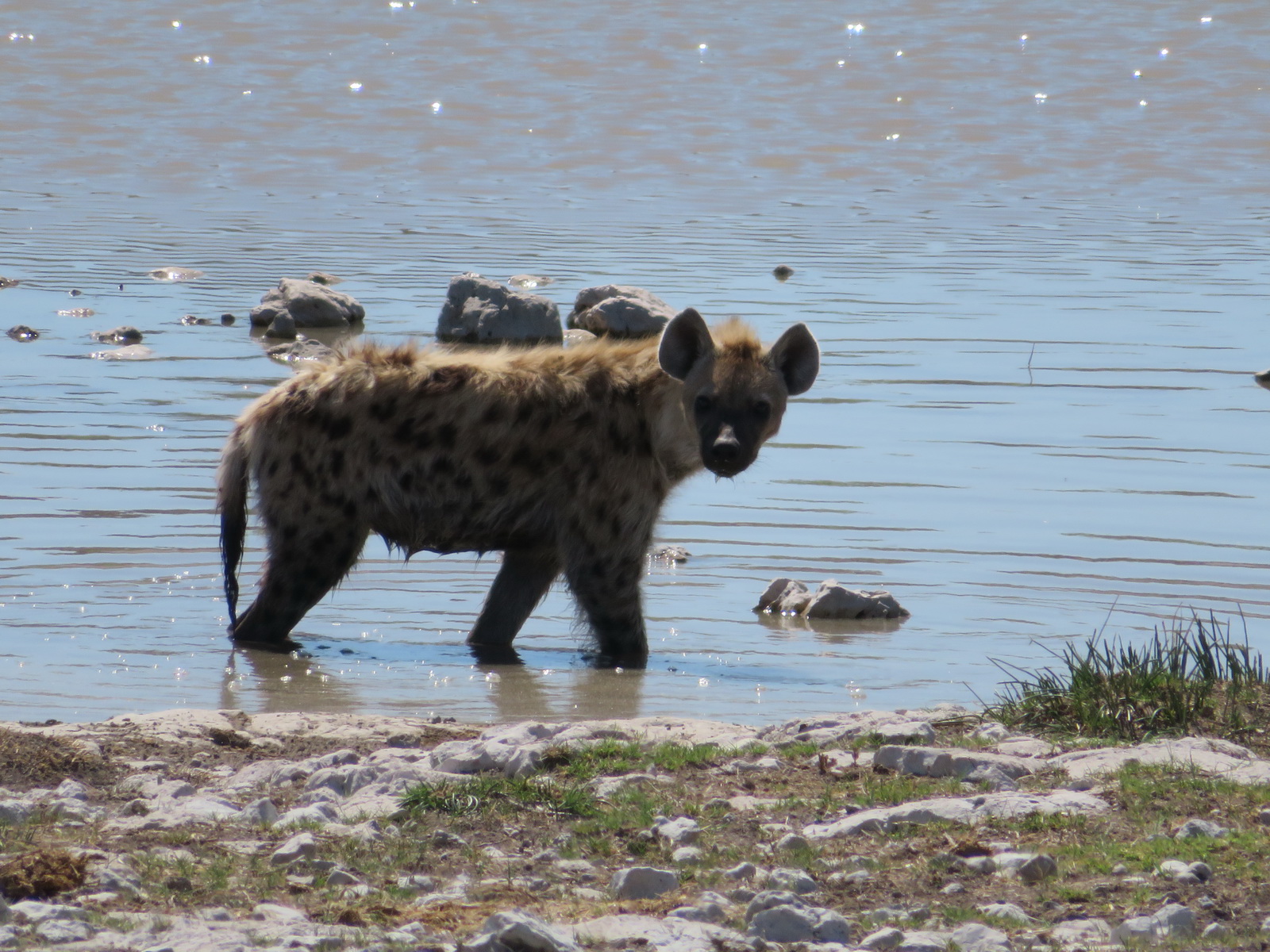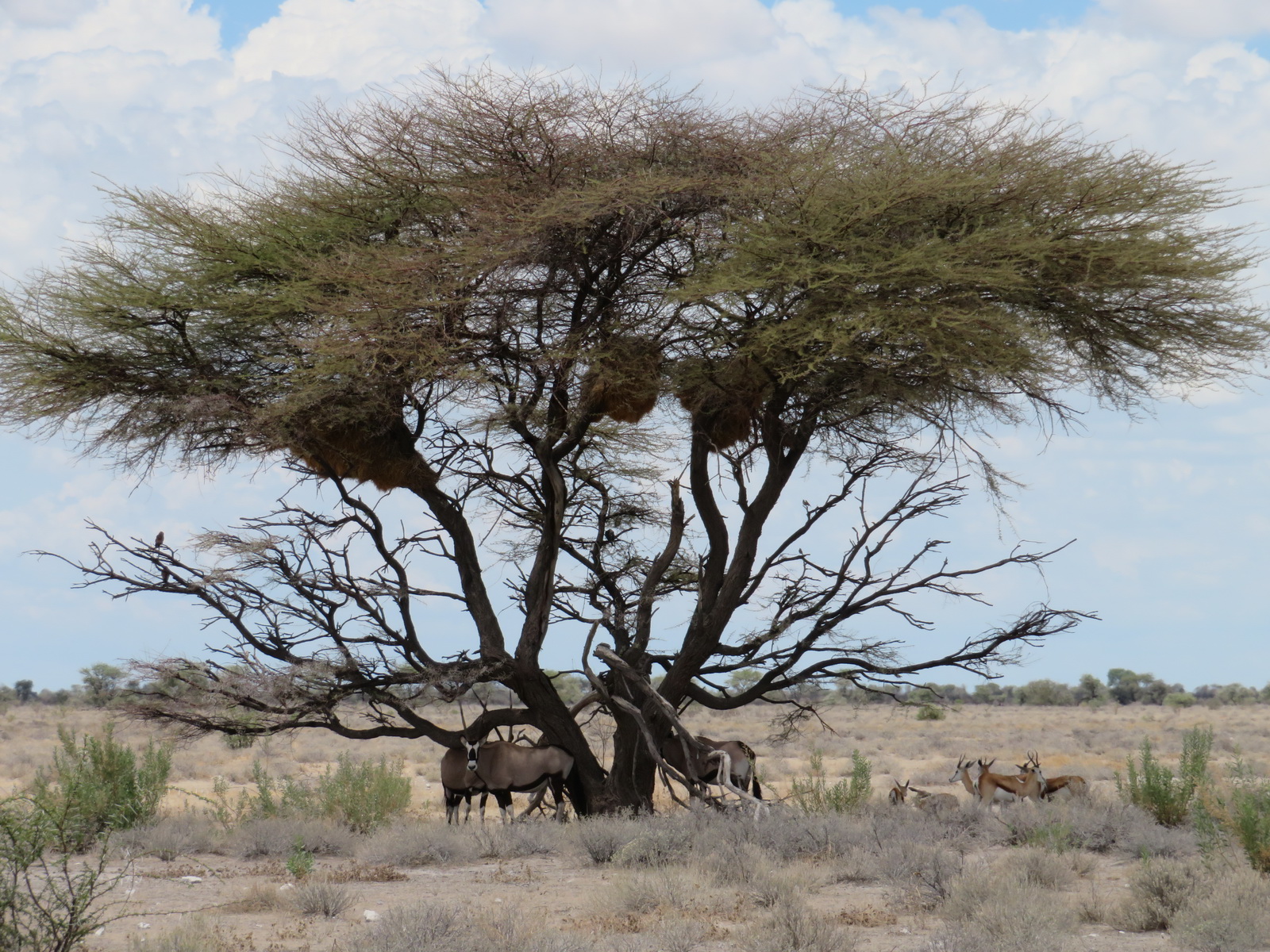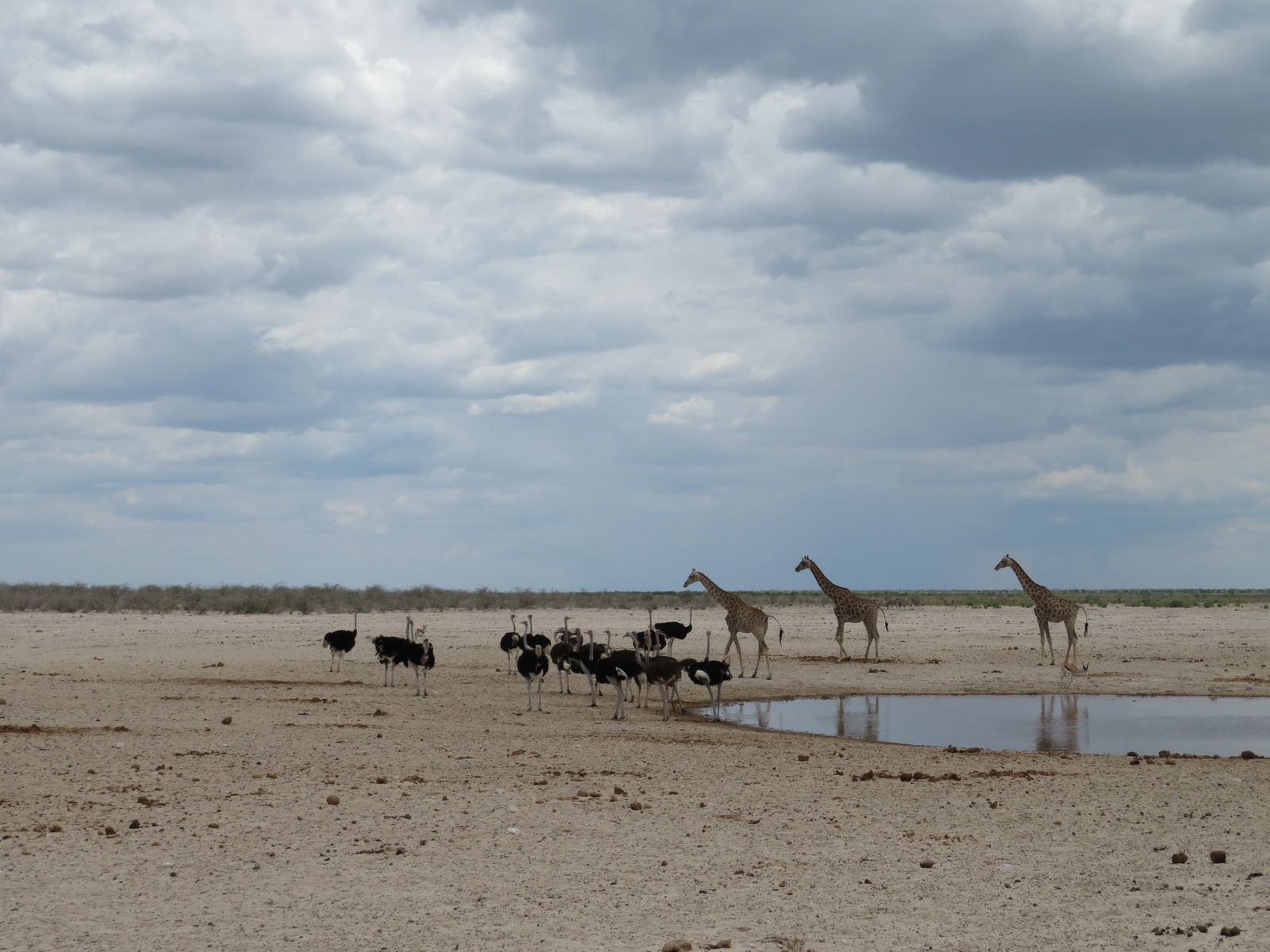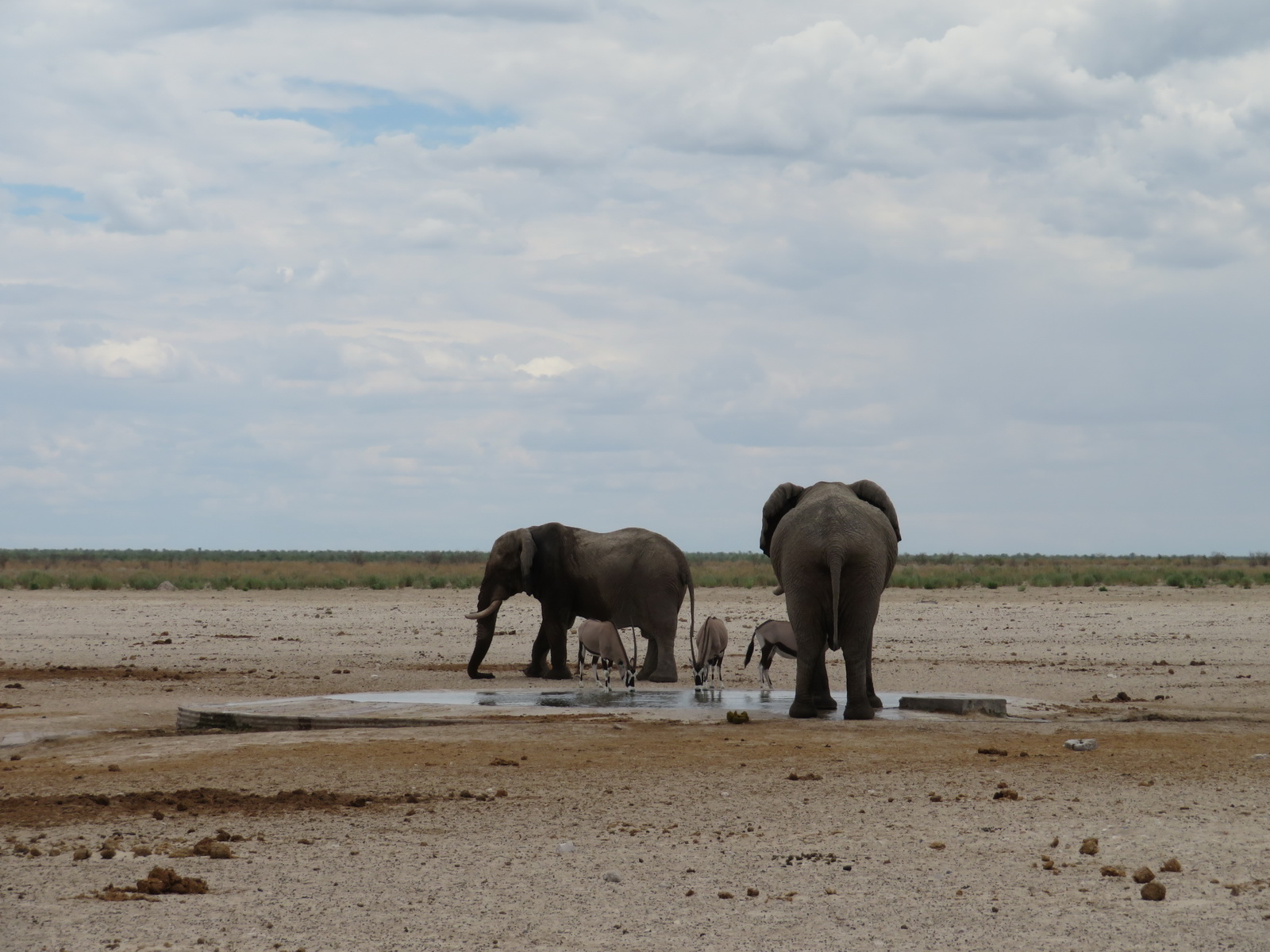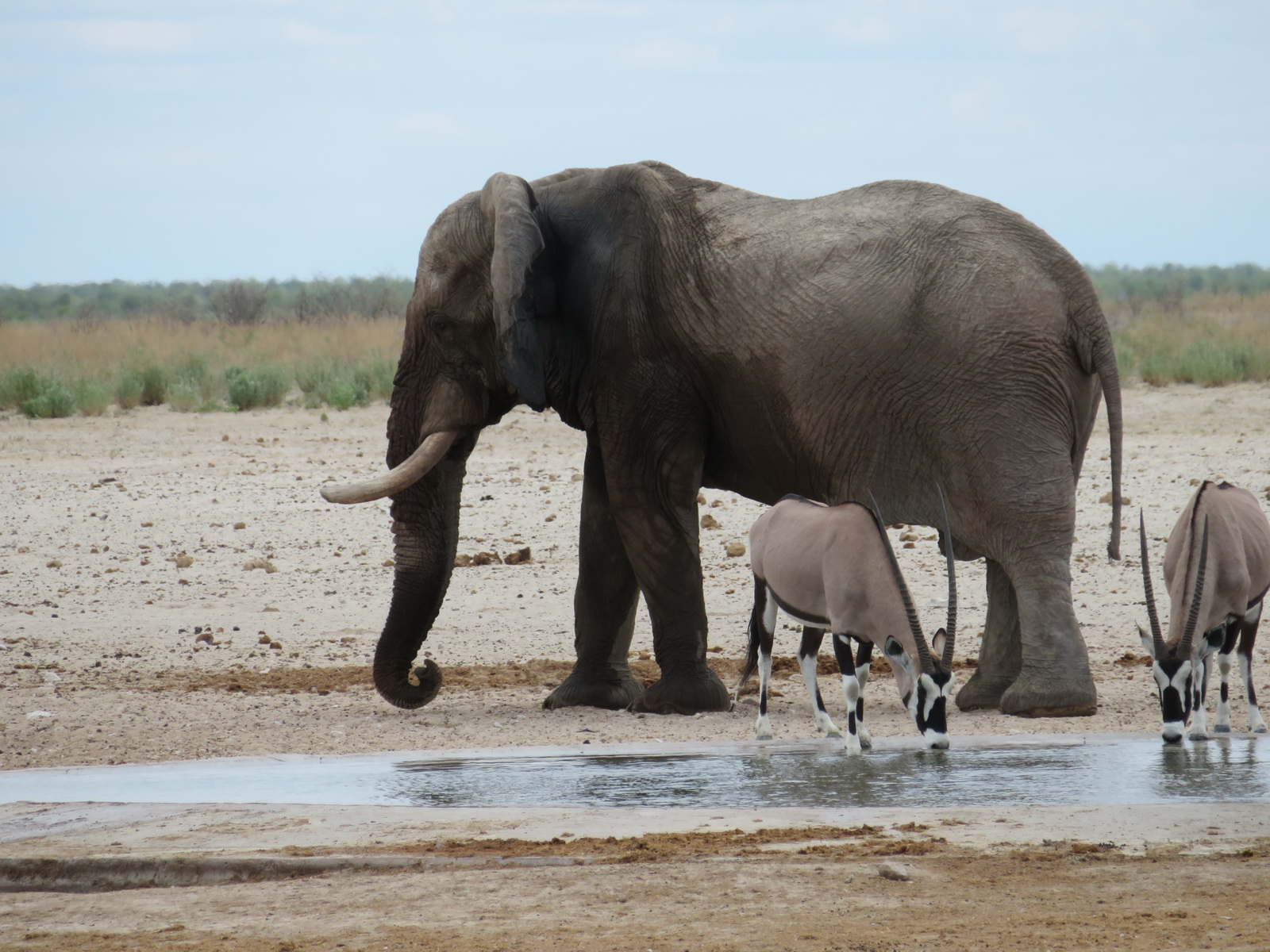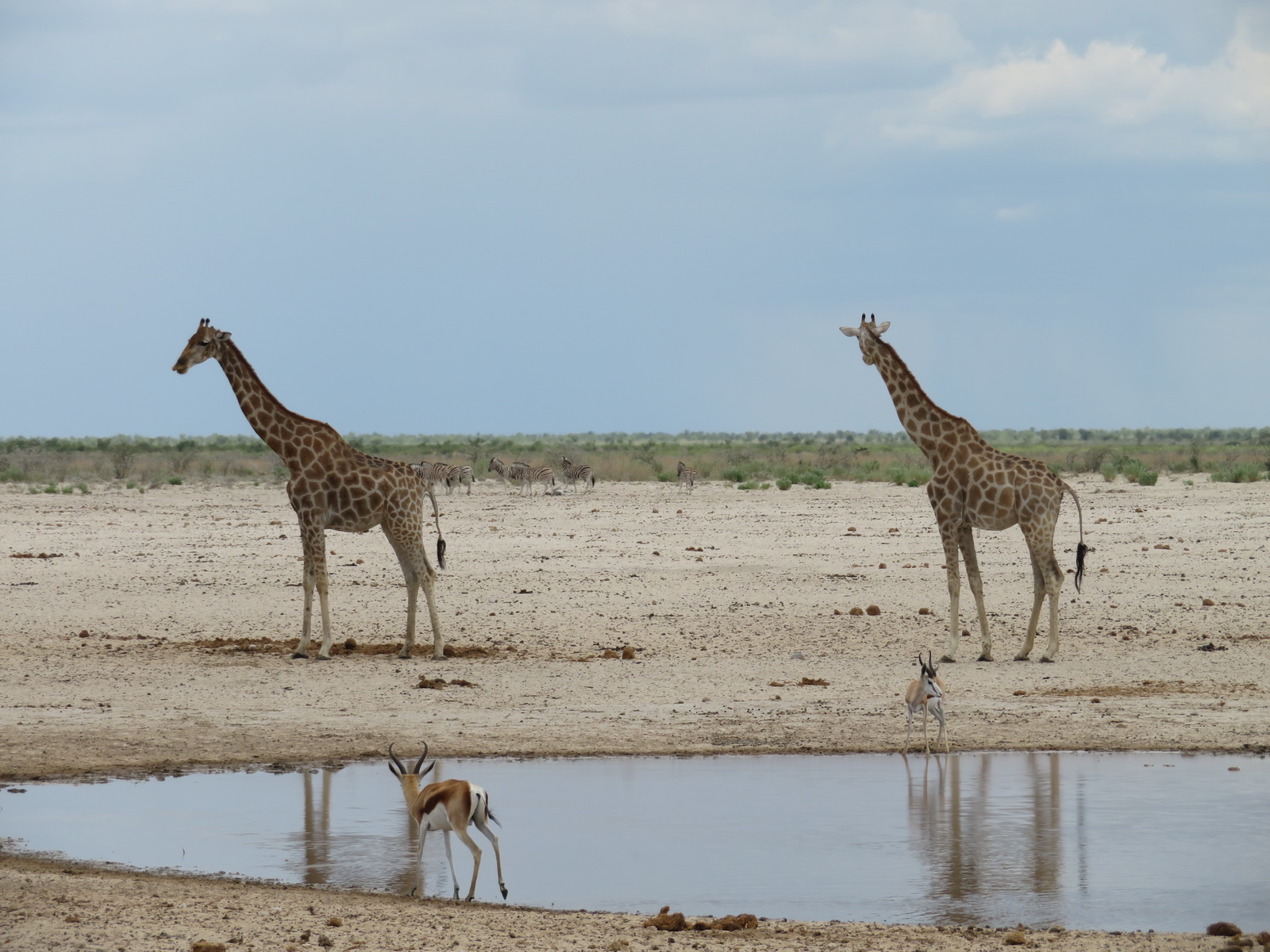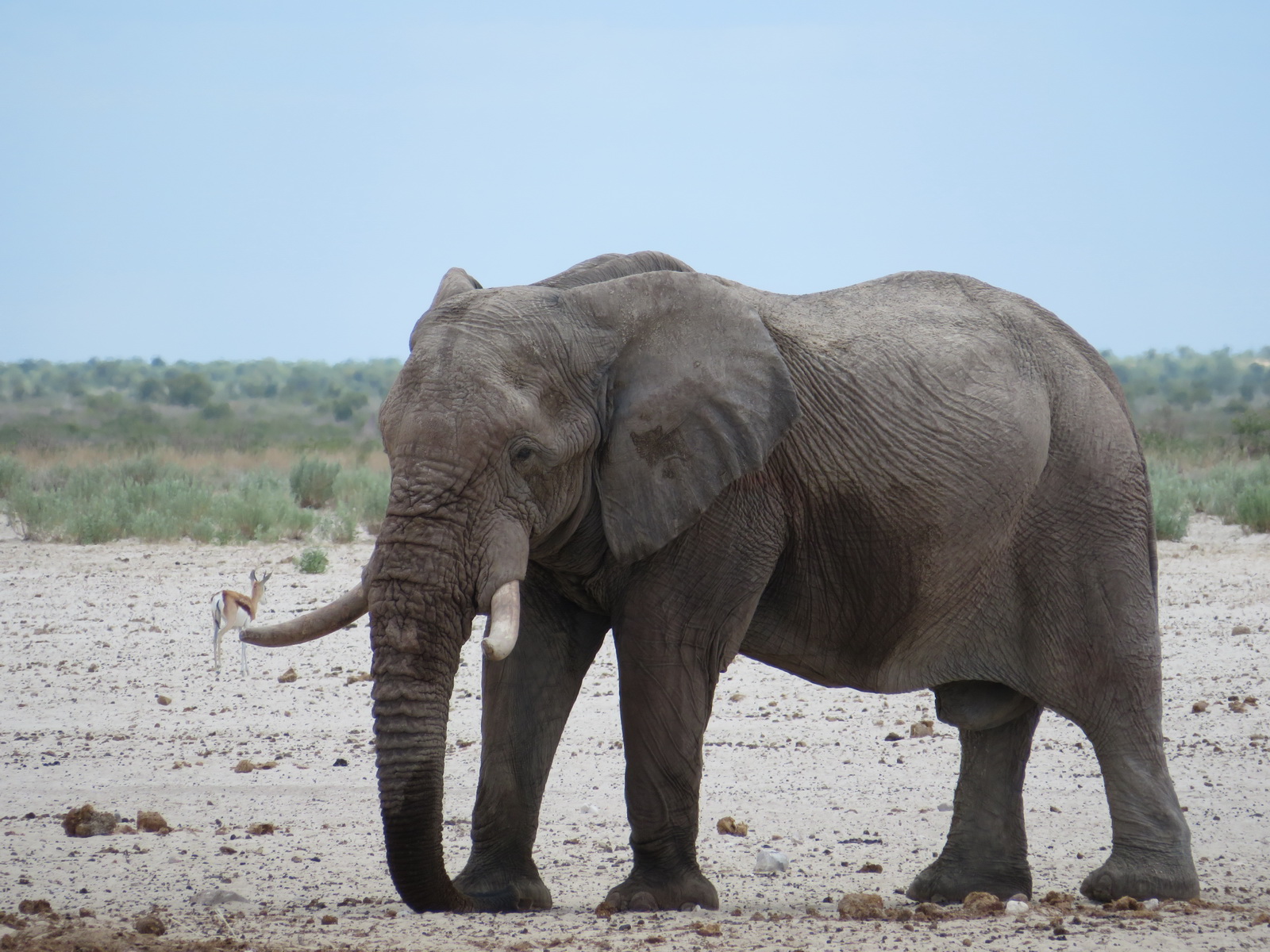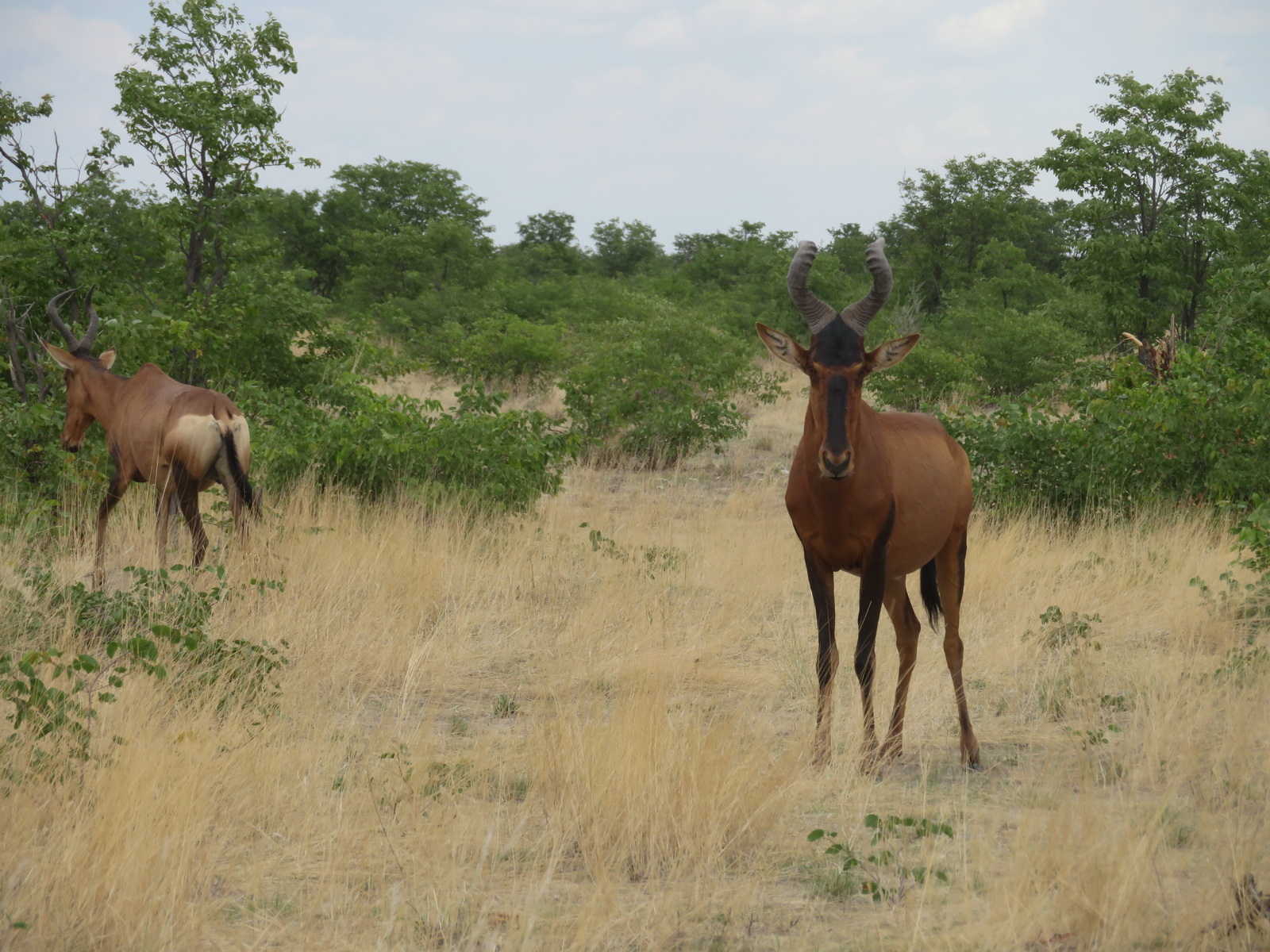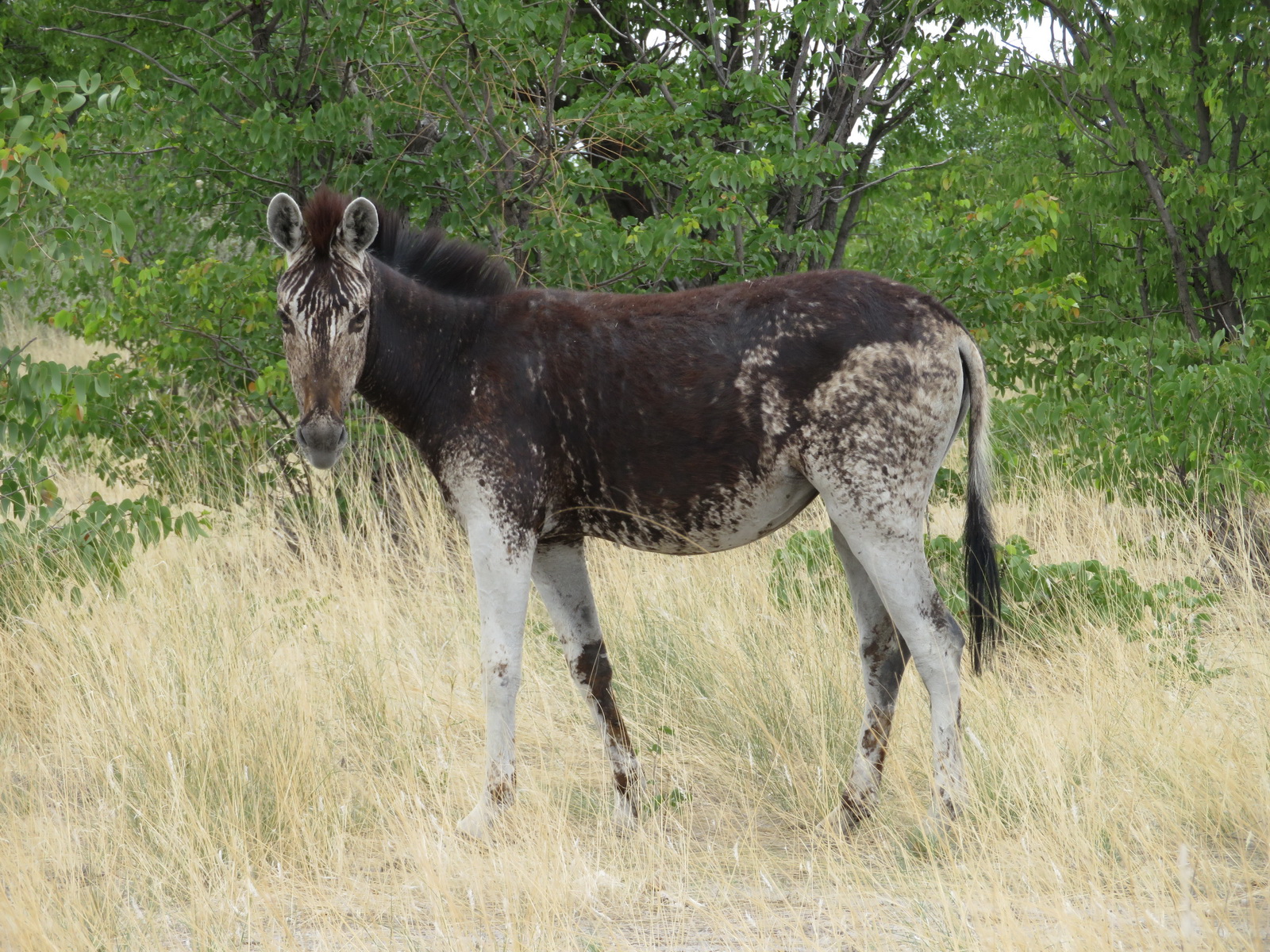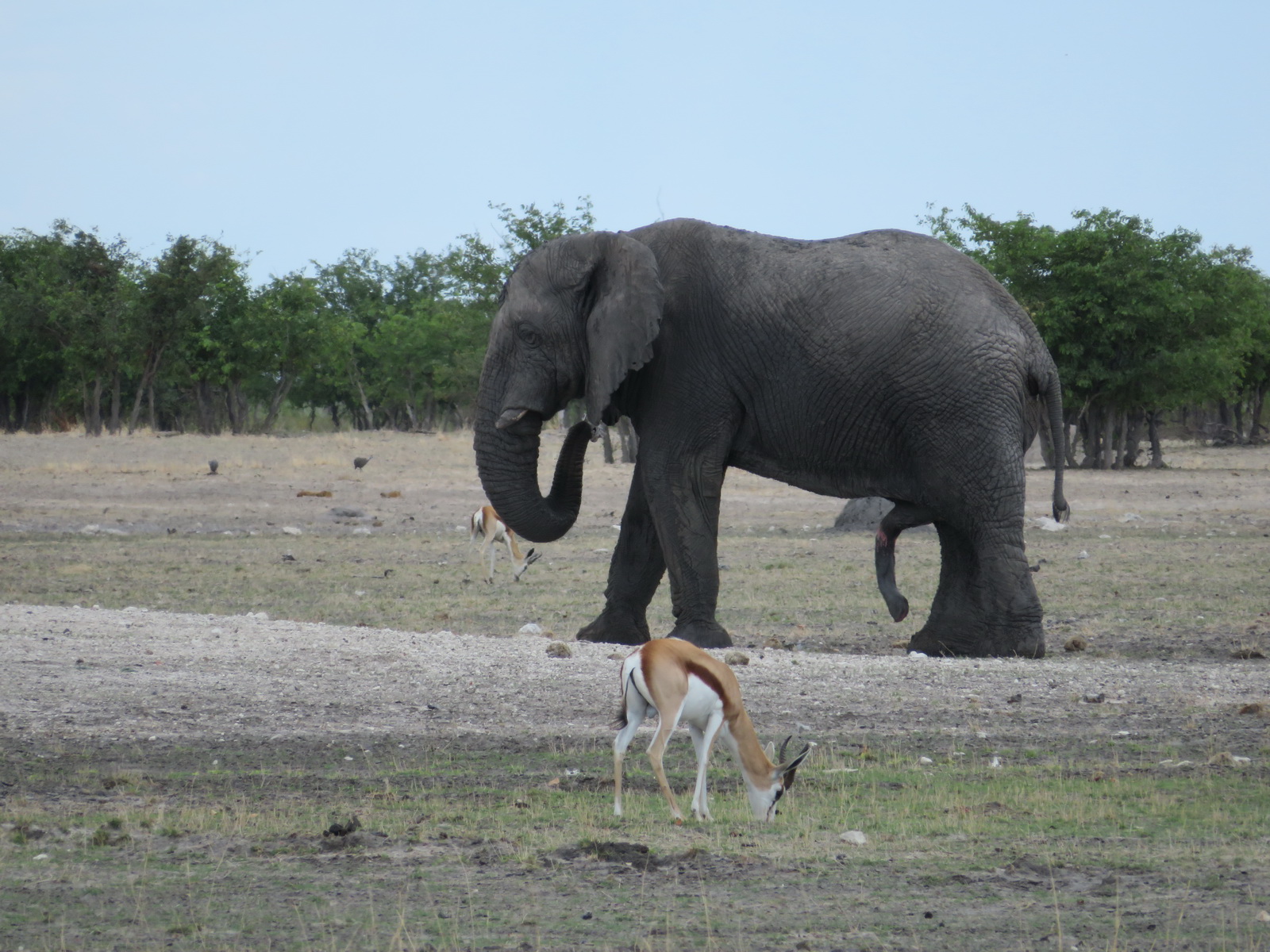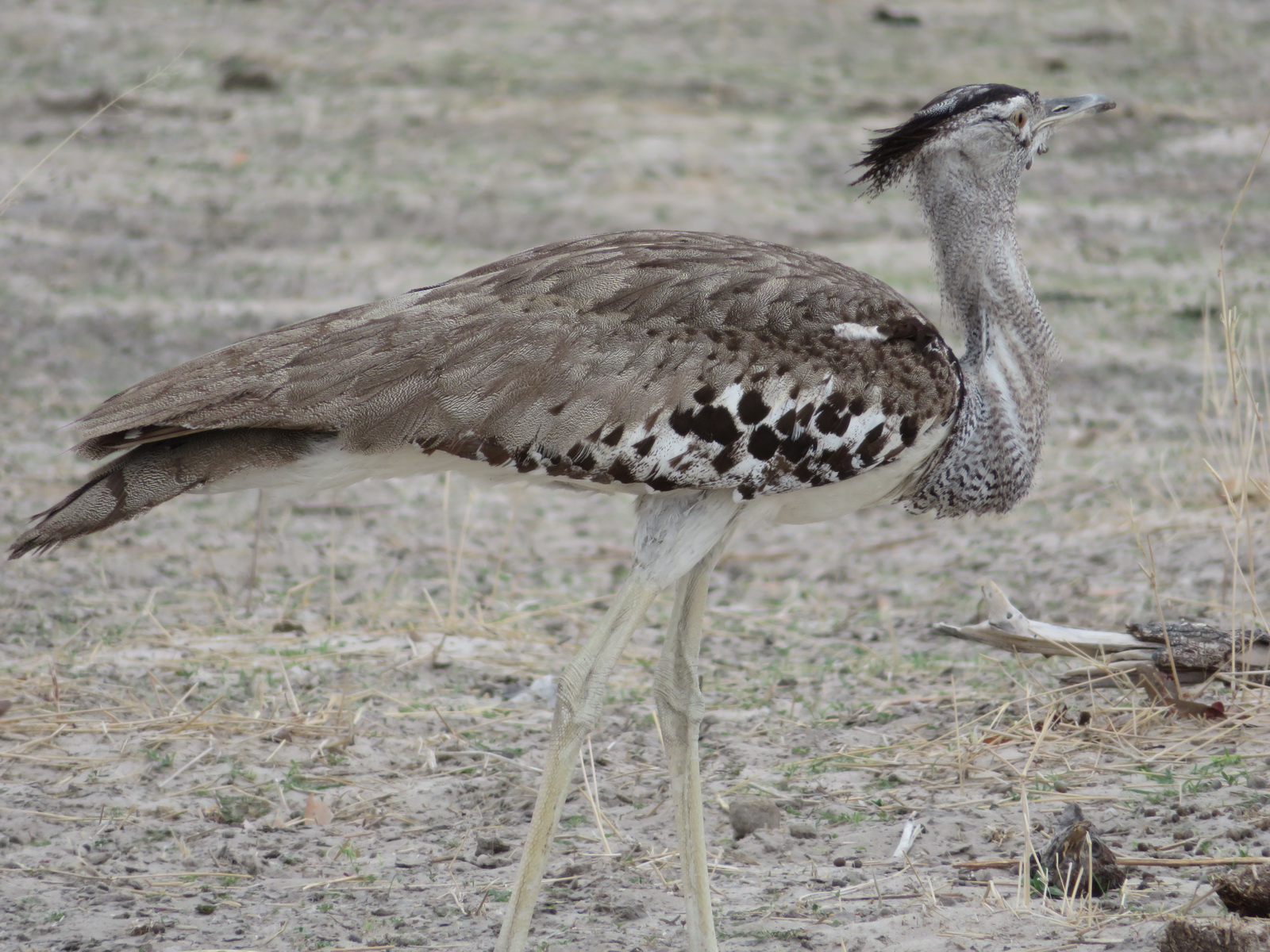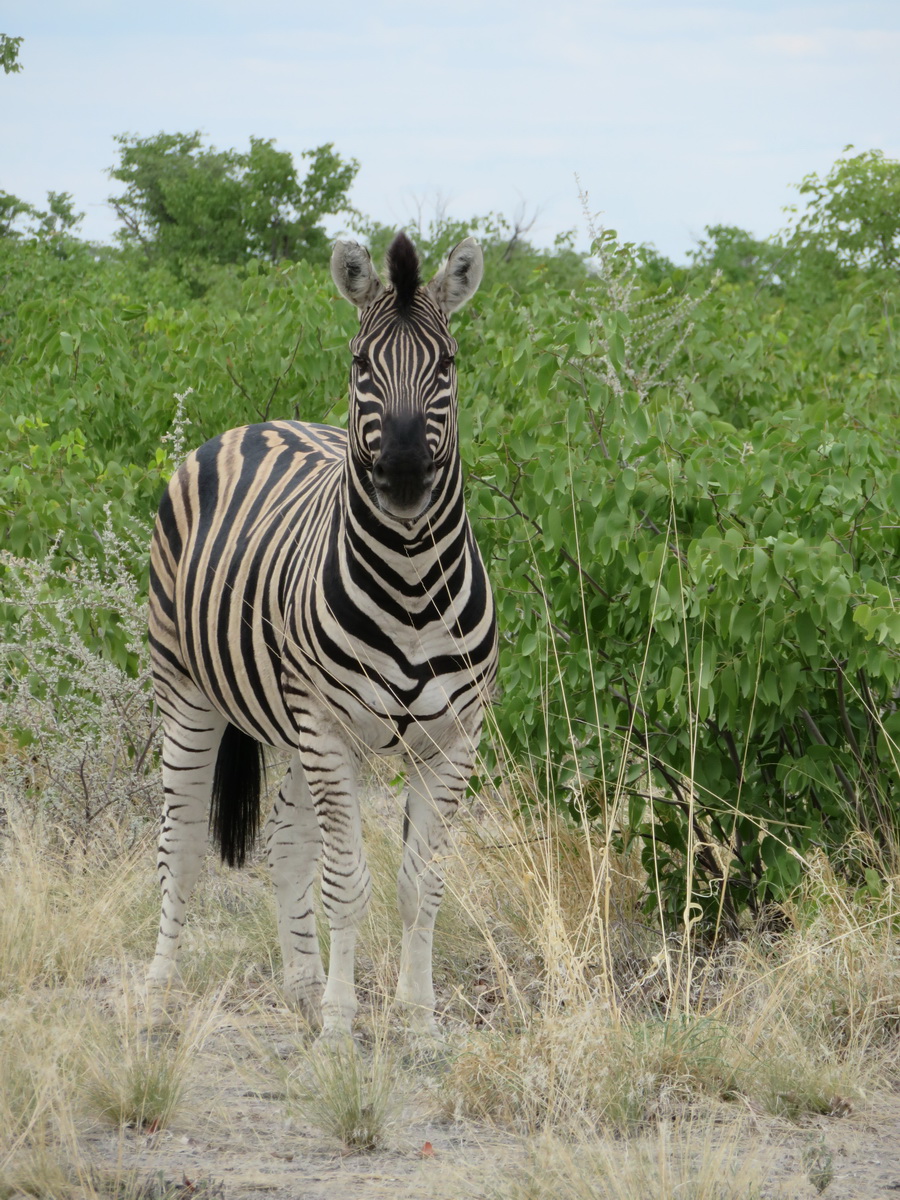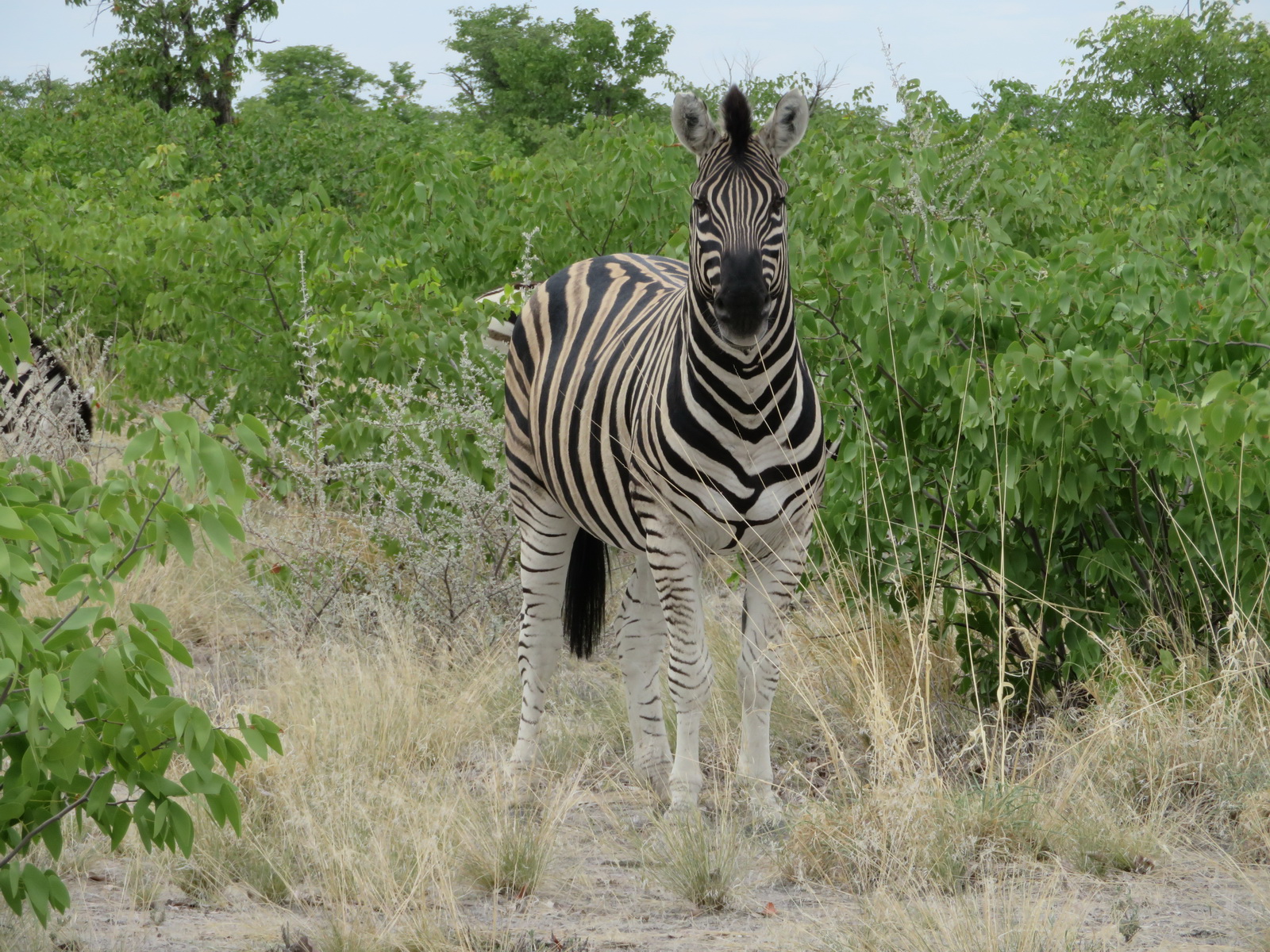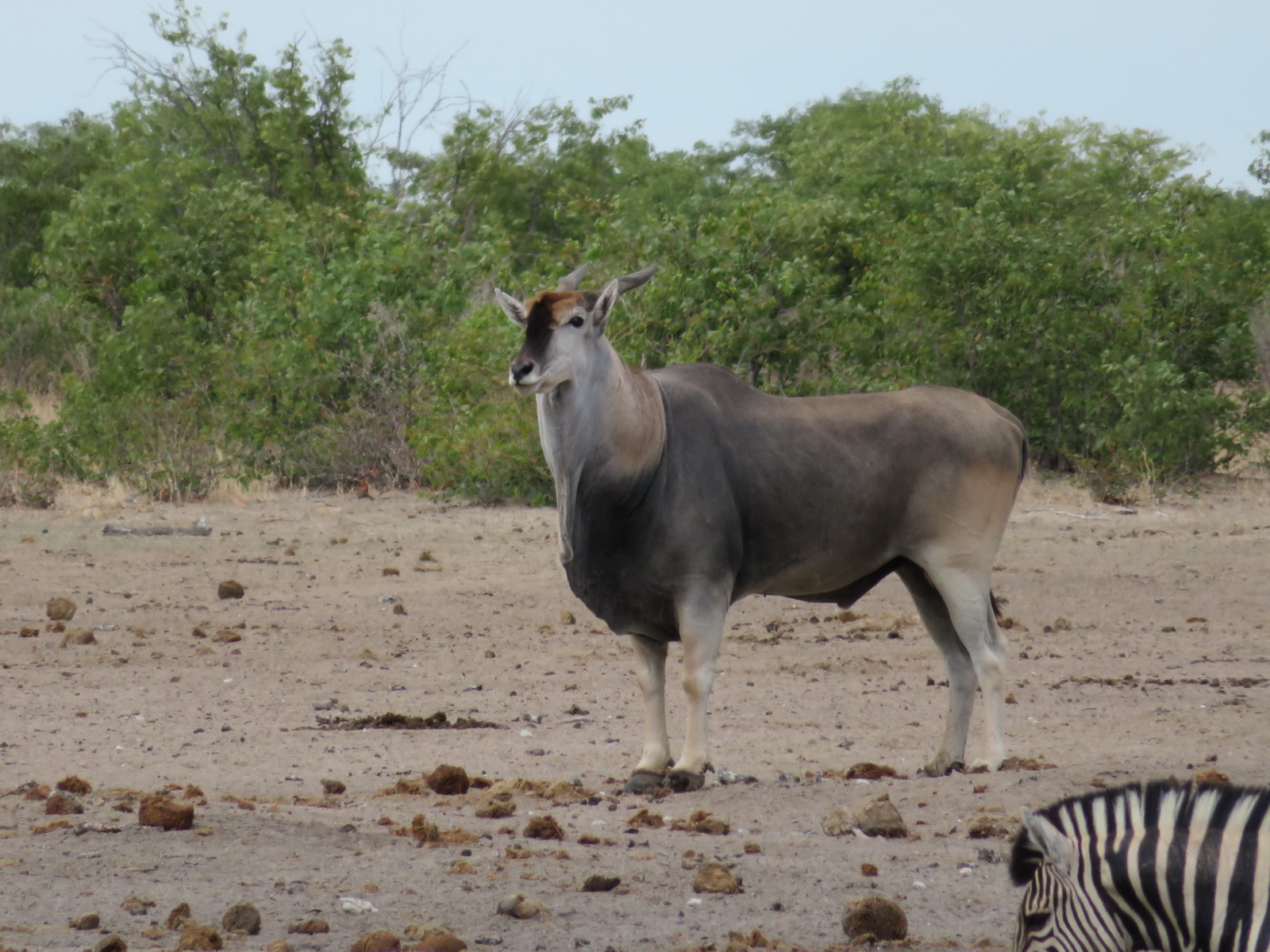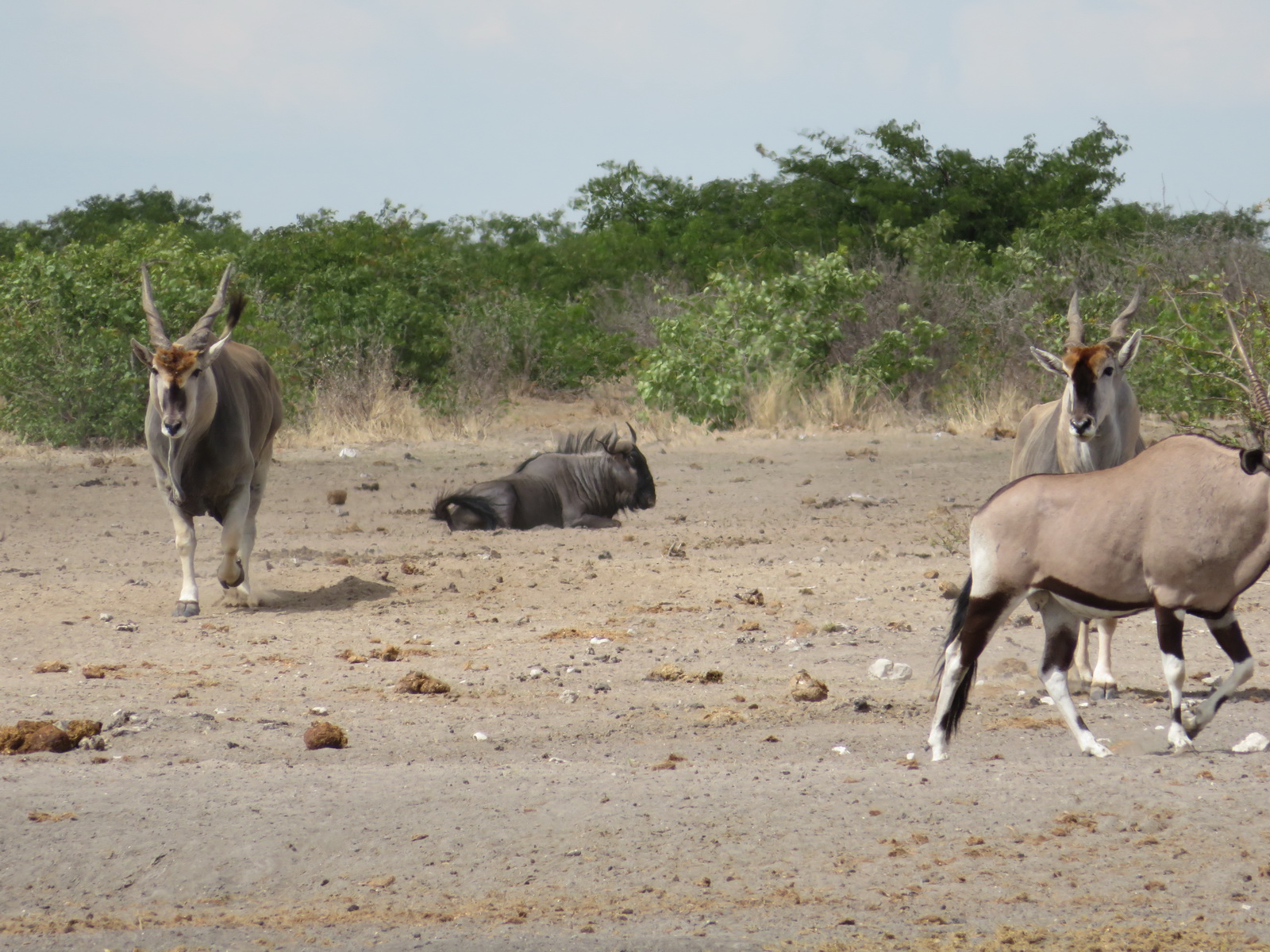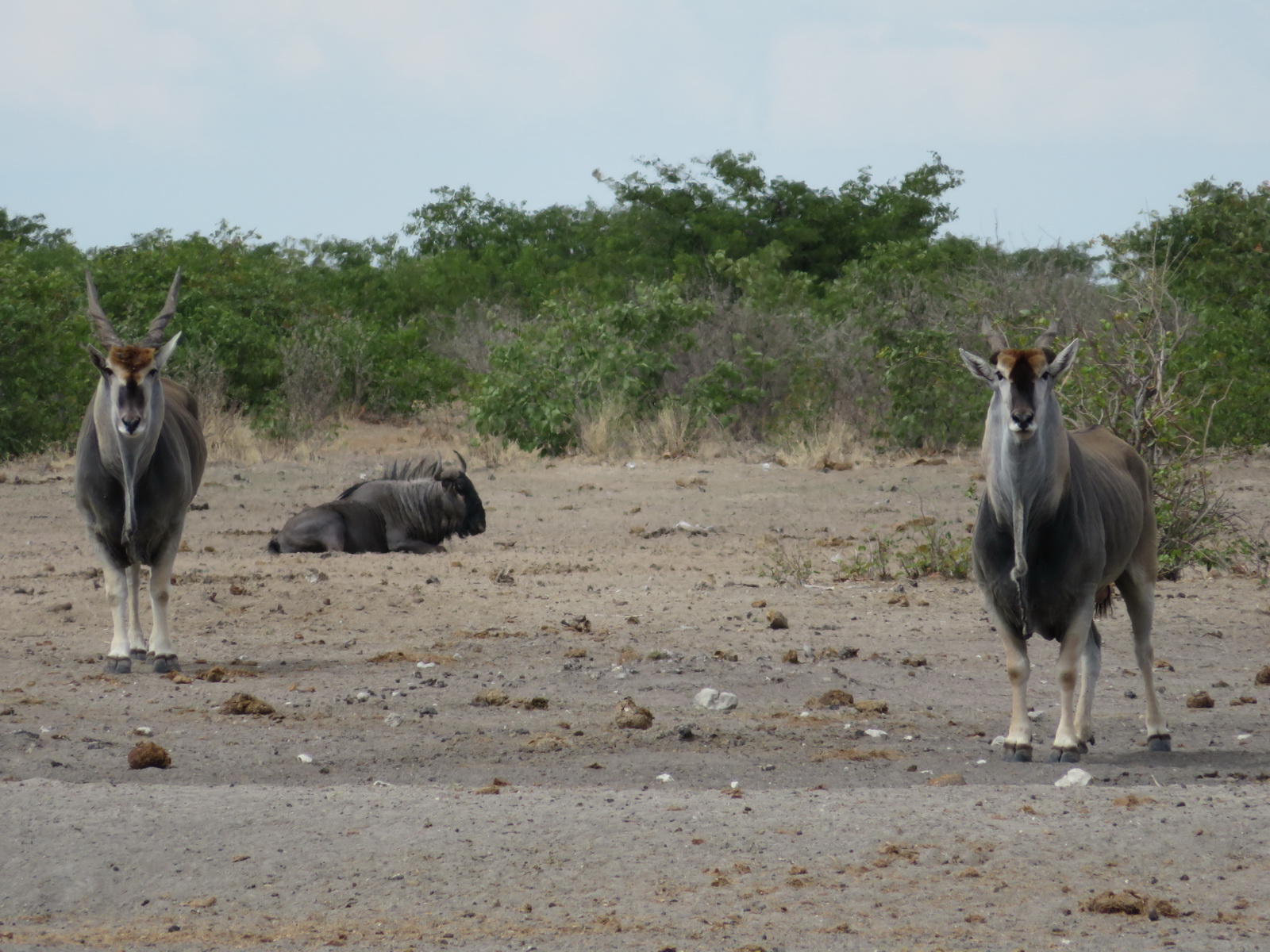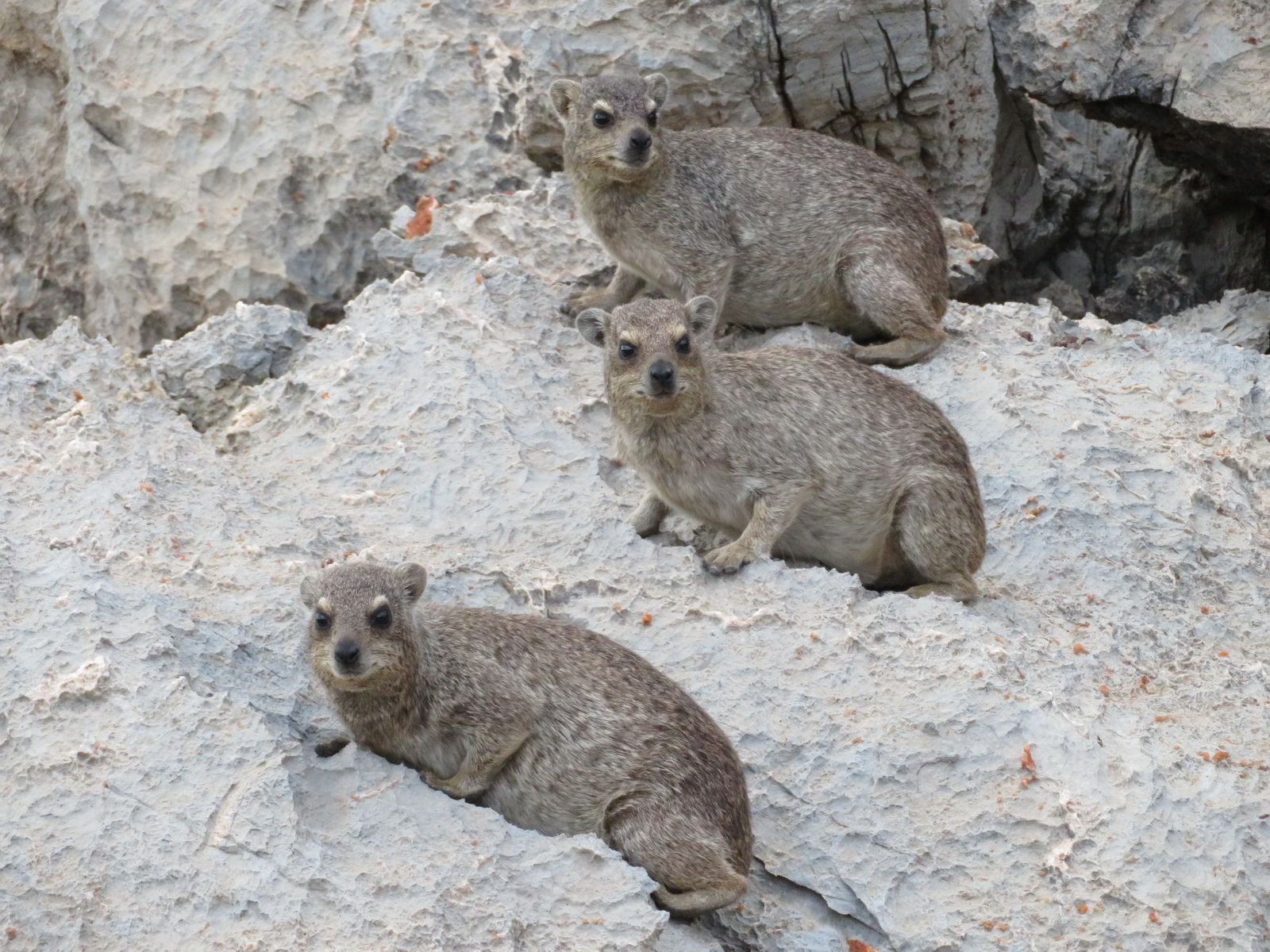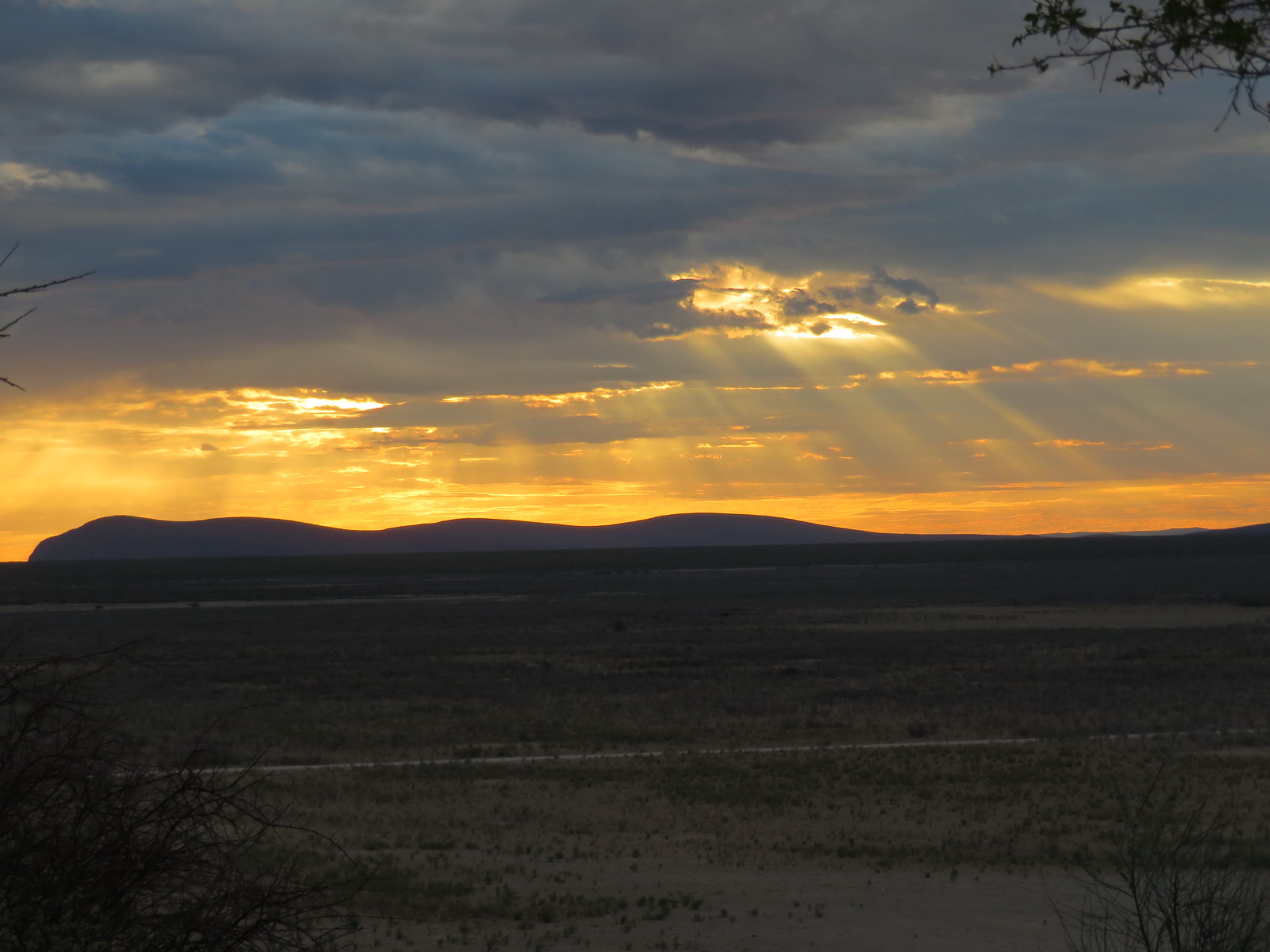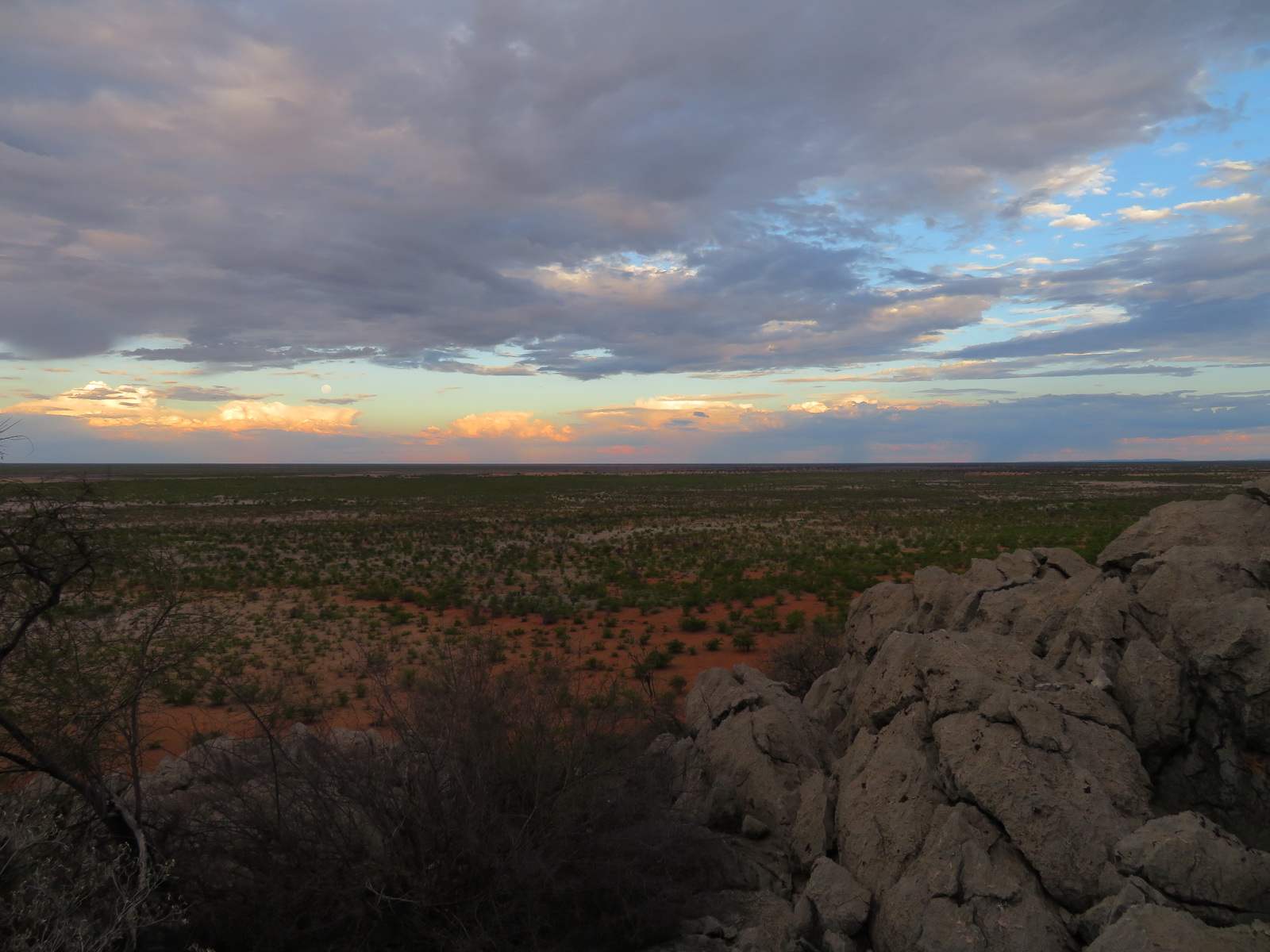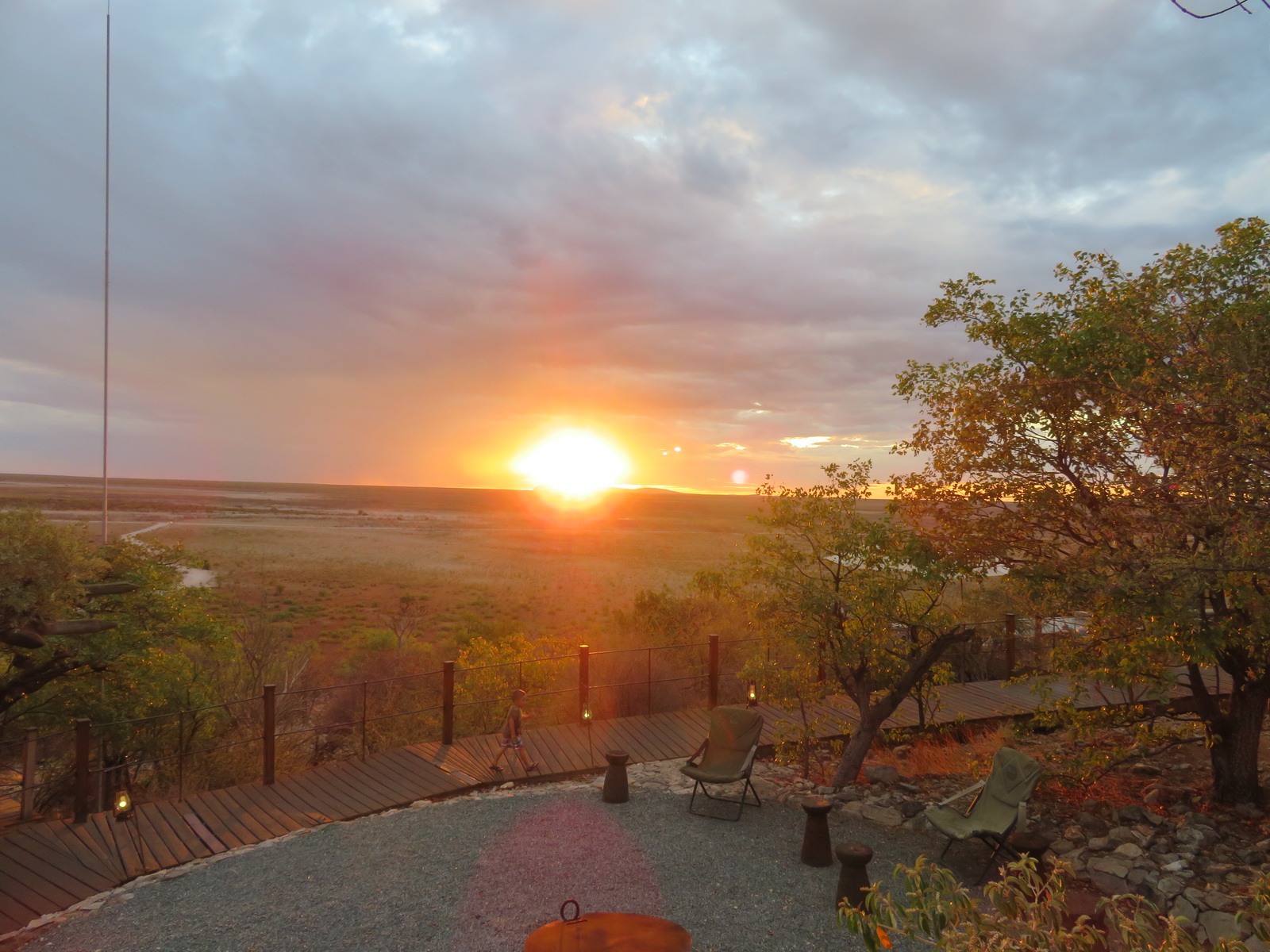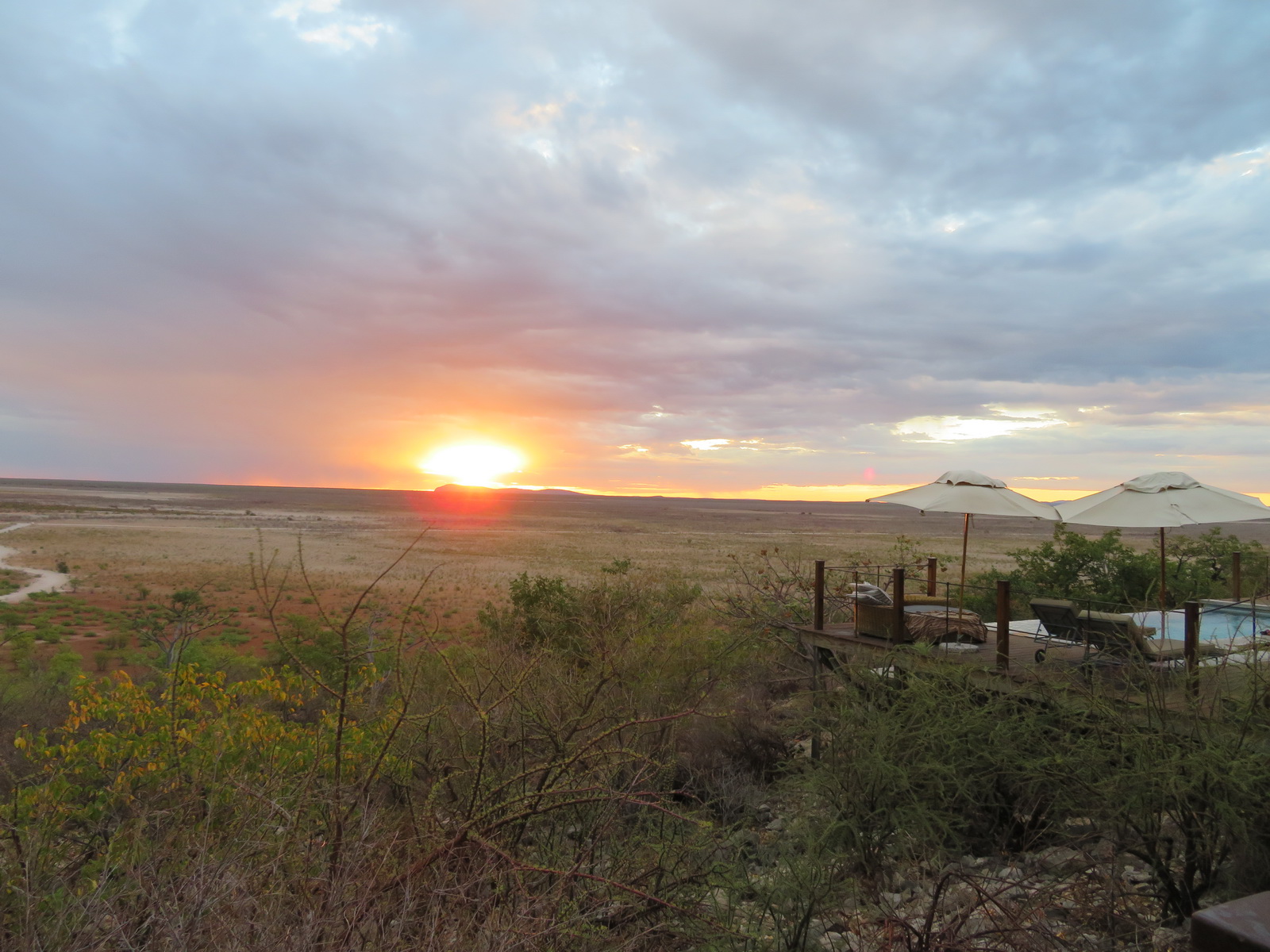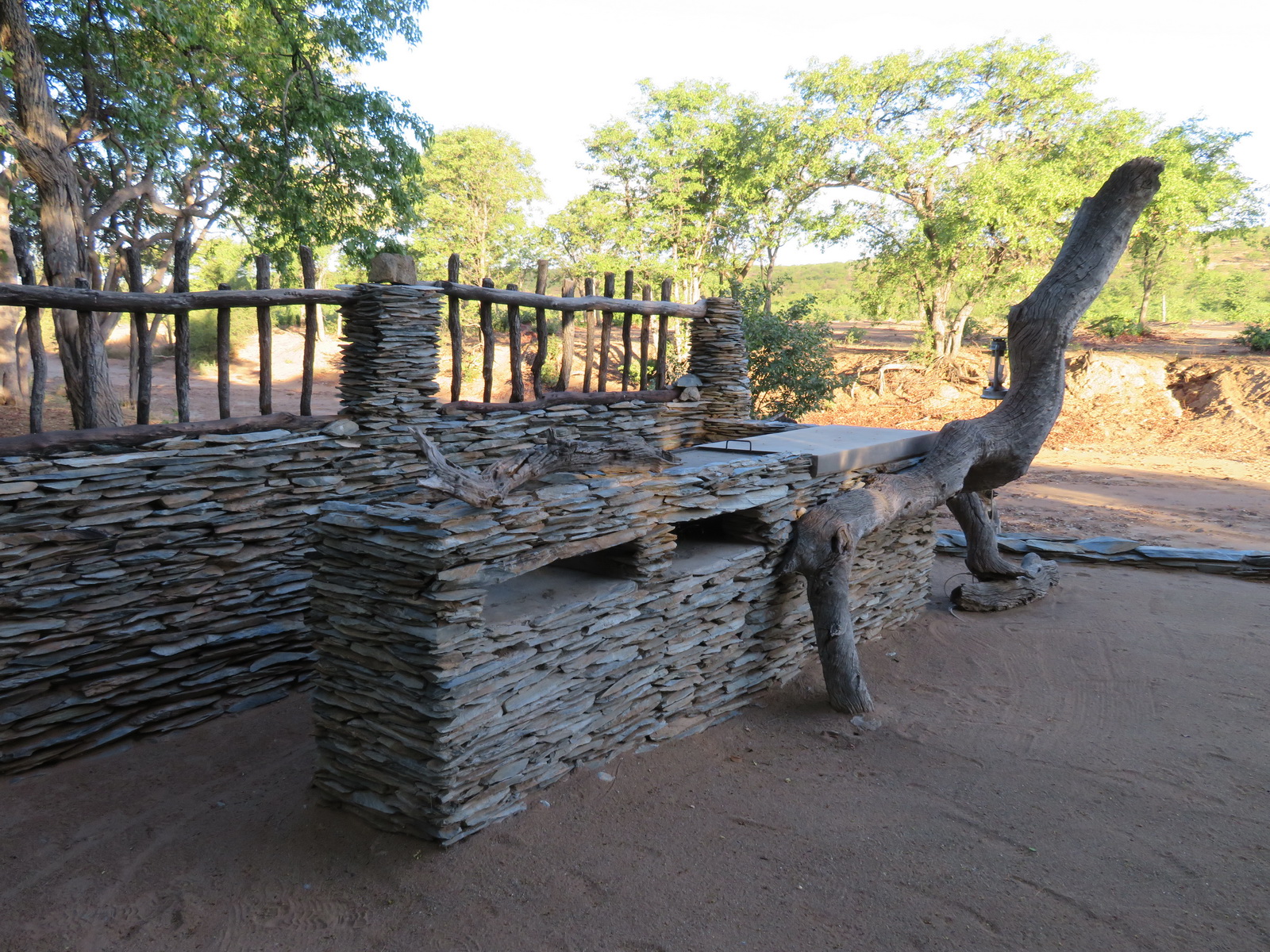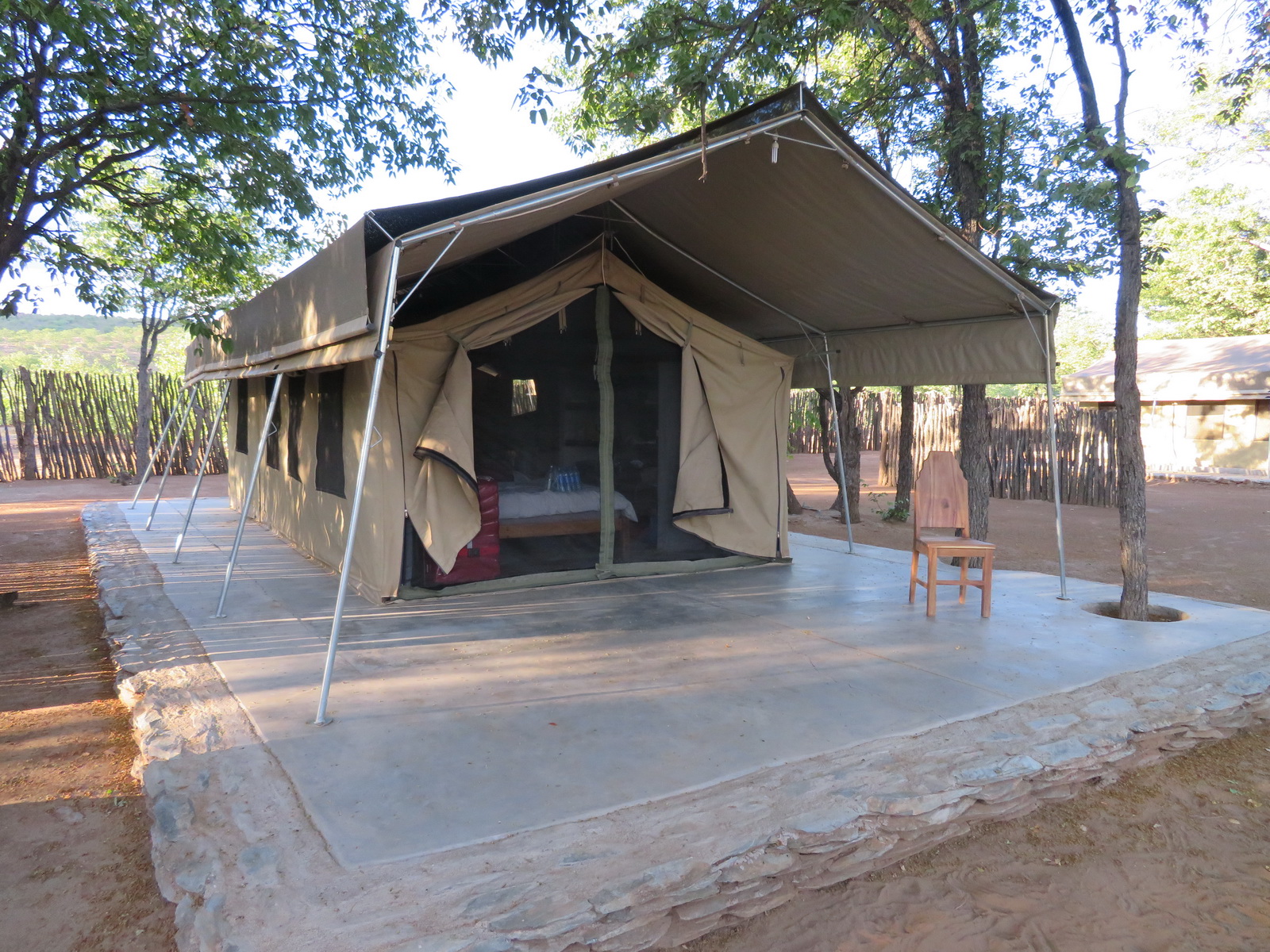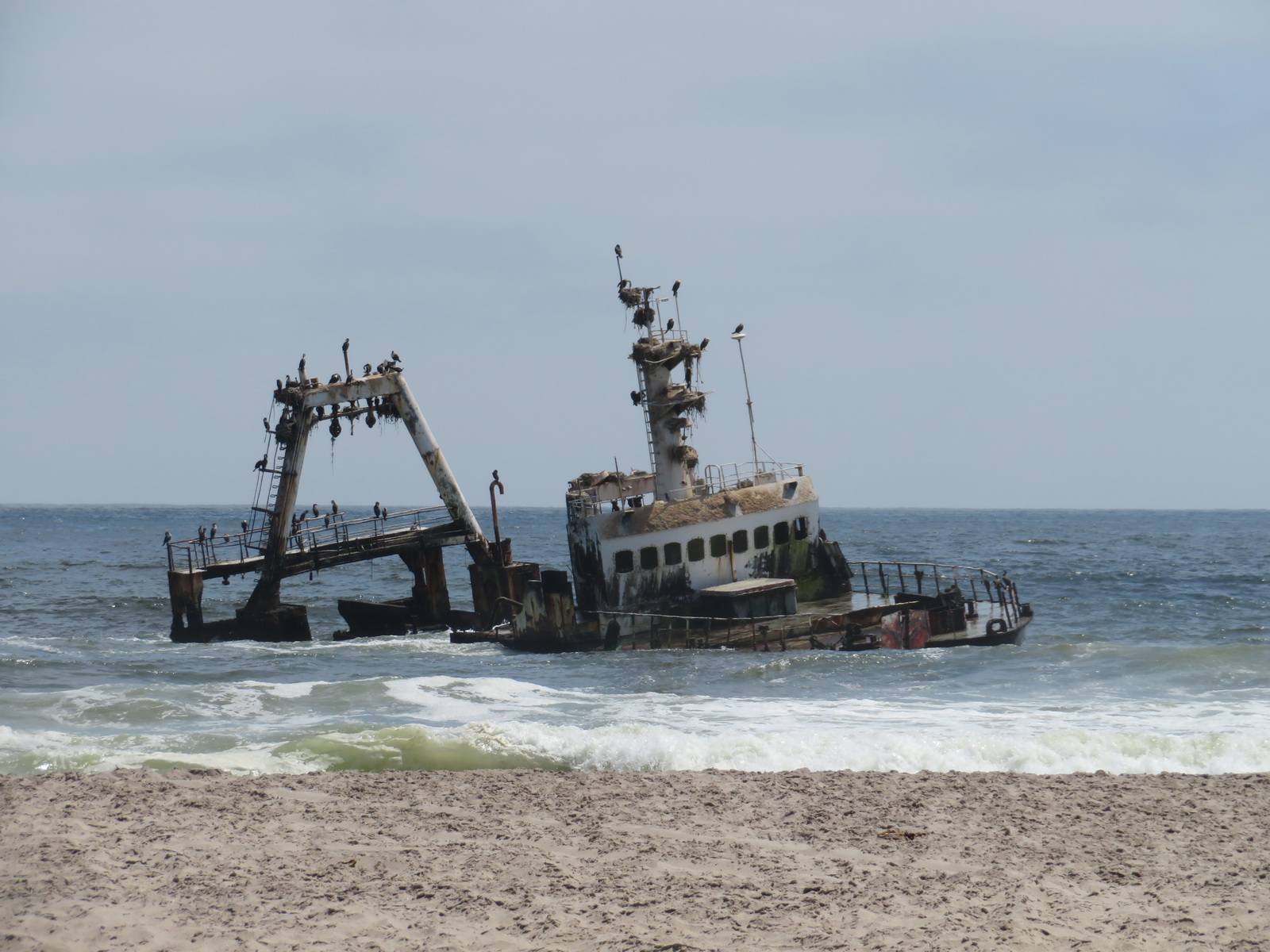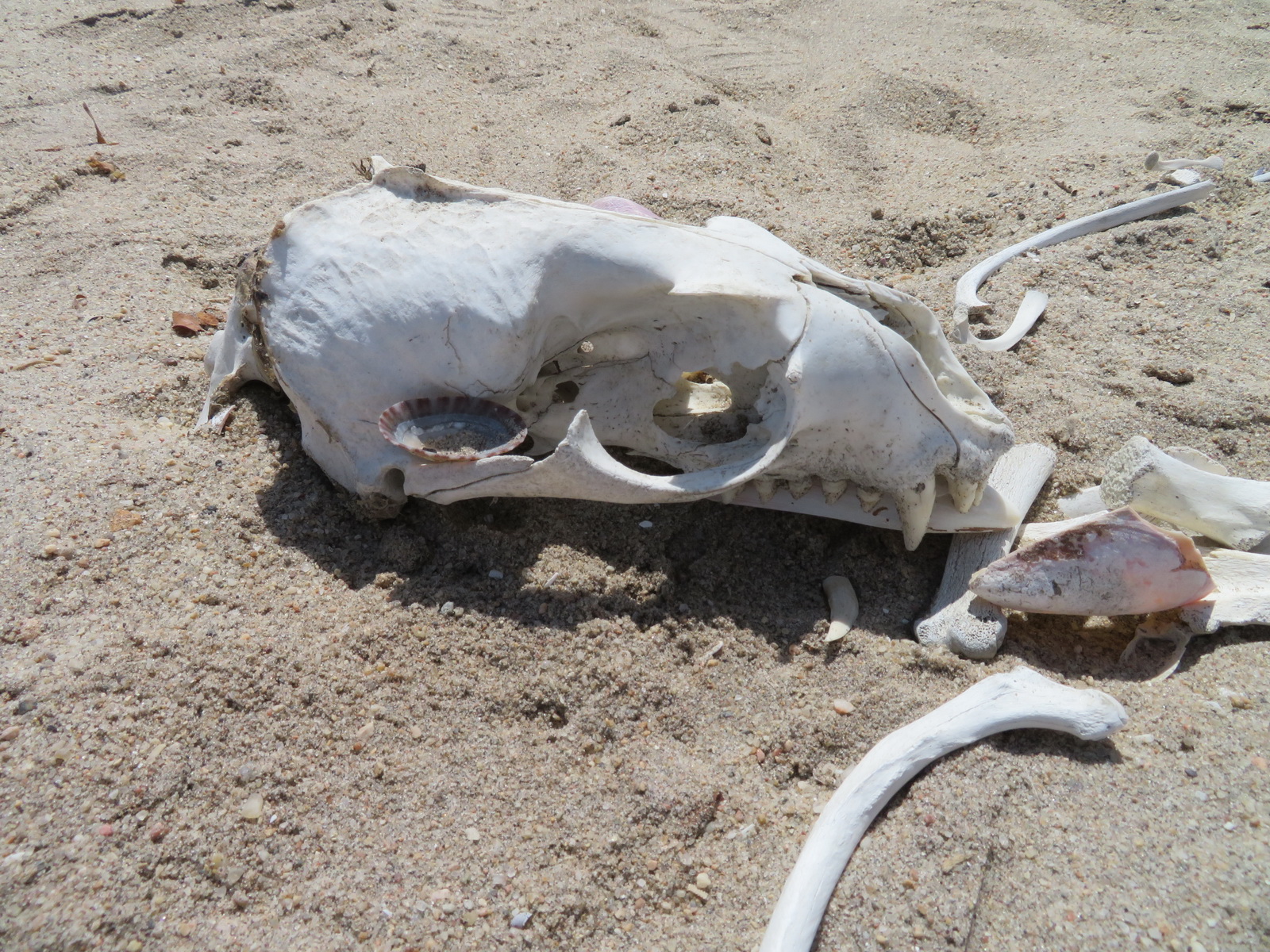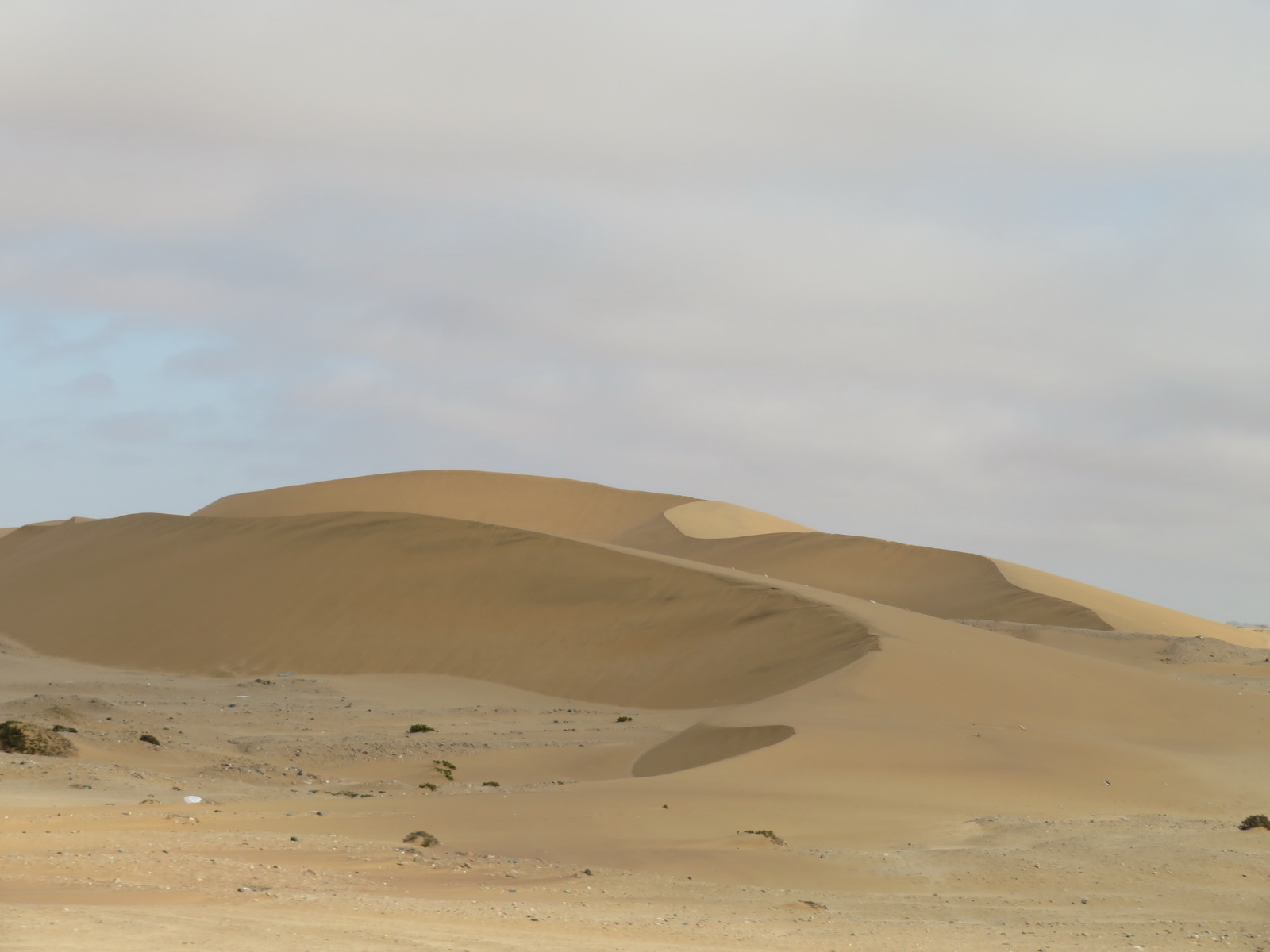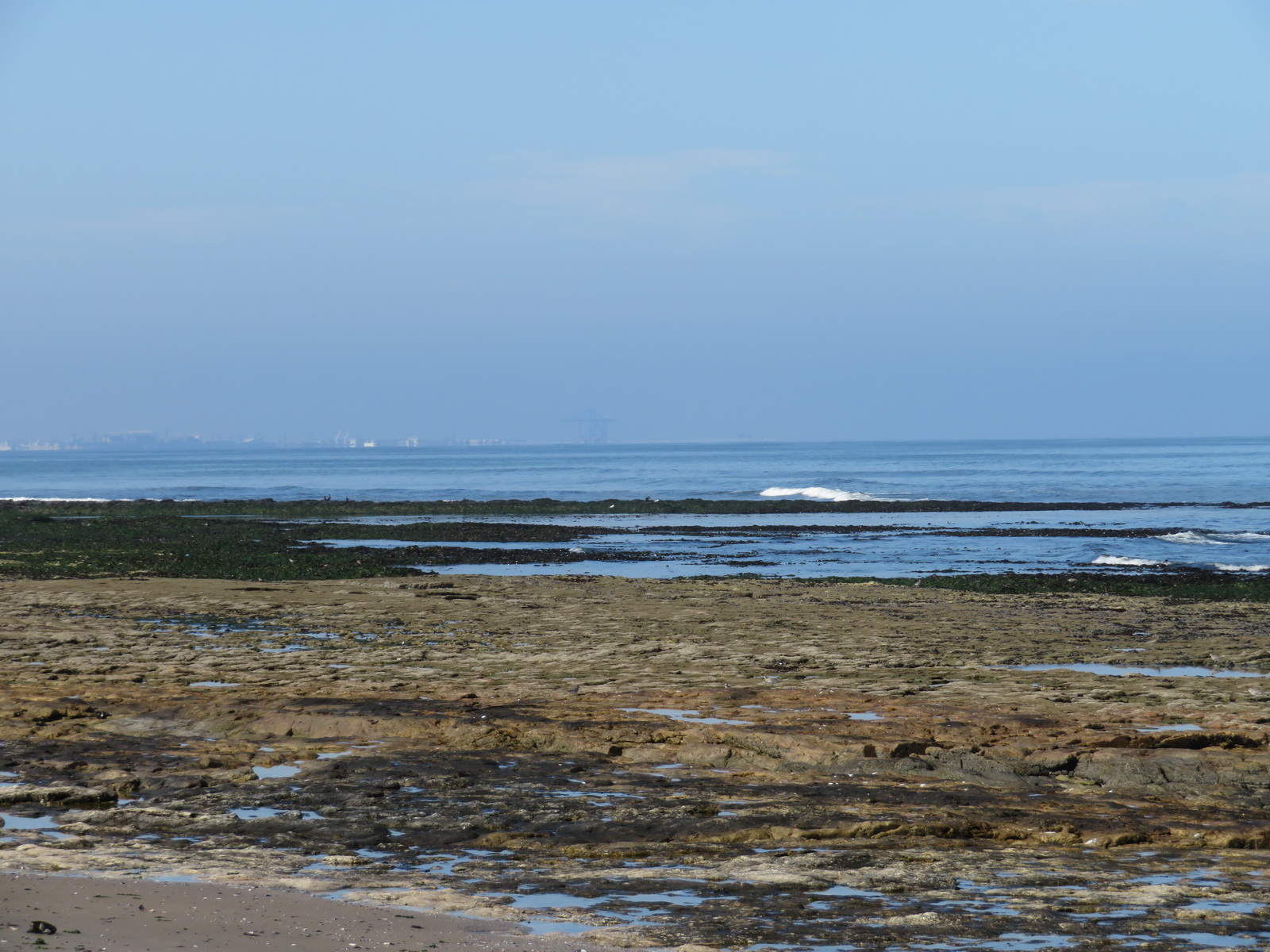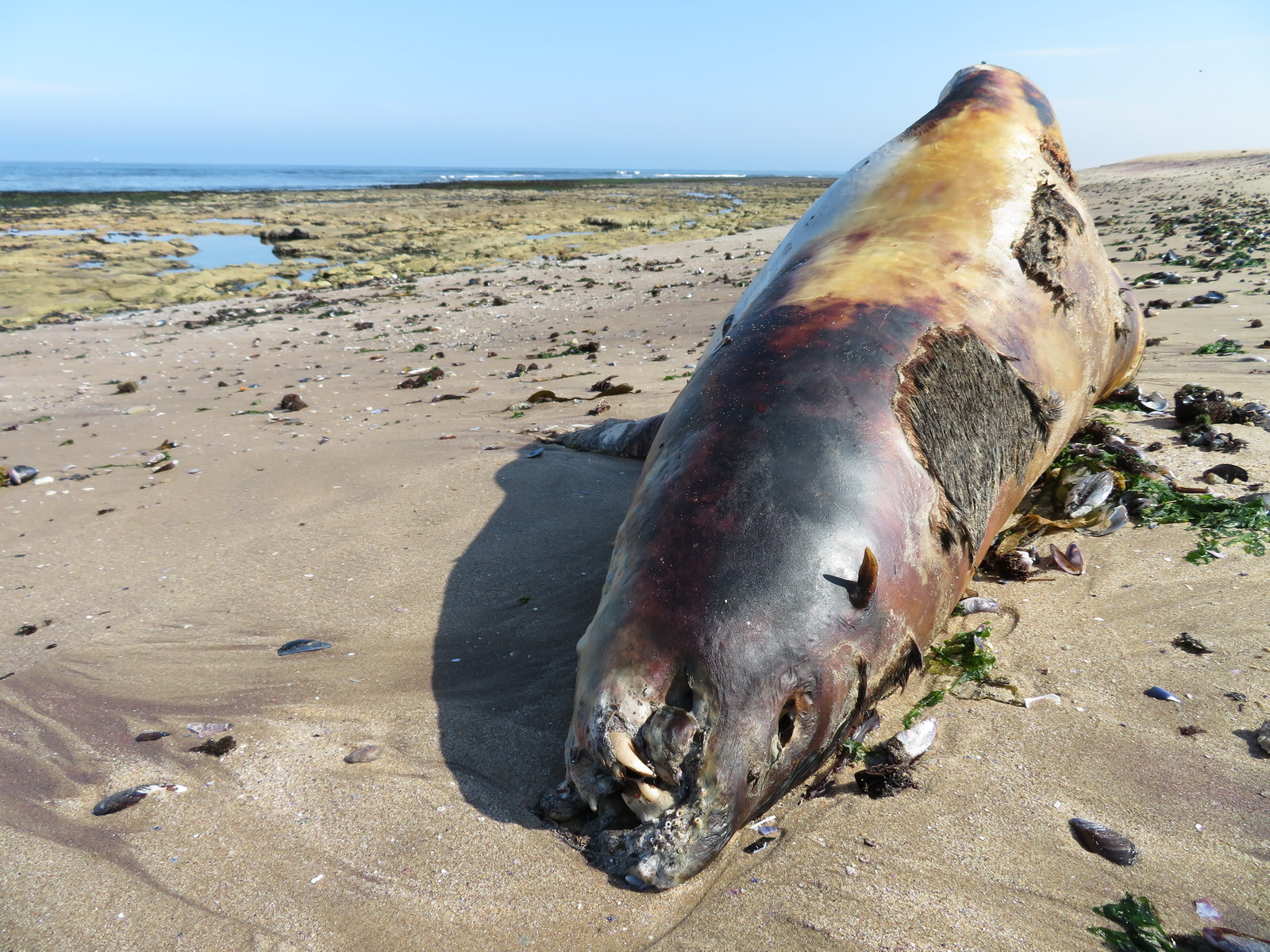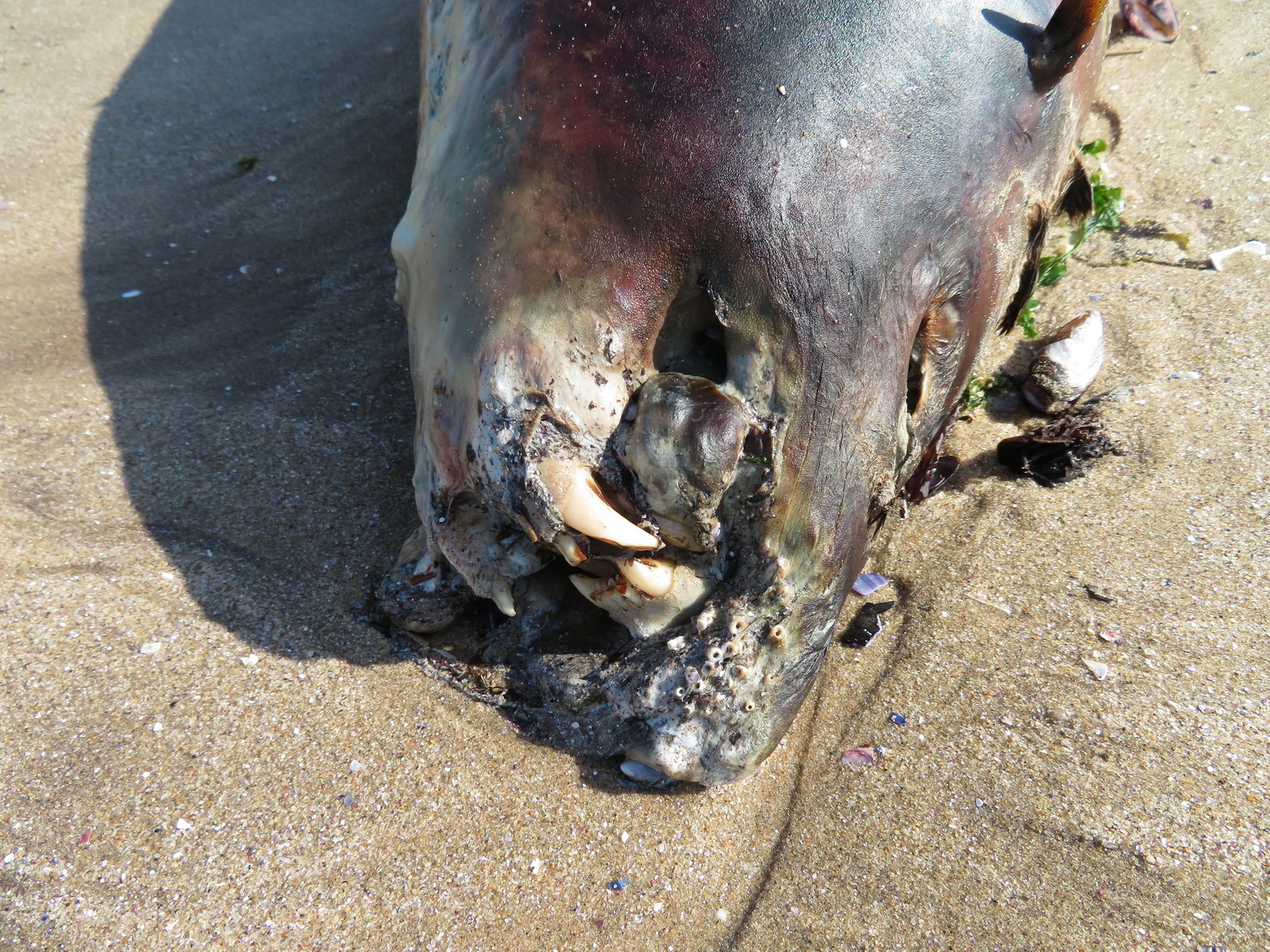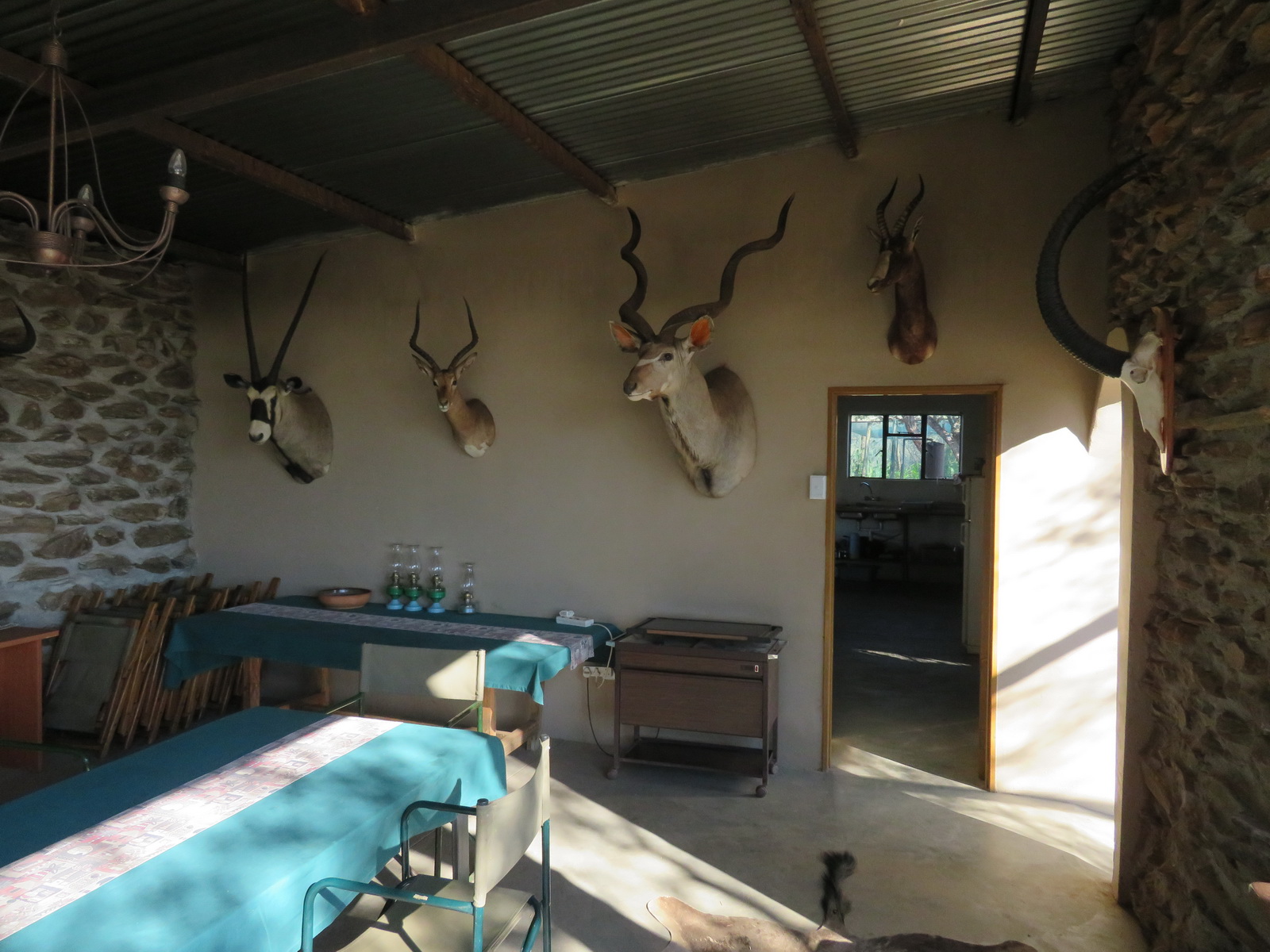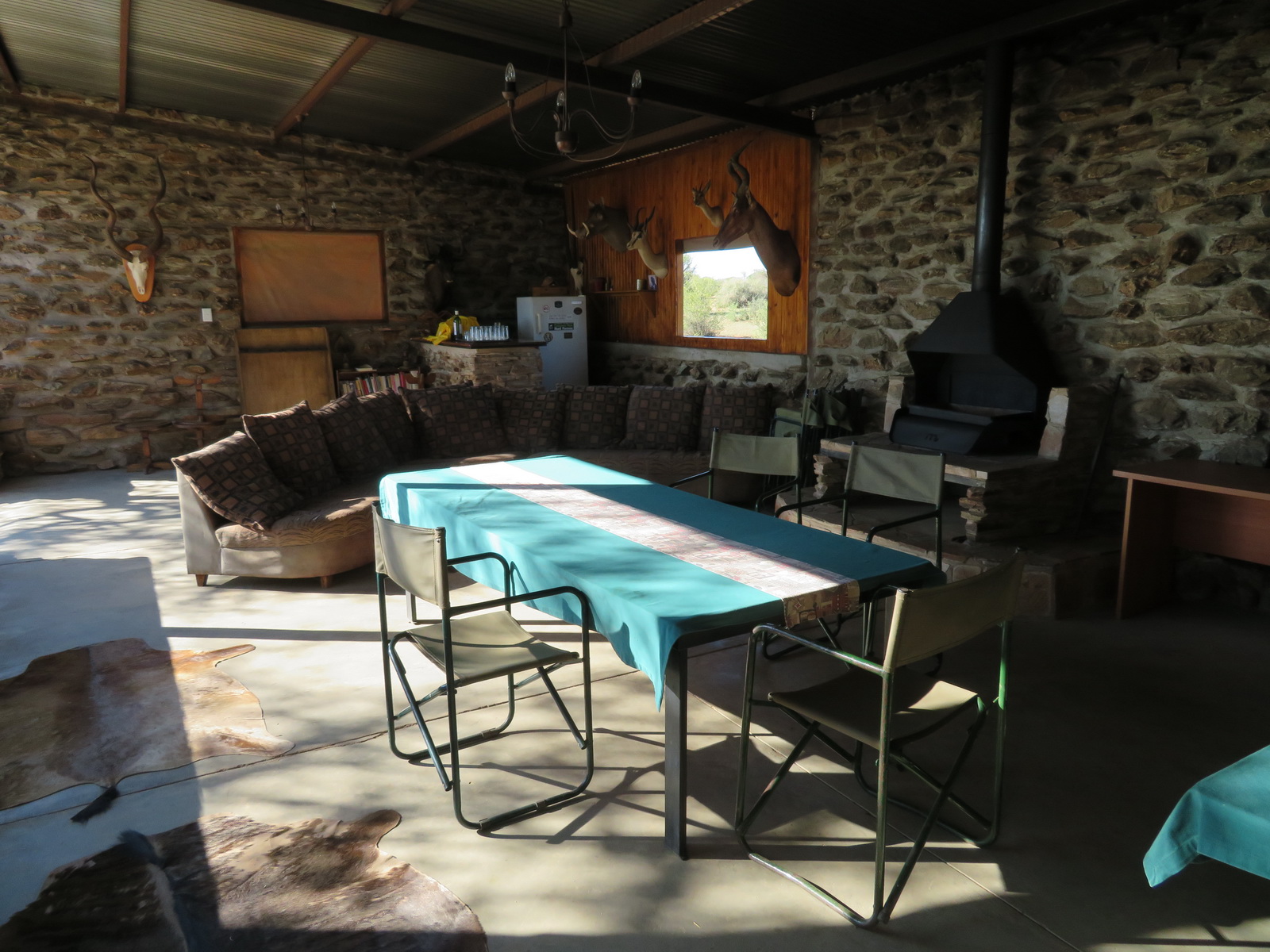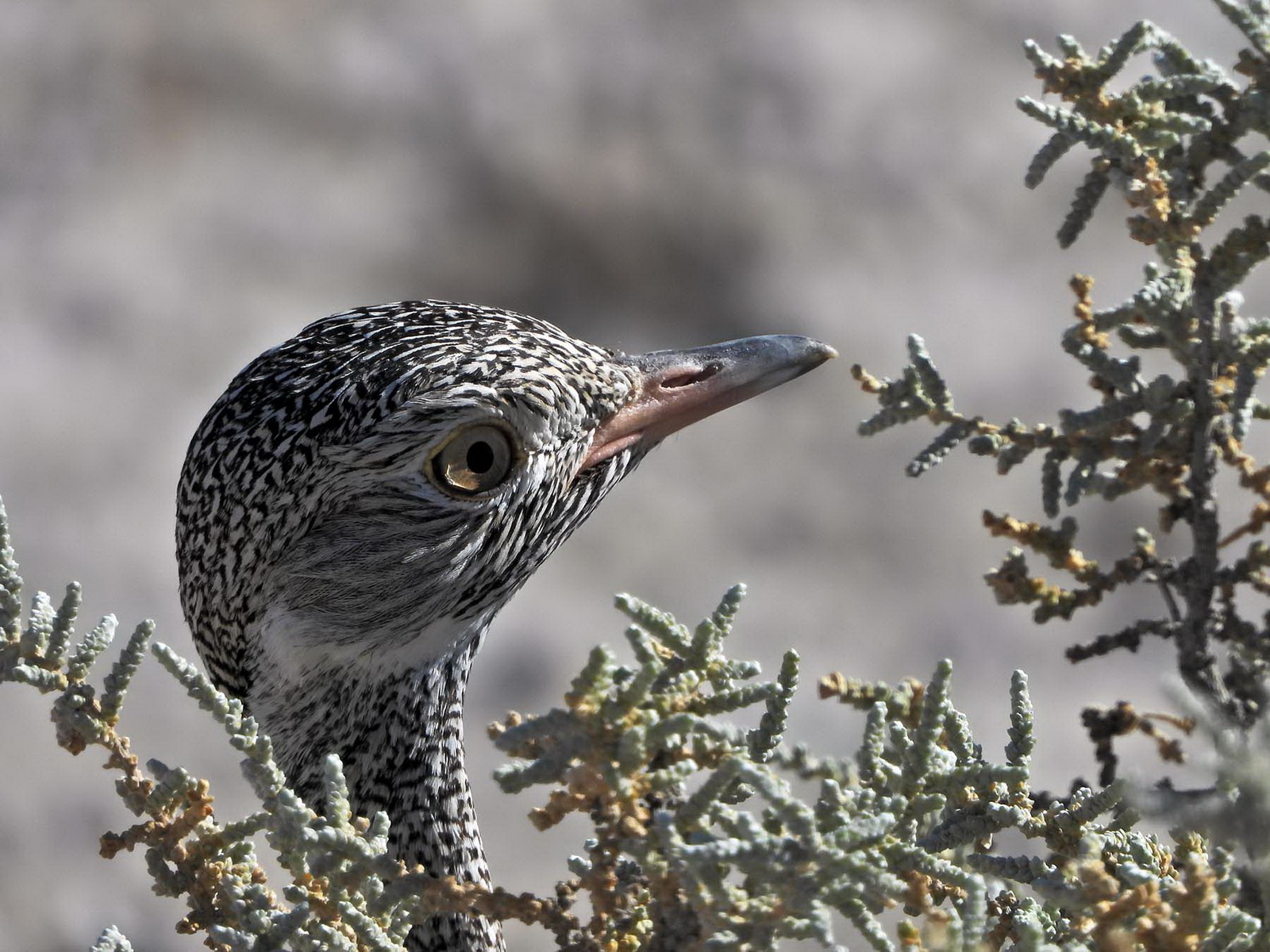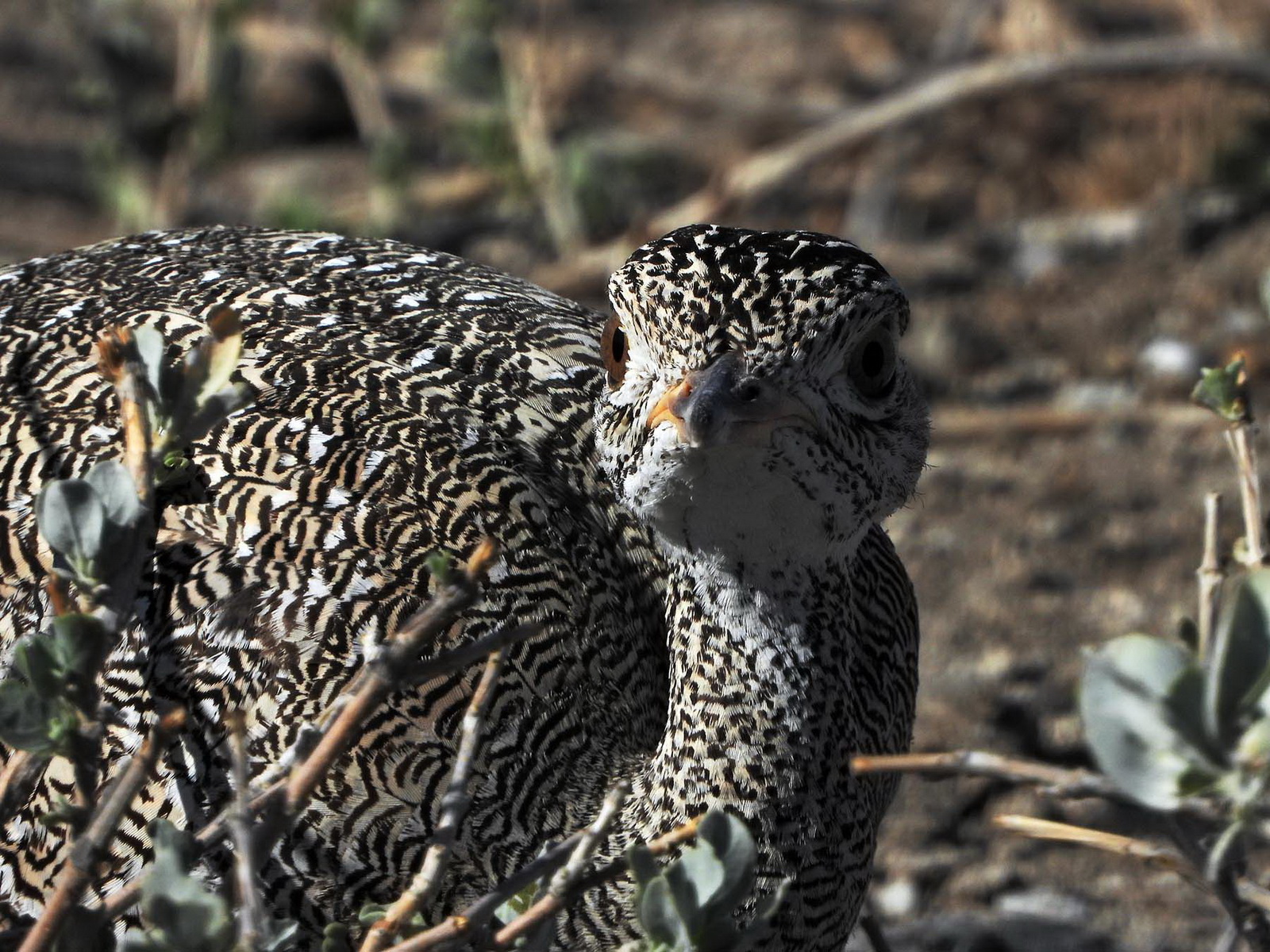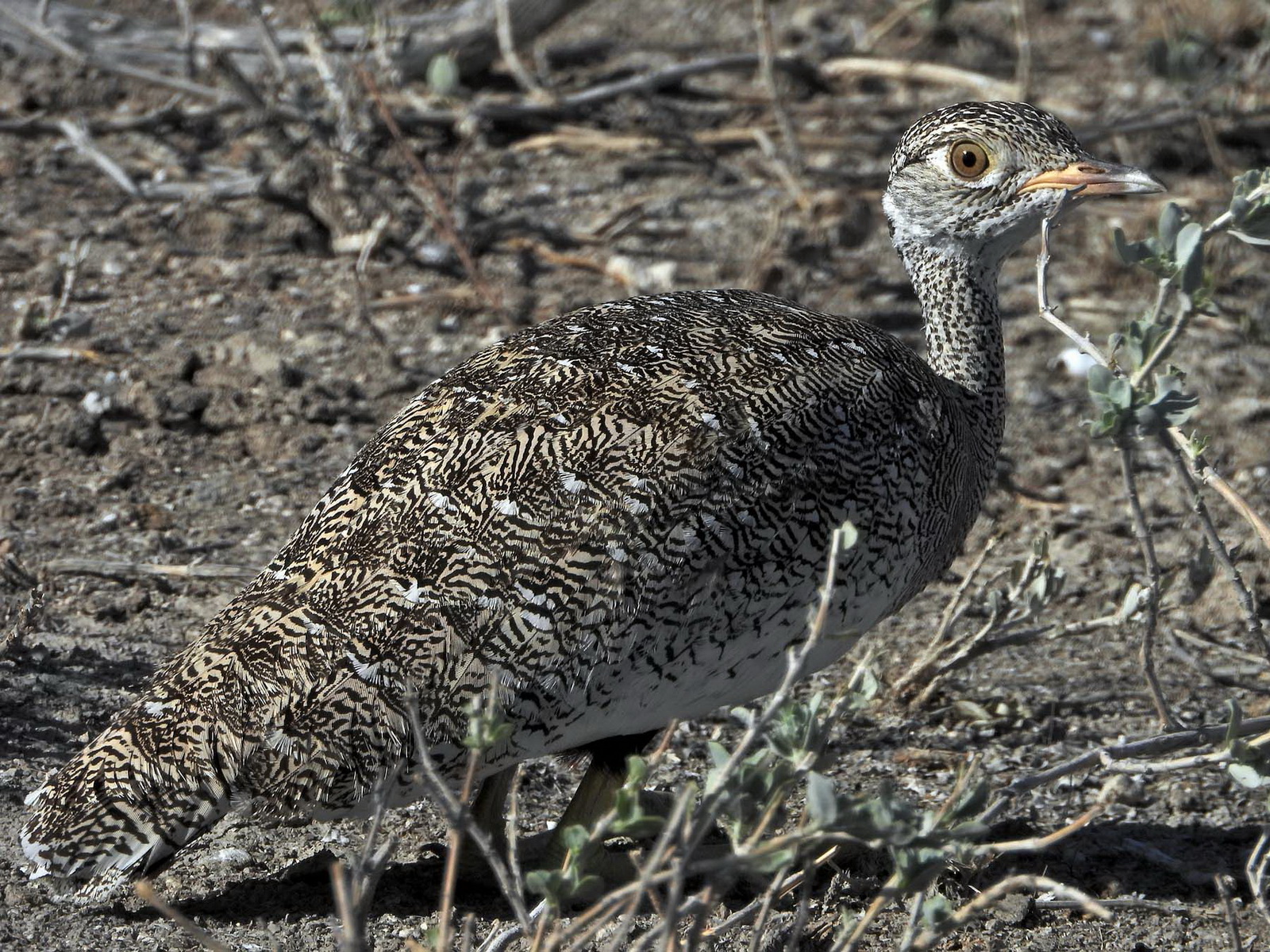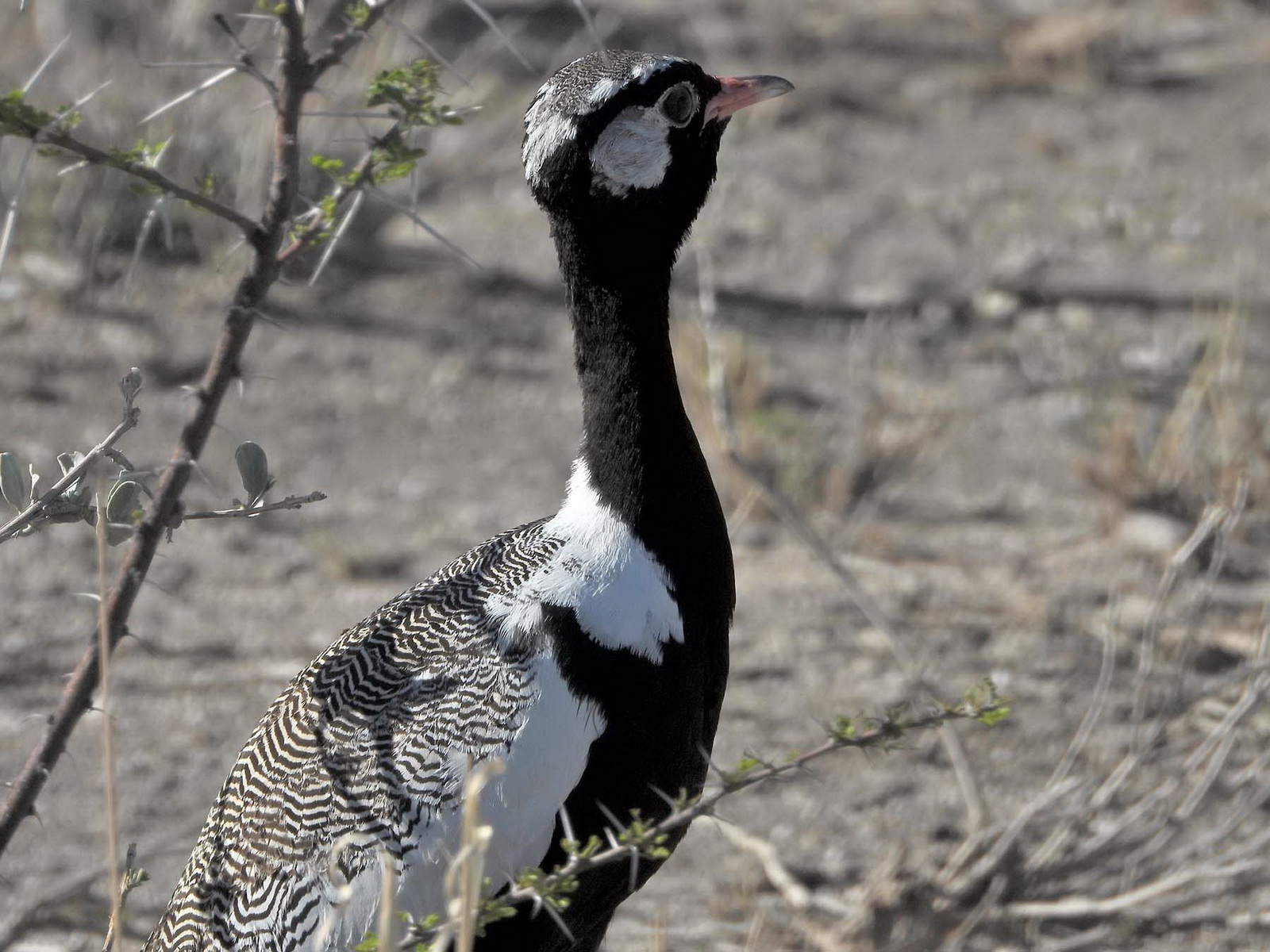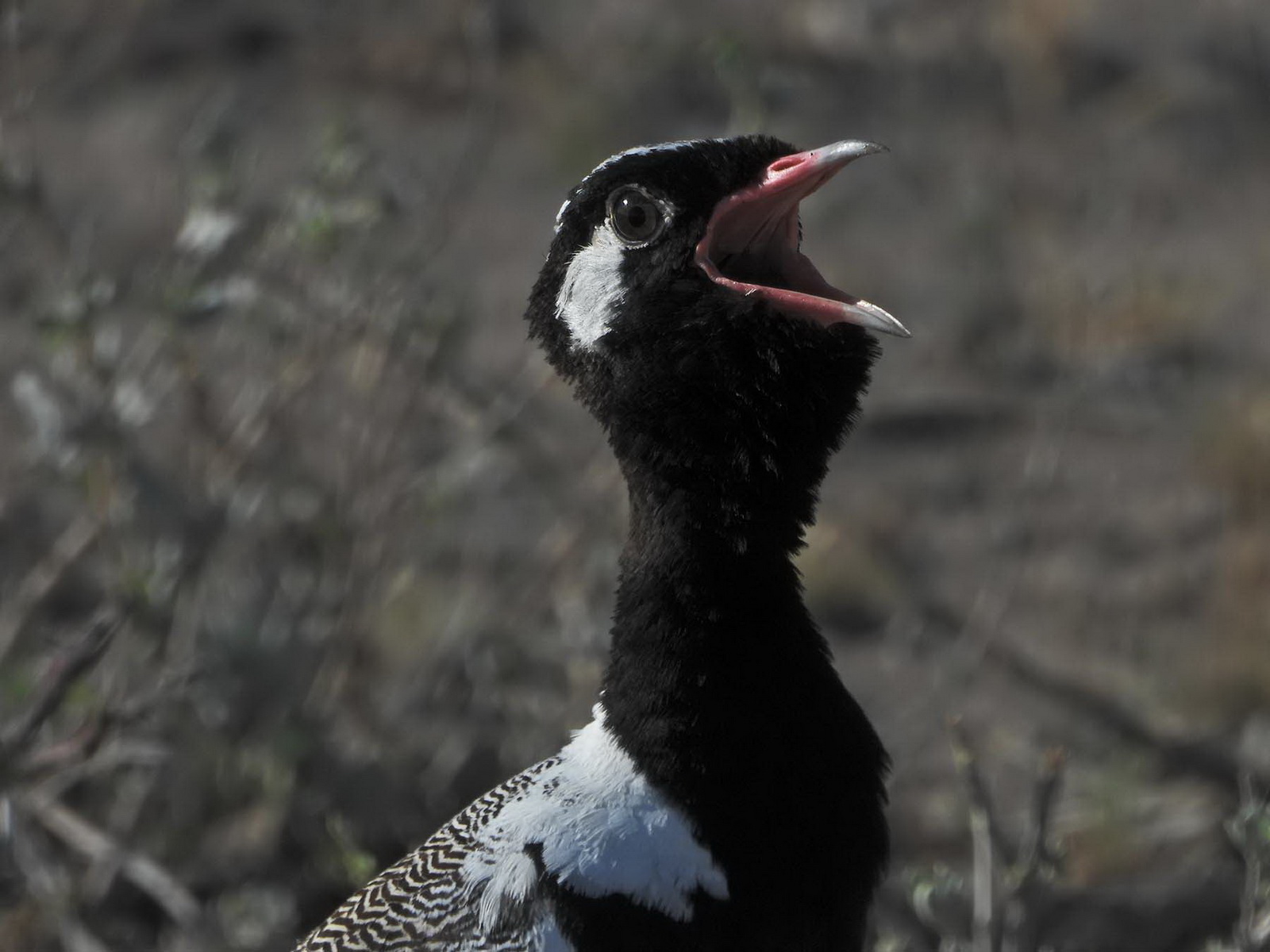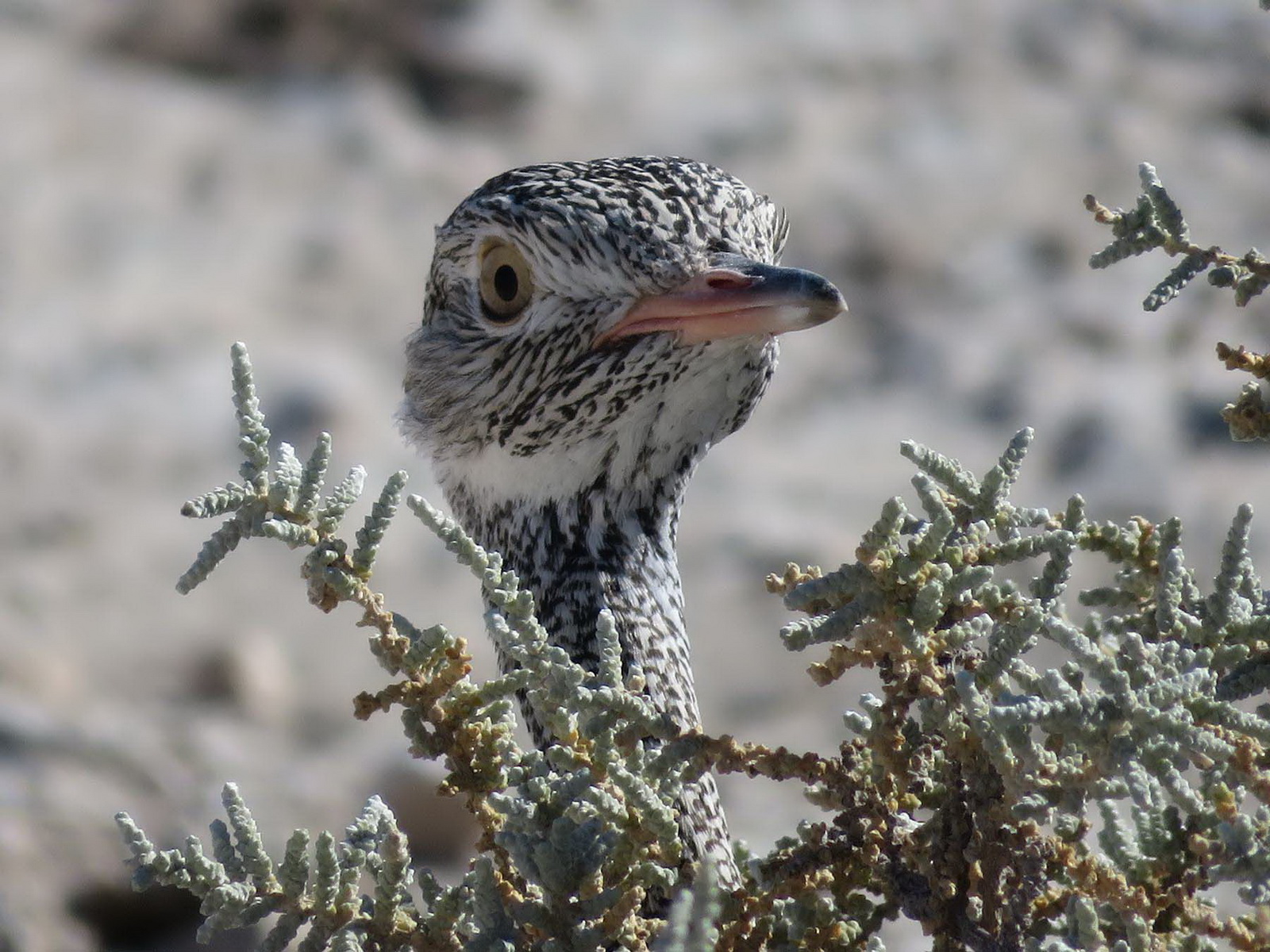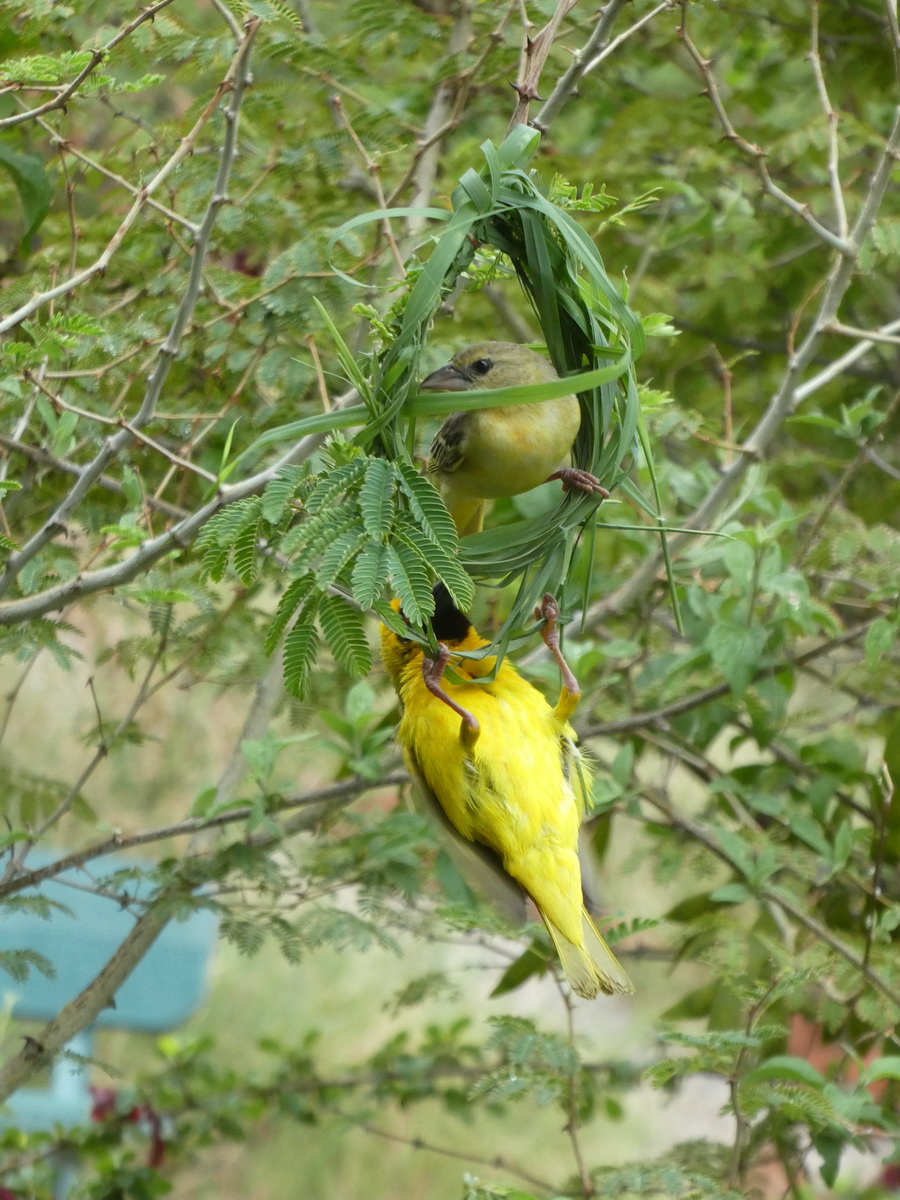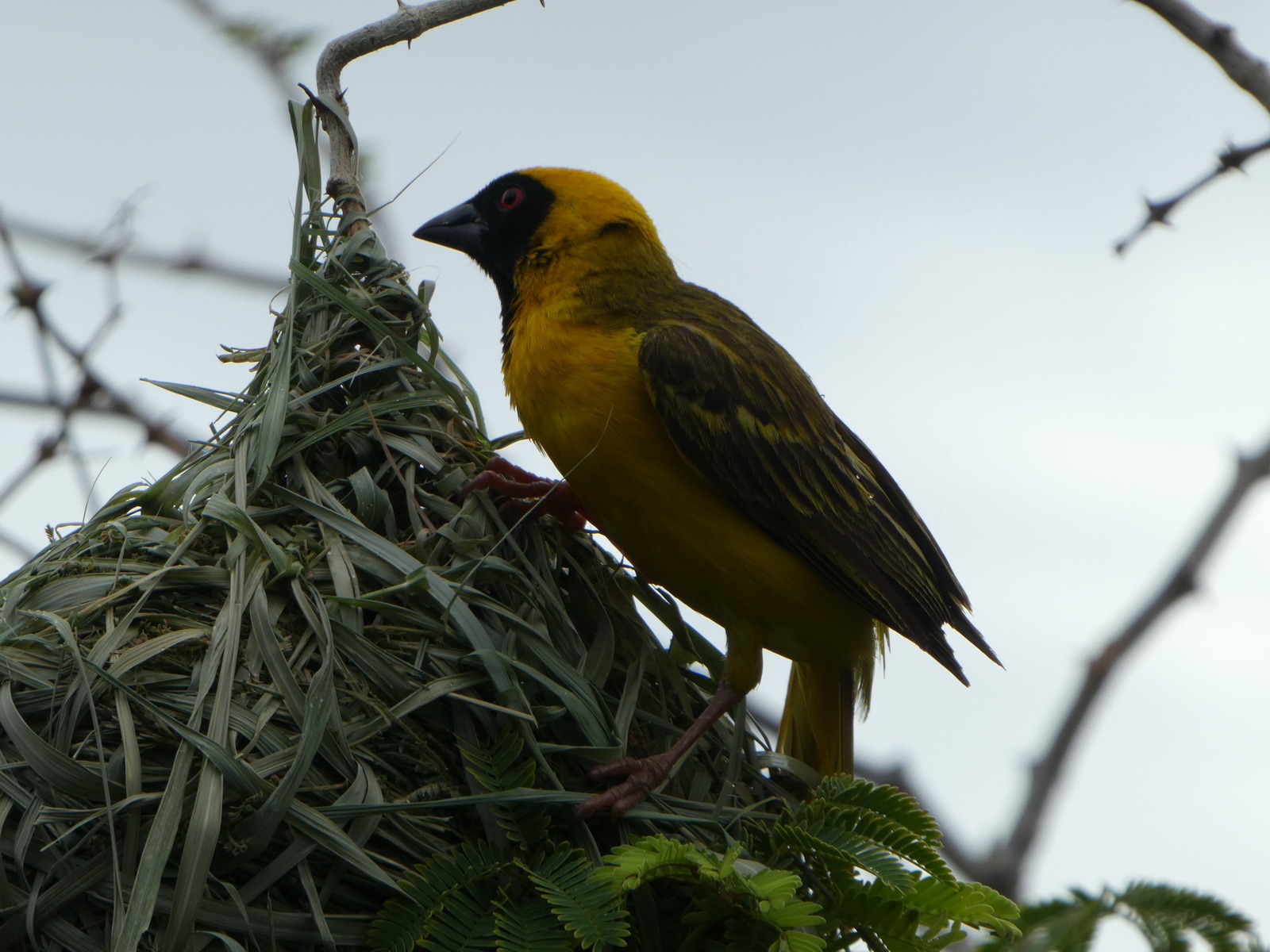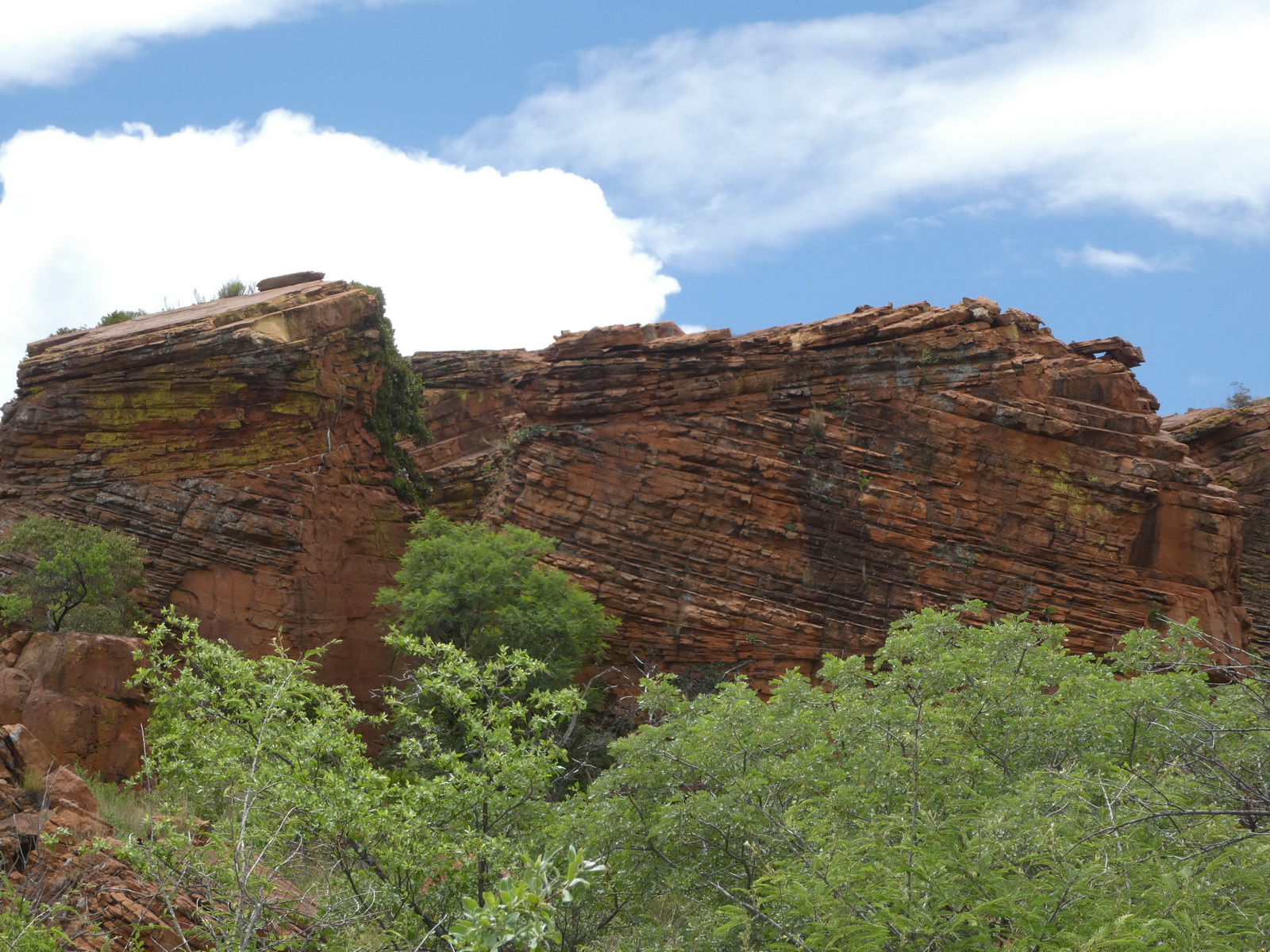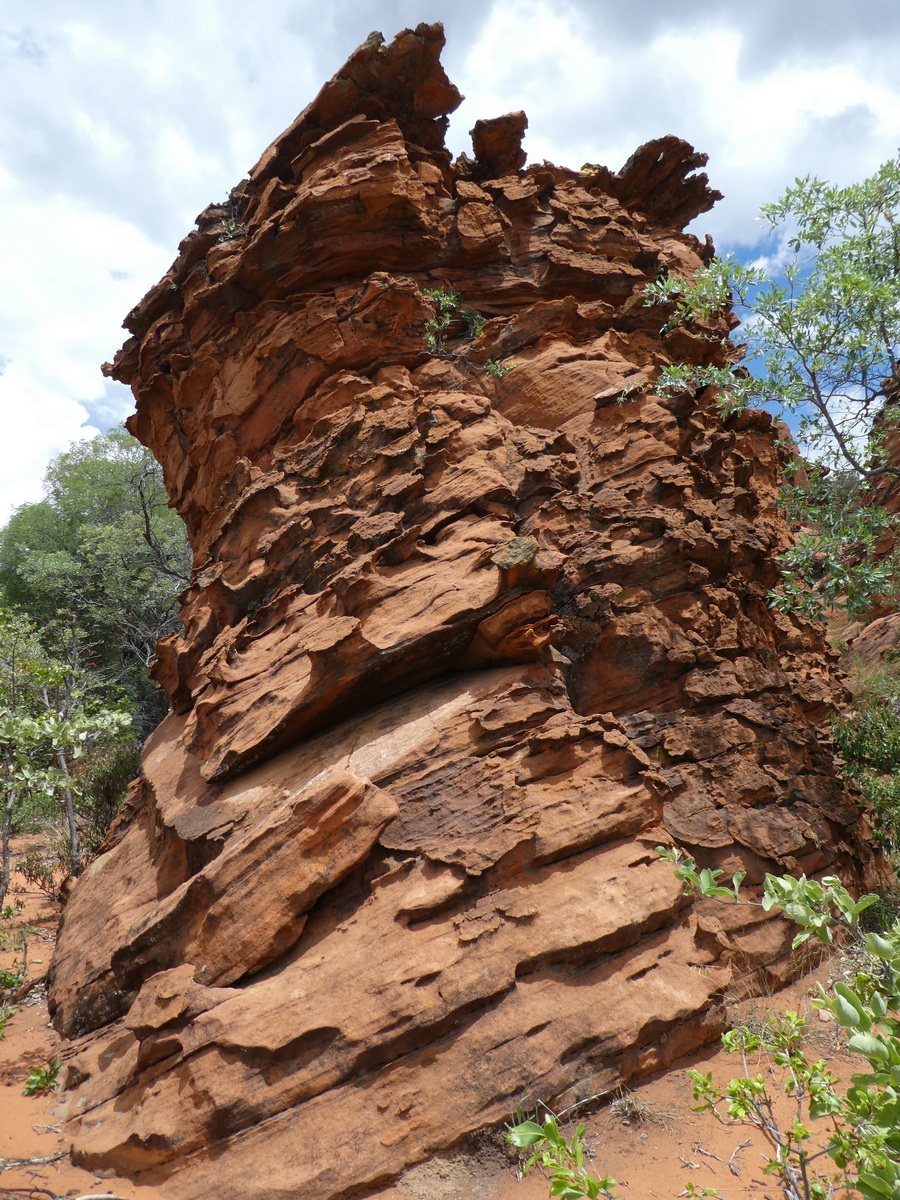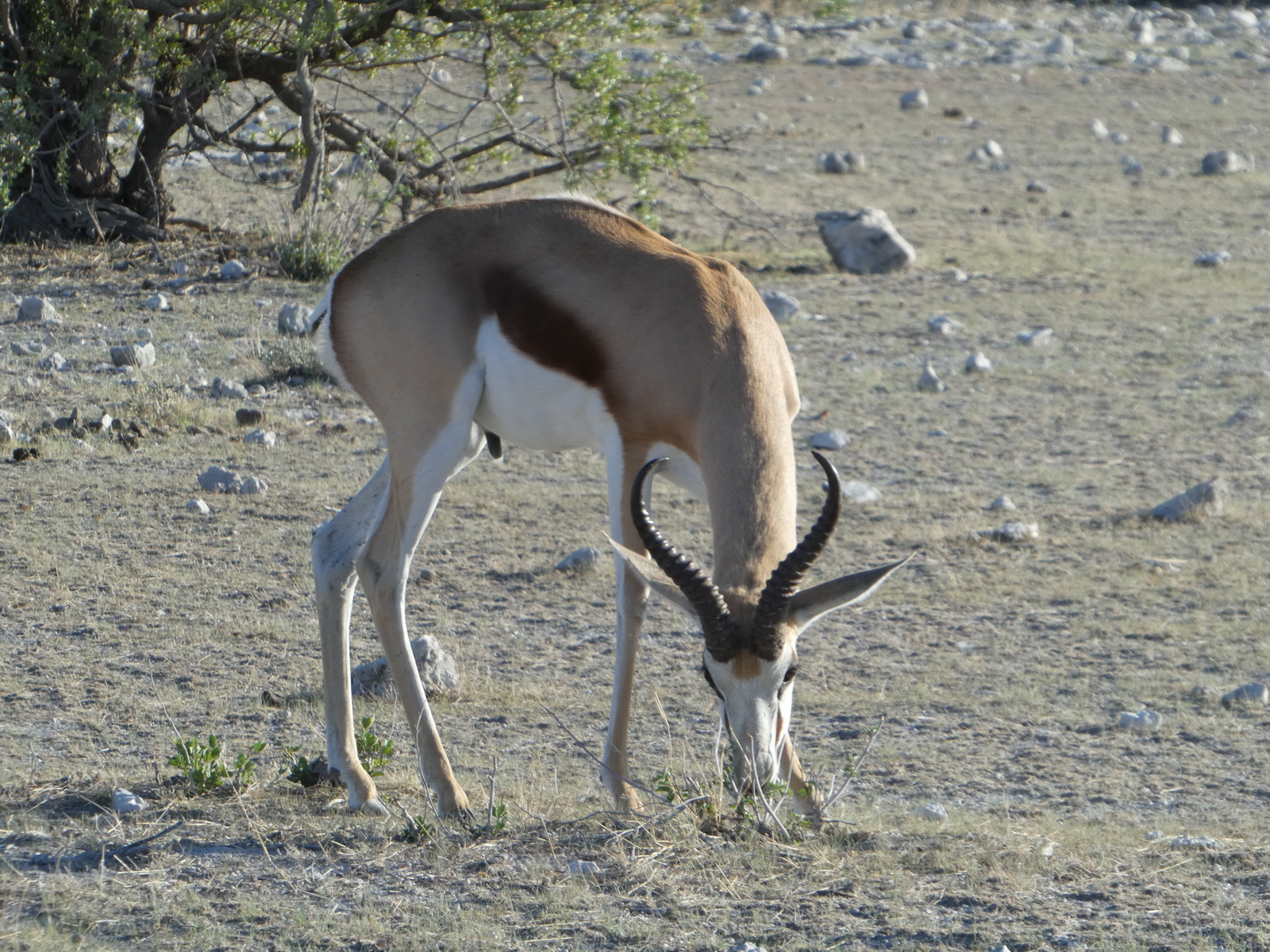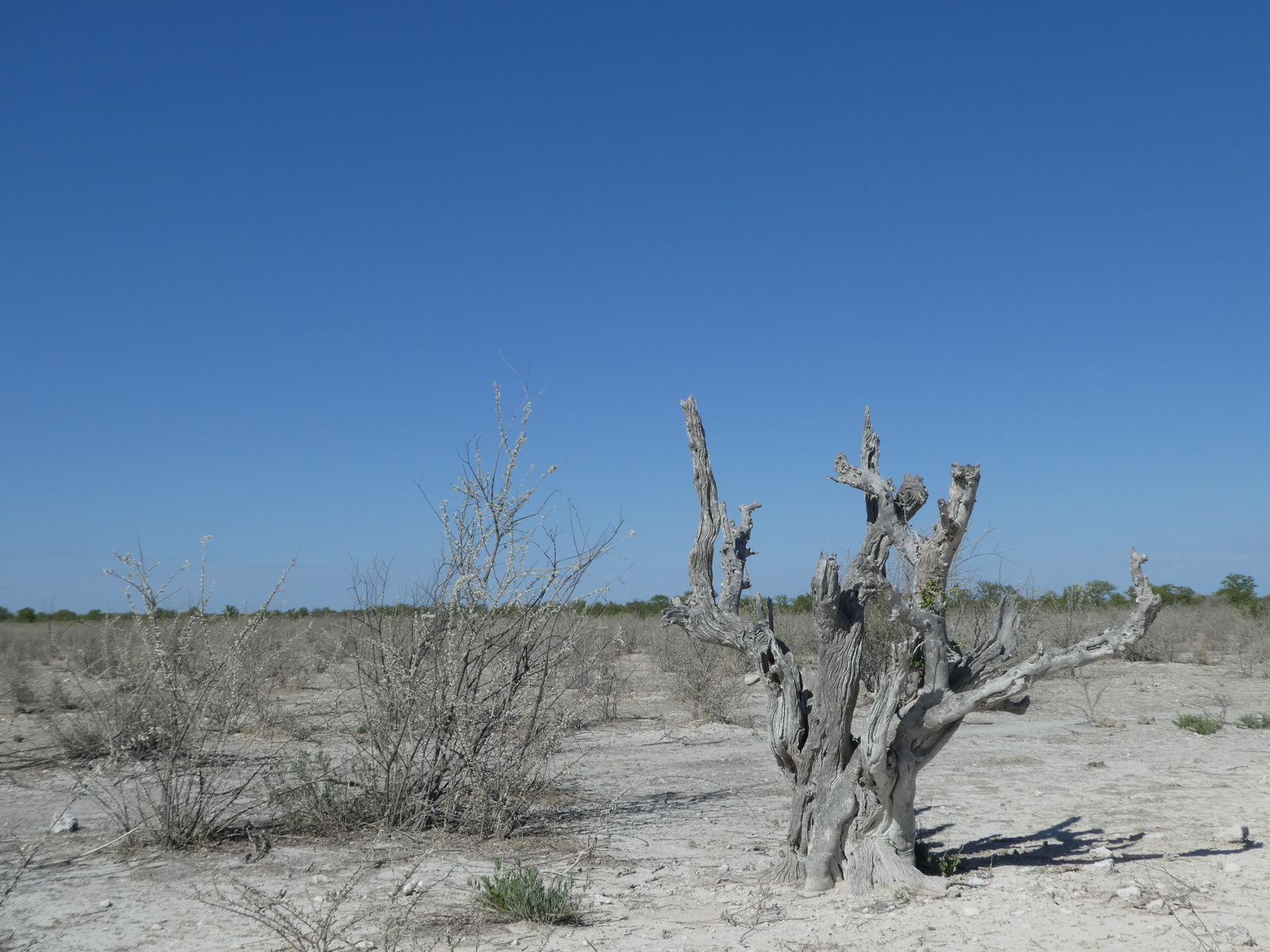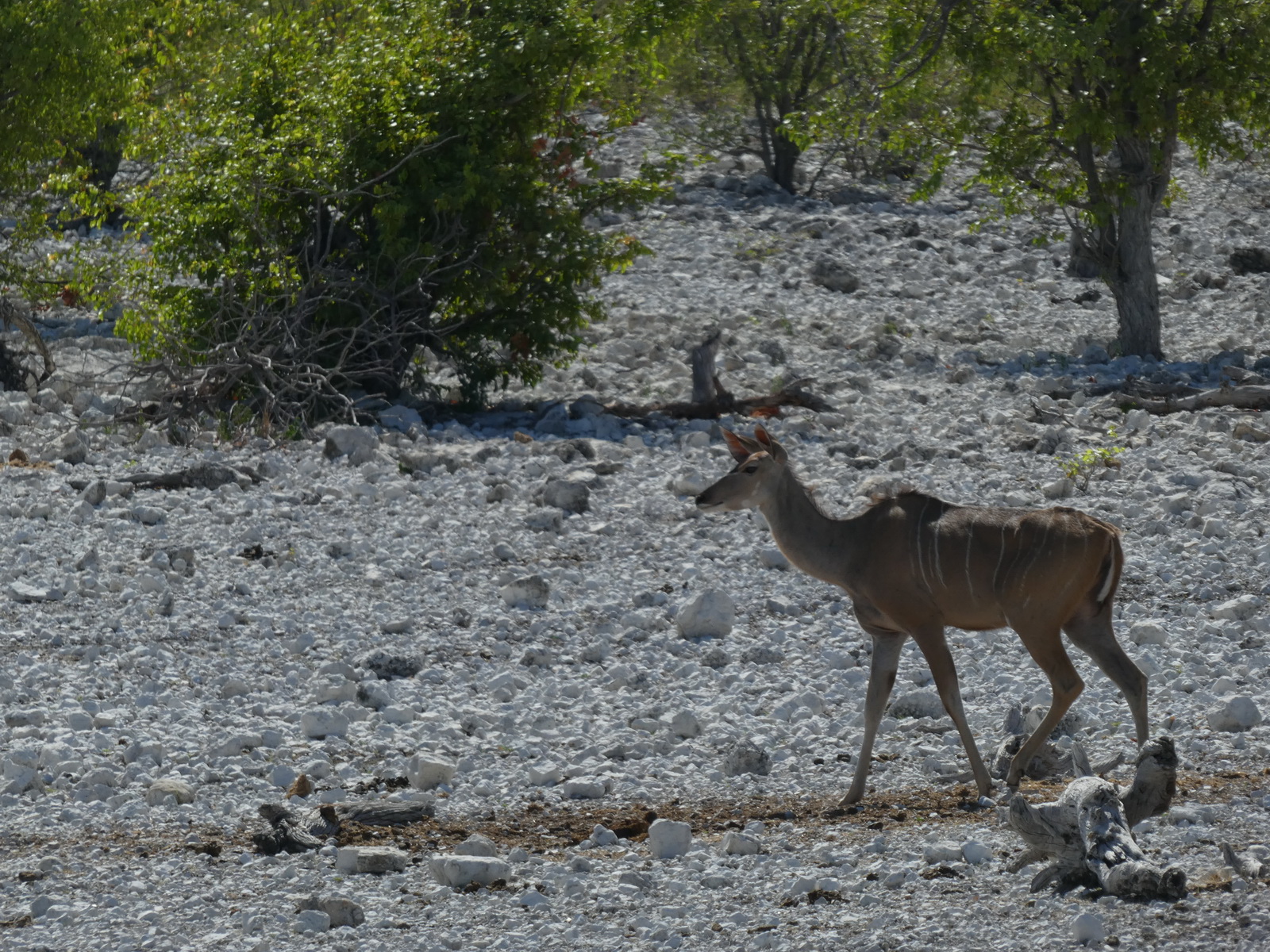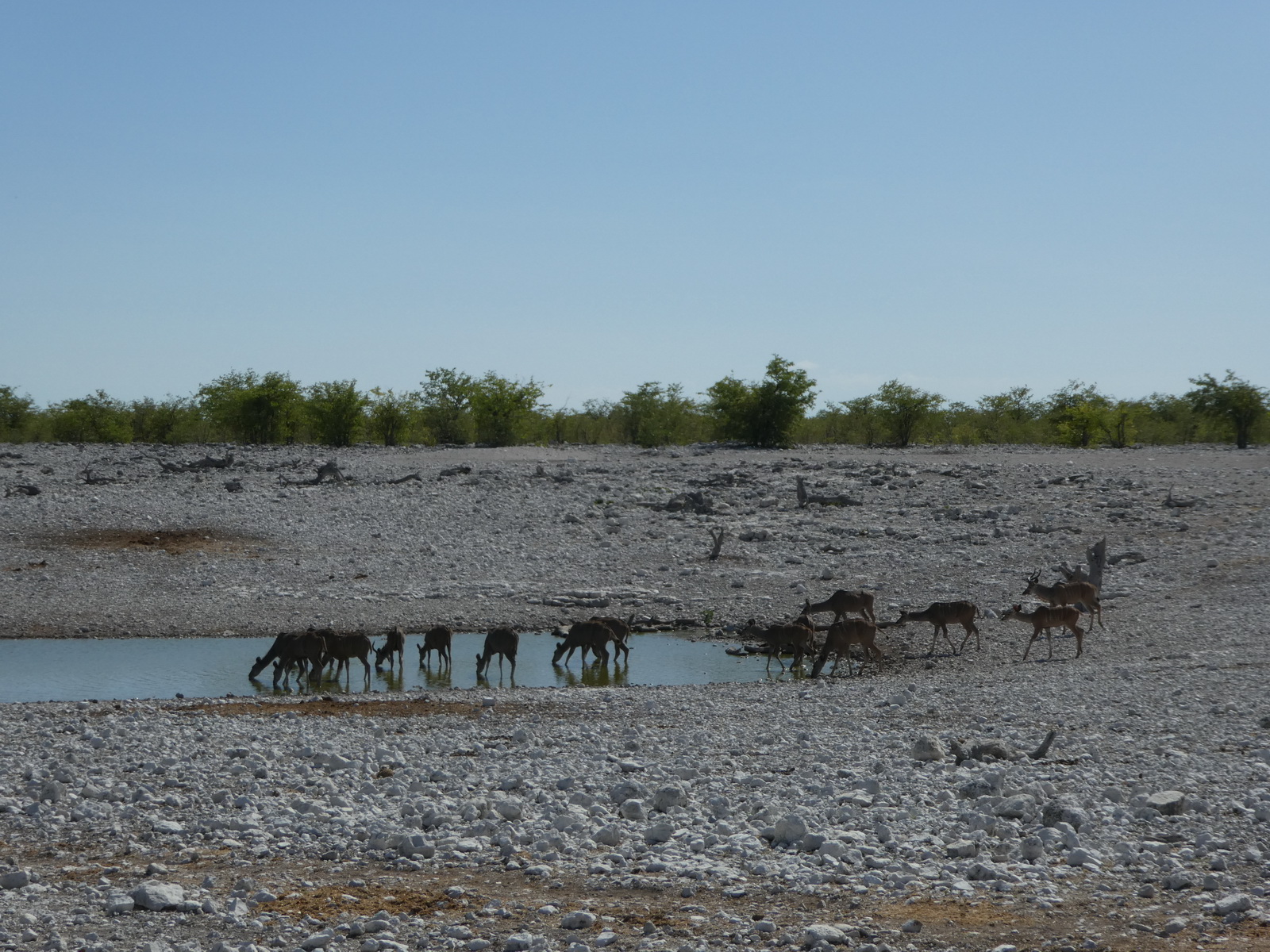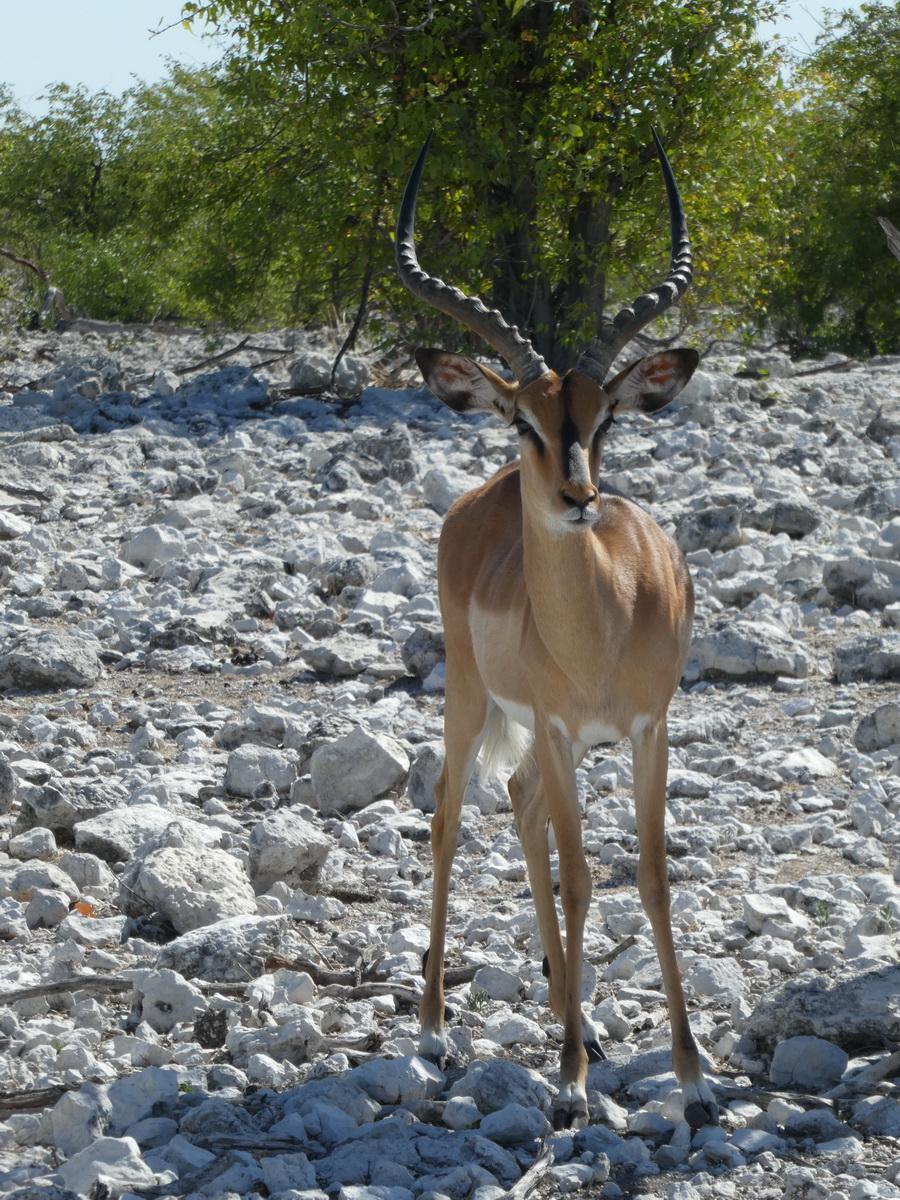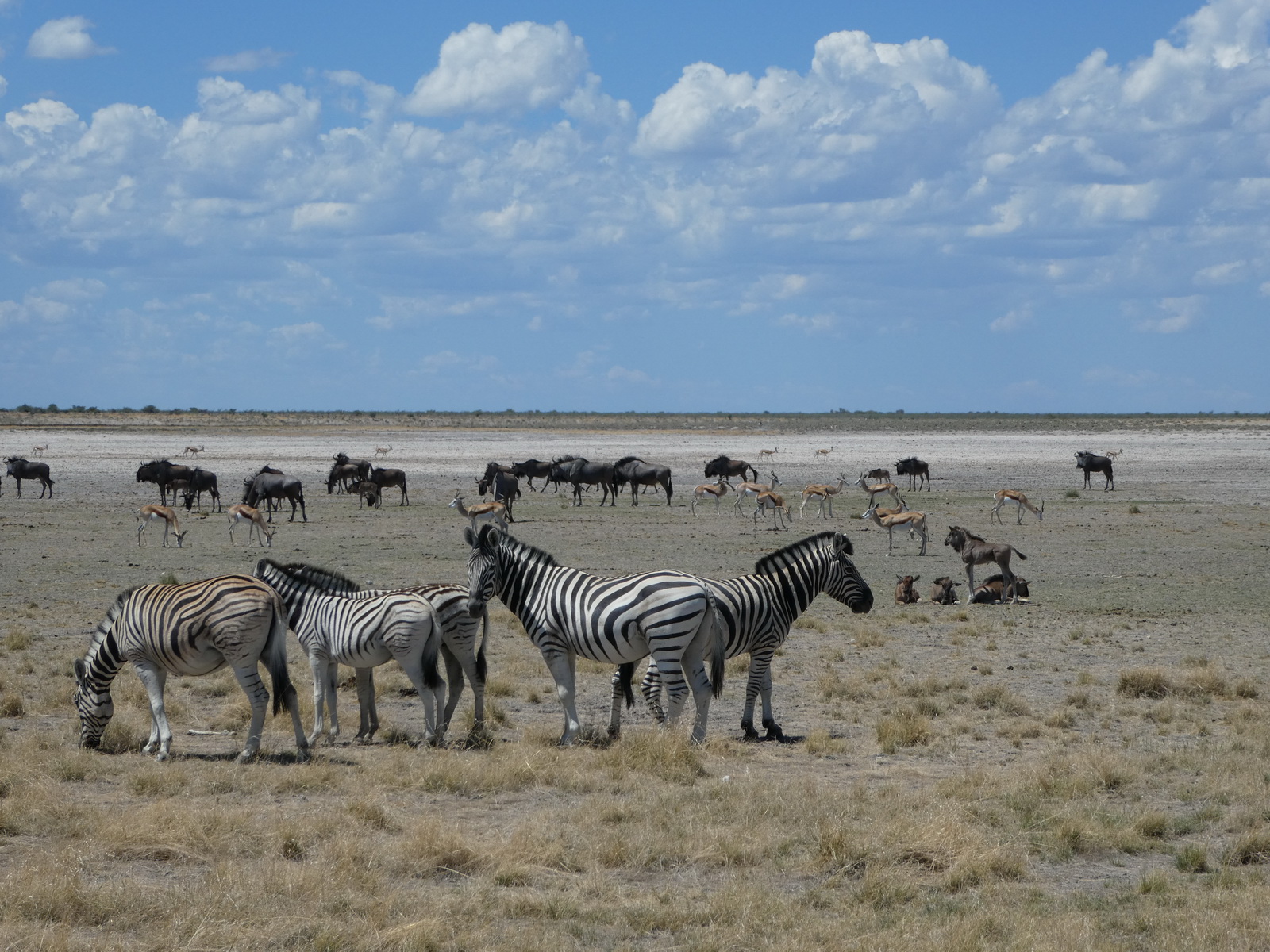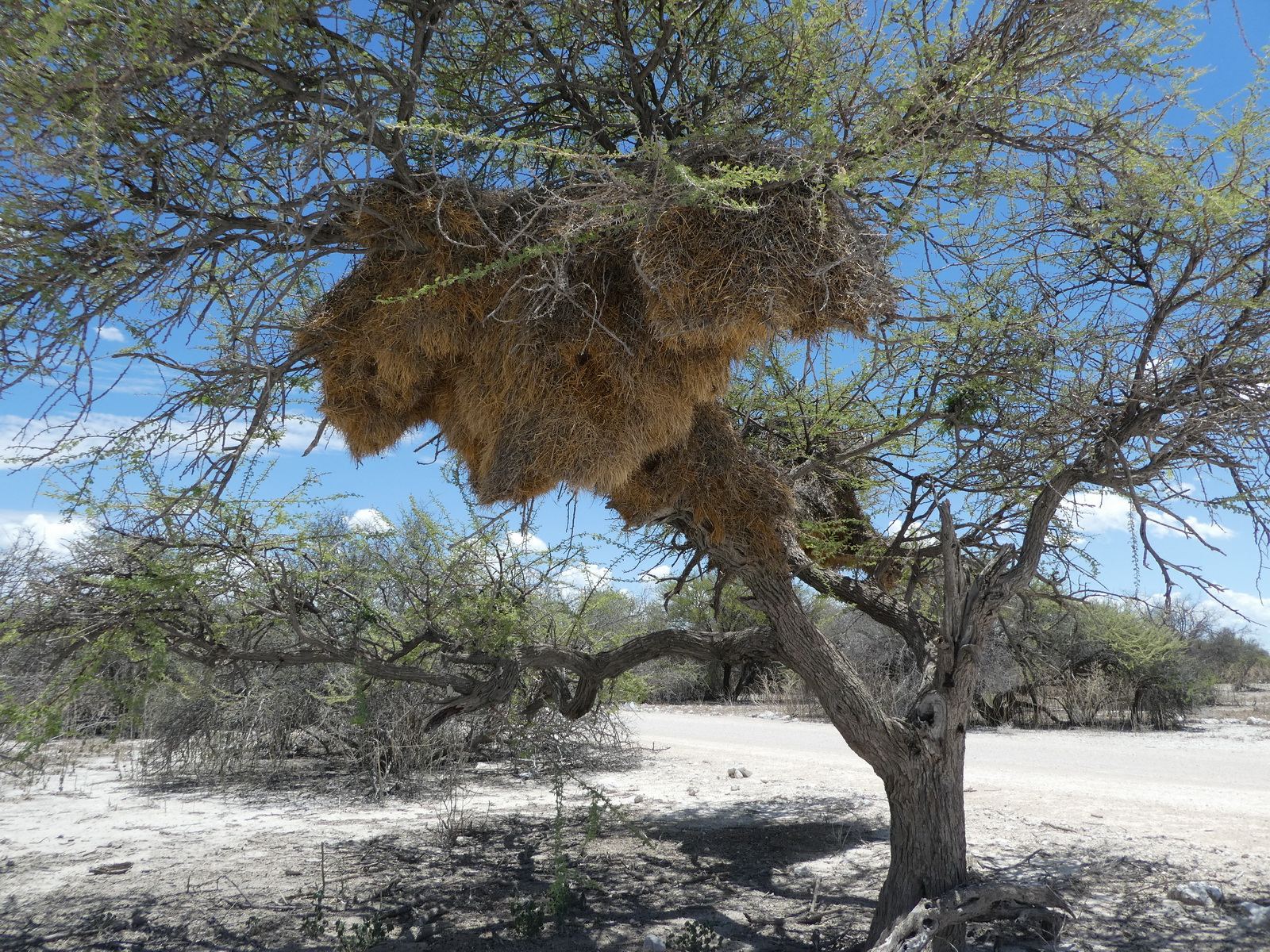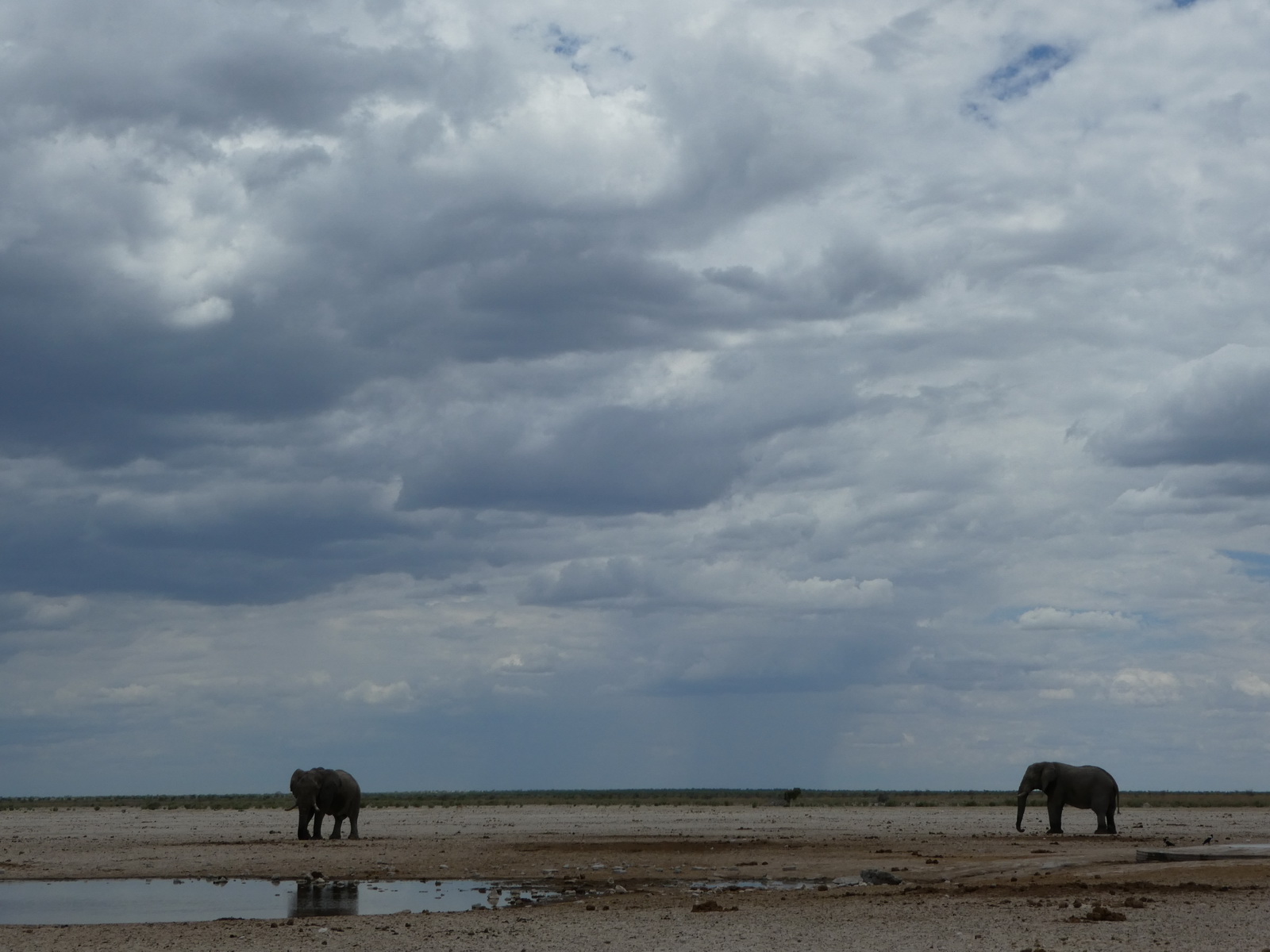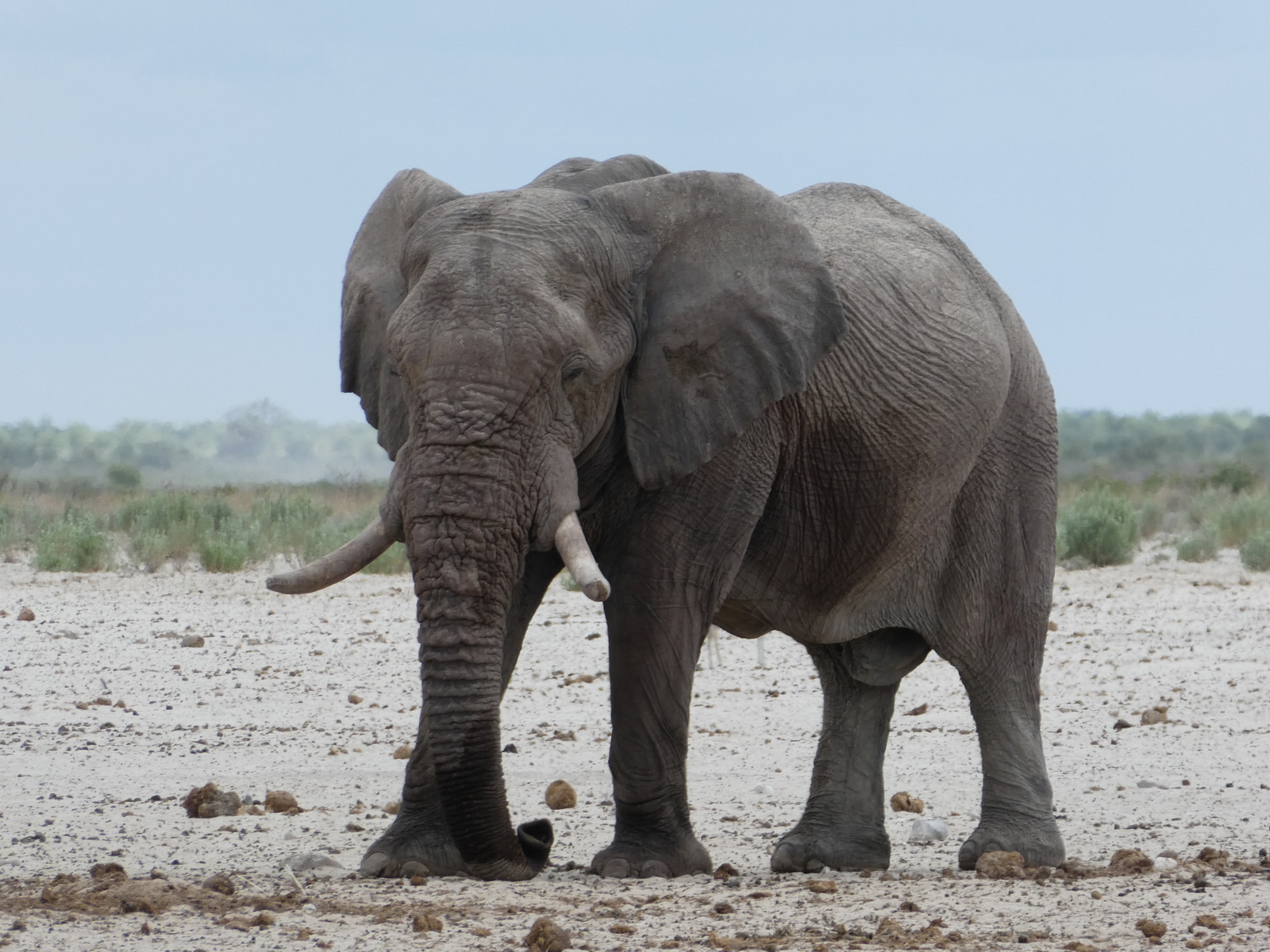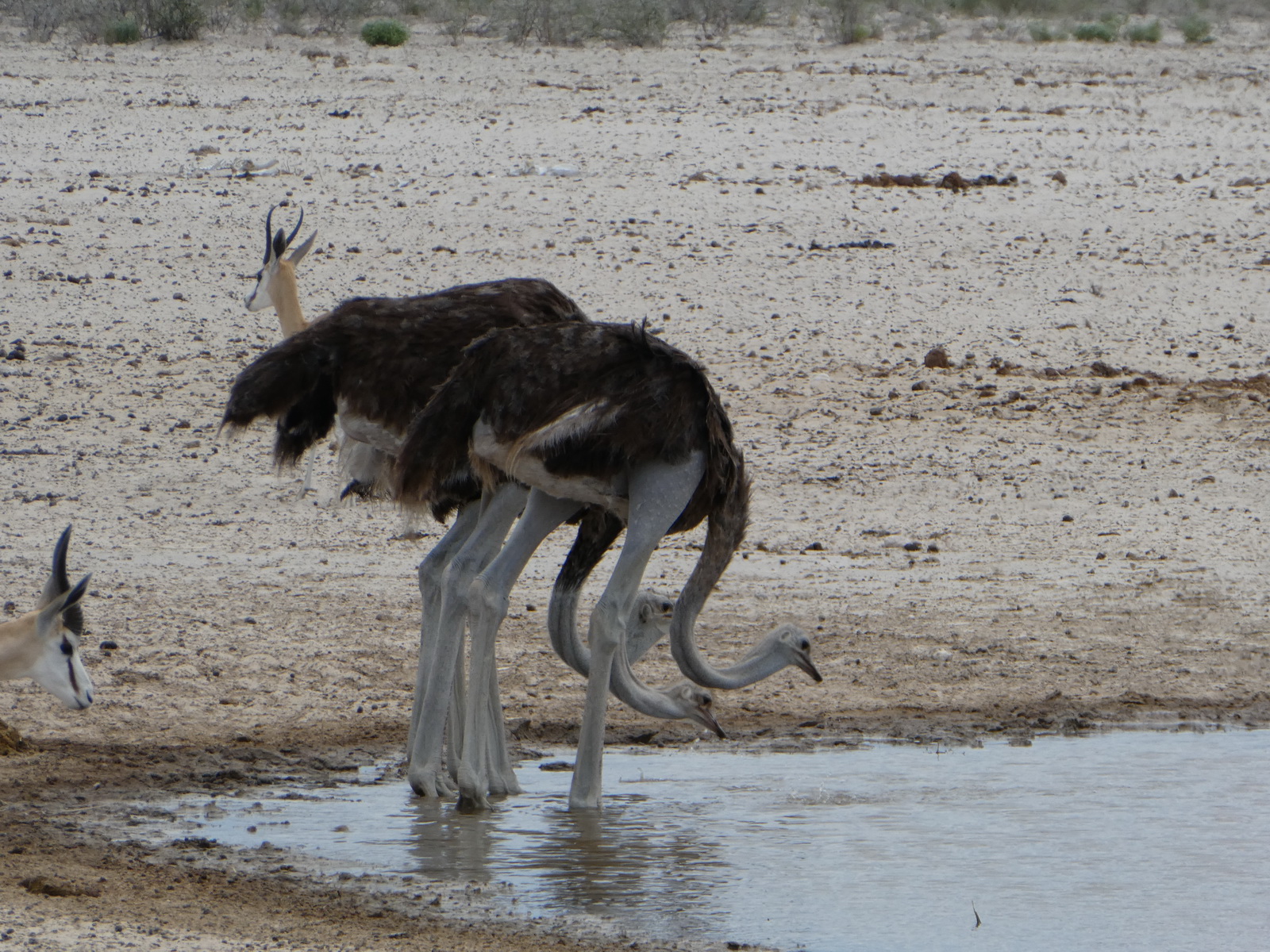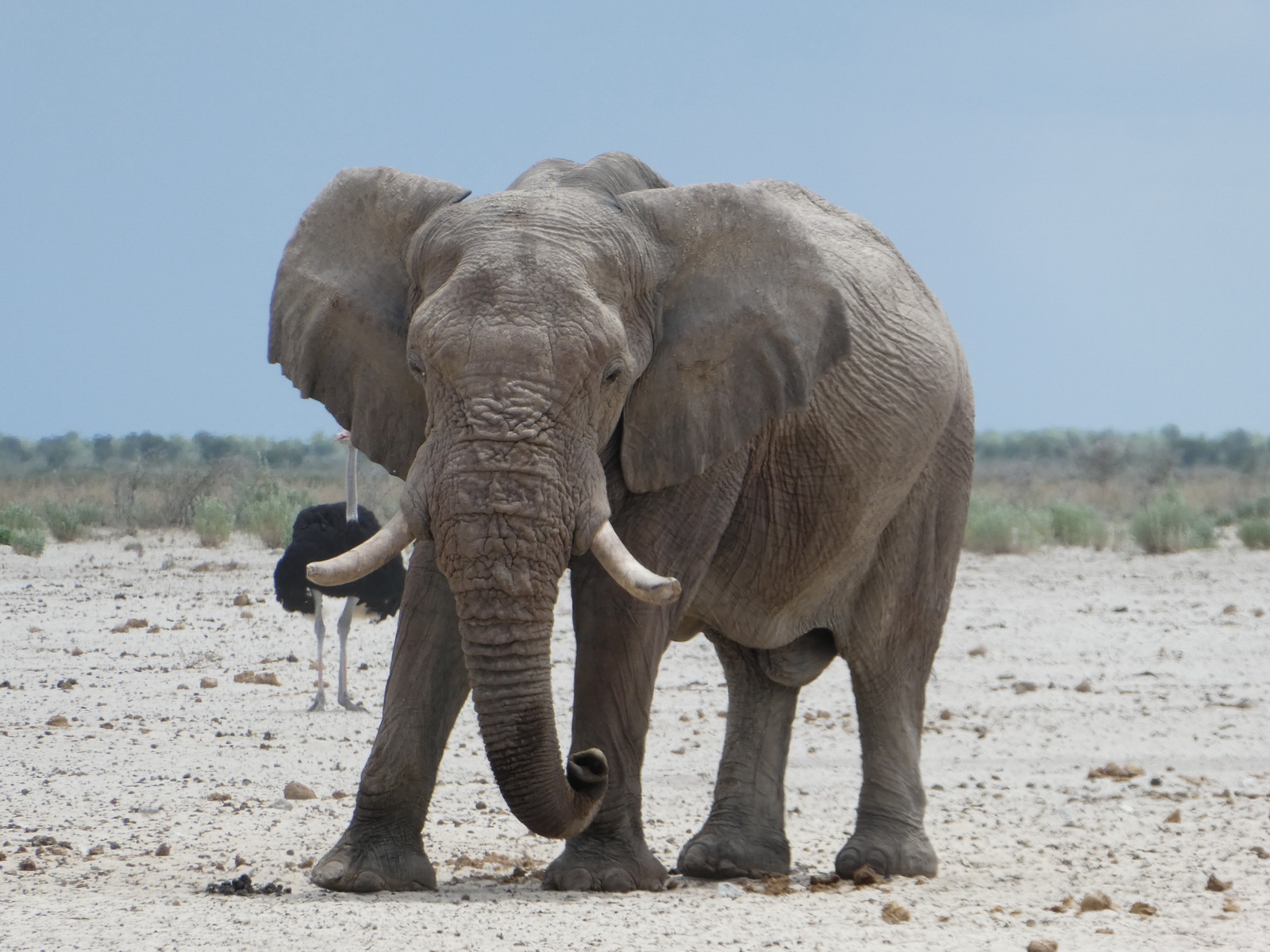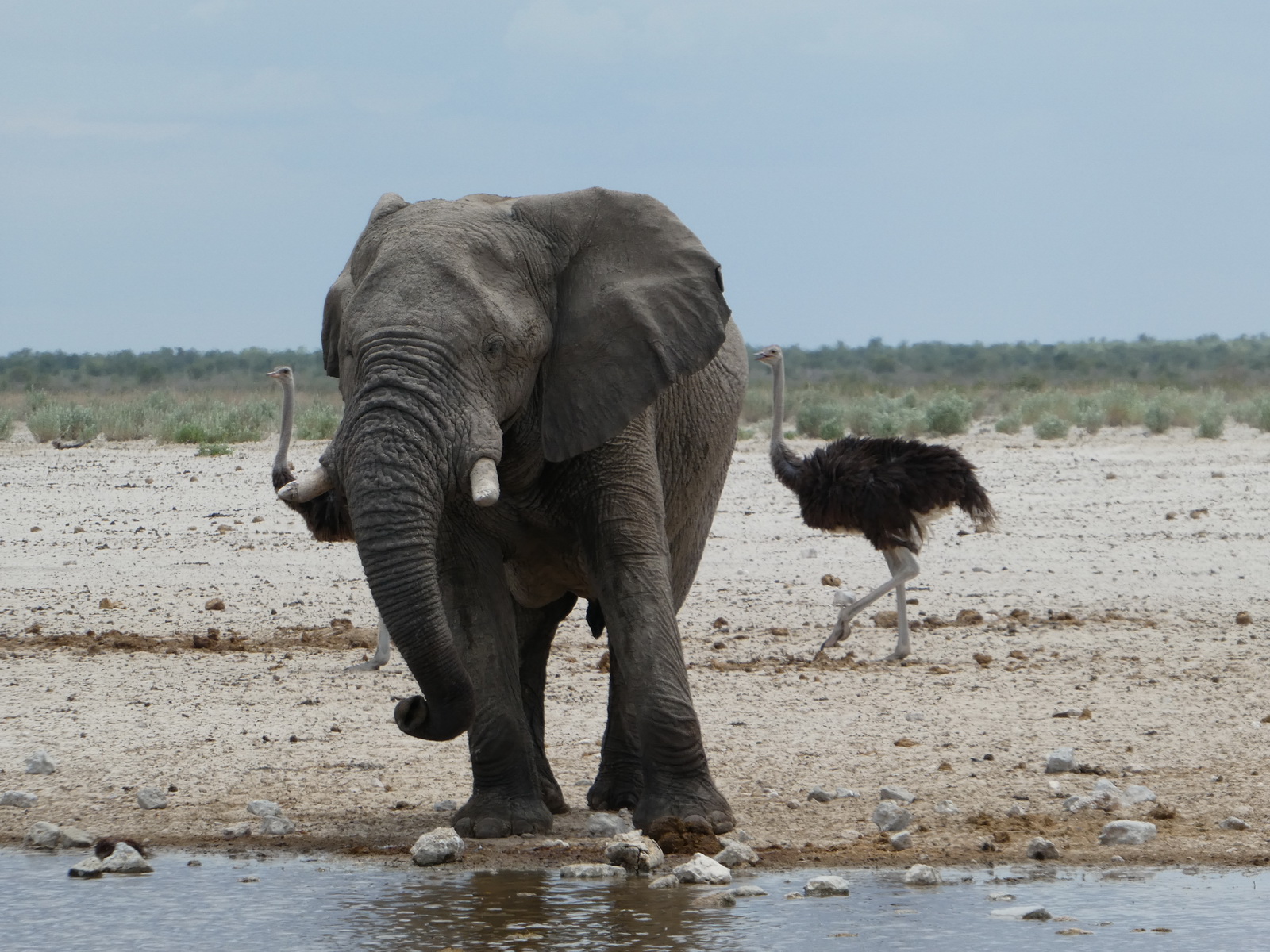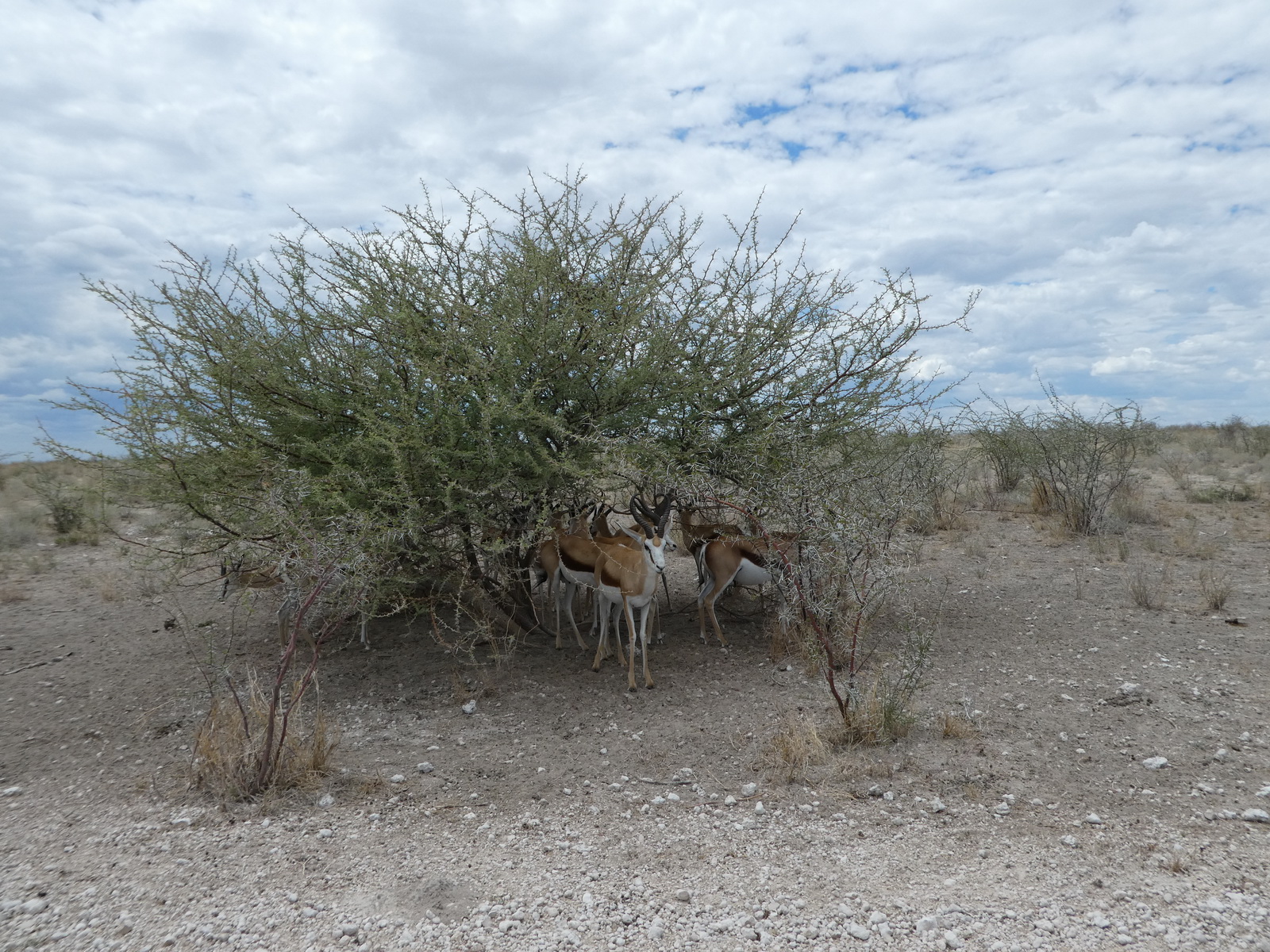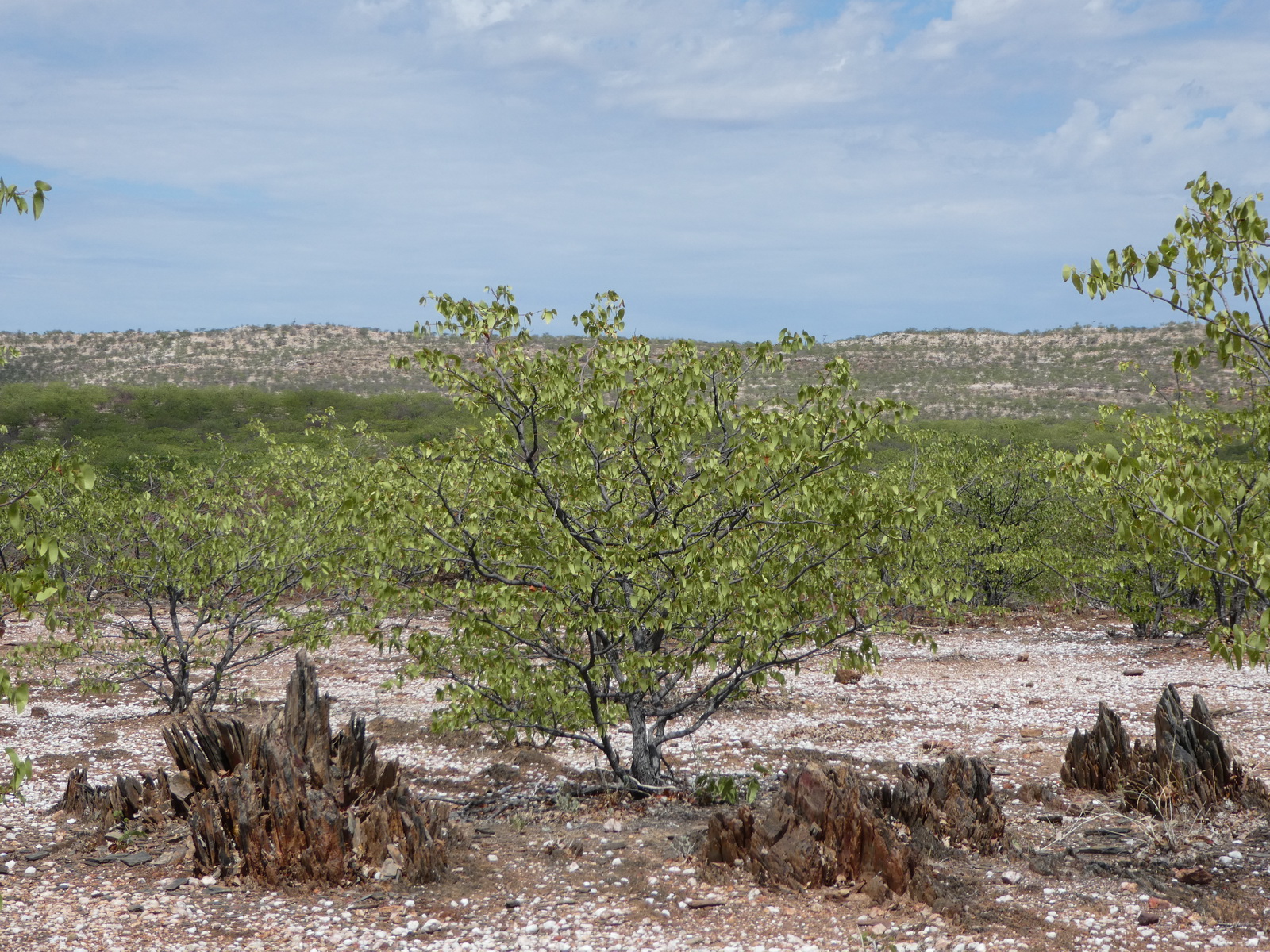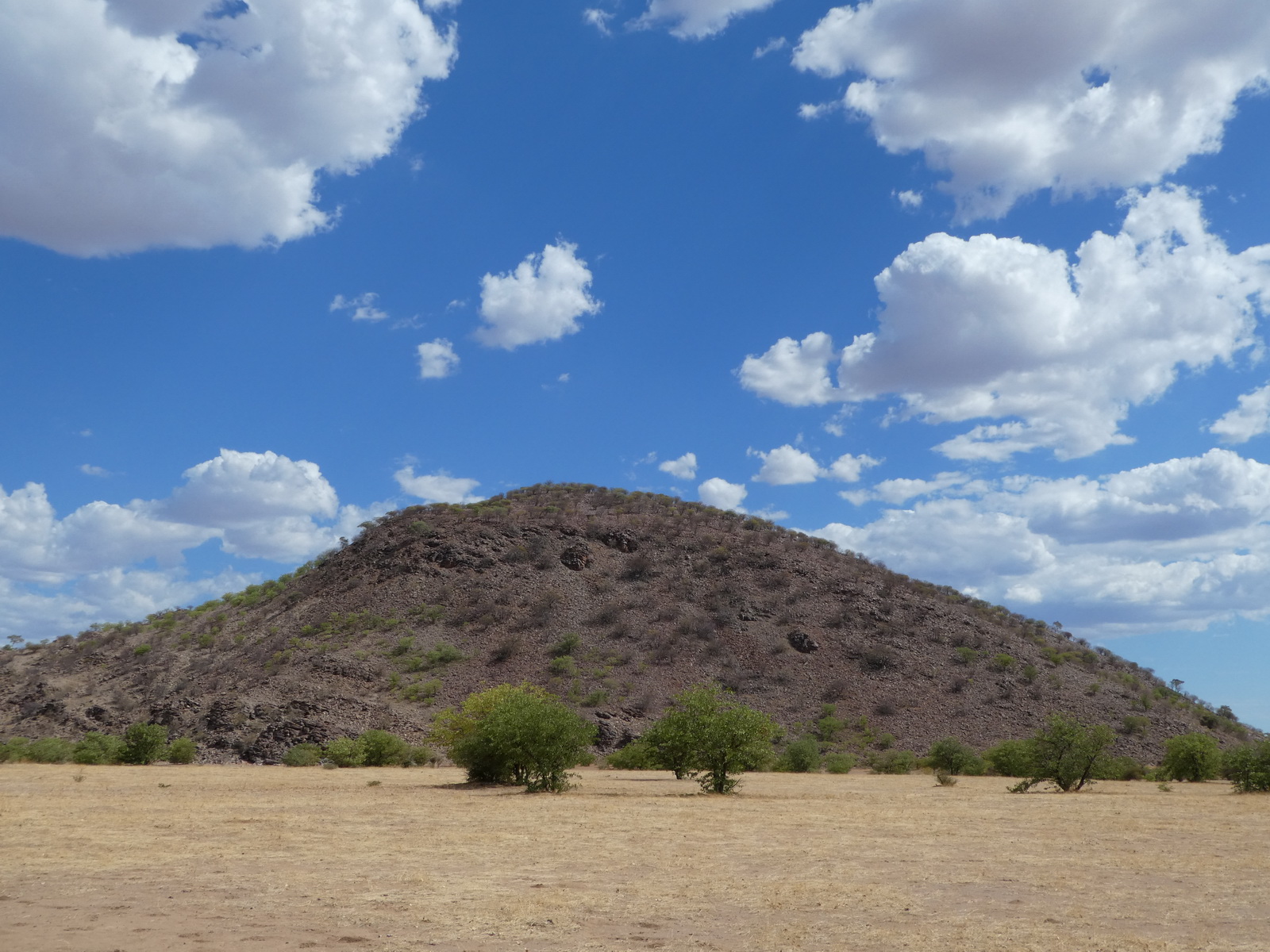 Some impressive pics there, well done to the photographer.


-------- There are those who only reload so they can shoot, and then there are those who only shoot so they can reload. I belong to the first group. Dom ---------
20 May 2019, 02:51
GroundsKpr
Outstanding pictures.


They say the older you get the wiser you get---Trust me it's easier to get older.
Great collection of pictures. was there last summer and can relate to a number of them. Wonderful place.
I enjoyed viewing these. Always nice to see a black rhino, and the zebra missing his stripes was something I'd never seen before.


_________________________________

AR, where the hopeless, hysterical hypochondriacs of history become the nattering nabobs of negativisim.

31 May 2019, 16:25
wwgreener
Amazing photos. Thank you.
03 June 2019, 23:20
Heym SR20
Great Photo's - that Zebra missing its stripes looks almost like the now extinct Quagga which was a variation of the plains Zebra -
https://en.wikipedia.org/wiki/Quagga
11 June 2019, 11:00
georgeld
Mighty fine collection, all great pics.
Thank you for sharing them with us.
George


"Gun Control is NOT about Guns'
"It's about Control!!"
Join the NRA today!"

LM: NRA, DAV, RMEF

George L. Dwight
11 June 2019, 19:37
Bill/Oregon
Thanks to you and your friend for sharing, Saeed. Taken near Etosha? I'd love to go back to that enchanted land.


I won't take a sermon longer than 10 minutes.
21 June 2019, 01:27
Brian Canada
Saeed, Those are wonderful photos. Thanks to you and your pal.
08 July 2019, 15:55
BuffHunter63
Fantastic pictures. The impala and the gemsbok were magnificent!
Thanks.
BH63


Hunting buff is better than sex!
13 July 2019, 20:16
GroundsKpr
Great pictures.
Thanks for posting


They say the older you get the wiser you get---Trust me it's easier to get older.