Outfitter: Caza Hispanica, Vicente Gil
http://machomontes.cazahispanica.com/?IDIOMA=en
Dates: April 1 - 5, 2013
Area: Rubielo de Mora, Castellon
Rifle: Outfitter provided Blaser single shot 7MM Magnum
Travel Arrangements: Steve Turner and Susan Hill
I apologize for the tardiness of this report.
This year I wanted to do something different than my regular trip to Africa and thought I would focus on Europe and New Zealand for a bit of mountain hunting.
Spain has always been on my bucket list and a place I have wanted to visit both for the trophy hunting as well as the culture. This is a great hunt to take the wife on. I did and we thoroughly enjoyed the trip and adventure. I met Vicente at the Dallas Safari Club show and spent some quality time with him at his booth there. Through my mediocre Tex-Mex and his halting English we got along well and planned our trip.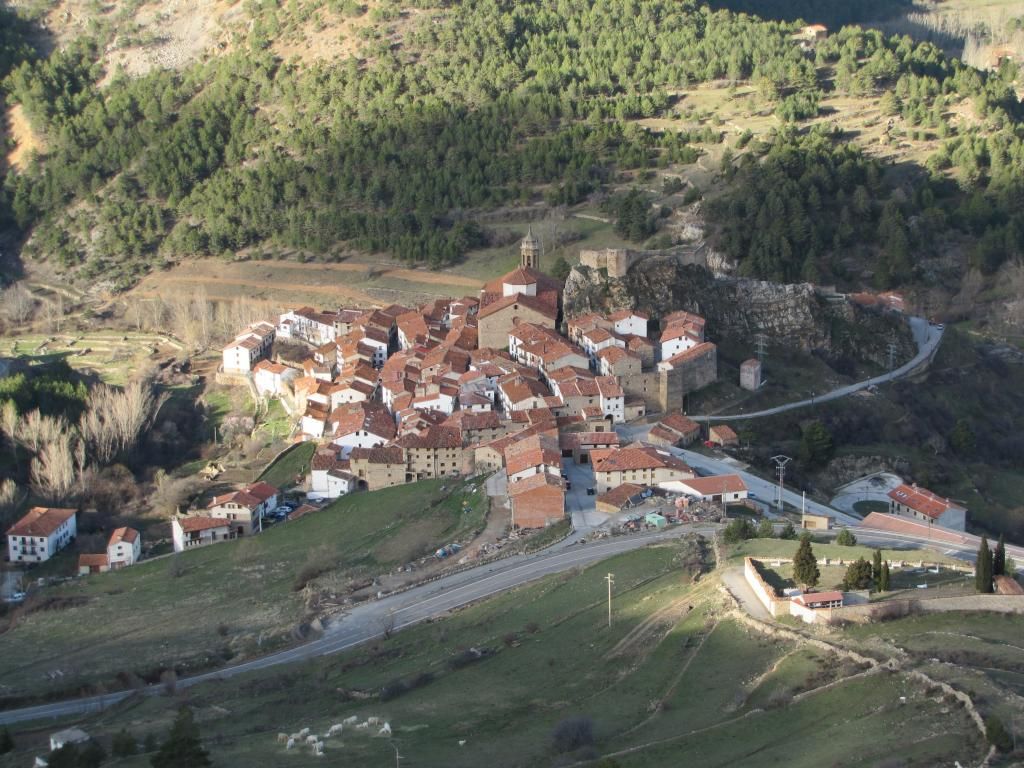 We traveled to Madrid and spent a couple of days acclimating and hanging out. It was Easter Weekend actually and we took in the Prado and the sights of Madrid. Easter Mass at a 15th century cathedral was one of those things you do in life you will never forget! On Susan Hill's advice we stayed at the Hotel Villa Real close to the museum district which meant we could walk to most sites and it had great access to restaurants and shops.
Monday we were off to Valencia and Vicente and his son were waiting for us and whisked us off for a two hour drive to the little town of Rubielo de Mora and the cool boutique Hotel los Leones. We dropped our gear off at our suite and got out to sight the rifle in before dark, heading back to los Leones for a fantastic dinner.
You and the wife will be well taken care of in Spain. It is not for those who are looking for 2 man pup tents and freeze dried foods.... but for us old guys it is pretty plush!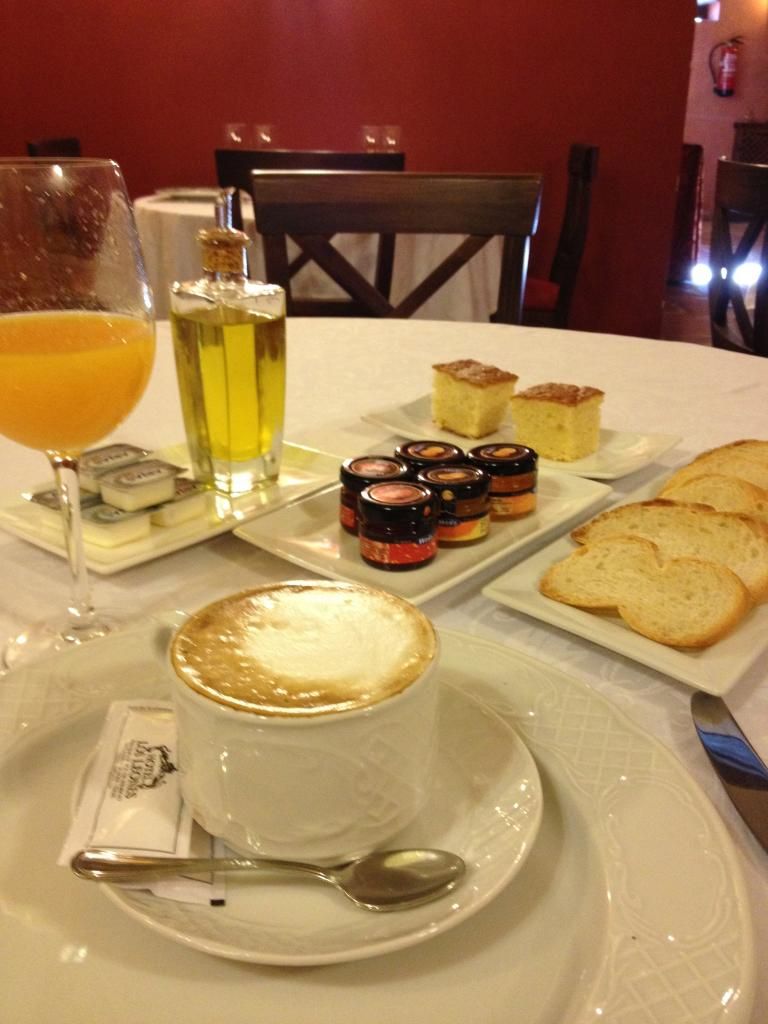 Spain is a beautiful country and the drives into the hunting areas were filled with photo opportunities.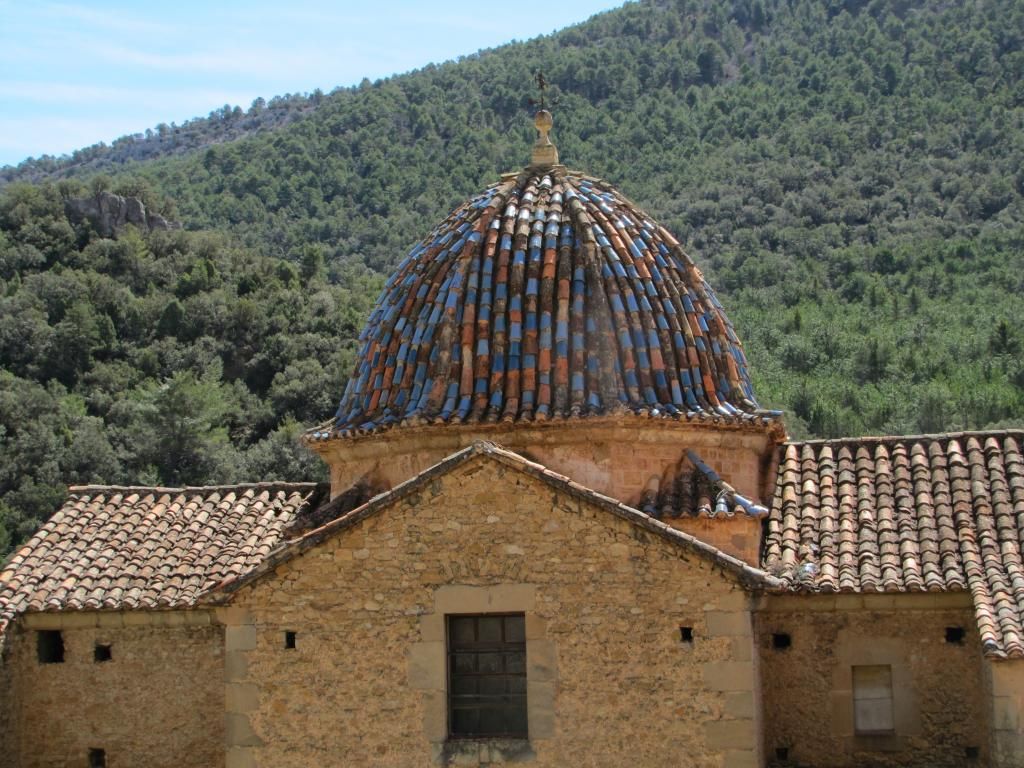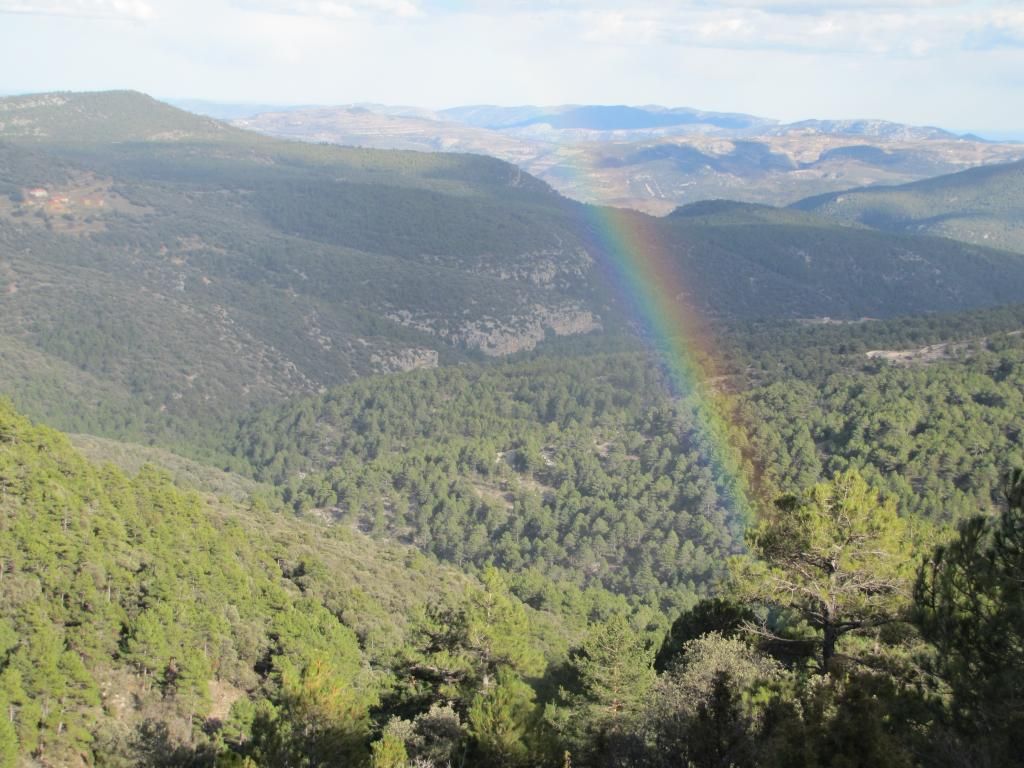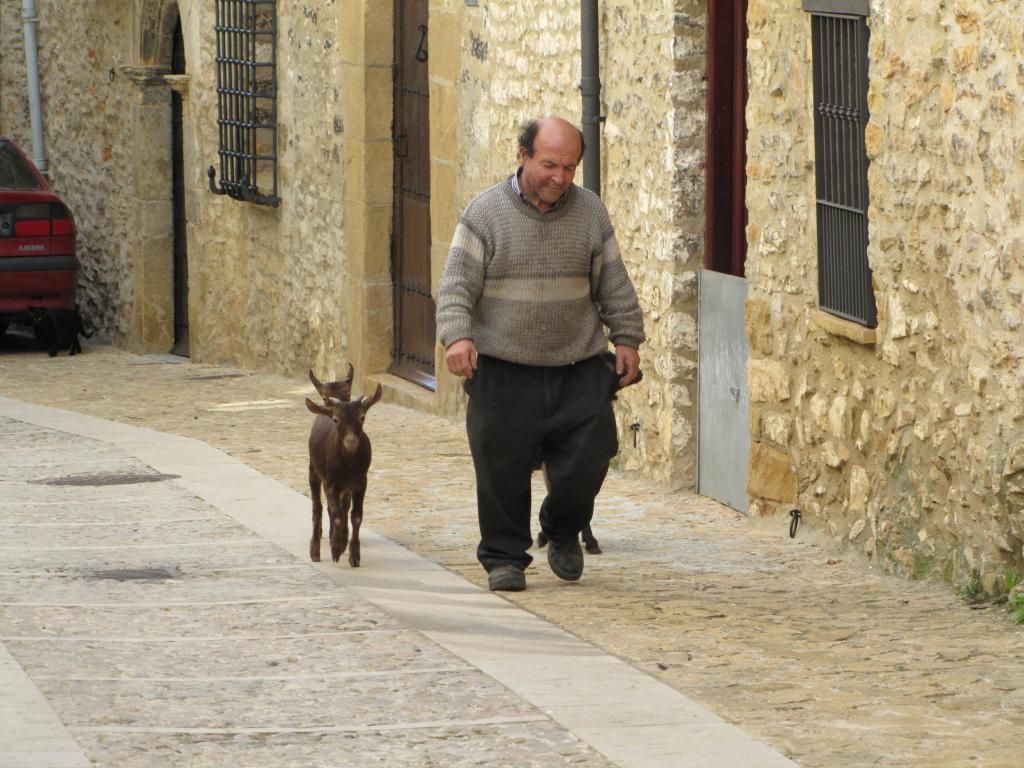 The first full day of hunting, Vicente took us to an area in a National Park he had scouted prior to my arrival and had a Bronze and Silver ibex patterned. My package included a Bronze ibex. A word to the wise, if you hunt Europe, become very familiar with the CIC scoring methodology and how their fee system works. Very different from the U.S. in what animal you try to harvest! And what your trophy bill is at the end of the hunt.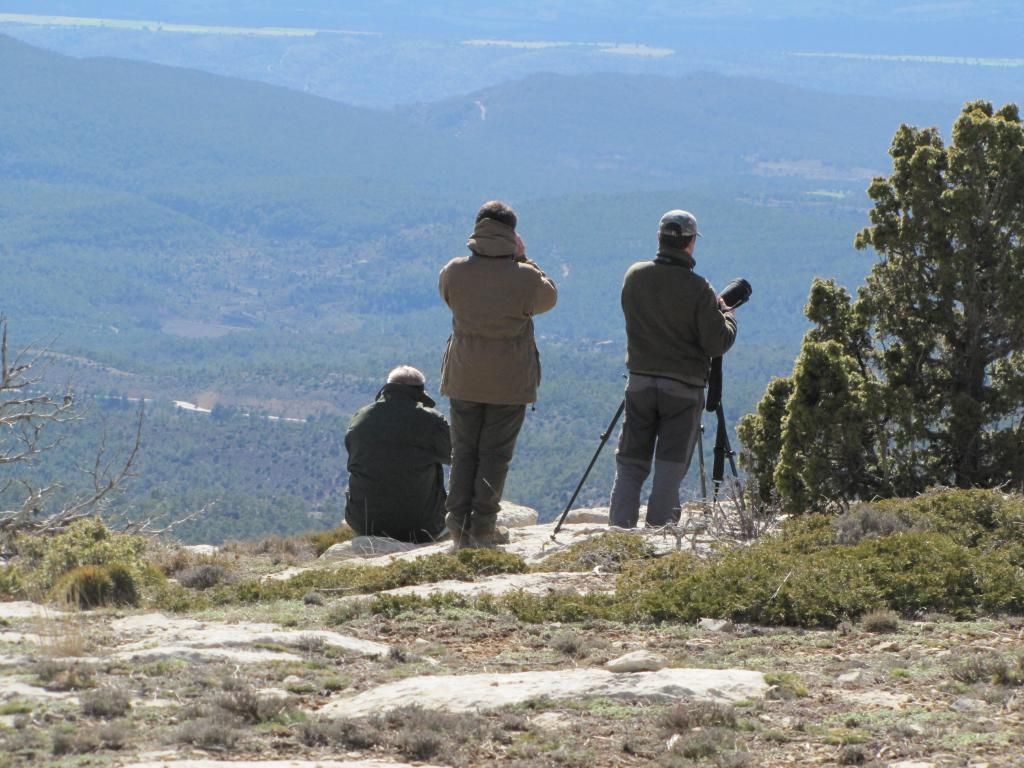 We spotted the ibex late in the afternoon of the first day coming out to feed. We were much higher than they were and had to head down and make the stalk through alternating snow and sleet showers. We closed to about 200 meters and I placed the shot a bit far back but it was ultimately effective. He was a nice Bronze billy and scored 212 CIC.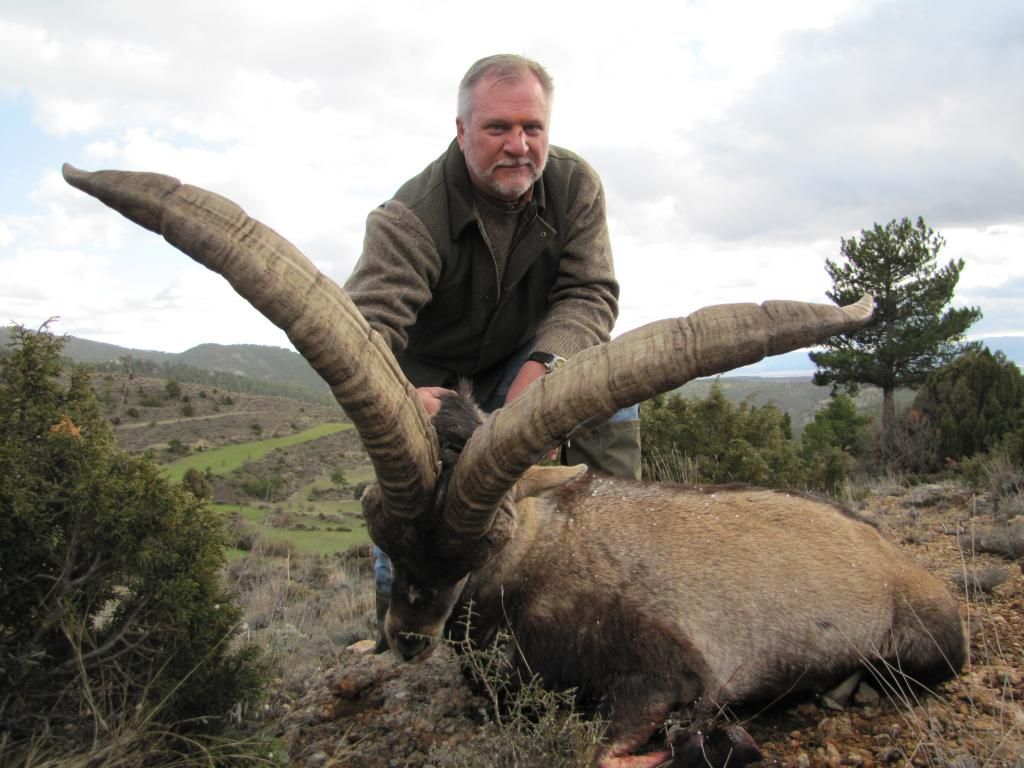 And yes that is the famous Weatherby eyebrow... light rifles, big European scopes and shooting uphill... a bad combination. I felt just like Jim Shockey, only American. We celebrated a fine trophy. And my wife was there for the entire hunt and had assumed the role of photographer. Lots of fun for both of us.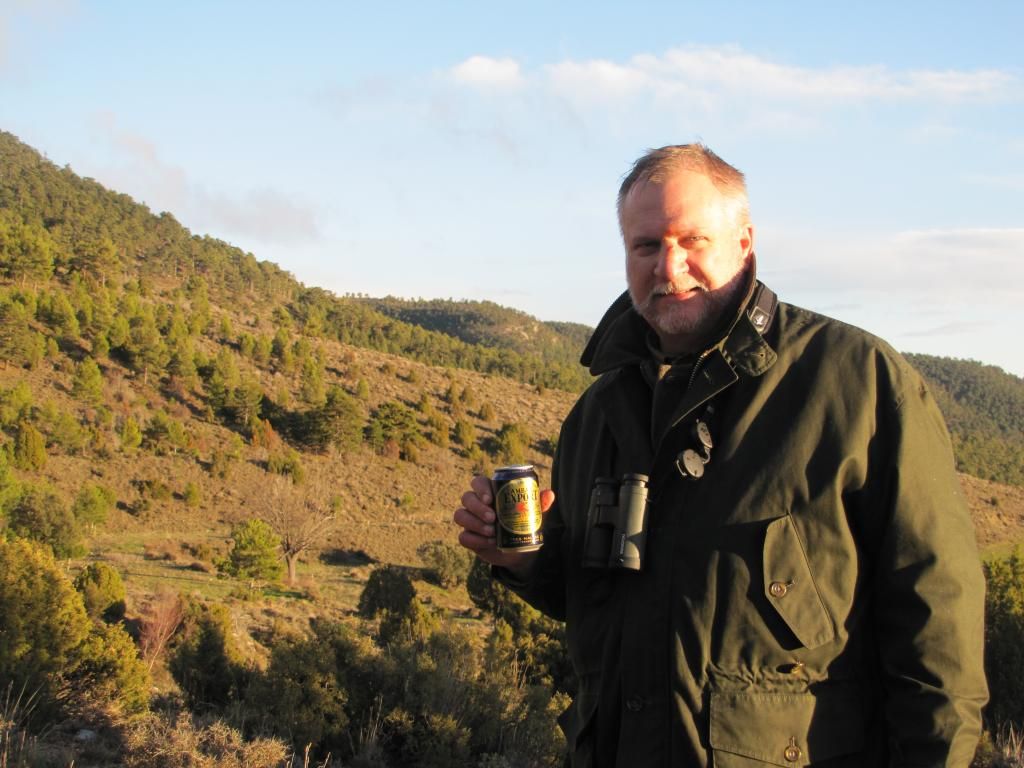 After a fantastic evening meal we discussed what to do next. A mouflon? We would have to travel about two hours to a different area. I decided I was in Spain, why not keep hunting ibex. A plan was made to hunt a different area near the community of Mosquella about 45 minutes away.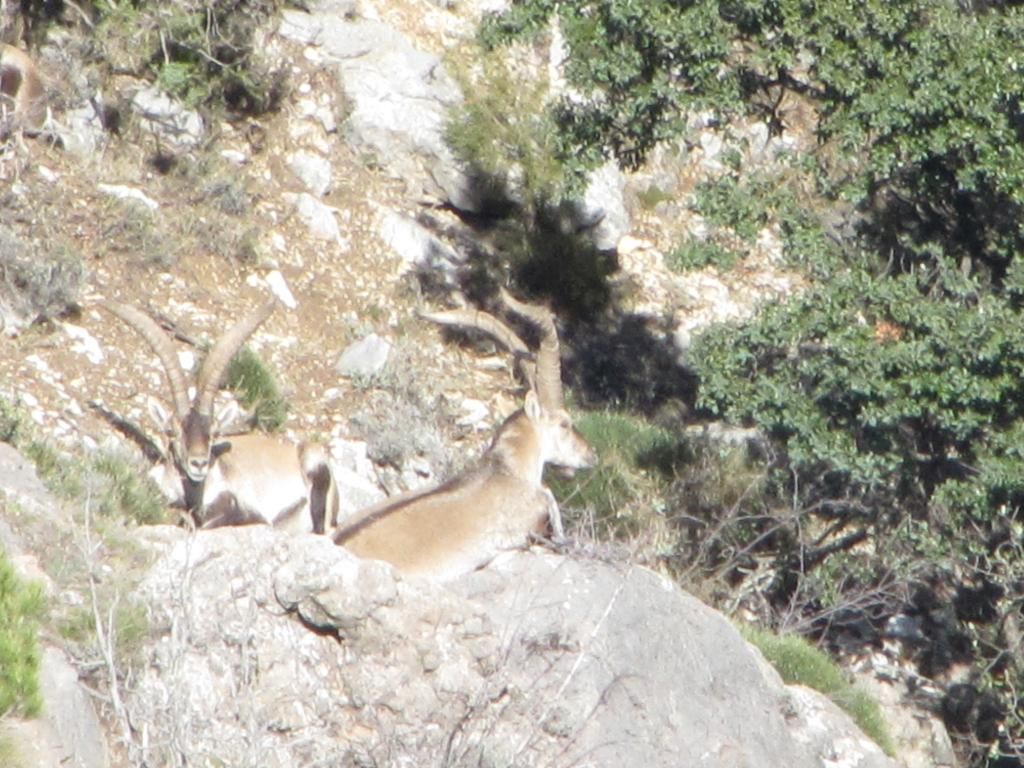 We spotted a number of ibex over the next couple of days, saw some beautiful country, ate the traditional Spanish lunch of jamon, cheeses, bread and olives in the field. In general, marked everything off the bucket list.
The country reminds me of the Texas Hill Country, not mountainous but hilly and rough in places. Fairly easy for a novice mountain hunter. I looked over a number of billies as we made numerous hikes through the park. On the morning of the third day I shot a very good trophy, a Gold CIC billy scoring 243 CIC.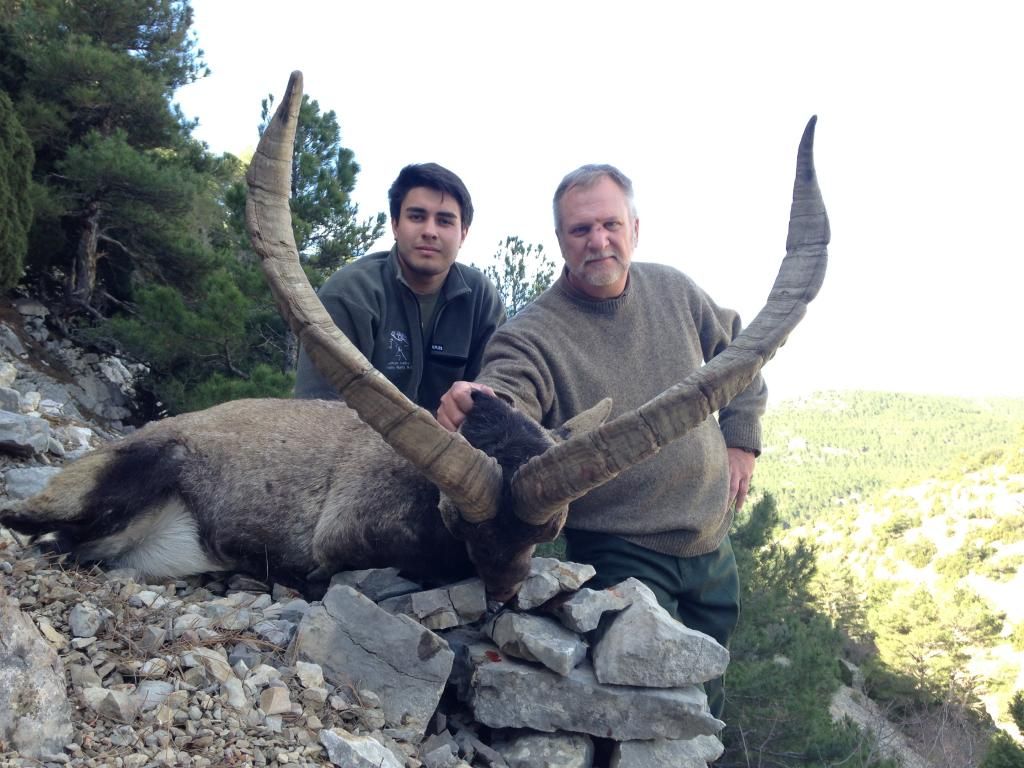 After having the billy officially scored by a park official, we left the hotel and set off for sightseeing through Castellon and Valencia and along the coast. I strongly suggest doing this trip if you have it on your list of things to do. And take your wife, she will love you for it! There are a lot of ibex, you will get your trophy, the scenery and food are fantastic and the culture, from Roman ruins to seaside resorts, is worth taking in.
I will be going again... I want to do Southeastern and Ronda ibex in the Granada area. The Alhambra awaits!


On the plains of hesitation lie the bleached bones of ten thousand, who on the dawn of victory lay down their weary heads resting, and there resting, died.

If you can talk with crowds and keep your virtue,
Or walk with Kings - nor lose the common touch...
Yours is the Earth and everything that's in it,
And - which is more - you'll be a Man, my son!
- Rudyard Kipling

Life grows grim without senseless indulgence.