Just returned from a awesome trip with CMS and Dande North
Trip was scheduled for 2020 and rebooked for April 1 2021
Traveling was suprisingly smooth. We fly thru Dubai and into Harare
Because Emirates only flys to Harare every 4 days we had to cut the trip short by 2 days
The bush is extremely lush this time of the year. I was not prepared for the lack of viability.
Everyday we had buffalo inside of 20 yards yet struggled to get a shot. Had horrible swirling winds almost every day.
We also hunted tuskless elephant. Did not have many chances with them. We saw herds of elephant everyday just could not get the right one. We saw a few very young tuskless and only one mature one. Of course she had a calf with her
Had to shout at few of them and were mock charged by 5 different ones.
I shot this buffalo after 10 days of walking.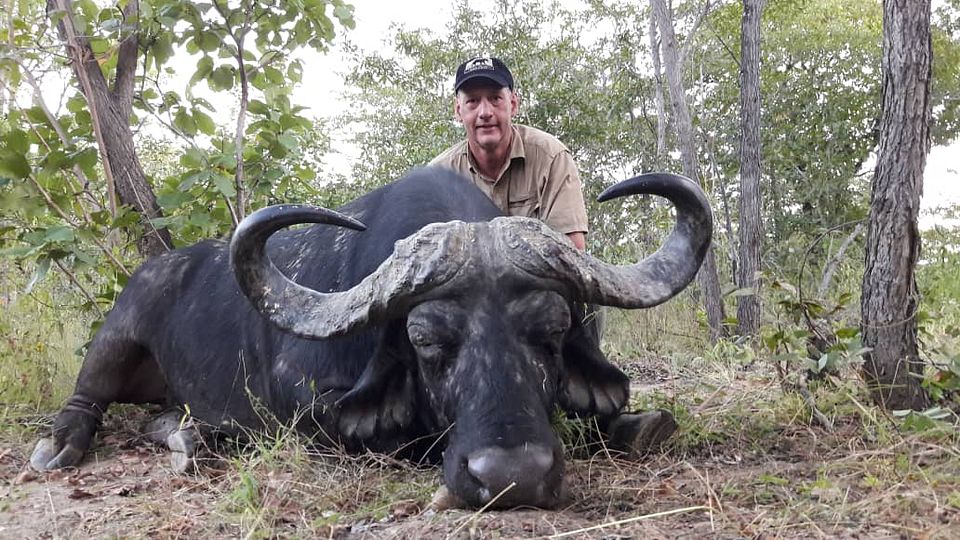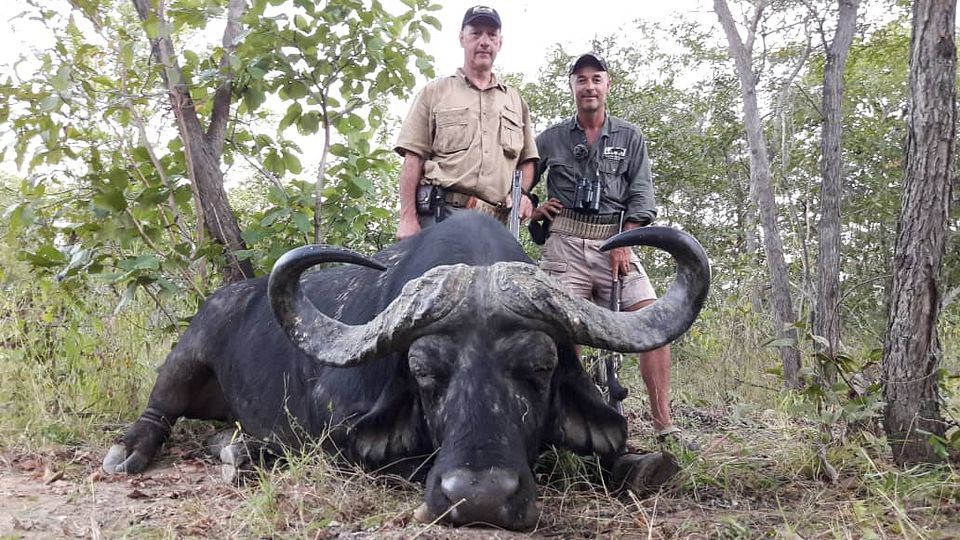 We had a little drama after the first shot, but all turned out fine. Just enough to test you heart. Shot him with my Searcy 450NE used Cutting Edge Bullets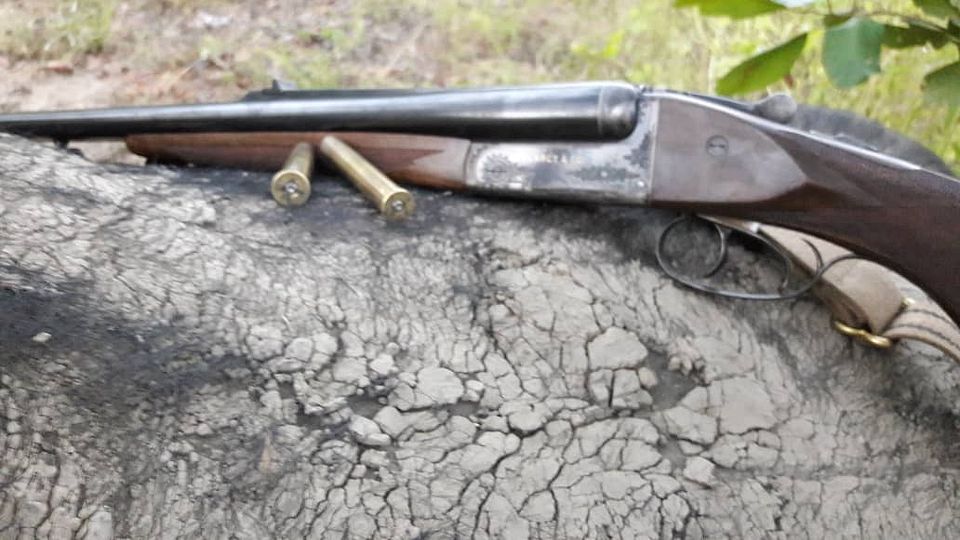 Alan Shearing was the PH. He is the perfect gentleman. Very knowledgeable about all that is Zimbabwe.
We could not have had a better time. Everything CMS does they do right.