The Accurate Reloading Forums
Covid Stags
07 October 2020, 02:10
mouse93
Covid Stags
Just back from a rut. Due to a very good harvest of fruits and beech, rut was short and shy - accordingly hunting was very hard, but excelent. In two weeks we got 17 stags. While we took some old stags, trophy quality was nothing to write home about. Still it was a great time to be had by all.
I am adding some random pics that I took.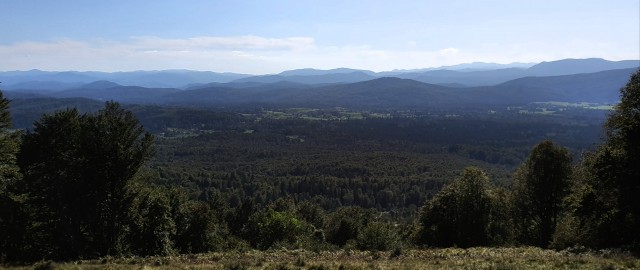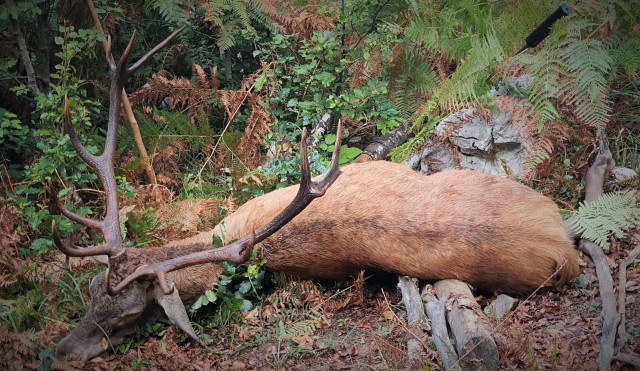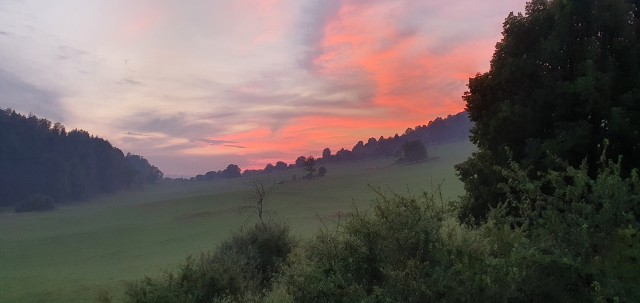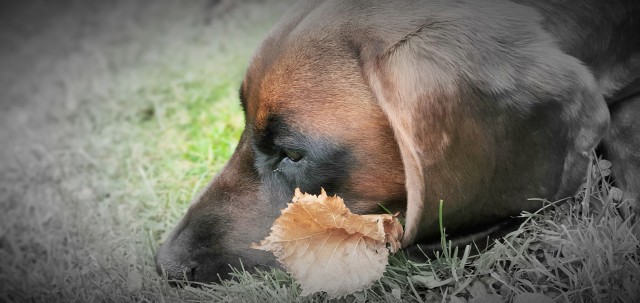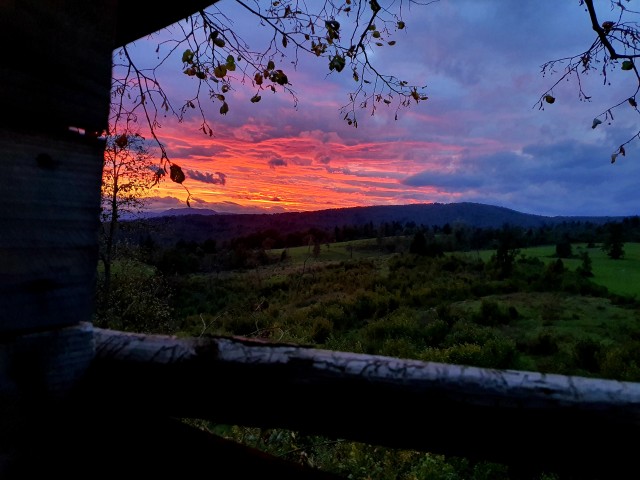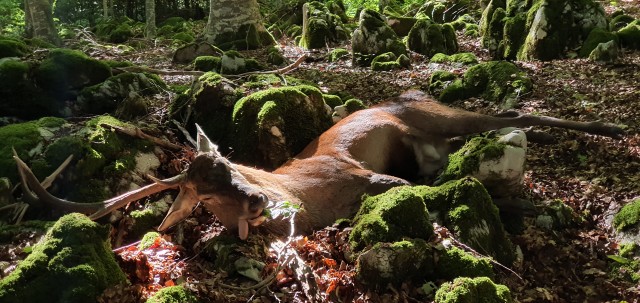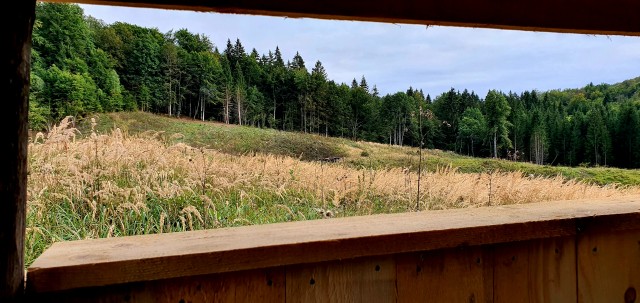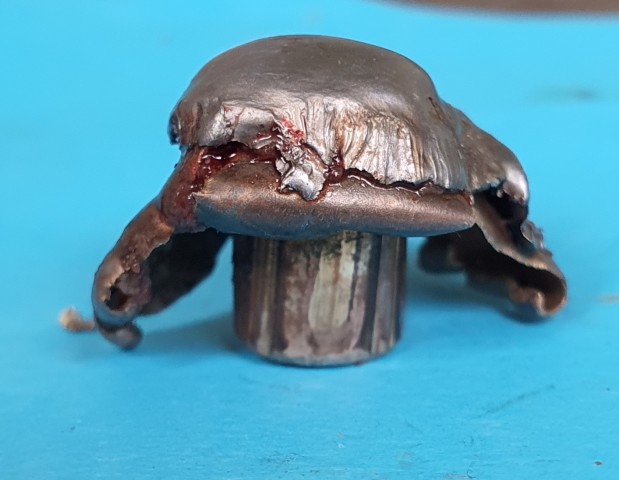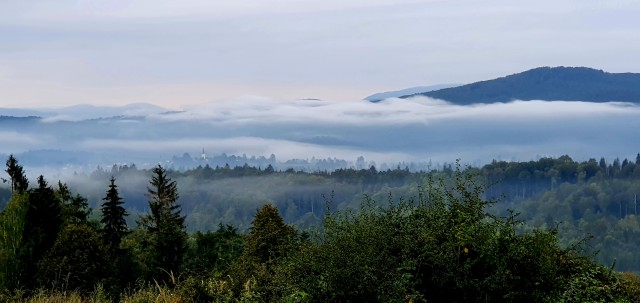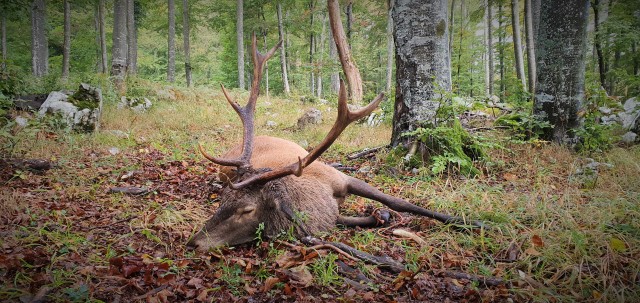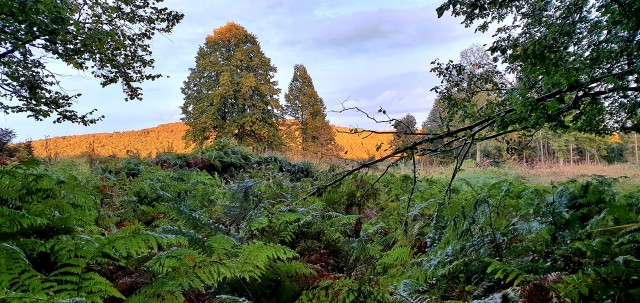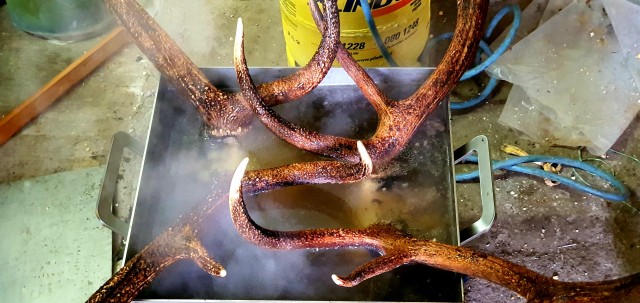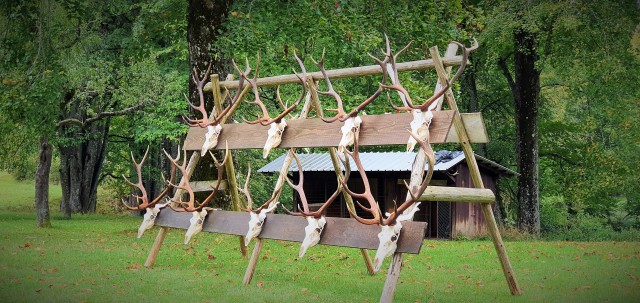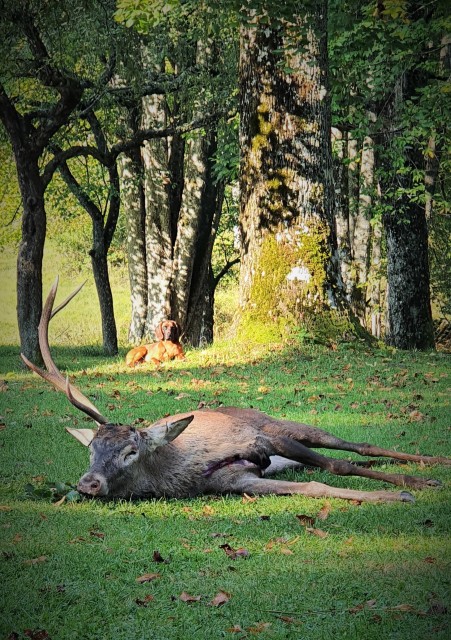 07 October 2020, 03:48
Hannay
Thanks for posting - I enjoyed the photos. Though if the photos represent "trophy quality was nothing to write home about", I'd be very interested in seeing what a trophy that is worth "writing home about" is!
Are you hunting in Slovenia?
07 October 2020, 08:37
wazza56
nice animals and pics


keep your barrell clean and your powder dry
07 October 2020, 12:18
Charlie64
.
Waidmannsheil! Great photographs, old stags and a wonderful looking dog! Excellent!
We must catch up again soon - C19 permitting!
Cheers
.


"Up the ladders and down the snakes!"
08 October 2020, 01:18
mouse93
Hannay - stags in our are area (yes I hunt in SE Slovenia) are on average as pictured above 160-175 CIC points, we do however, always looking if something "better" in the range of 190 or even more pops up - and on occasions it does - none this year hence my remark

.
Truth be told - none of our clents expect anything more - they are here for a honest hard hunting - if they fancy big trophies they are off to Hungary. Area is "wolf infested" and animals are very jumpy and on constant look out etc...
If I'd pick one it would be this stag with only one antler - old injury, completely missing, should be some story behind it - life time trophy for sure...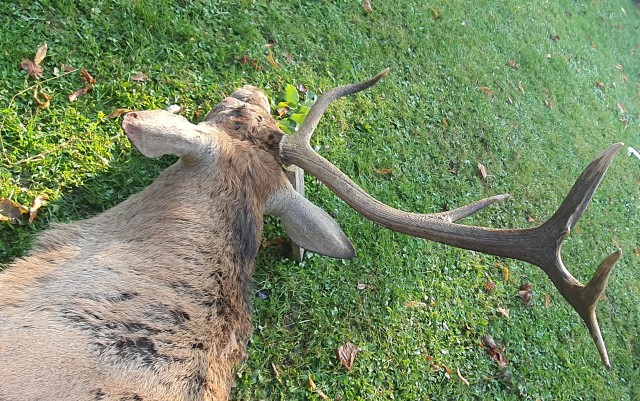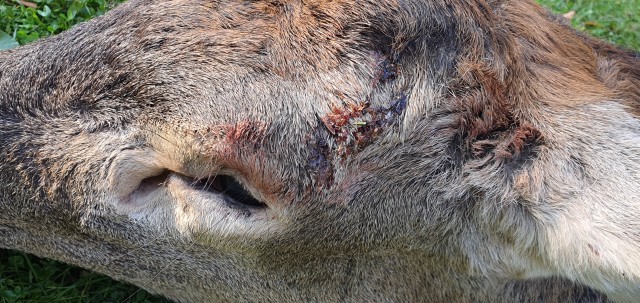 08 October 2020, 03:21
Aspen Hill Adventures
Very nice trophies and excellent scenery.
~Ann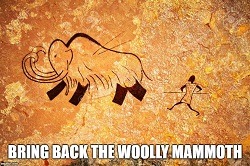 08 October 2020, 04:50
boarkiller
Nothing like The Roar in mountains And trophy is in the eye of beholder
To hell with Hungary, damn near pen raised like NZ


" Until the day breaks and the nights shadows flee away " Big ivory for my pillow and 2.5% of Neanderthal DNA flowing thru my veins.
When I'm ready to go, pack a bag of gunpowder up my ass and strike a fire to my pecker, until I squeal like a boar.
Yours truly , Milan The Boarkiller - World according to Milan
PS I have big boar on my floor...but it ain't dead, just scared to move...

Man should be happy and in good humor until the day he dies...
Only fools hope to live forever
" Hávamál"
08 October 2020, 15:24
mboga biga bwana
Waidmannsheil !
One day I have to go there to hunt the scenic Gottschee (slowen. Kočevje)


Nec Timor Nec Temeritas
08 October 2020, 21:43
Monastery-Forester
Waidmannsheil, Mousy!
Here in the flat north of Germany we have the last days of red deer rut, now weather changes and rain starts...
But we have had a very good rut and I guided a very good bull (8,45kg) with little over 205 CIC points.
09 October 2020, 00:05
mouse93
Weidmannsdank gents! Thanks Ann.
Hi there Frank - nice to see all the old bones still hanging around

- 205 - now that is a serious trophy - Weidmannsheil!
BTW - old girl BGS has gone to the greener pastures this spring and now I have a young (18 months old) apprentice BGS - you can see him in the background - very calm - almost HS character - will be tracking without leash soon.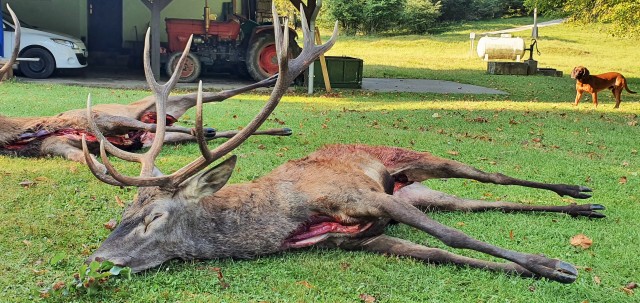 10 October 2020, 10:38
Monastery-Forester
Hi, Mousy, you are active in WhatsApp?
Send your number per pn and I'll send you photos from our stags!
01 November 2020, 22:21
mouse93
Just a follow up. Due to further Covid restrictions all the driven hunts are canceled, meaning no oraganised driven hunts for clients, therefore we are obliged to continue with culling of non-trophy animals - mainly red deer (hinds and calves) and wild boars.
While doing so found this one - died from the wounds he got in rut time by other stag: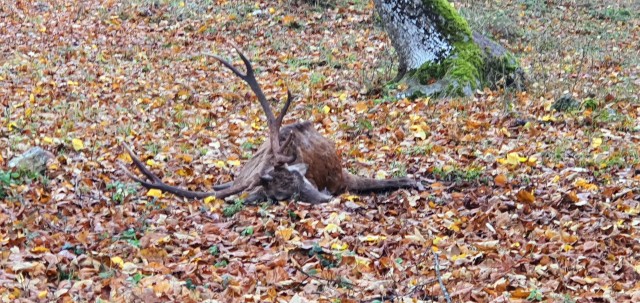 On one occasion I saw a strange behaving calf - hind was licking it constantly around its back and when I got a better look I saw that something is amiss on its hind left leg so I shot it. When I came closer there was a rather fresh wound made by wolf - calf managed to somehow escape it.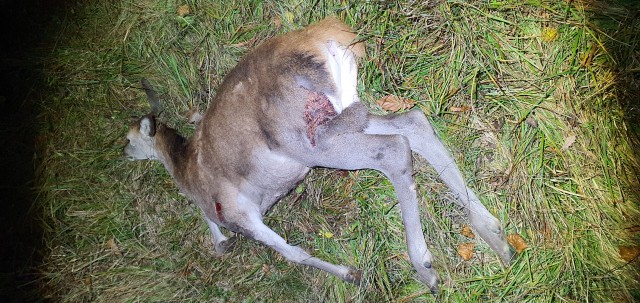 Close up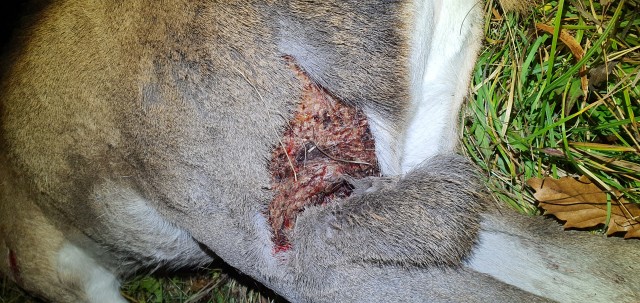 Oh, and I got lucky with these 2 - shot the first one from a mixed group of 20. At the bang two others were so surprised that they jumped out into open and when noticing their mistake, began to run toward the wood. Just before entering the bush the front one made a slight turn to the left- showing me some flank...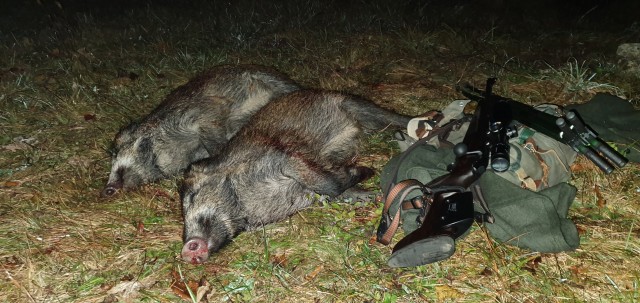 All in all, a group of 5 got 22 red deer and 2 piglets in 3 days.
12 November 2020, 08:42
Use Enough Gun
Outstanding!

29 November 2020, 23:26
mouse93
Thank you UEG. Looks like the clients are not going to come this year at all, so we continue to cull deer. With calves numbers almost achieved, it is time to pick out the old hinds...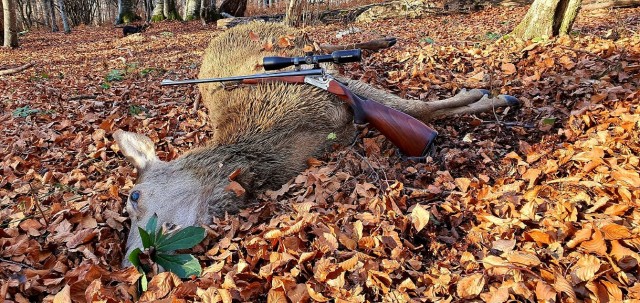 07 December 2020, 21:20
mouse93
...and "management" stags