22 November 2019, 01:42
reddy375
France Roe Buck Package
FRANCE – ROE DEER
This is a great hunt that can be done as a side trip to a trip to Paris or anywhere else in Europe for that matter. Your wife, girl friend or mistress will also love it! Also good as a family vacation with youngsters who want to shoot some stuff! The lodge is very nice and the hunting is AM and PM so plenty of downtime during the day to visit quaint villages, hang out, local restaurants, vineyards etc.
Price: € 3,800 euros
Season dates: June to August (early August is prime time)
Typical Itinerary
Day1 Travel to Toulouse from Paris, there are several fast trains. You will be met at the airport in time to hunt that evening
Days 2 and 3 hunt AM and PM
Day 4 depart after mornings hunt
6 - outings in total
Price includes
• 3 Roe buck any size
• Airport pick up and drop off Toulouse
• French hunting licence
• Accommodation in nice lodge
• All meals and drinks
• Rifle rental
Does not include
• Extra roe deer 750 euros
Observers 220 euros/day
• Preparation of trophies by French taxidermist, varies on work done
• Shipment of trophies to final destination
• Tips
This area has a huge amount of roe deer and you can expect a shot opportunity or even two on every outing!
Thanks for looking,
Arjun Reddy
Hunters Networks LLC
30 Ivy Hill Road
Brewster, NY 10509
Tel: +1 845 259 3628
2020, DSC booth # 2350
2020, SCI booth # 3167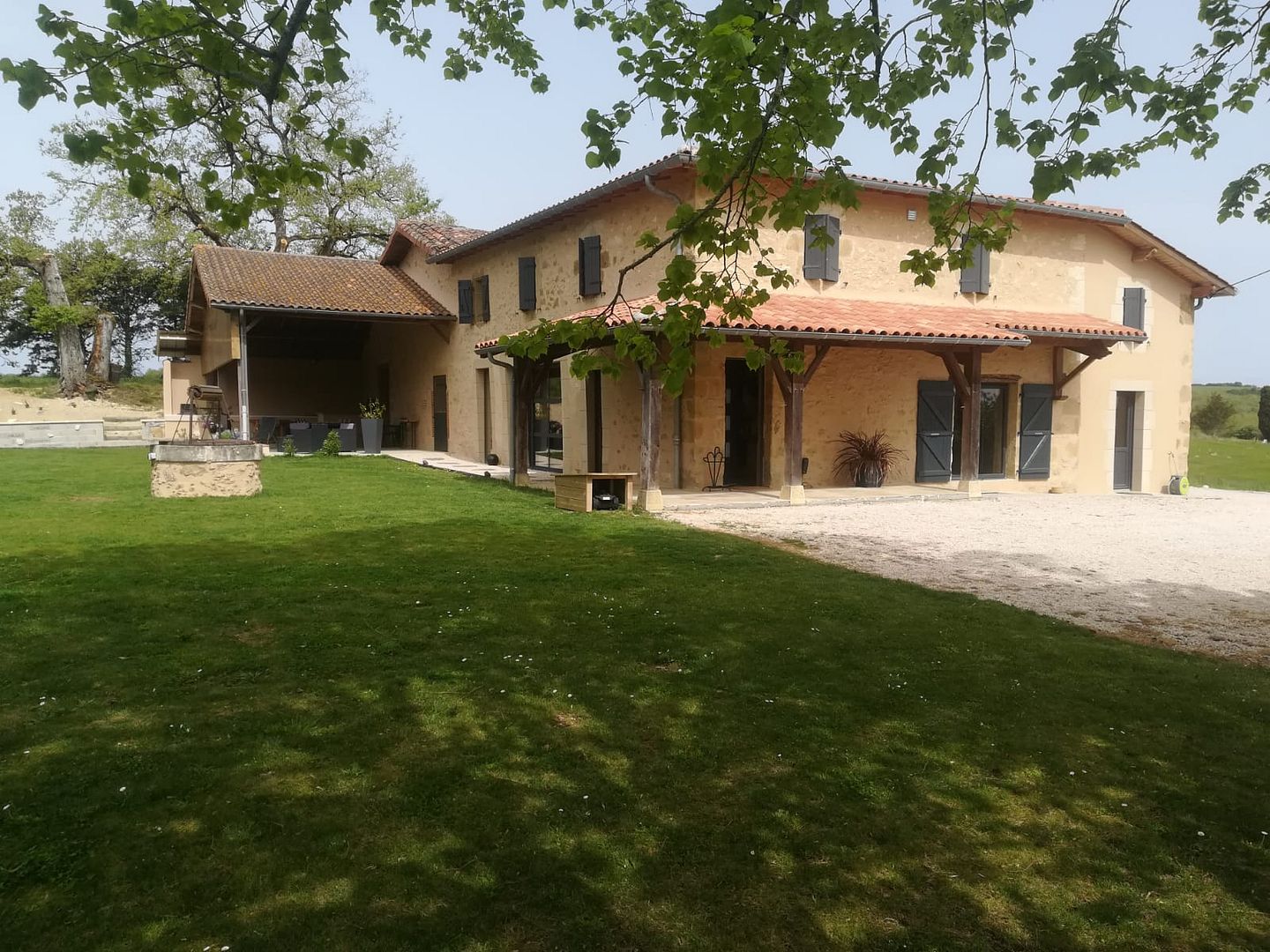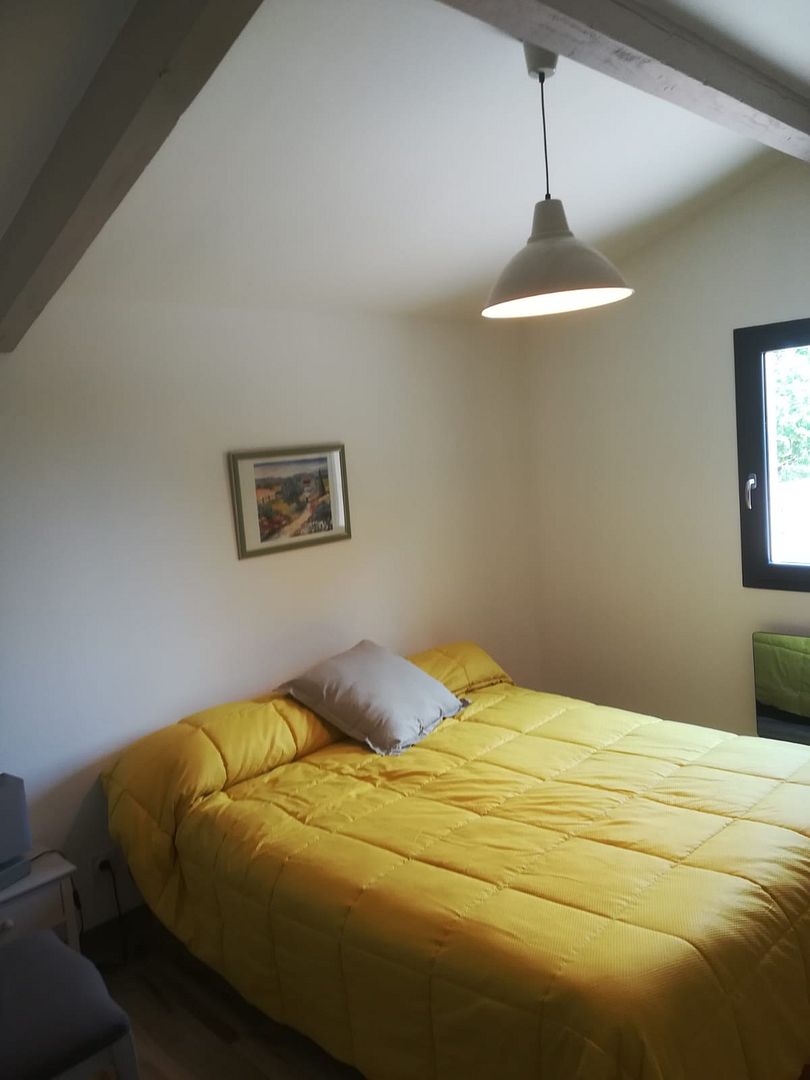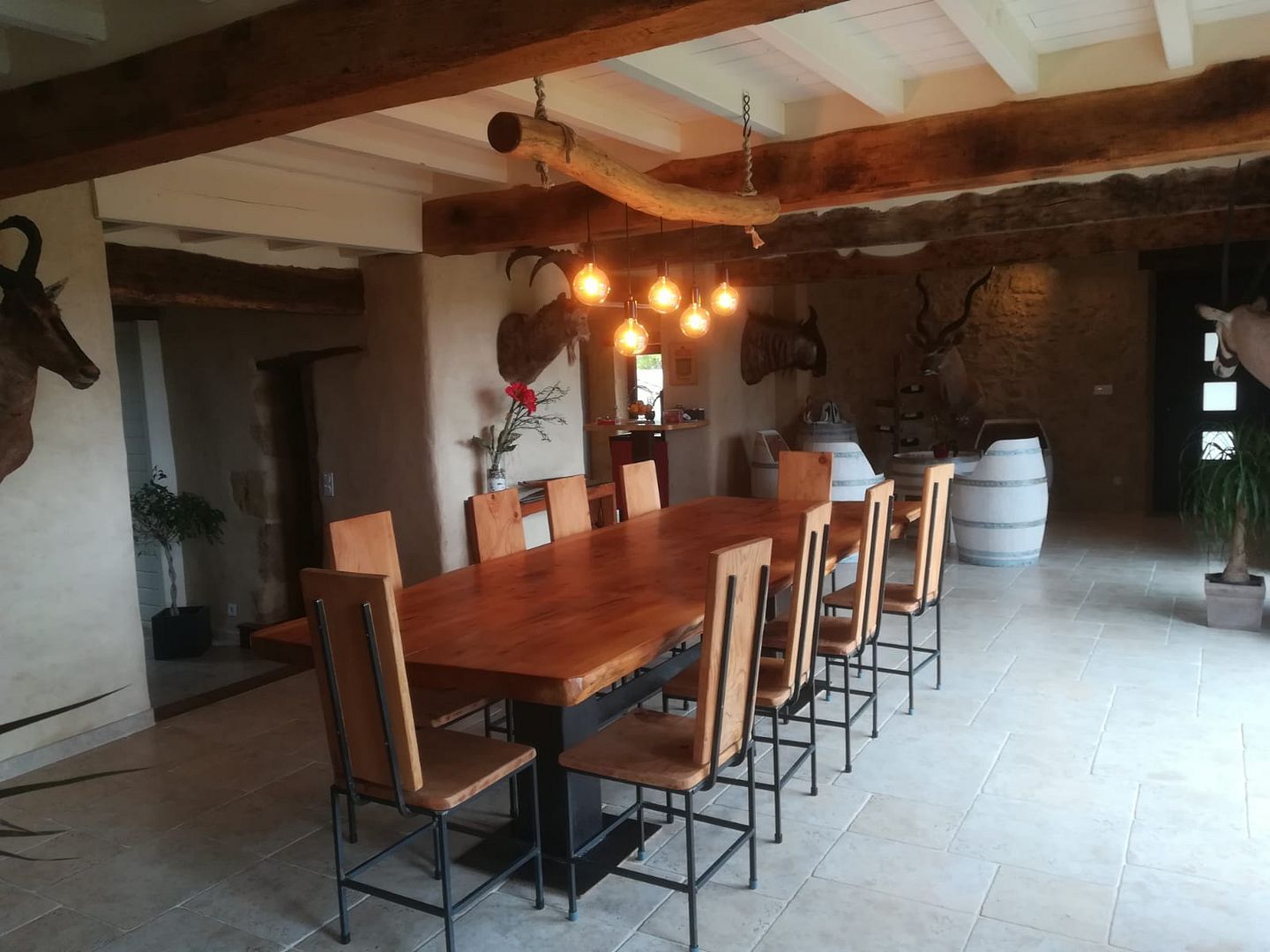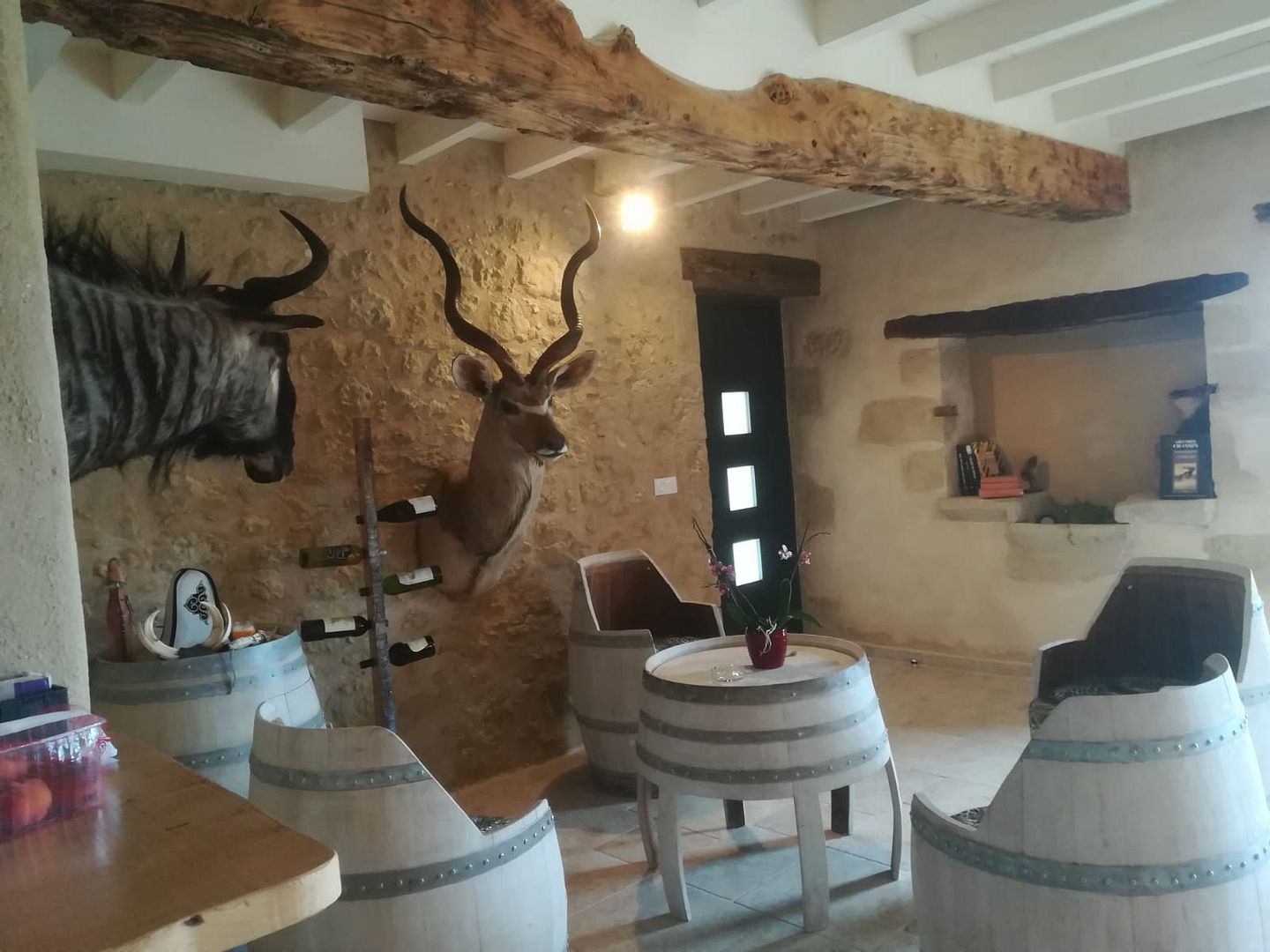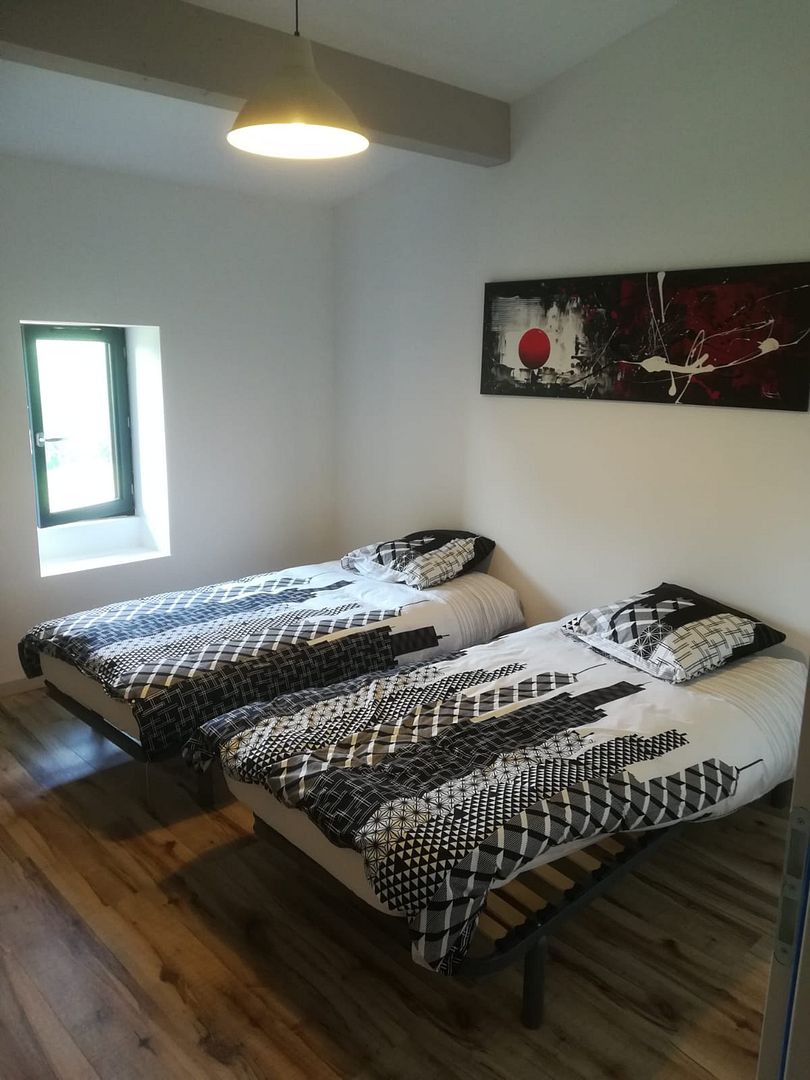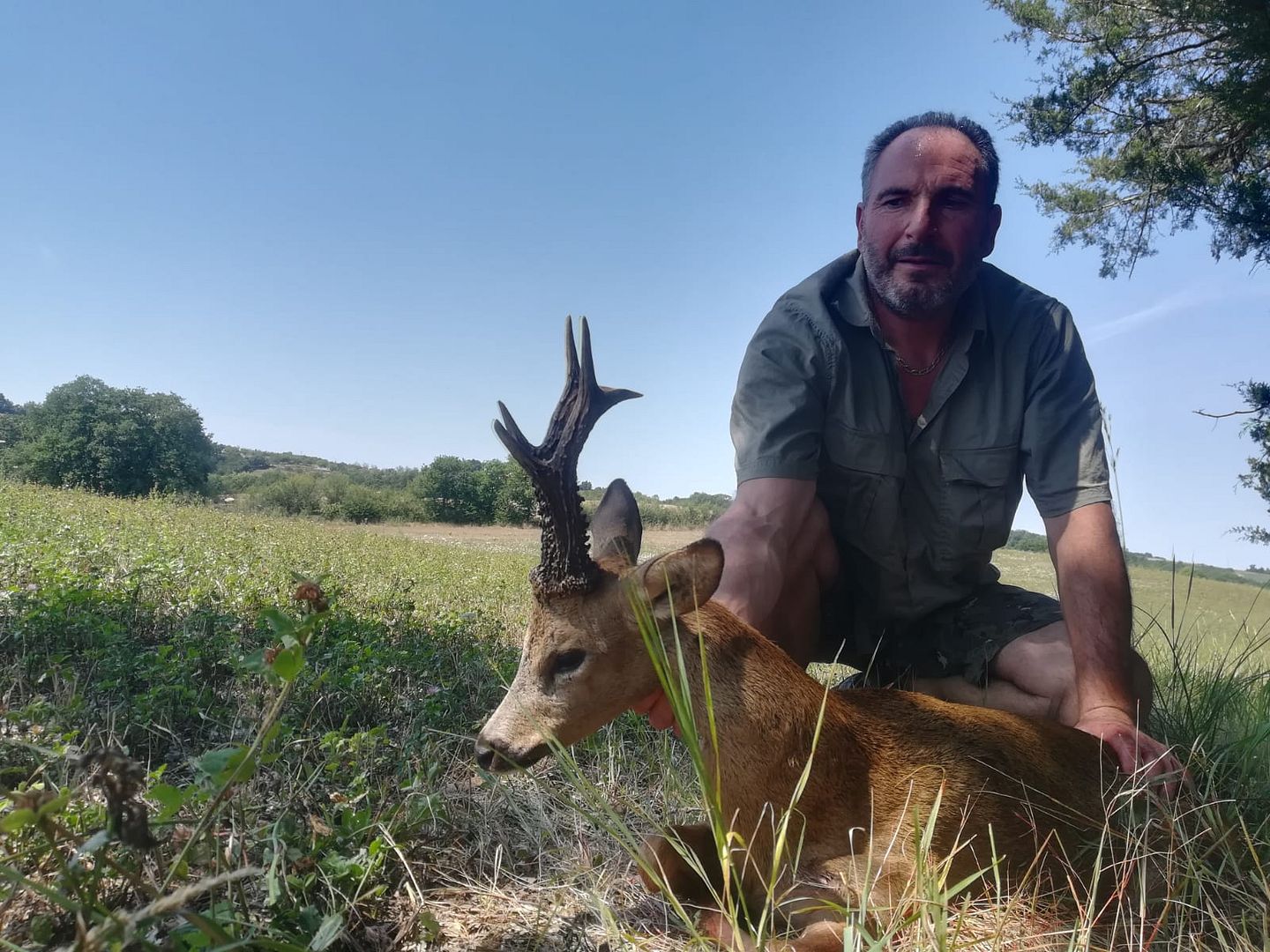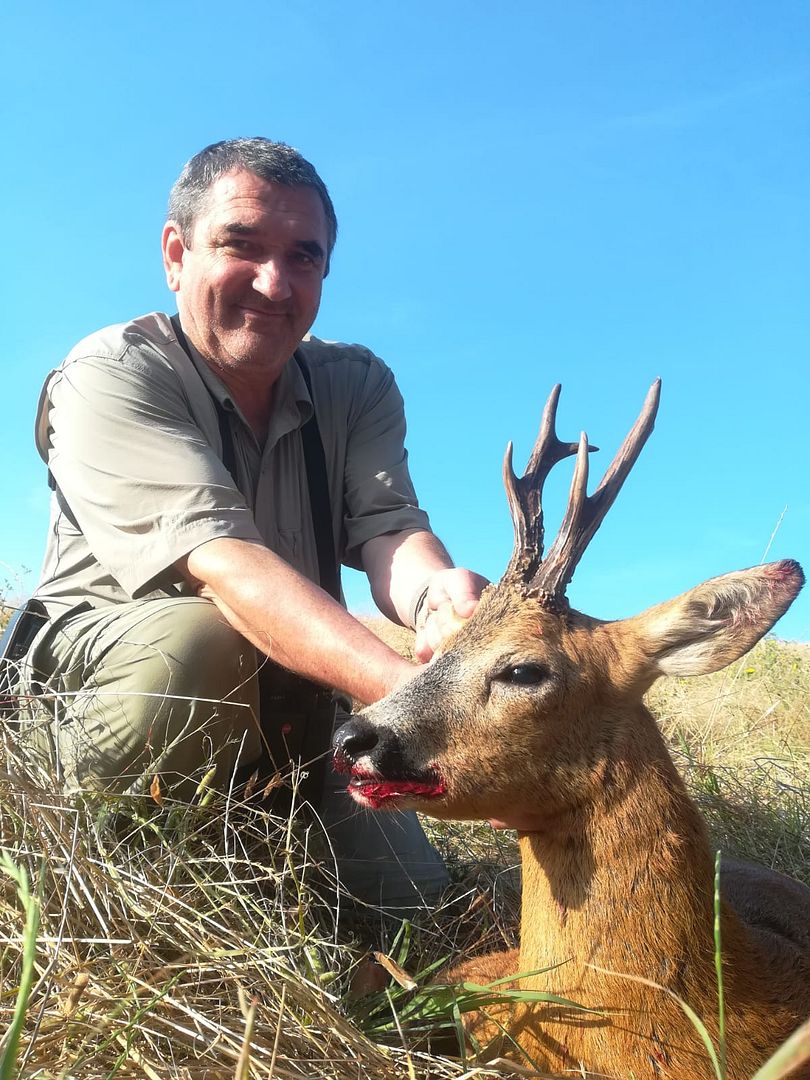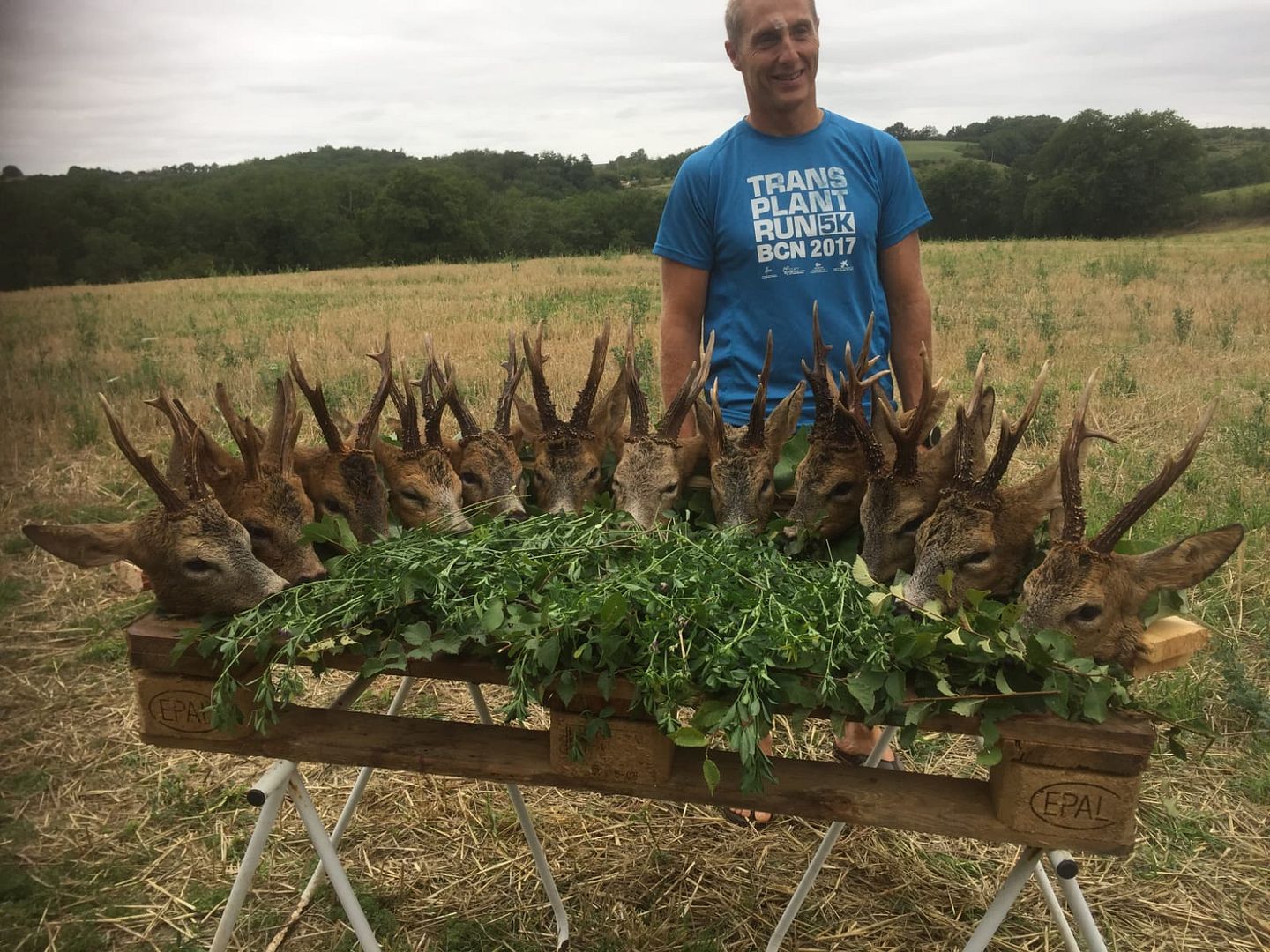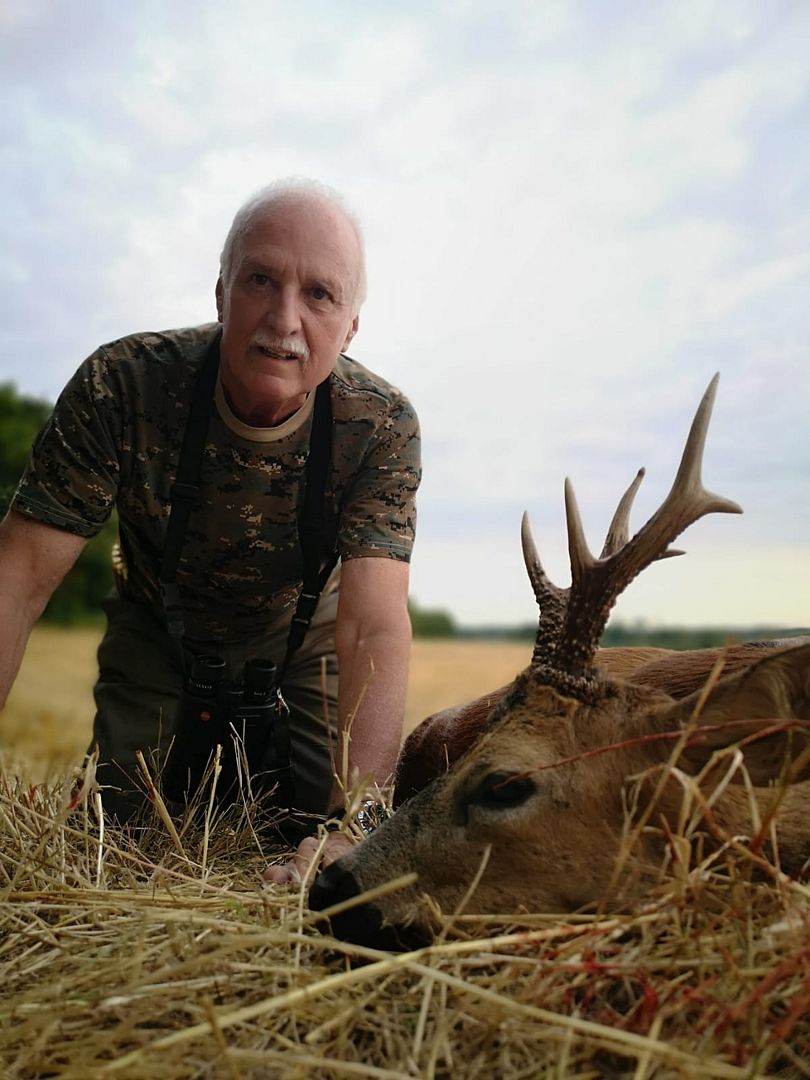 22 November 2019, 19:57
Dale
What are the requirements for taking a rifle to France? Would they be able to store the rifle while I rent a car and do some traveling after the hunt? Thanks.
22 November 2019, 20:37
reddy375
Dale, I will have to find out. Frankly they have good rifles and it will be easier for you to use one of theirs!
I like using my own rifles also but sometimes its just easier!
Thanks,
Arjun
22 November 2019, 22:11
reddy375
Hello Dale, yes the outfitter confirmed that he will get you a permit and can store your rifle. Thanks,
Arjun
23 November 2019, 00:37
Dale
Arjun: Thanks for looking into this. I am definitely interested. Hope you have this property available in the 2021, as I have a leopard hunt booked for 2020.