Hi everyone,
I would like to offer some fantastic packages in the stunning Oxfordshire/Buckinghamshire countryside within an hour of Heathrow Airport. My outfitter has the hunting rights to some beautiful estates/farms which have very good populations of Chinese Water Deer, Muntjac and Roe Deer. The deer that inhabit these areas are completely wild and free ranging (no high fences). I have personally hunted these areas so no second hand information.
The package is based on three days hunting (two outings per day morning & evening, six outings in total).
Agent - Mike Taylor Sporting
Outfitter - Chiltern Sporting Services
Package price £3,000 hunting 1x1.
INCLUDED in the package price - Professional guide, use of an estate rifle & ammunition, shot test before you go out, field preparation, travel to and from hunting grounds,
1 x trophy Chinese Water Deer
1 x trophy Muntjac
Up to 6 x cull animals (either Chinese Water Deer buck/doe, Roe doe or Muntjac buck/doe. 8 x animals in total.
NOT INCLUDED in the package price - international flights to and from England, accommodation for four nights from £65 per night depending on which pub/hotel, meals and all drinks, Dip & Pack, taxidermy work and shipping, personal expenses/insurance, transfers by taxi from any London airport to accommodation and back,
Heathrow to hotel & back £175
Gatwick to hotel & back £275
Stanstead to hotel & back £275
You can of course hire a car instead and drive yourself to the hotel. You can then drive to local attractions like Oxford or Cambridge when not hunting.
Additional animals - Chinese Water Deer cull bucks £175, Muntjac cull bucks up to 3cm £175, Chinese Water Deer, Roe and Muntjac does £125 and trophy Chinese Water Deer or Muntjac £700.
I still have available dates from November 2022 to March 2023. I can also offer Roe bucks from April 1st 2023.
A 50% deposit of the package price will secure dates which is payable to Mike Taylor Sporting. The balance to be paid in cash GBP to my outfitter or bank transfer to Mike Taylor Sporting within seven days of returning home. If the hunt is cancelled within one month of commencement the deposit is non refundable. We will however do our very best to move dates due to COVID restrictions or ill health.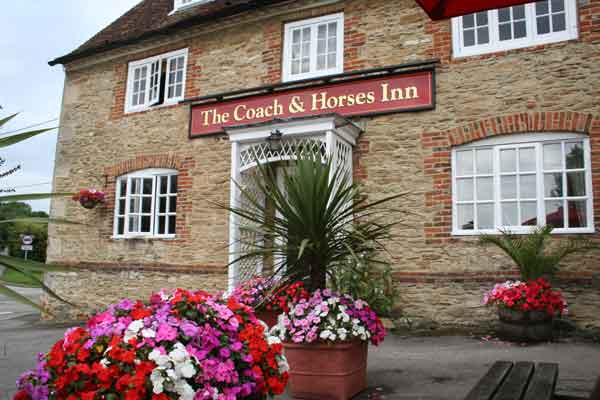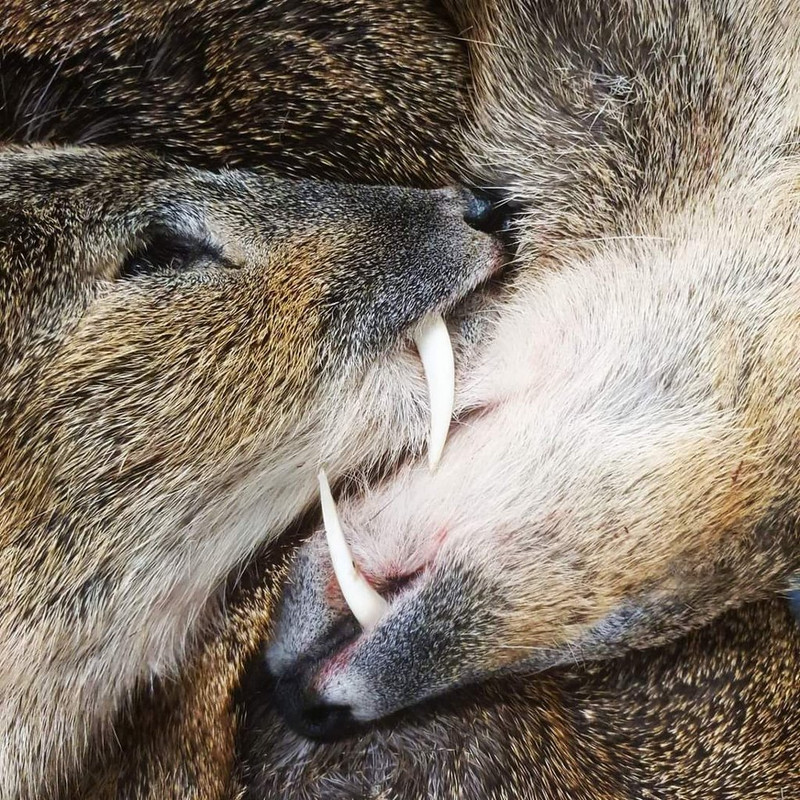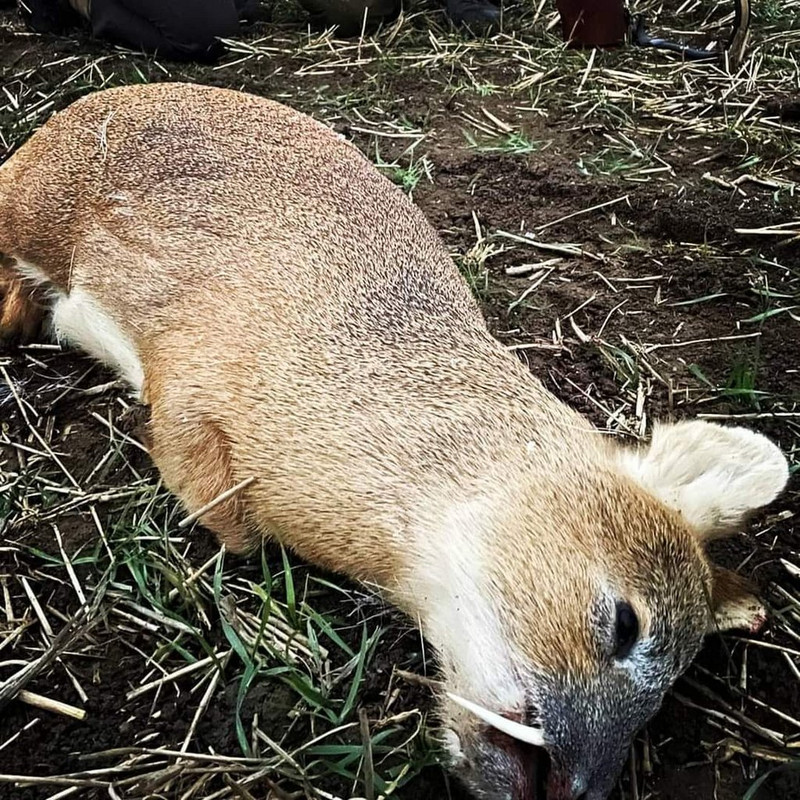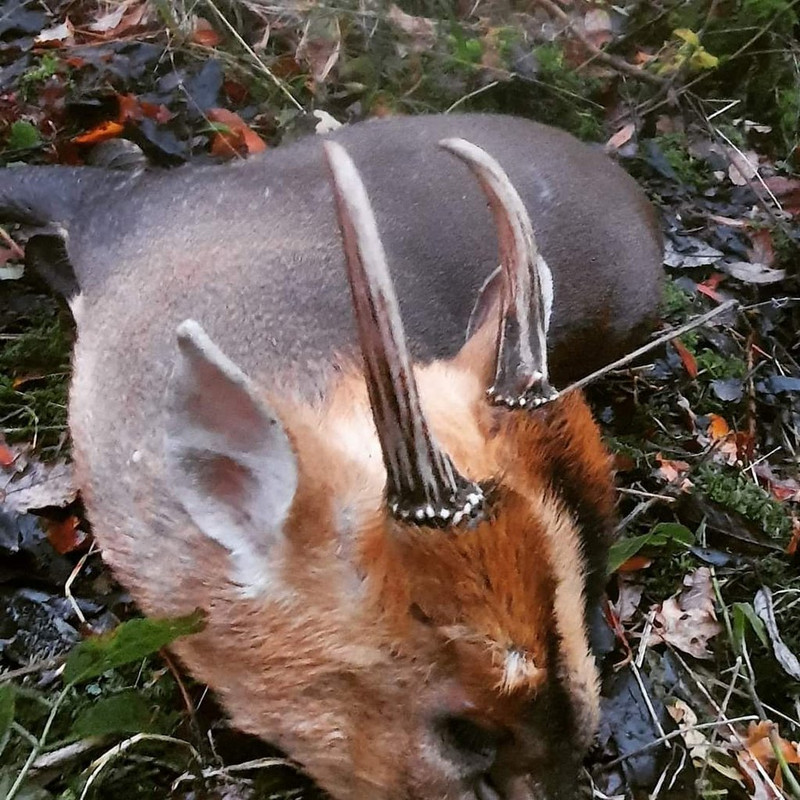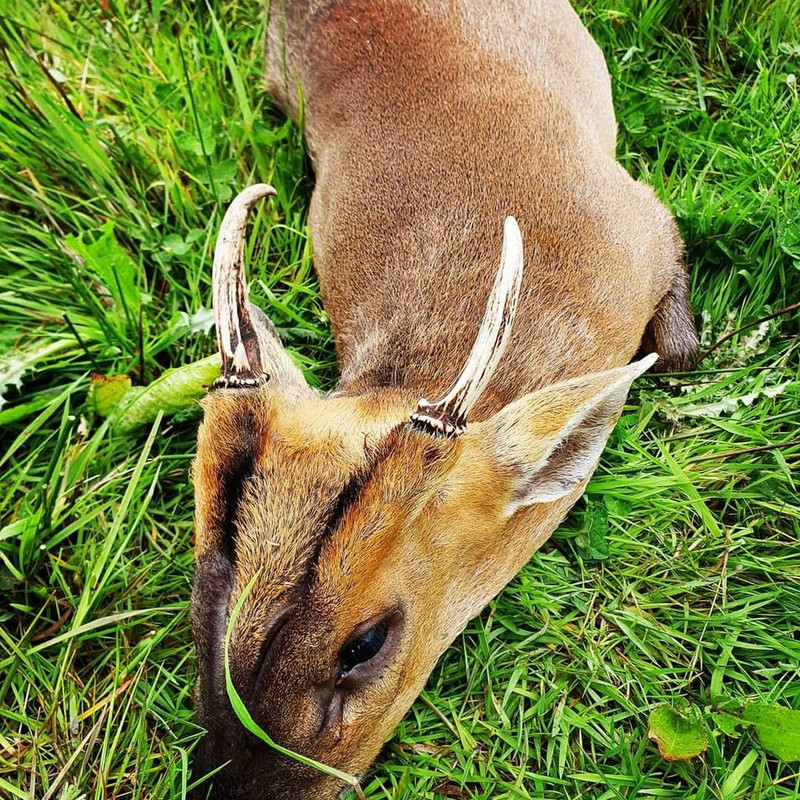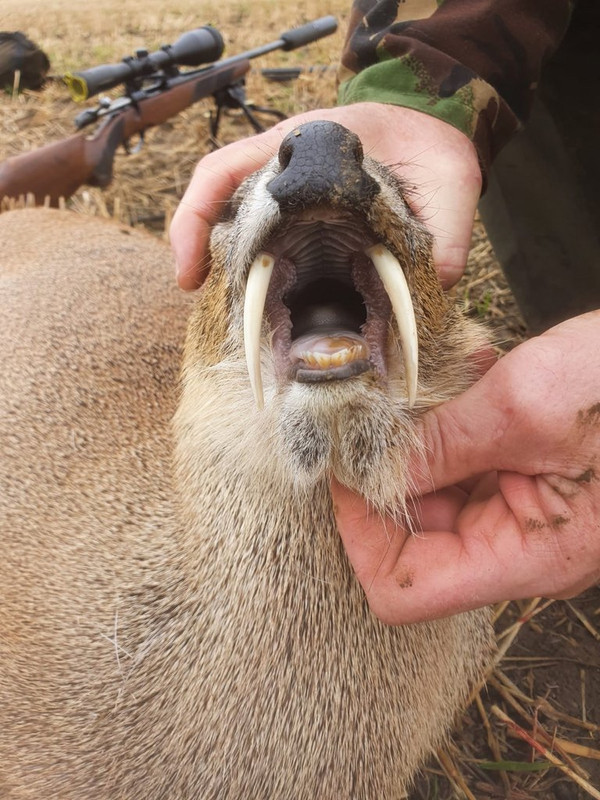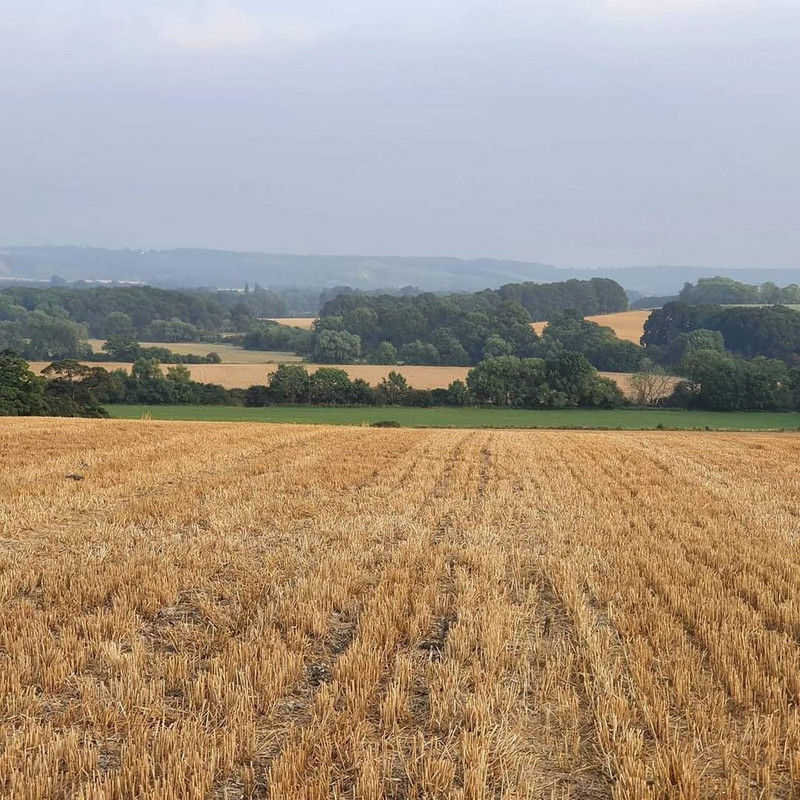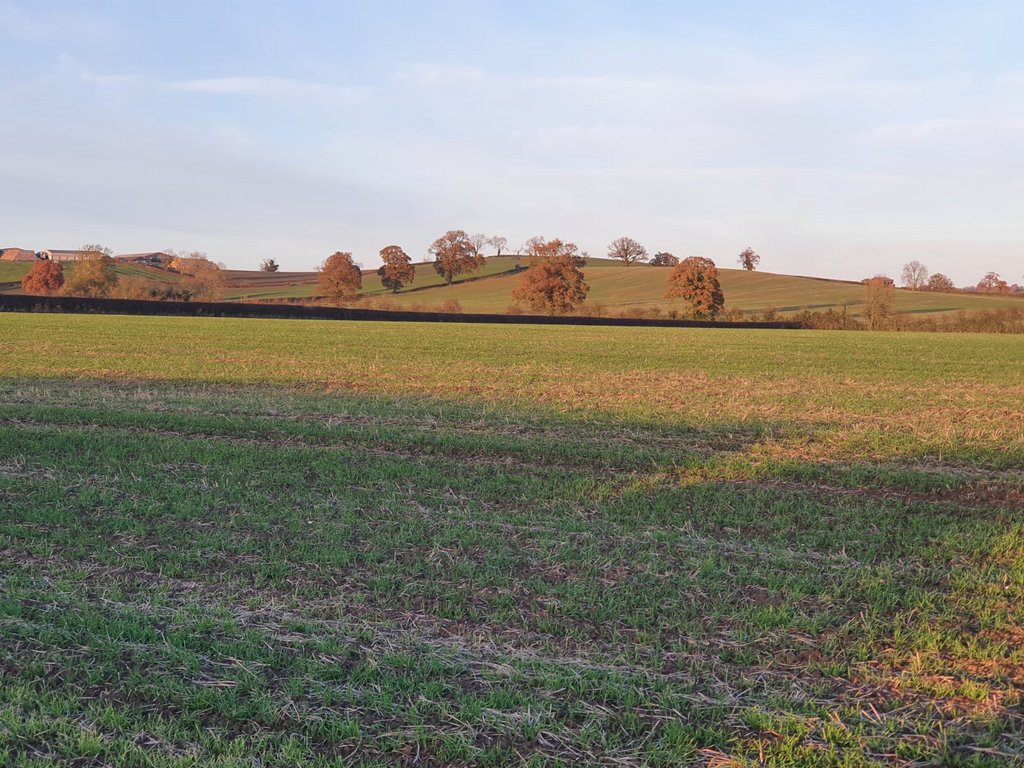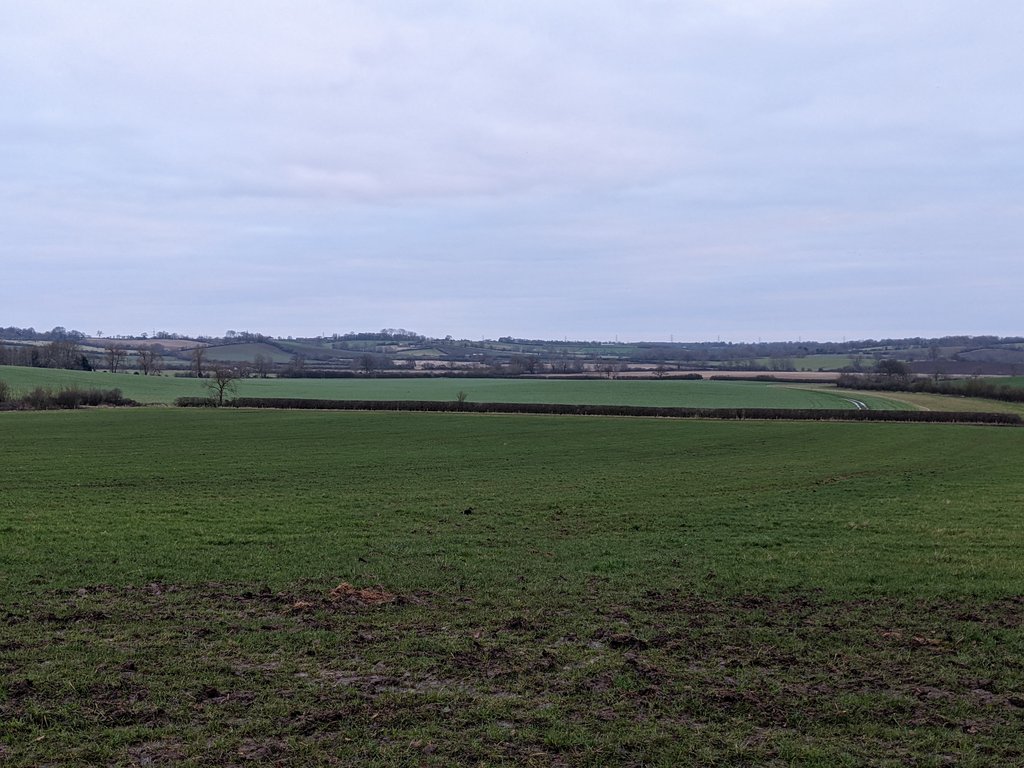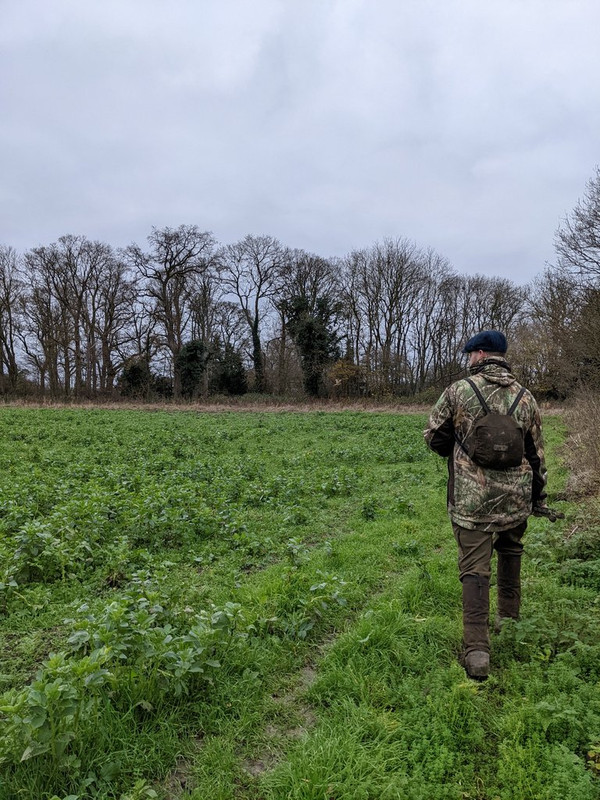 upload png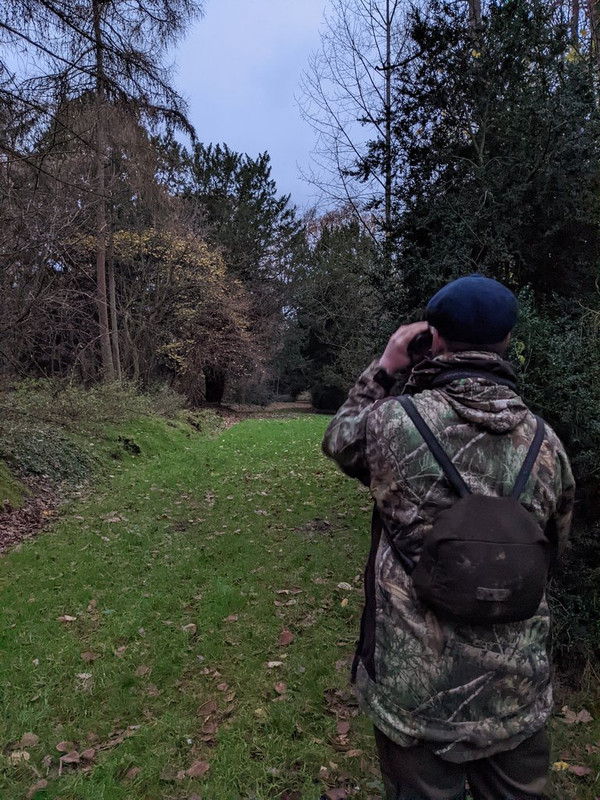 With kind regards
Mike
Mike Taylor Sporting
Hunting, Fishing & Photographic Safaris Worldwide
+44 7930 524 097
mtaylorsporting@gmail.com
Instagram - miketaylorsporting