Our good friend Scott King gave us use of his 18 foot Lund and told us to go see the country. This was quite an adventure for Renee and I. Spending 3 weeks camping alone with your 7 year-old daughter is a blessing I wish that all fathers had the opportunity to experience. No words can express my gratitude towards our friend Scott King.
Our first king of the season.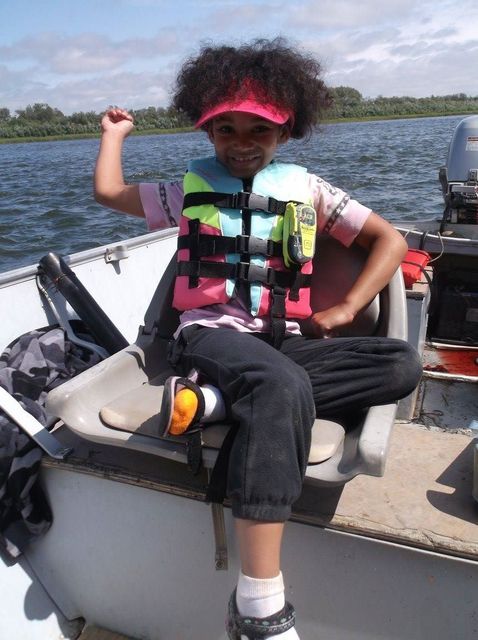 Renee was all smiles.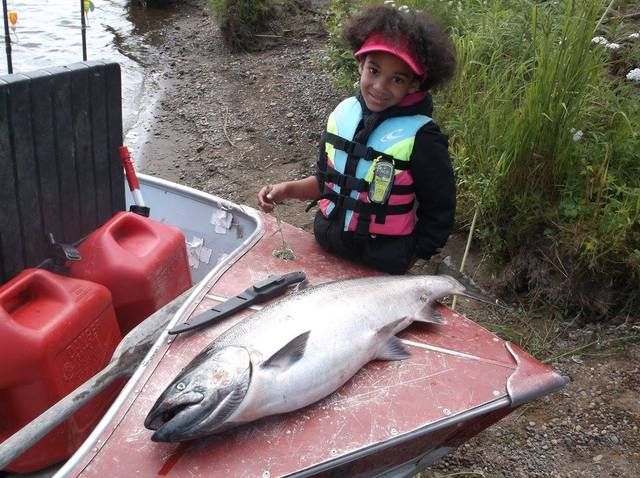 This is Renee's first king salmon. Quite the little girl!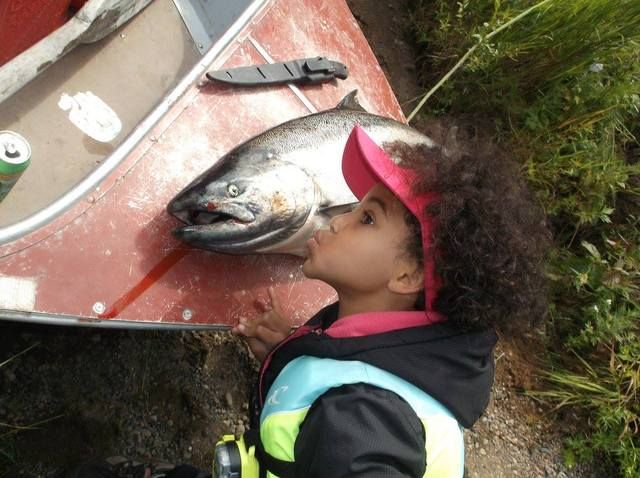 Renee's tradition, the "kissing the fish" photo. Is it just me or does the fish look terrified?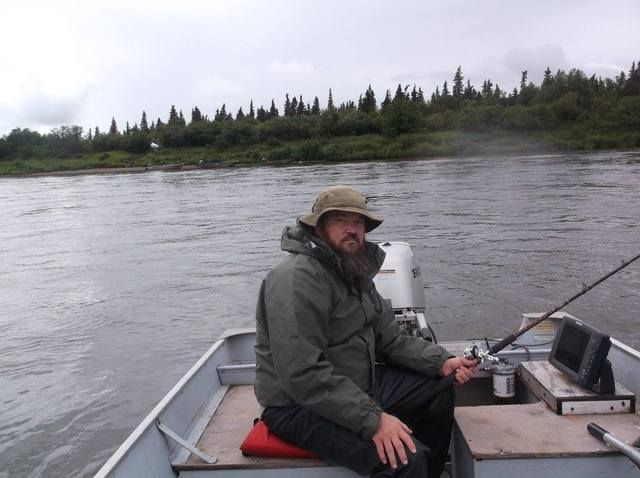 Floating the river between rain showers.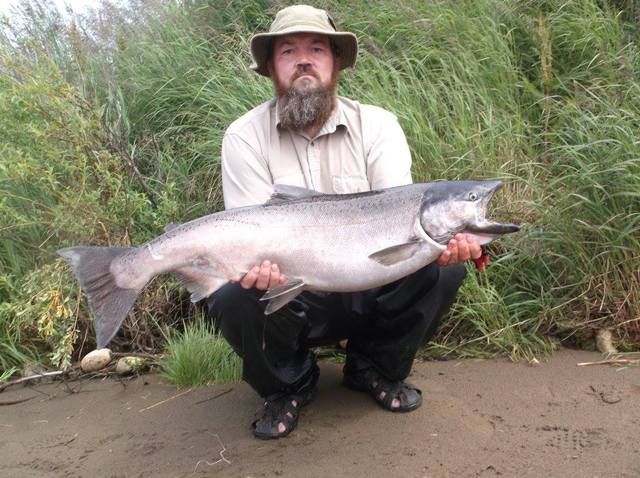 This was probably the biggest king salmon of the trip. Renee hooked it but refused to hold it for the photo.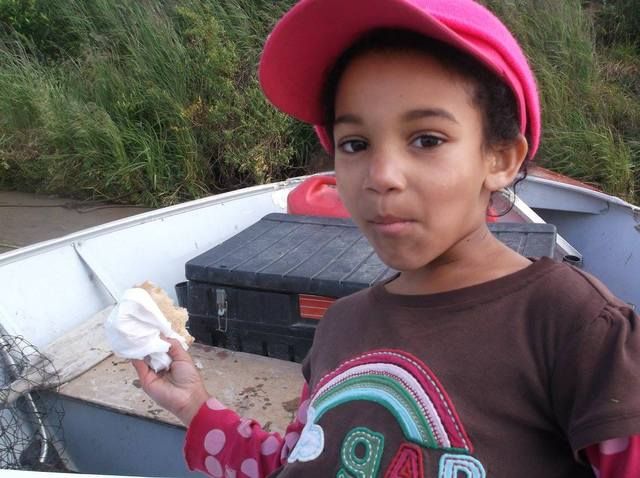 Renee enjoying a peanut butter sandwich during a lunch break.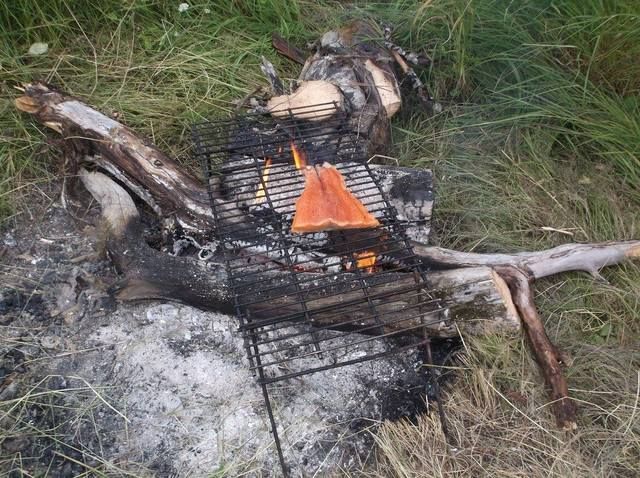 Fresh from the river: salmon tail over an open fire.
Renee cooking pasta to go with the salmon.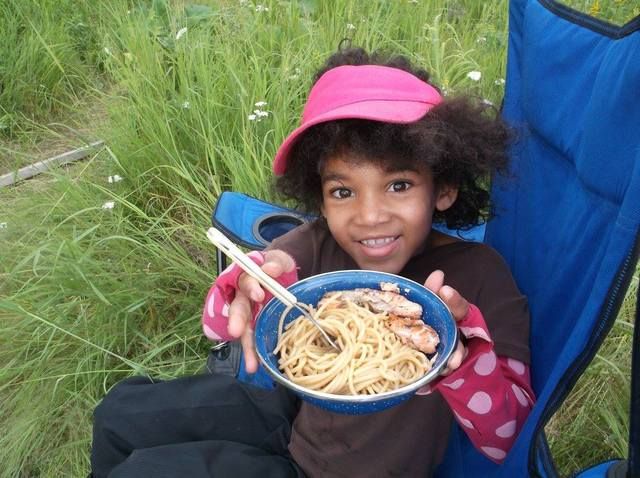 Dinner is ready!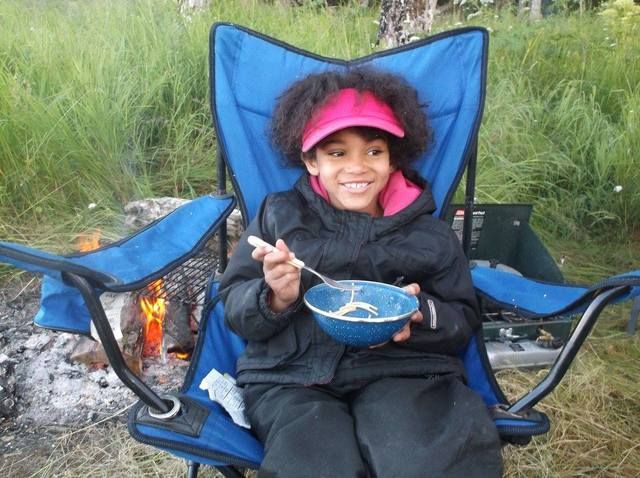 Doesn't get any better!
Bald Eagle near the village of Ekwok.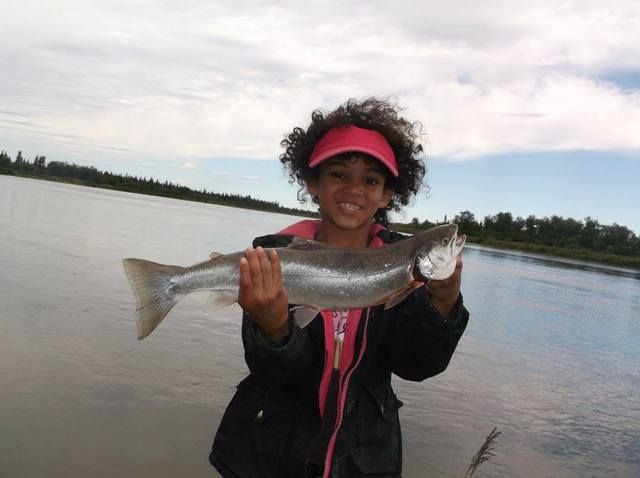 Renee's first Dolly Varden. All smiles!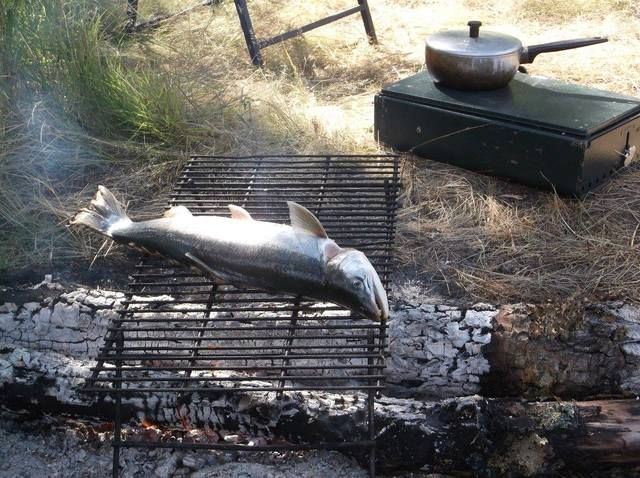 Renee's Dolly Varden minutes later.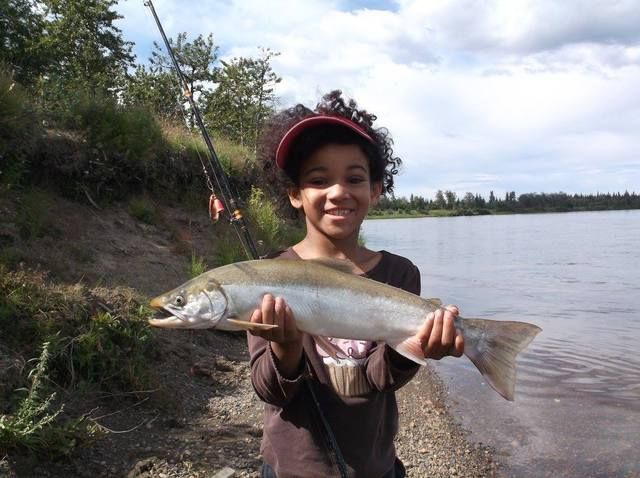 Renee with another Dolly Varden. She was slaying them!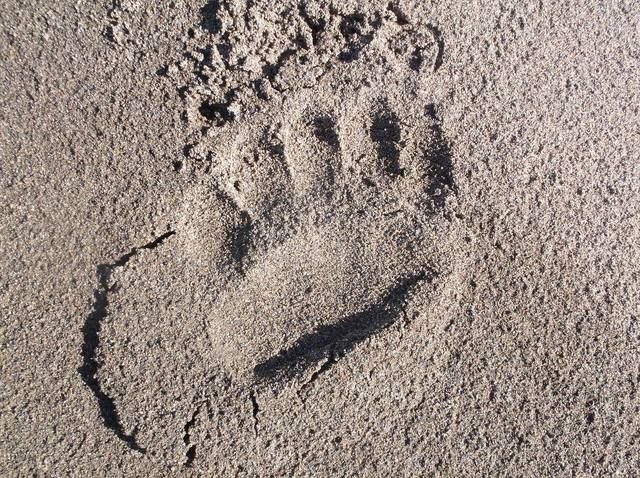 This is why I carry a gun AND bear spray.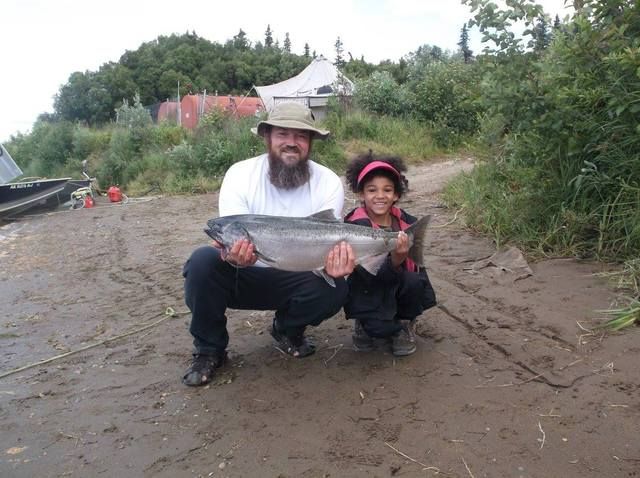 This is a poor picture of one of our fish but it is the only photo of Renee and I with a king. This was taken in front of the gas tanks at Portage Creek. The owners, Chris and Leona Carr showed us great hospitality.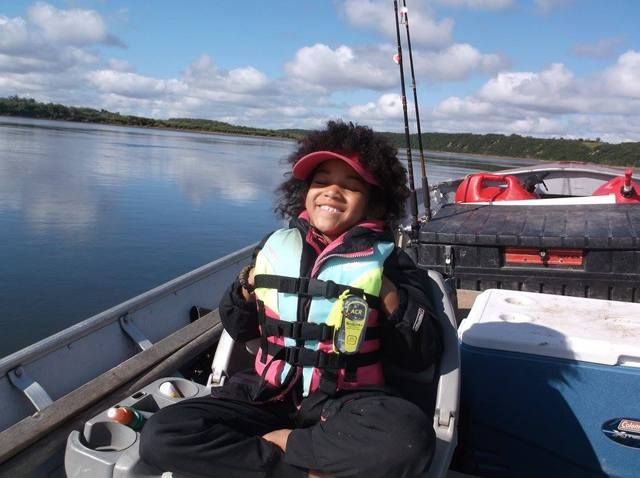 Another beautiful day on the river!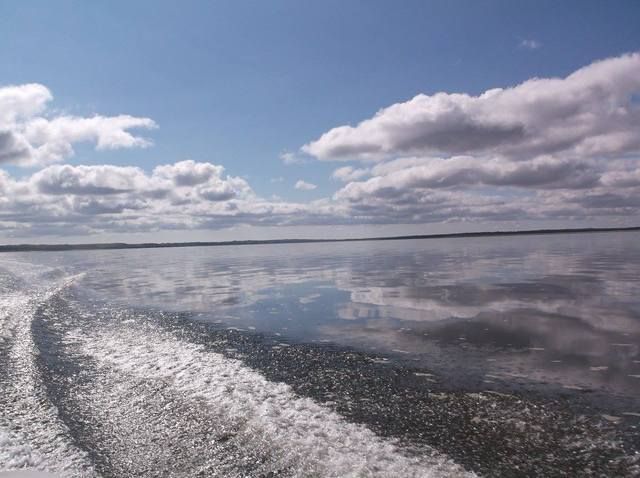 This was one of the most beautiful days I have spent on the river.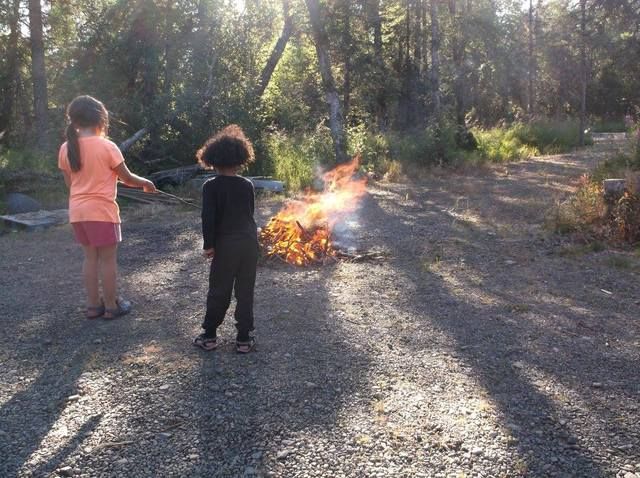 Back at Scott's home in Dillingham. The girls wanted to roast marshmallows so Scott started a small fire in the driveway.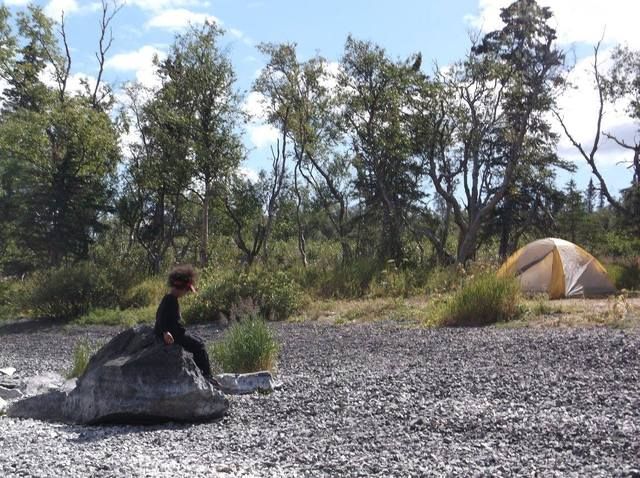 We spent our last two days camped on an island in the Lake Aleknagik fishing for sockeye salmon.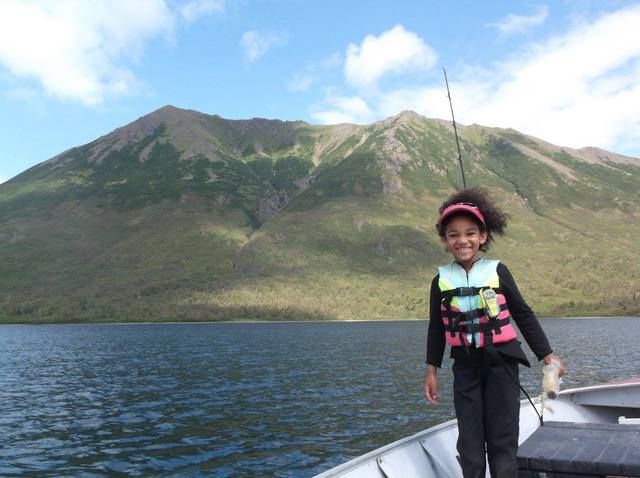 The view from camp.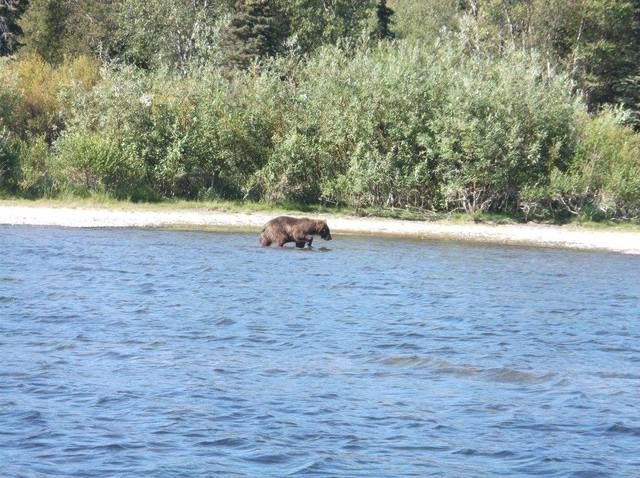 We camped on an island because the bears were all over the mainland looking for an easy meal. Renee got to see bears catching salmon and we even got to see a sow with a very young cub.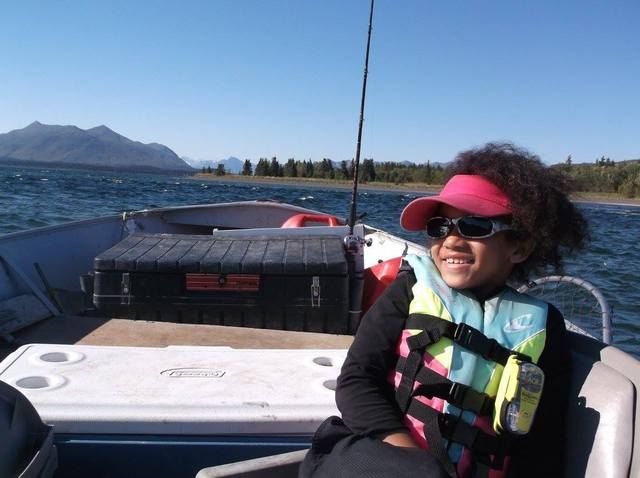 Renee thought the bears were awesome.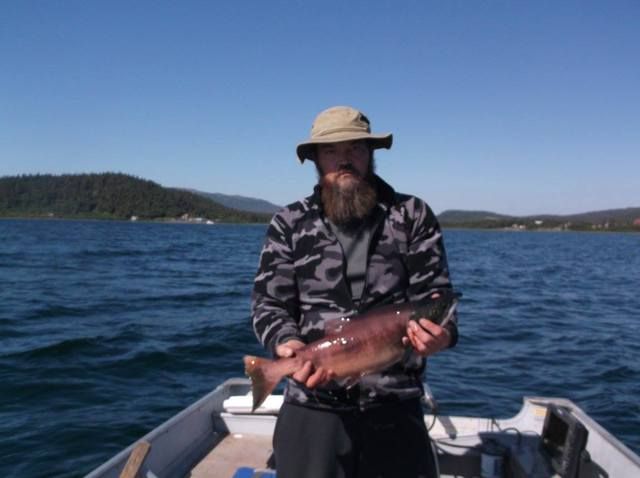 We caught our limit of sockeye.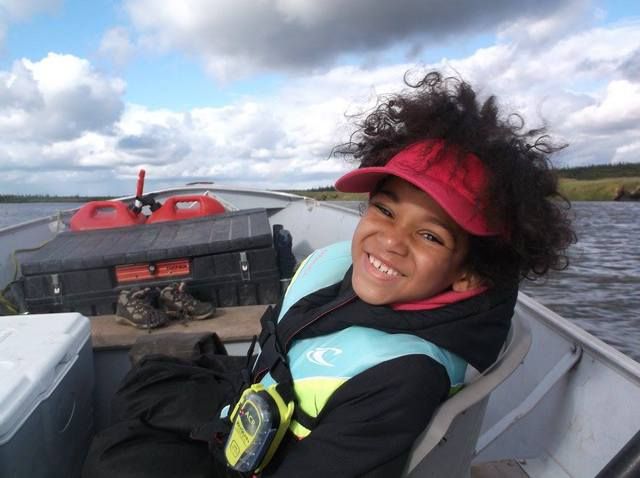 I think Renee enjoyed the trip as much or more than I did... #bestdaughterintheworld


Jason

"You're not hard-core, unless you live hard-core."
_______________________

Hunting in Africa is an adventure. The number of variables involved preclude the possibility of a perfect hunt. Some problems will arise. How you decide to handle them will determine how much you enjoy your hunt.

Just tell yourself, "it's all part of the adventure." Remember, if Robert Ruark had gotten upset every time problems with Harry
Selby's flat bed truck delayed the safari, Horn of the Hunter would have read like an indictment of Selby. But Ruark rolled with the punches, poured some gin, and enjoyed the adventure.

-Jason Brown