Well it's my first day back and it is always a joy to see my desk after being away. WOW, does stuff pile up.
Here are a few images from the trip: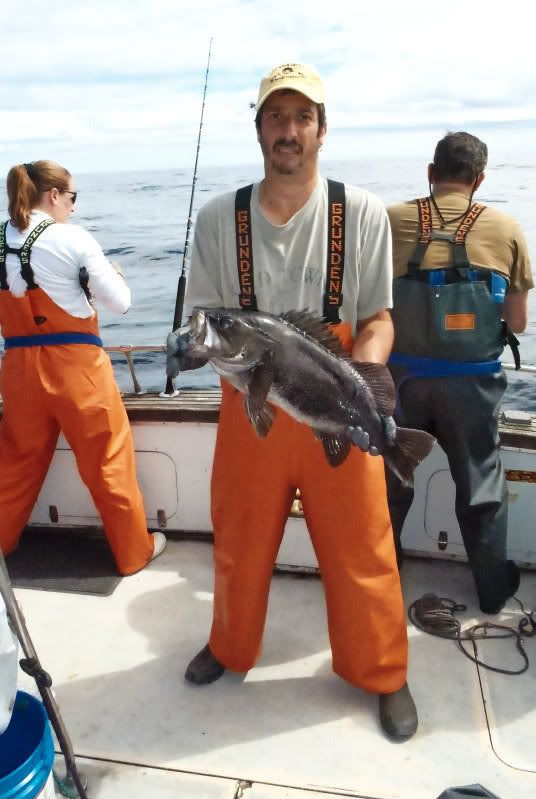 The nicest Black Rock Fish I can recall catching in the past few years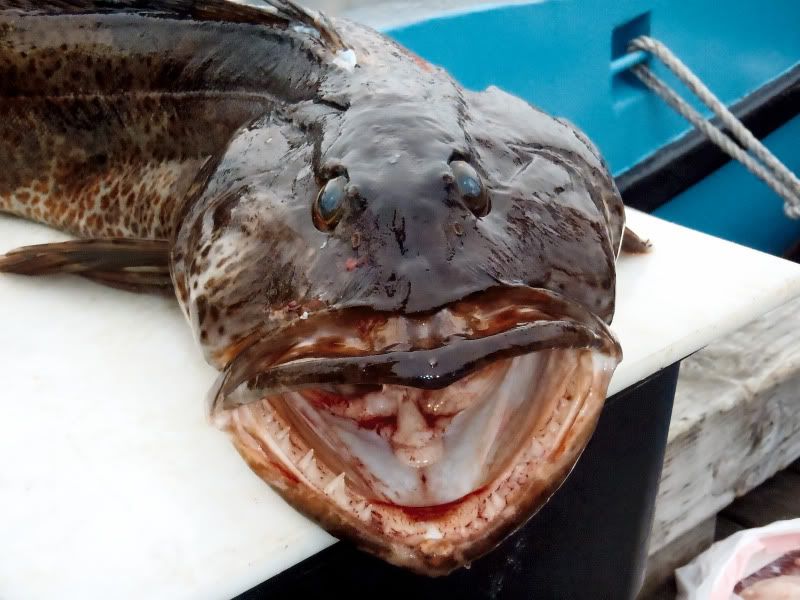 A lovely LingCod smiling away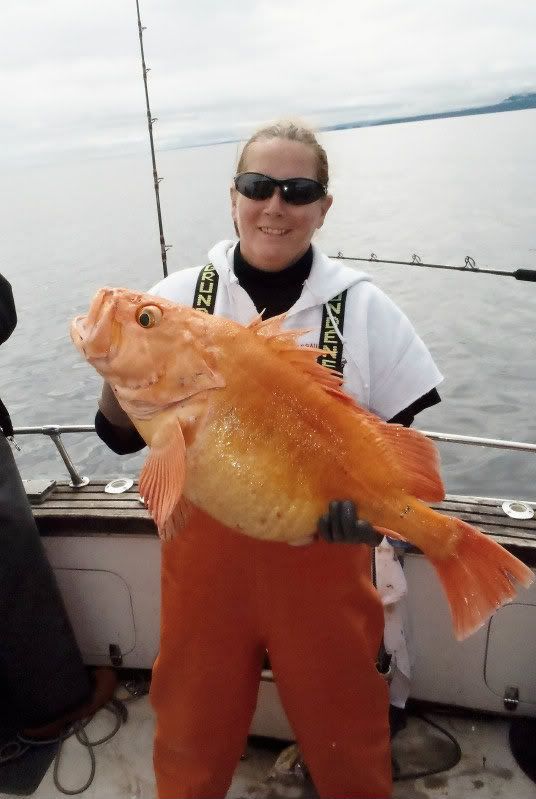 Margaret with a nice Yellow Eye
My respectable Halibut, however, not the 150* + that Art told me I'd get this year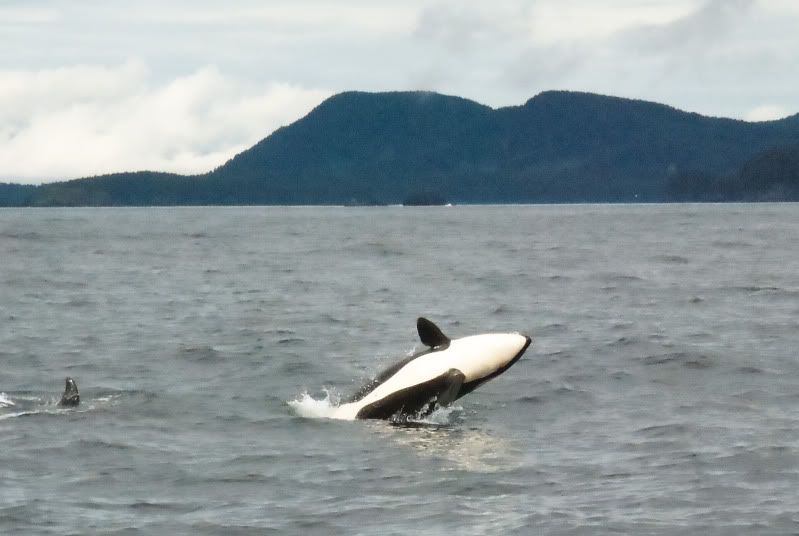 A playful Whale while we were out and about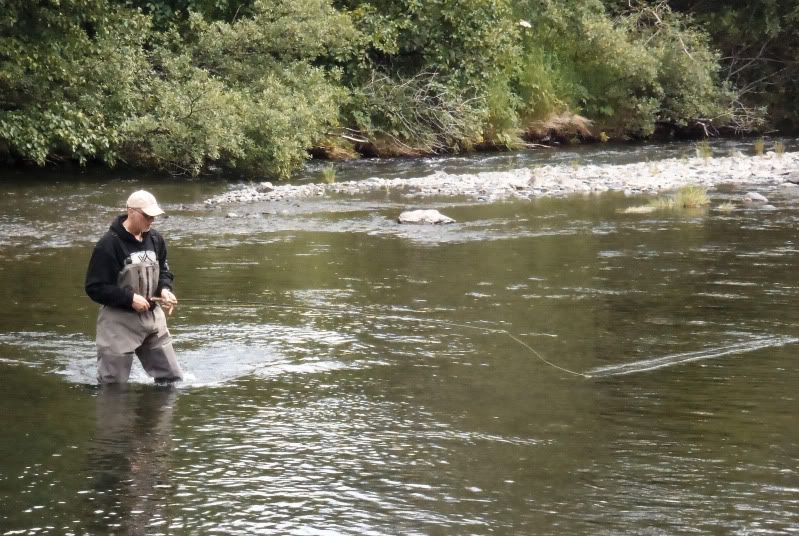 Paul doing a bit of fly fishing in the Buskin River right before we flew out of Kodiak
BTW, We are deep into readying the Offshore Fisherman Supply Tackle Shop,
Pelagic Outfitters
. With some luck and very little sleep
Pelagic Outfitters Web Site
will be up and running the first week of August.
Have no concerns, I'm still going to be here @
Camera Land
and Chris will be manning
Pelagic Outfitters
. I will be there on my days off (of course the days I am not out fishing).