17 August 2015, 04:41
Aaron Neilson
South Africa - July / Aug. 2015
Outfitter: Old Days Safaris (Luis Sr. & Luis Jr.)
Location: Marakapula Reserve
Dates: July 24 - Aug. 4, 2015
PH: Stefan Kruger
Hunters: Aaron Neilson & Sabrina Corgatelli
Weapons: .416 Ruger M77 Hawkeye / 2.5 - 10 x 56mm Trijicon scope / Hornady DG Series Ammo (Aaron)
.270 WSM Tikka / 4.5 - 14 x 40mm Leupold scope / Nosler Accubond Ammo (Sabrina)
I was invited to this 46,000 acre reserve by the outfitter in an attempt to show potential lion hunters another alternative to what is either "Canned" lion hunting - mostly in the Kalahari of SA, or lion hunts much like those in Tanzania, Zimbabwe, etc, - where very high prices and sometimes low success rates are the norm. This place certainly for me, lived up to the billing - where I spent days tracking lion on foot.
Simply stated, this is NOT a canned lion hunt - quite the opposite. This is a private reserve where all game, including the lions roam/live freely at all times. In fact the lion I took had been on the reserve for over two years, and had only been seen twice in the past 10 months. We tracked him on several different occasions, only to continually be foiled by his elusive activity in very thick bush, and very tough tracking conditions.
The reserve has plentiful game species, most of which seem to be on the menu for the lions. These include, giraffe, waterbuck, huge Kudu, Bushbuck, bushpig, very good warthog, Zebra, steenbok, duiker, elephant, eland, Nyala, croc, hippo, impala, klipspringer, blue wildebeest, leopard, etc.
The reserve has some tremendous beauty, with huge koppies, beautiful river basins, and of course thick bush - making tracking tedious and time consuming! Accommodations are very nice, the lodge is equipped with Wi-Fi, food is excellent and its a short 30 minute drive from the Phalaborwa airport.
Finally on day 6 - after 7.5 hrs of tracking we caught up to a great male lion. We did so only because he had run smack dab into another good male who was with a hot female - and a huge, but very short fight ensued. One in which I witnessed part of with my own two eyes, as they tumbled off the river bank's edge - and my lion unfortunately took the brunt of. He obviously was too old to be tussling with the other male who was in his full prime - see the pics below!
We tried to get permits to bait too, but the game department would not allow it - thus all hunting is done via tracking / on foot. Exciting to say the least!
Honestly, this was one of the most exciting lion hunting experiences I have ever been on - and I would do it again in a heartbeat. These lions are NOT CANNED, we had to get out and hunt for them. Success was not guaranteed, nor did I want it to be! I do feel reserves like this will in many ways be the future of Africa's successful conservation efforts. We as sportsmen / conservationists will only be able to save and protect so much habitat. What we can, we must, and we must work to make it suitable for wildlife! This place, and the operators have done just that. A better place to hunt, and bring your family would be hard to find!!!
Pictures below include my lion, the two lions together just seconds after the fight (mine on the left) and the bite marks inflicted upon my lion by the other male, and some lion appetizers.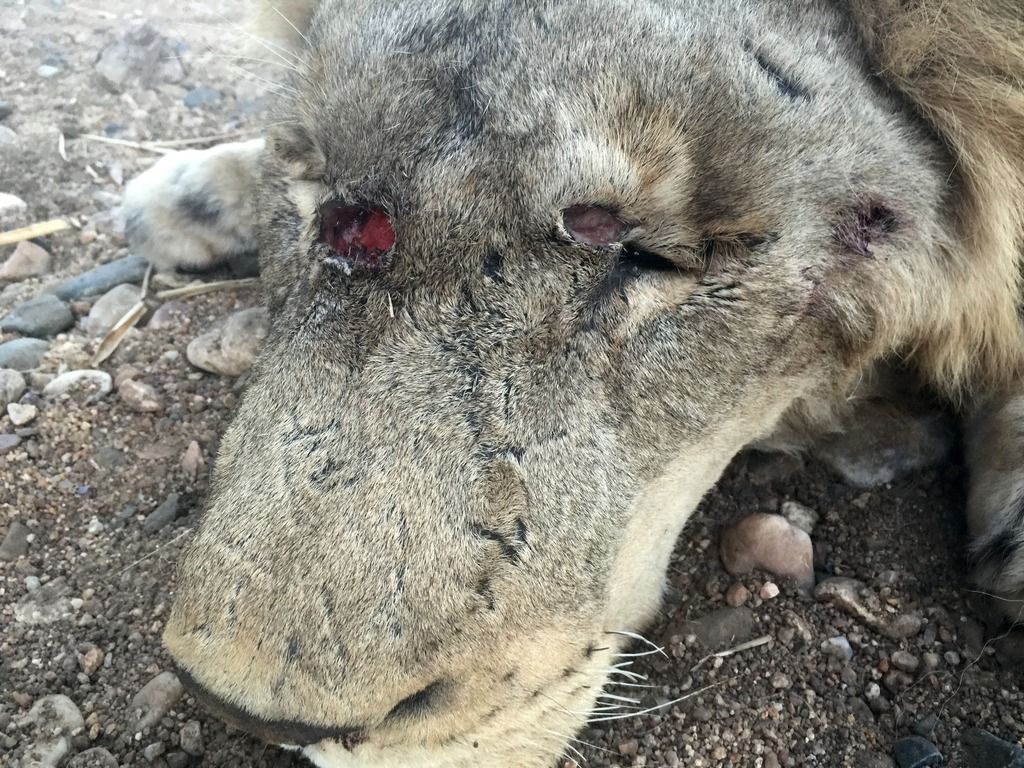 Secondly I was here for a nice crocodile that Luis Jr. had been telling me about. I really like stalking crocs, but this place was going to be something very unusual. The big croc was living in a lake with huge Koppies (rock formations / mountains) and getting a shot would mean we had to climb to the top and shoot down at him - roughly 25 degree down angle. I honestly wasn't sure I was going to be able to get to the top, as I literally felt like a rock climber.
We did make it however, and once in position we were 94 yards from the big boy. He laid perfectly broadside to us (left side) with his head turned just slightly to the right. It truly was a perfect shot angle, if it weren't for the uncomfortable rocks I was in, and the step downhill angle. Regardless, it was the best we could do - so a few minutes to compose myself and I let one fly. Fortunately it anchored him right on the spot, two follow up shots just to be sure and it was over. He laid partly in the water so we pulled him to flatter ground and waited for good light to get some better pics.
Myself and the entire film / photography crew pictured below. This was the first time I had not only 2 camera guys, but a professional photographer along as well. It made hunting a bit tougher, but he did get some great photos. A lot of which I am still waiting for as he's putting final touches on them for us.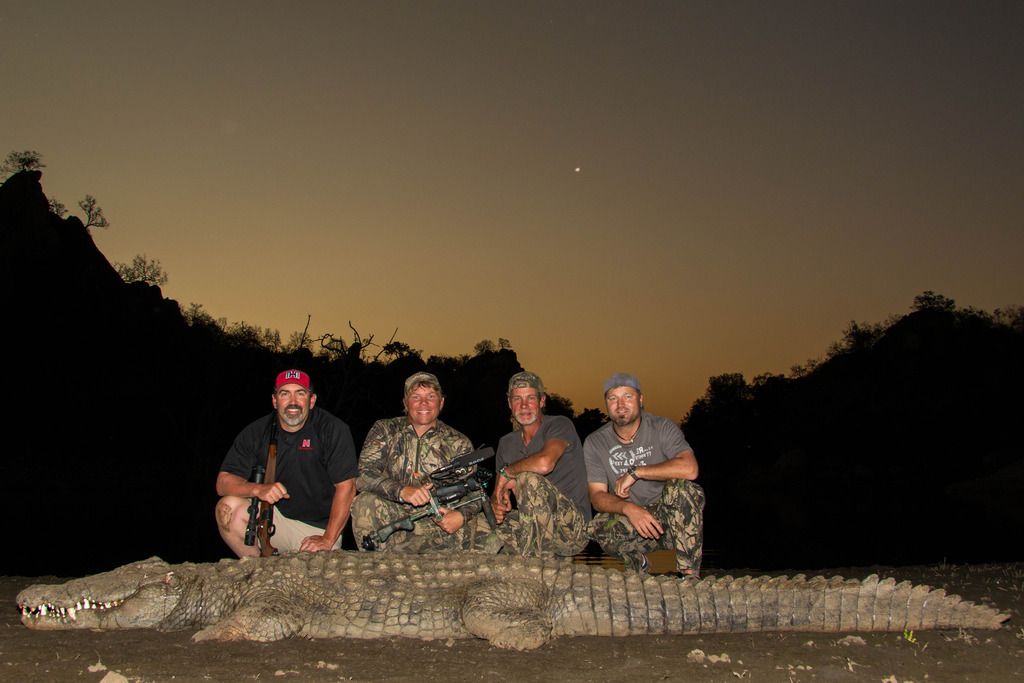 A couple of 11 - 12 footers, they need a few more years.
Not much else was on my list, but I did manage to take a beautiful old bushbuck - and one never passes a chance at a bushpig!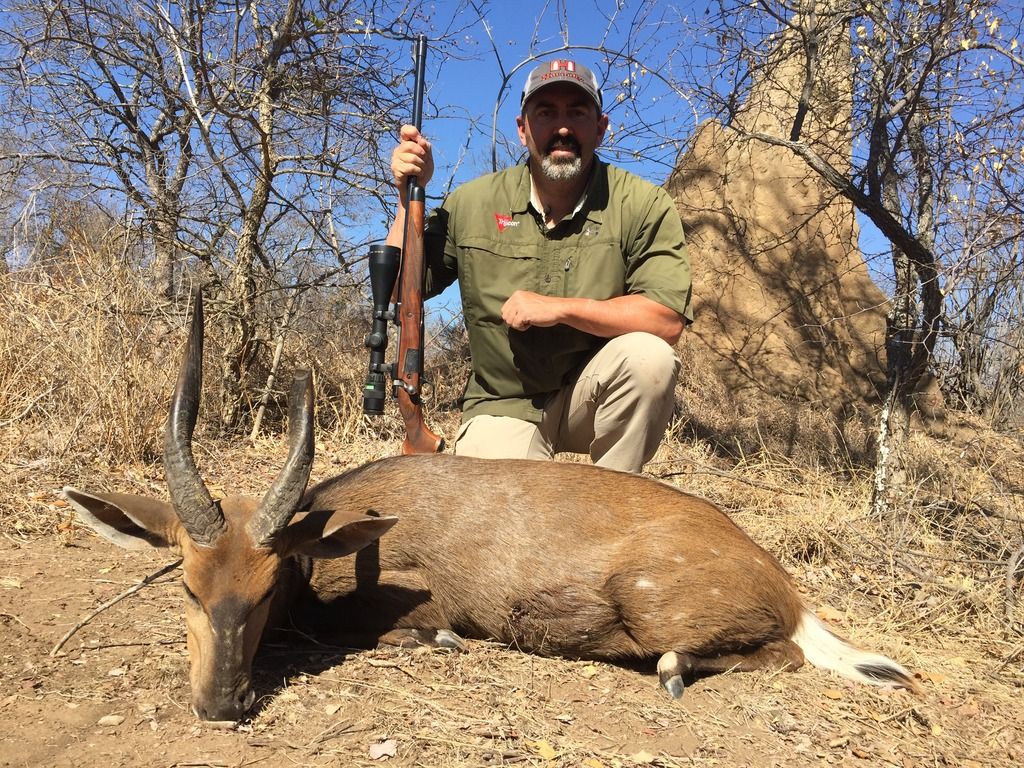 A few pics from the rest of my hunting experience here with Old Days Safaris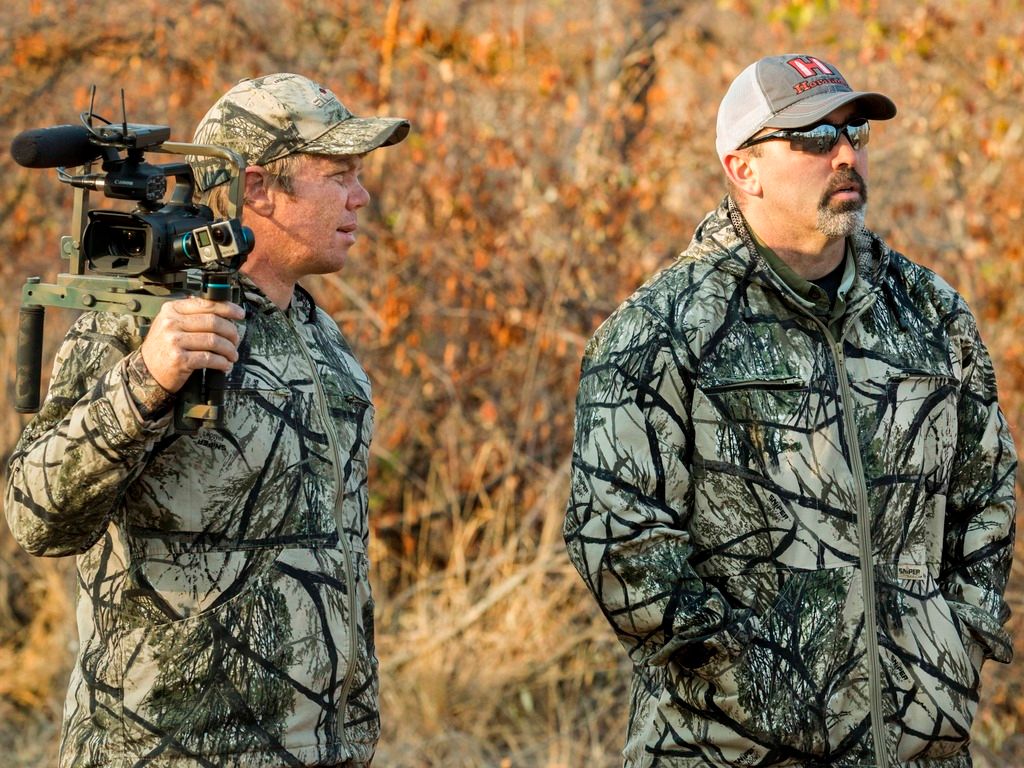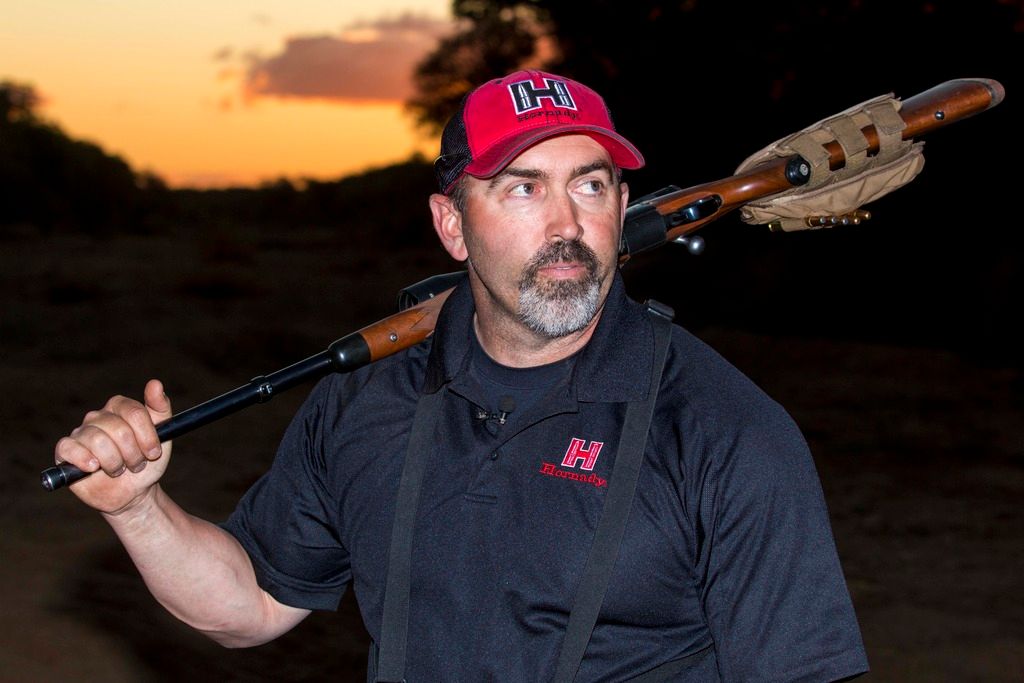 The rest of this safari was dedicated to my girlfriend - Sabrina Corgatelli. Frankly, its been a very difficult past 4 weeks for her - and we were really hoping for this to be a moment of healing for her. 48 hours prior to her arrival in SA, Sabrina's family buried her 32 year old brother Cody! It was a tragic loss, and one that's effected her deeply. So we were all hoping to do everything we could to make this first African experience, the best for her that it could possibly be.
By now I'm sure some of you have seen that she became the latest victim of the abhorrent anti-hunting fervor, in which she received thousands of death threats, calls for her dismissal at work where she is a senior account, and the list goes on and on. All for hunting a giraffe, legally / ethically, and one that is privately owned by those who financially support said game.
Anyway, enough of that - lets get onto the good stuff. Despite a lot of emotions throughout the hunt, she really had a fabulous time - and for a first timer took some great trophies and made some really amazing shots. I was so proud of her, and it was obvious to everyone that she really spent some time / effort practicing off the Bog-Pod sticks prior to her arrival. I'm afraid I've created a monster, as she already has her sights set on a return trip to the Dark Continent.

Sabrina with her first day - 51" old Kudu bull.
Common Duiker
Impala
Wildebeest
Sabrina, myself and her PH - Stefan Kruger with her beautiful stallion
Great warthog
Sabrina getting all the attention
The Reserve in Pictures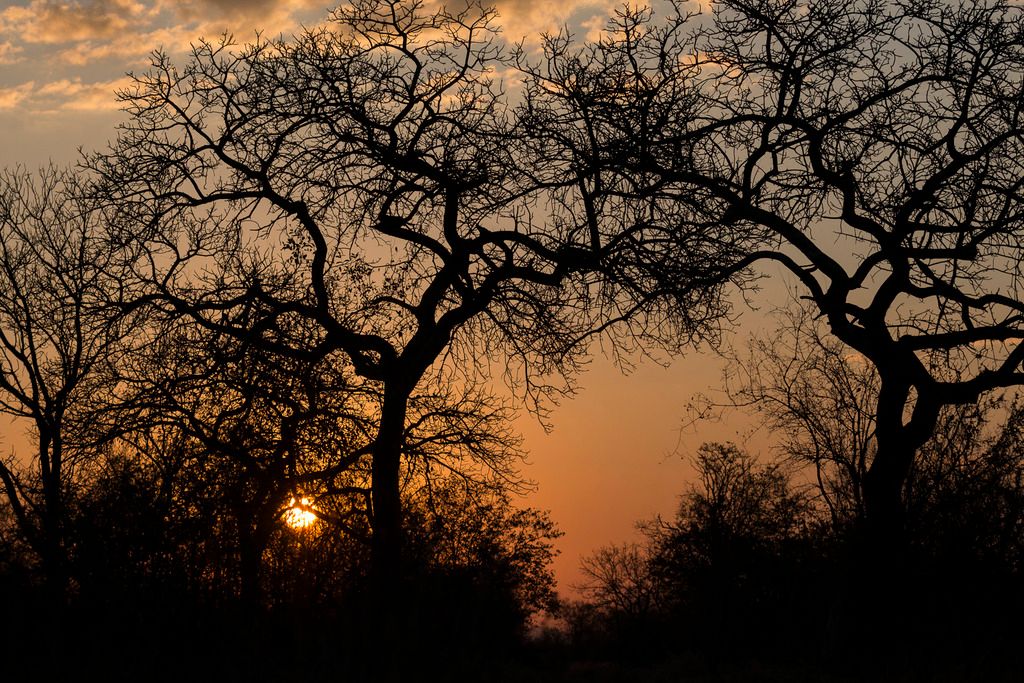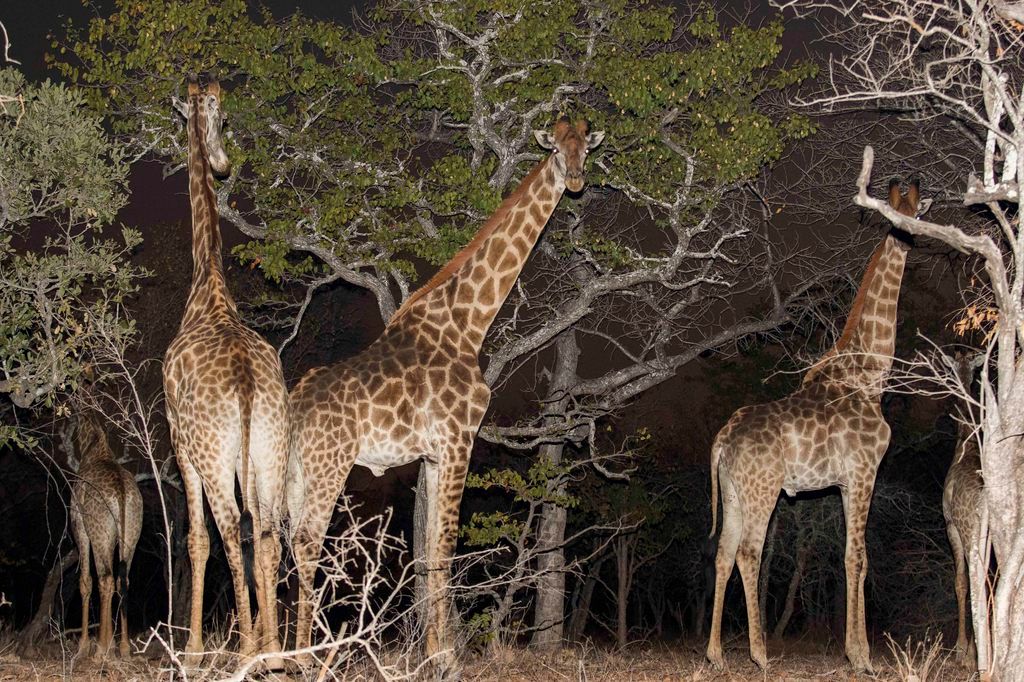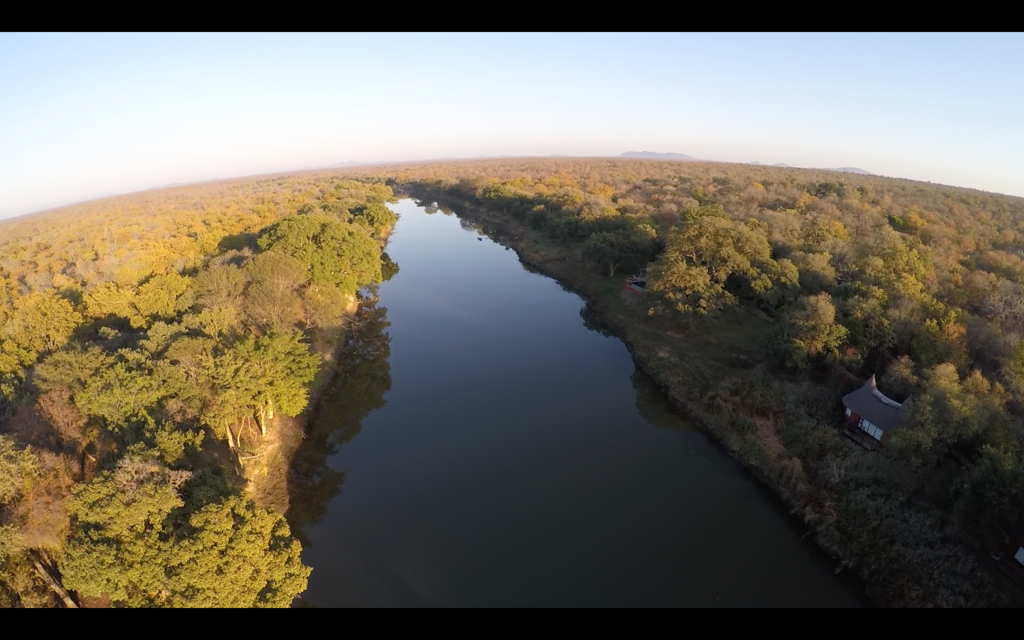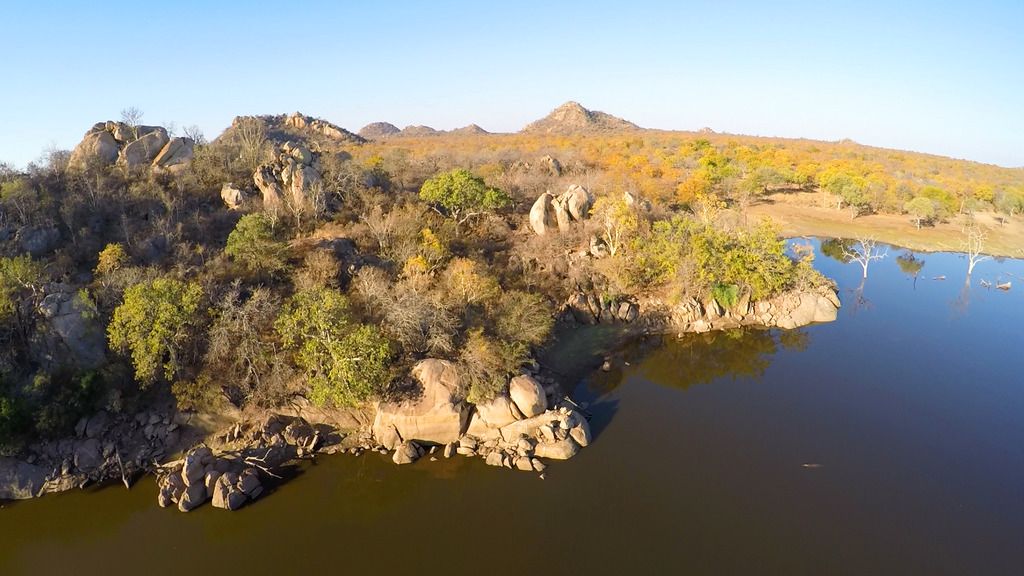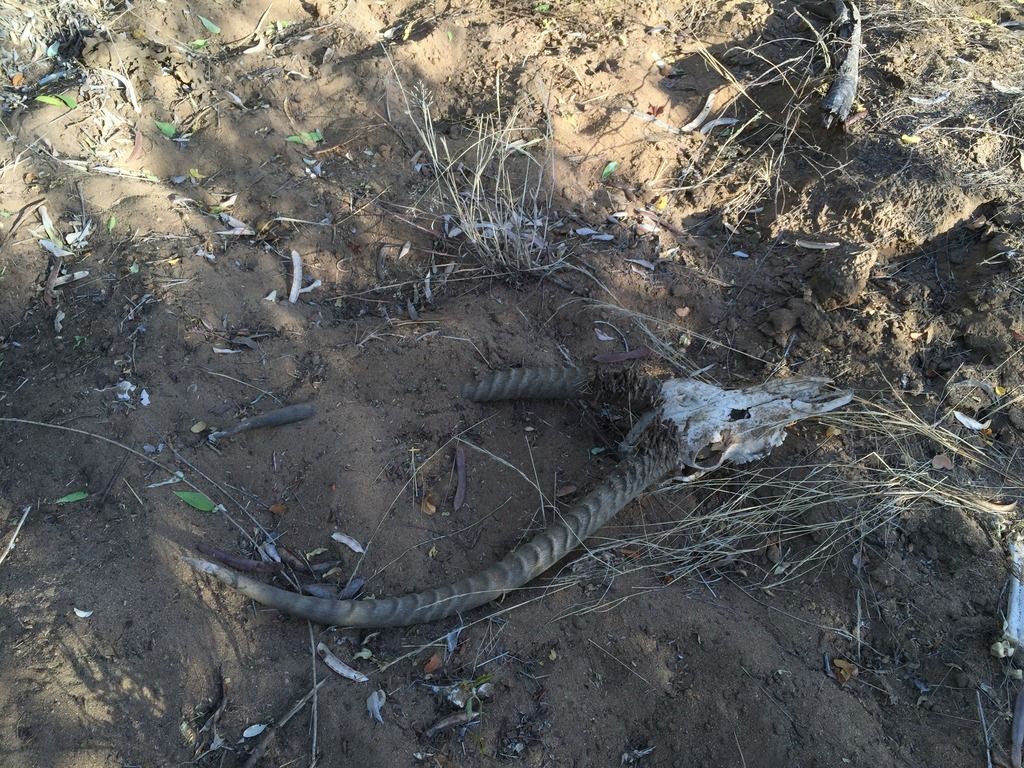 FINALLY - TO ALL THOSE AT OLD DAYS SAFARIS, WE SAY THANK YOU!
On a side note - if any of you are looking for professional videography and/or photography services while anywhere in Africa, please contact Richard Leonard at the following contact info snoek@sonsurf.co.za / Cell: 0741023385 / Skype: richard.leonard.snoek
He and his crew have top notch equipment, they all live in SA, and they are true pros in the field. Here is Richard's website too -
www.itzmedia.co.za