quote:

Originally posted by Idaho Sharpshooter:
Am I the only one here who finds it somewhat odd that the skinners on the buffalo hunters crews could skin as many as twenty head of buffalo a day for weeks on end with out expensive custom skinning knives or nicking those valuable hides?
Quien Sabe,
Let's see, do I accept your premise or not.
If I accept.........
One can purchase a Russell Green River Skinner (carbon steel) cheap.
Don't take much of nuthin' to keep it scary sharp. Lots of belly and what with buffalo capes prolly over an inch thick on the the hinds near the anus and over the backstraps. Even a cave man could do it and not pierce.........
If I don't accept your premise,
How do you know they didn't pierce capes when skinning, as you were not there!!!
As to expensive custom skinning knives.......
Why the hell not?
I've worked my azz off for the last 53 years to get to the point where I can do what I damn please . I earned it by pluck and the sweat of my brow,
Used to be an old "saw". Support live music, hire live musicians. I tend to extrapolate that in regards to knife-makers. Yeah I could buy a Chinese piece of junk, turned out by a kid chained to a desk. However I prefer to spend my hard earned Benjamins investing in the success of American craftsmen that take pride in their efforts.
Just fer schitz n' giggles, there's lots of other stuff out there than buffaler'....................
Pescados
turkey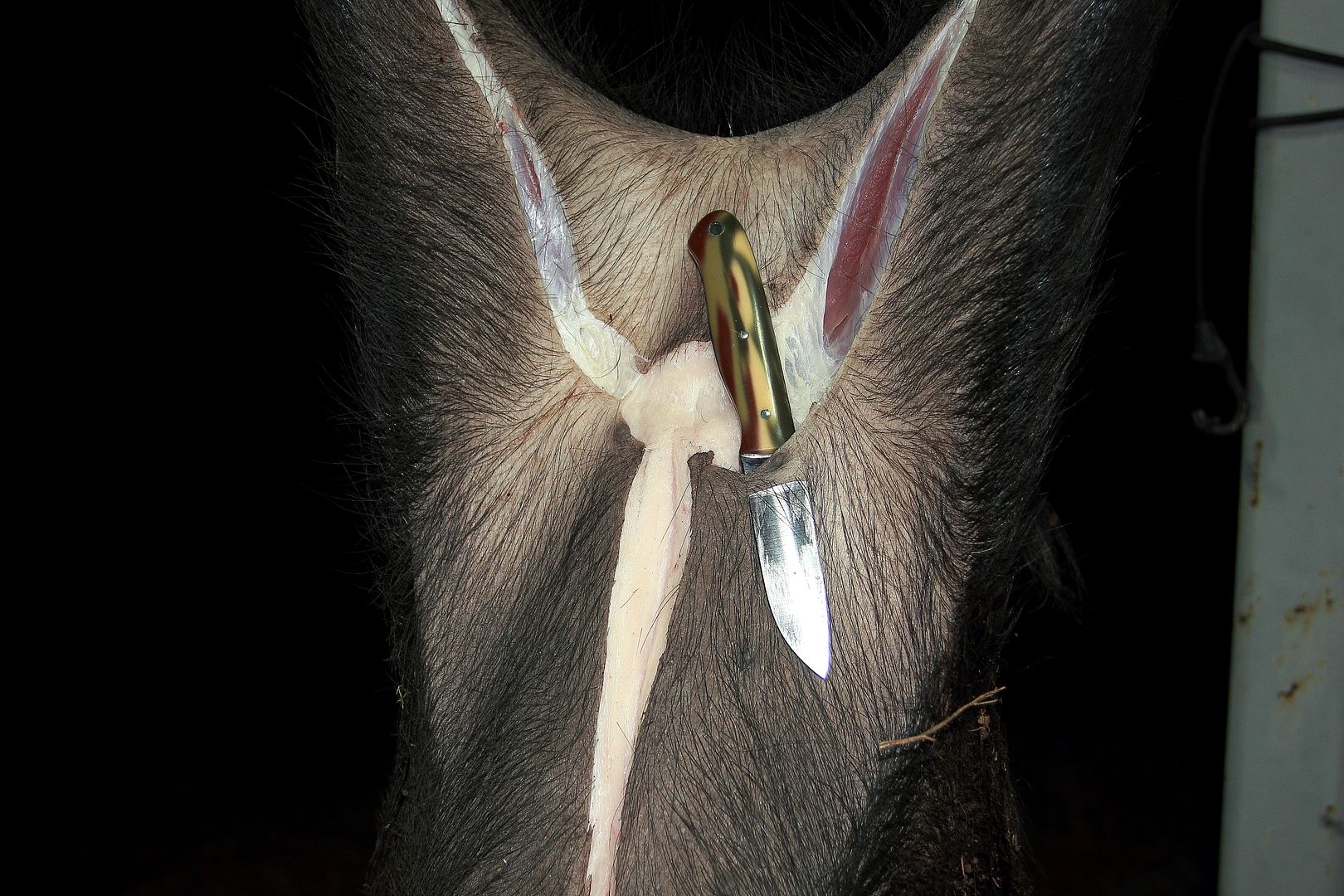 hoglets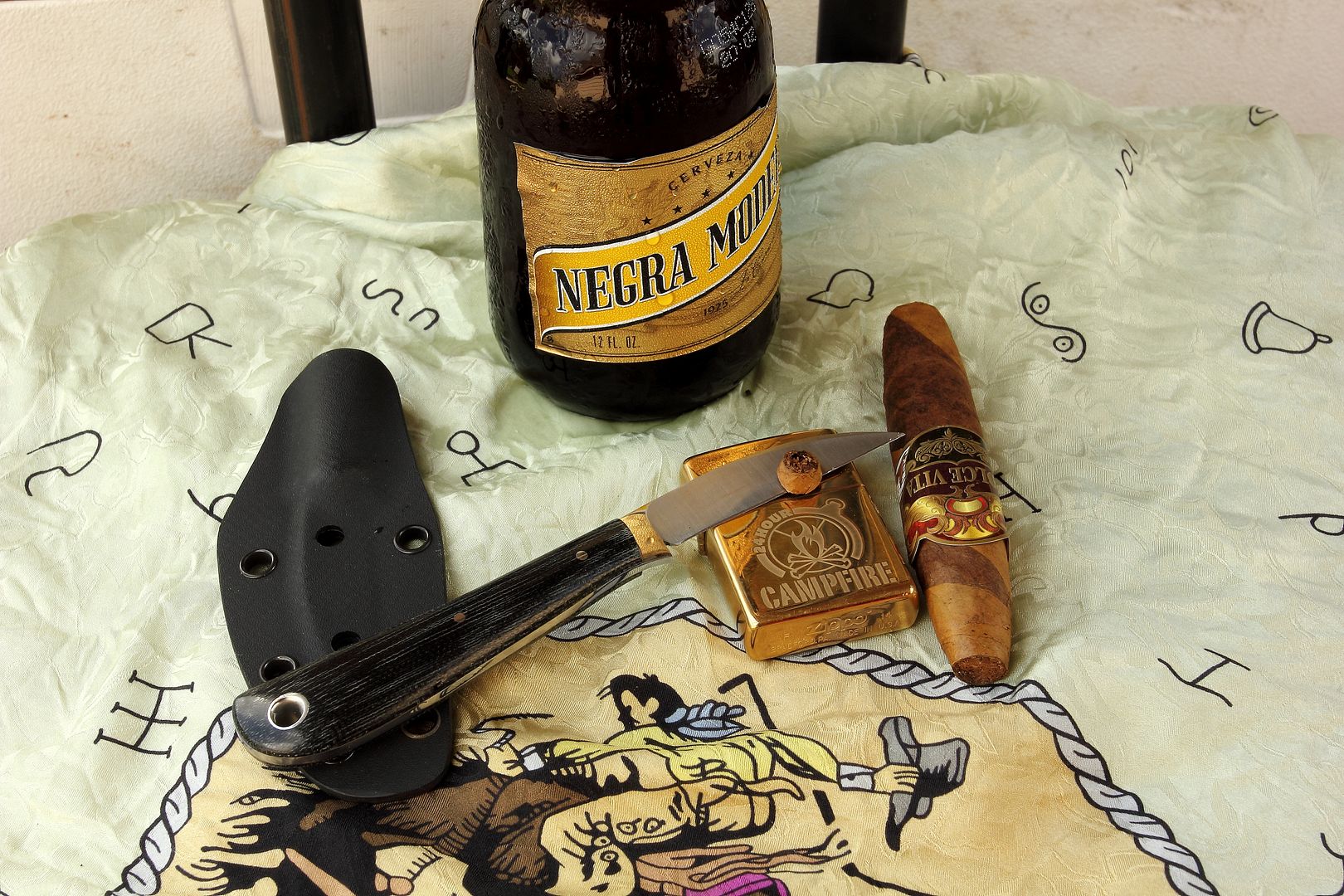 cigars
kitchen and food prep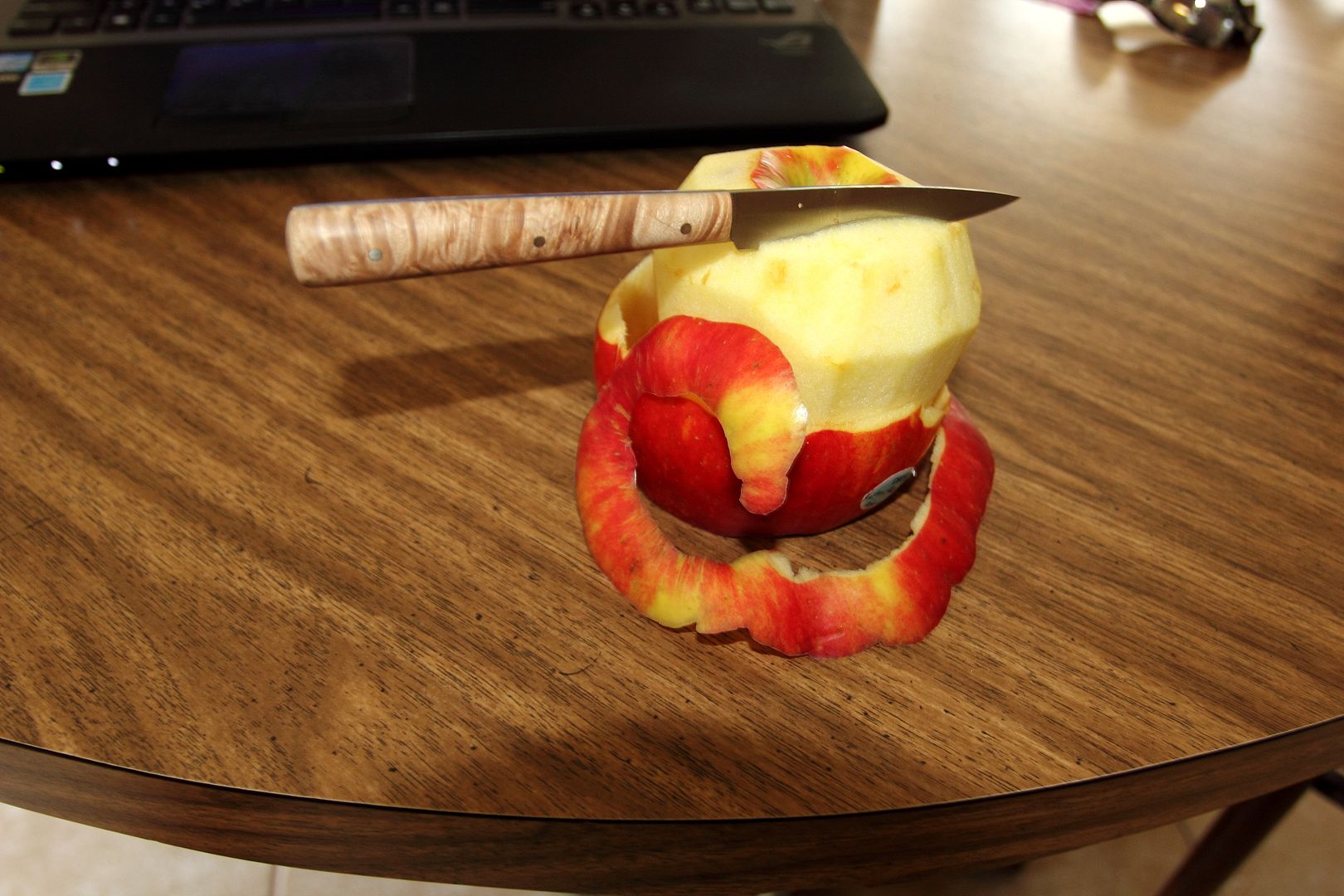 showing one's grandson how to peel an apple
If I didn't know better...........
I'd think you don't know "beans" about knives.
JAPPFT,
GWB