The Accurate Reloading Forums
An awesome product - flitz
26 July 2018, 10:47
Beretta682E
An awesome product - flitz
This stuff is amazing - thanks admiral/subsailor74
https://www.homedepot.com/p/Fl...uIvNwCFVxmwQod4gcA-g
Before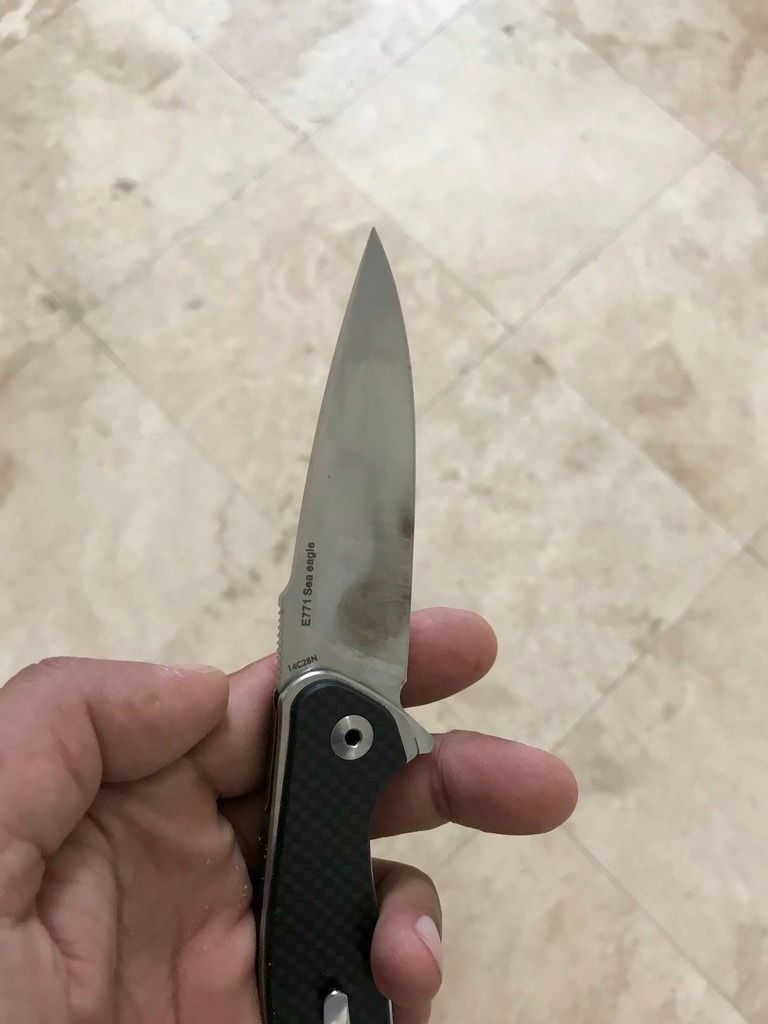 After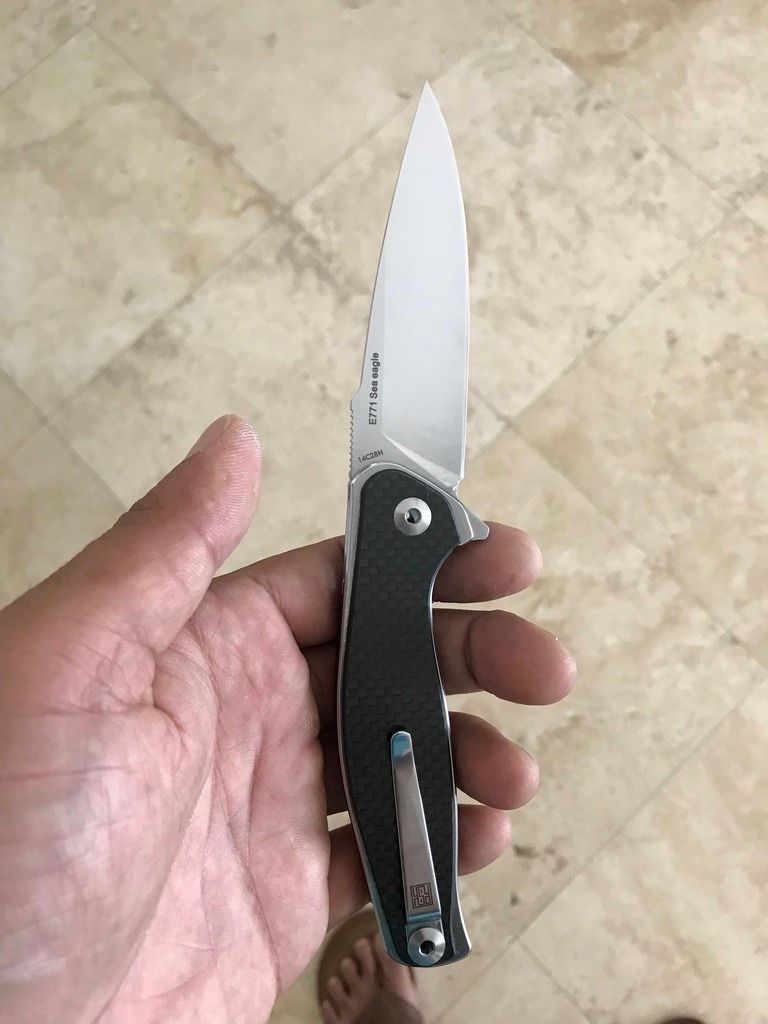 Highly recommended
Mike
07 August 2018, 03:24
richj
Flitz and Simichrome both good stuff
14 September 2018, 08:05
smallfry
quote:

Originally posted by richj:
Flitz and Simichrome both good stuff
I use both extensivly and find flitz puts a higher polish than Simichrome. I also find that Flitz "cleans" up stains/rust better. Both are great though.


I am back from a long Hiatus... or whatever.
Take care.
smallfry
16 September 2018, 09:07
NormanConquest
It will really clean up a s/s revolver.We use it here in the metal shop as well on our s/s wood stove adaptors + ftgs.before shipping.Makes a brand new product even newer.


Never mistake motion for action.