In the past, I've not been much inclined to own Damascus knives. For the most part the patterns seemed to "busy".
However, when I first saw the sweet number that Mr. Williams posted up here......
http://forums.accuratereloadin...5021043/m/6821000802
all that changed.
I had to have that blade.
Thanks to the courtesy of Mike Williams, I was able to acquire it and now have it in my possession.
I had the opportunity to use it this last weekend.
looks good
excellent heft and balance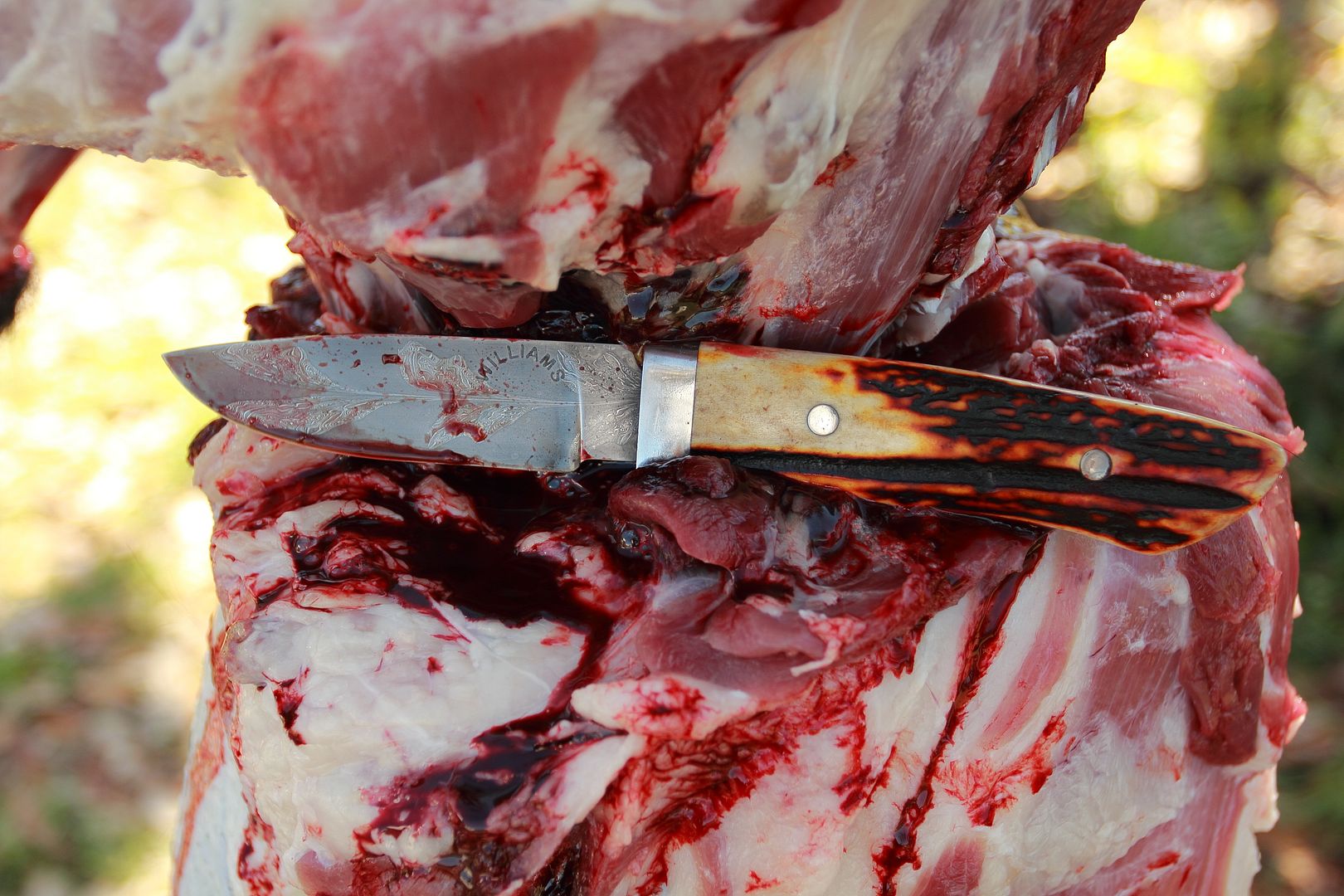 the feel in the hand is incredible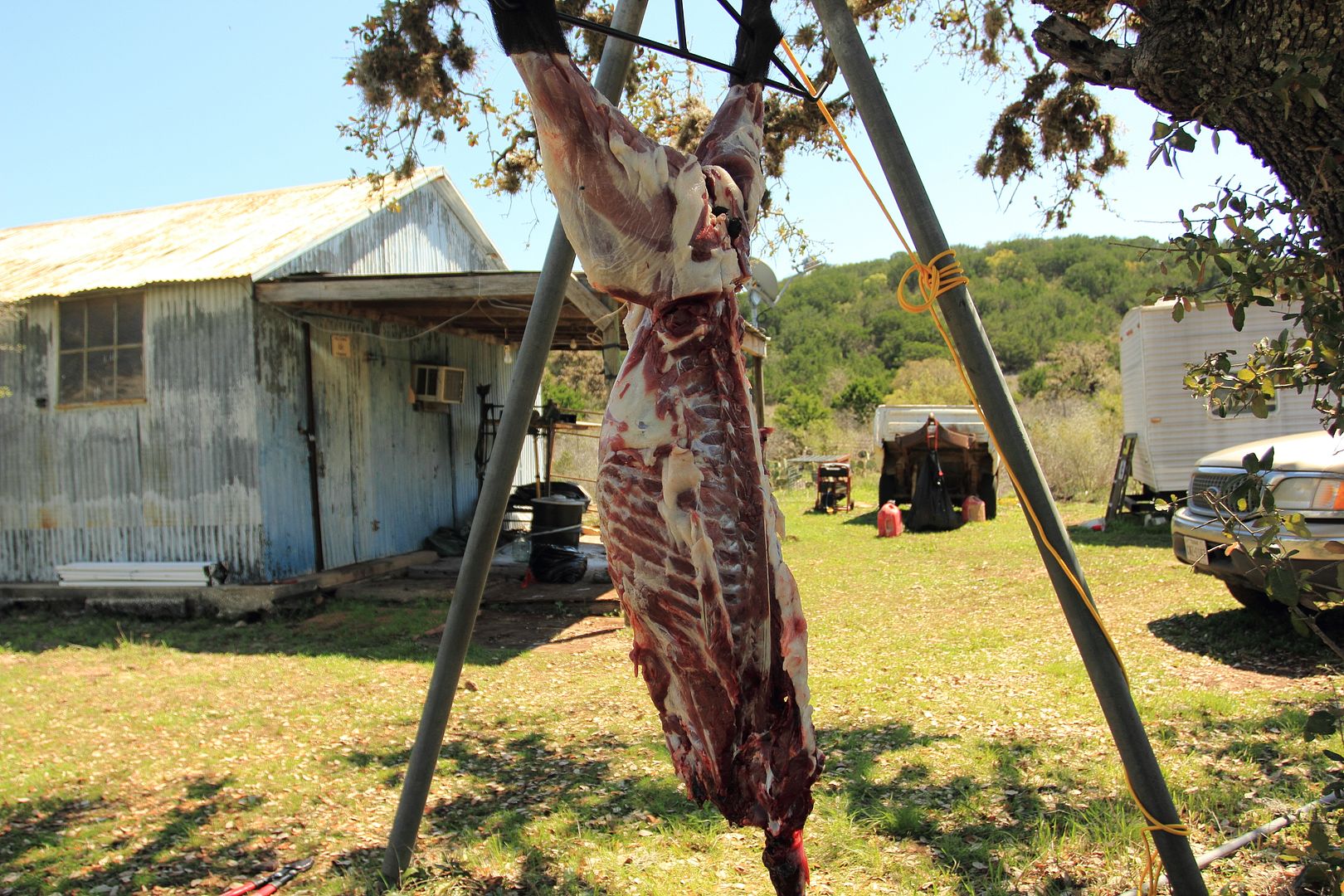 And sharp.....
using it is almost like Zen and the art of skinning. LOL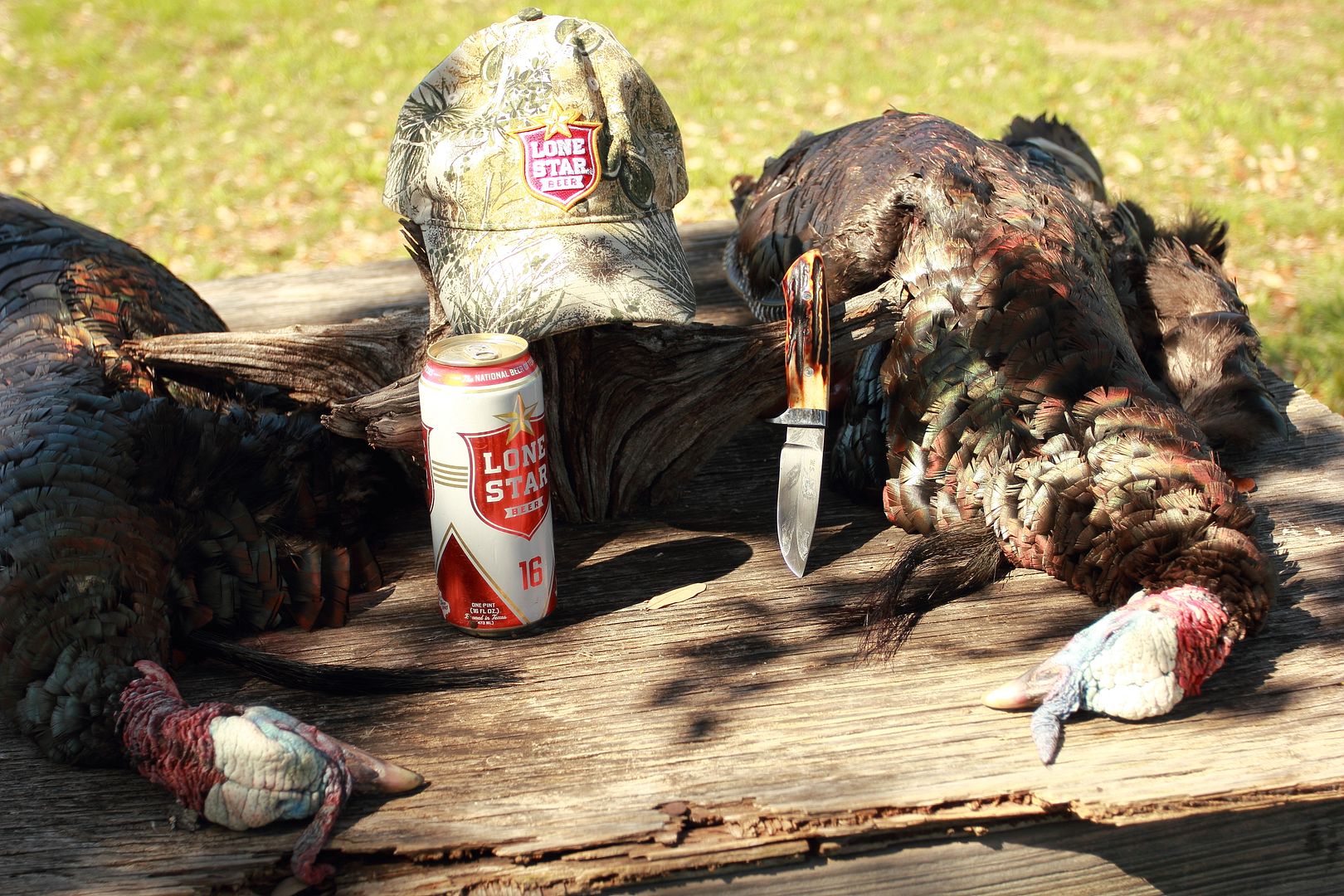 JAPPF,
GWB