quote:

Originally posted by Jerry Fisk:
My knives are not for everyone, I understand that. It's like a gun, you can go down to the pawn store and get the cheapest thing that will shoot, that will kill a lot of game, but where is the pride of ownership and the fun with that?

10/4
I tell folks that at the time I was born, my folks were so poor that they could not afford a name, just initials.
My dad did well later on in life. However, he was not a hunter. He live to be 86 and only owned one shotgun his whole life. No pistols or rifles. I have that shotgun. A Browning Sweet 16 that I went with him to pick up in Baytown Texas, circa 1958. I would have been 7 at the time.
Growing up, I got hand-me-down copies of the gun rags of the day. As a youngster I swore to myself that I'd own some guns.
My first rifle when starting my collection was a heavy barreled Savage 112 FV in 22-250. IIRC I paid $175 for it used. The scope was a cheap Simmons 3-9 variable. IIRC I paid +/- $25 for it.
I have been trading up ever since.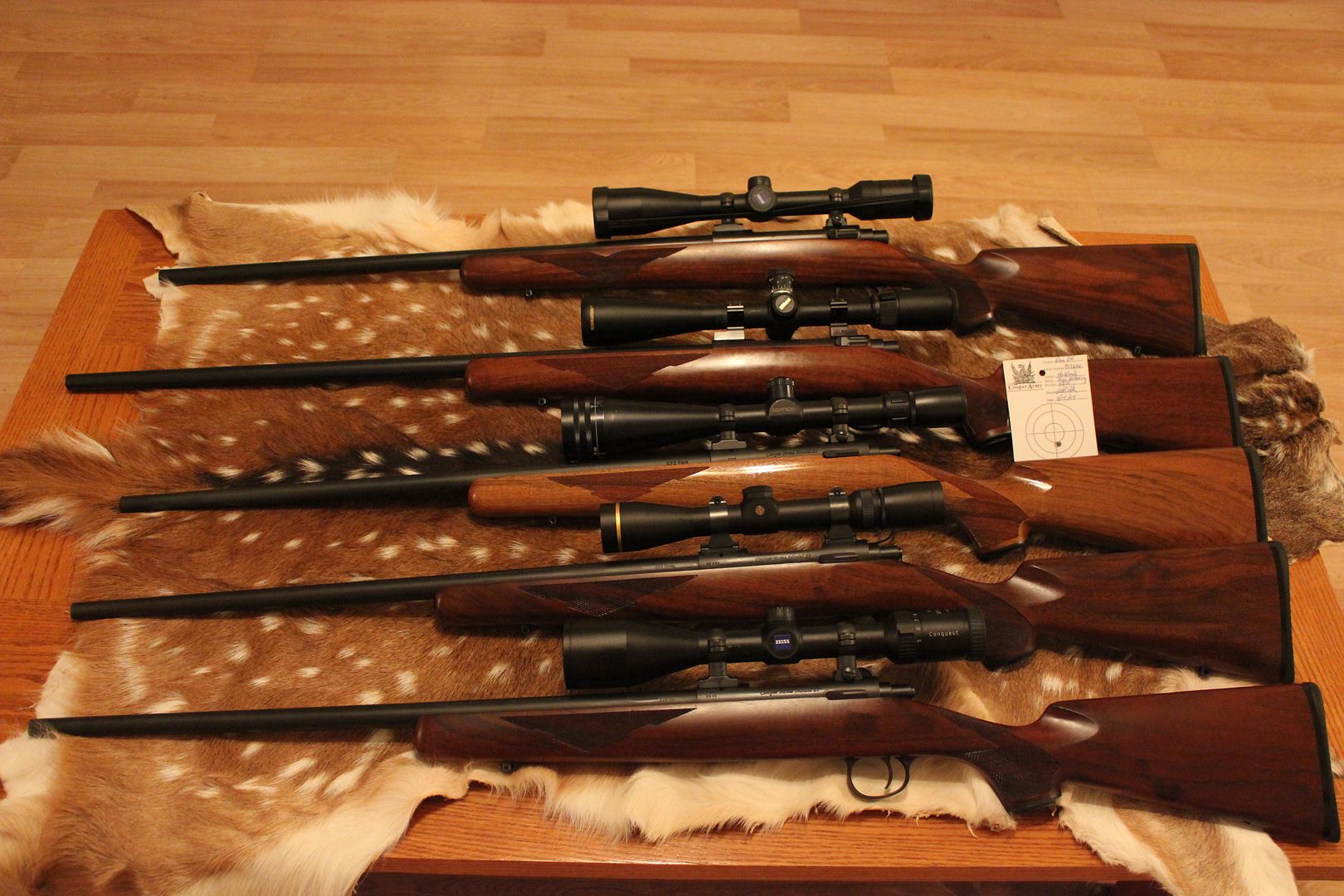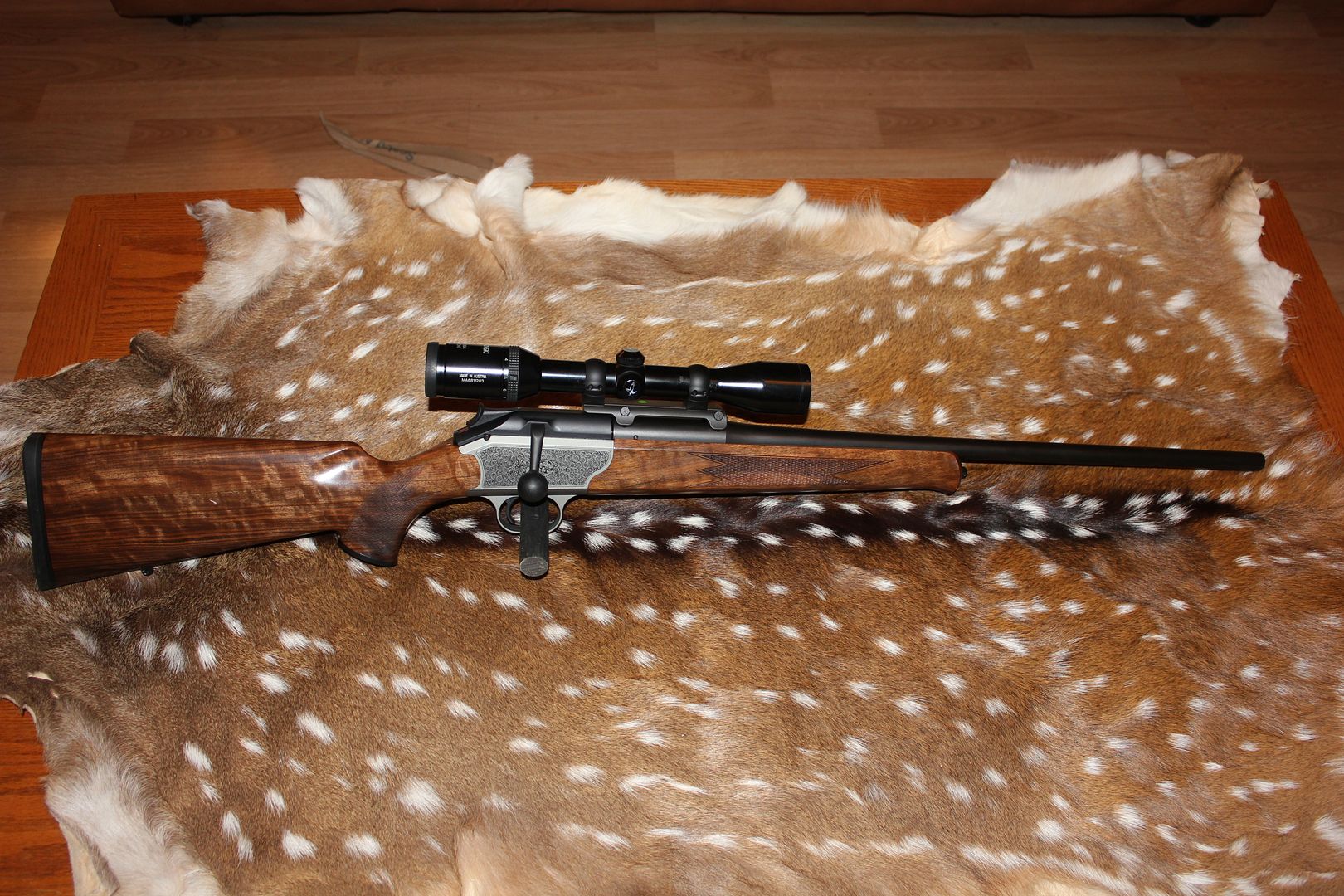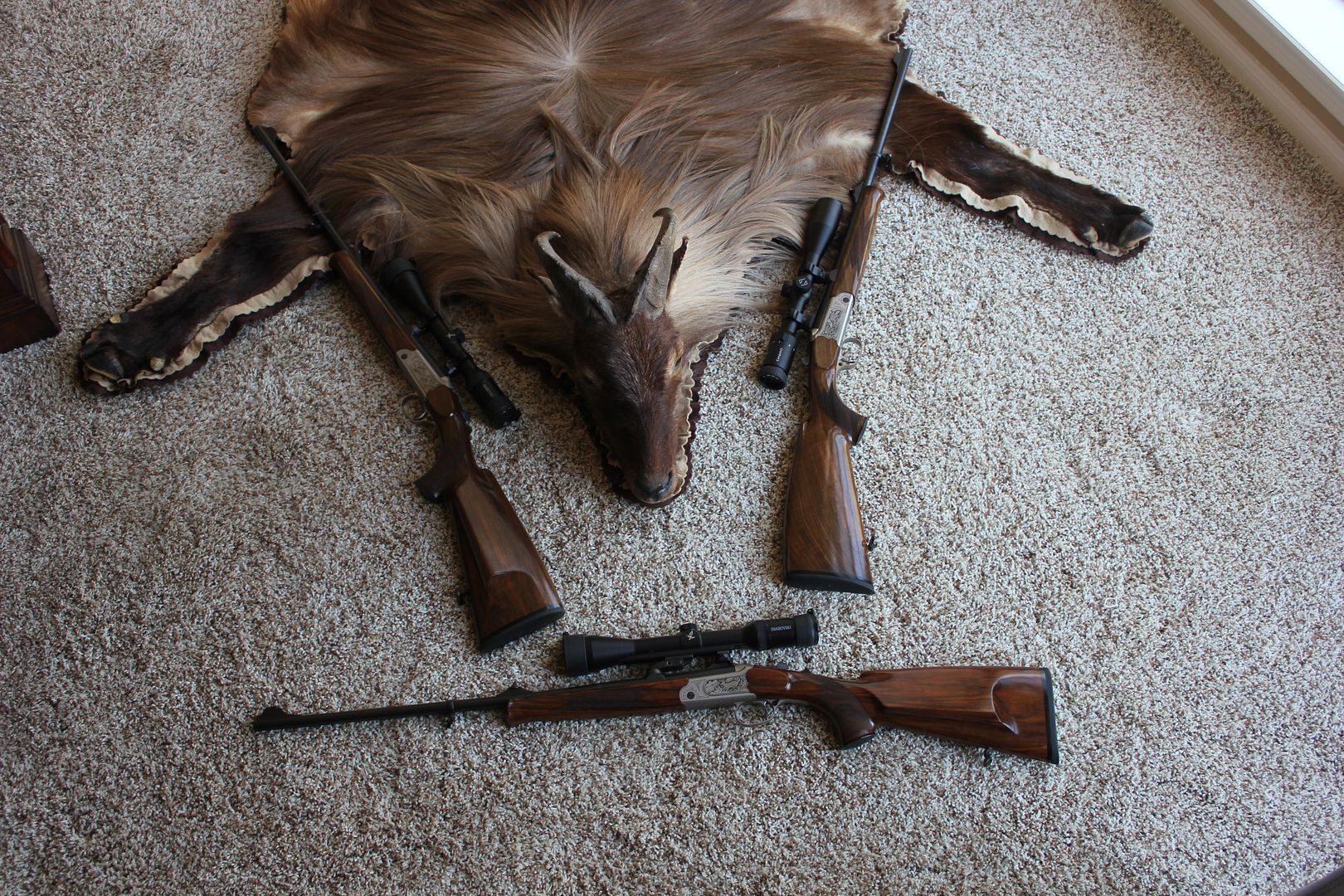 You might say I've gone off the deep end.
Rifles purchased "right" are one of the few addictions that can pay for themselves.
I've recently started collecting custom knives. I've not yet figured out how to make them pay for themselves, but what the hey, if Schitt really hits the fan, they definitely can be traded for a drink or a smoke.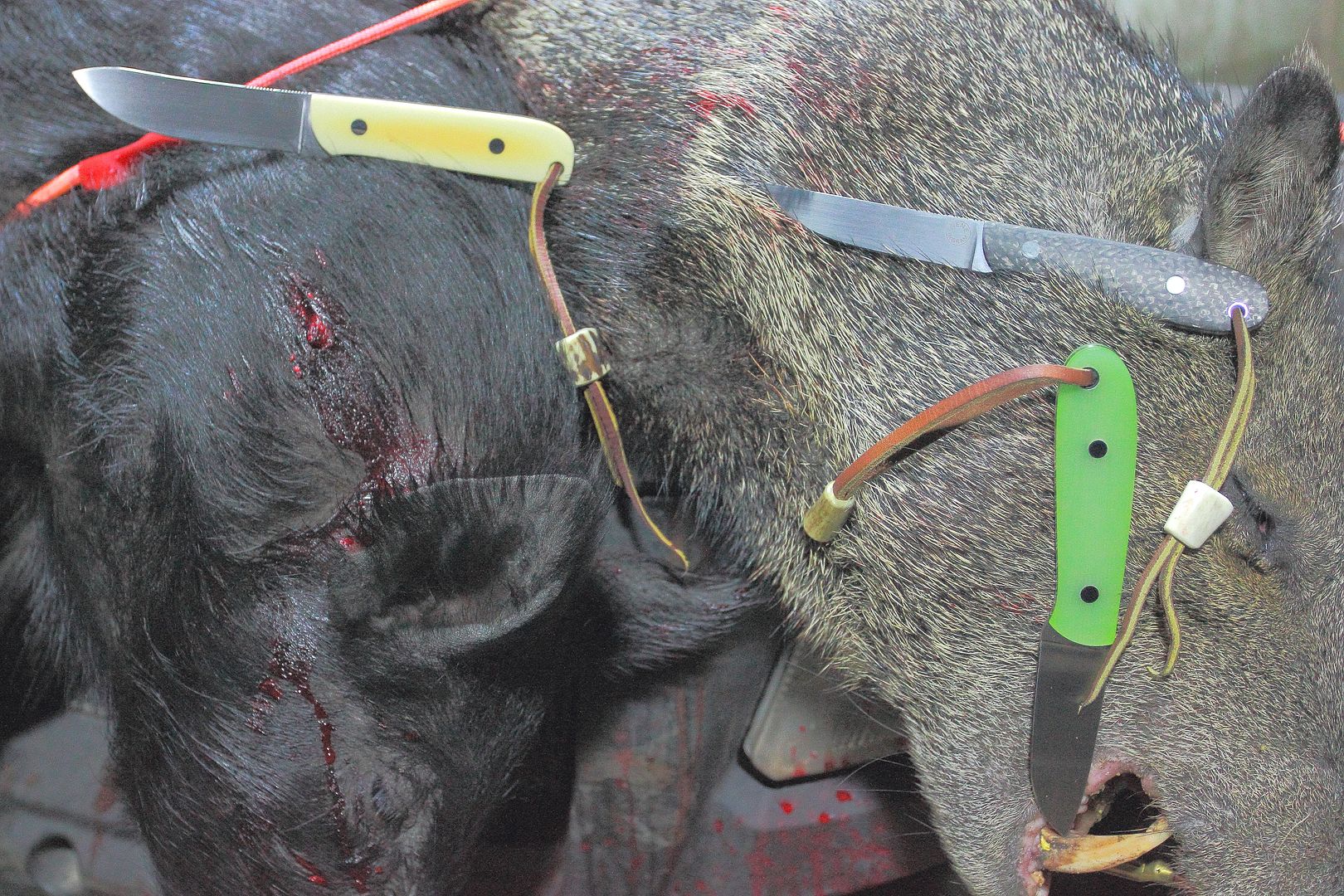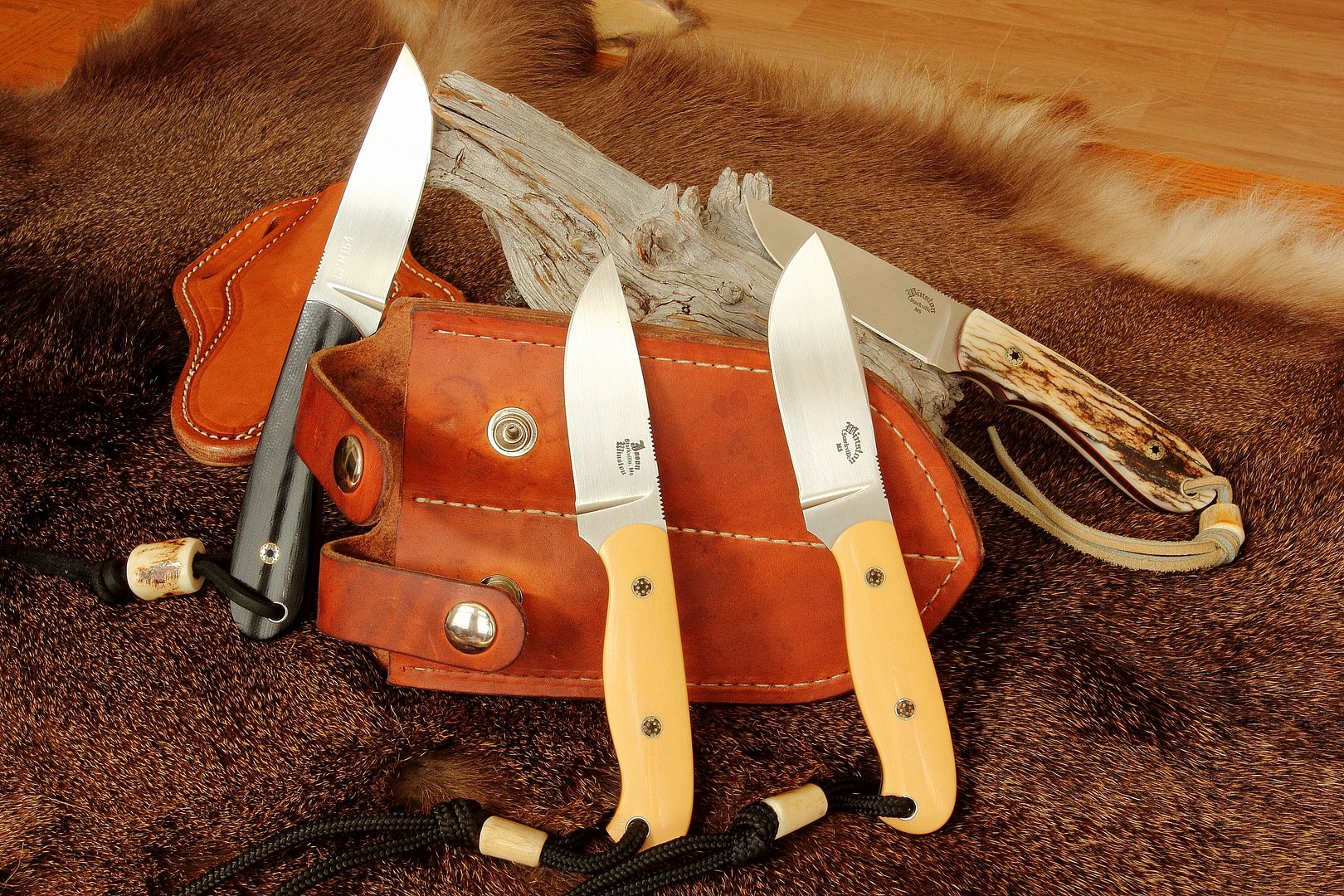 I believe it was Dale Howe who made reference to a statement supposedly attributed to Tony Bose that goes something like this.......
"which would you rather own. A blade made by some kid chained to a machine in China, or one made by an American craftsman who took care and pride in crafting your knife."
I for one choose to invest in the latter. Perhaps egocentric of me, but I like to think that just perhaps, I'm contributing to and investing in this man's future, and just maybe, he may have me in mind when crafting my knife.
Best,
GWB