quote:

Originally posted by dpcd:
Double barrel shotguns are like hammers; just buy a Stevens or Savage Fox and use the hell out of it. Look at Simpsons web site; literally hundreds of European doubles of all makes for $200. Why pay more?
Disclaimer; I rarely shoot shotguns and when I do it is for deer and we have to use slugs here.
Oh, for cowboy shooting I use either a Win lever action or a Baikal side hammer 16 ga. Or a 97.
Tom, there are a lot of differences between rifles and shotguns, which you admit you know little about.
Shotgun shooting requires a smooth, athletic movement to get on a moving target. The eye of the shooter is the 'rear sight' and the barrel bead plays a very secondary role, since the whole focus is on the target. This means that stock fit and balance are far more critical in shotgunning... just any old club of a gun will not be nearly as effective as a fitted, well balanced weapon.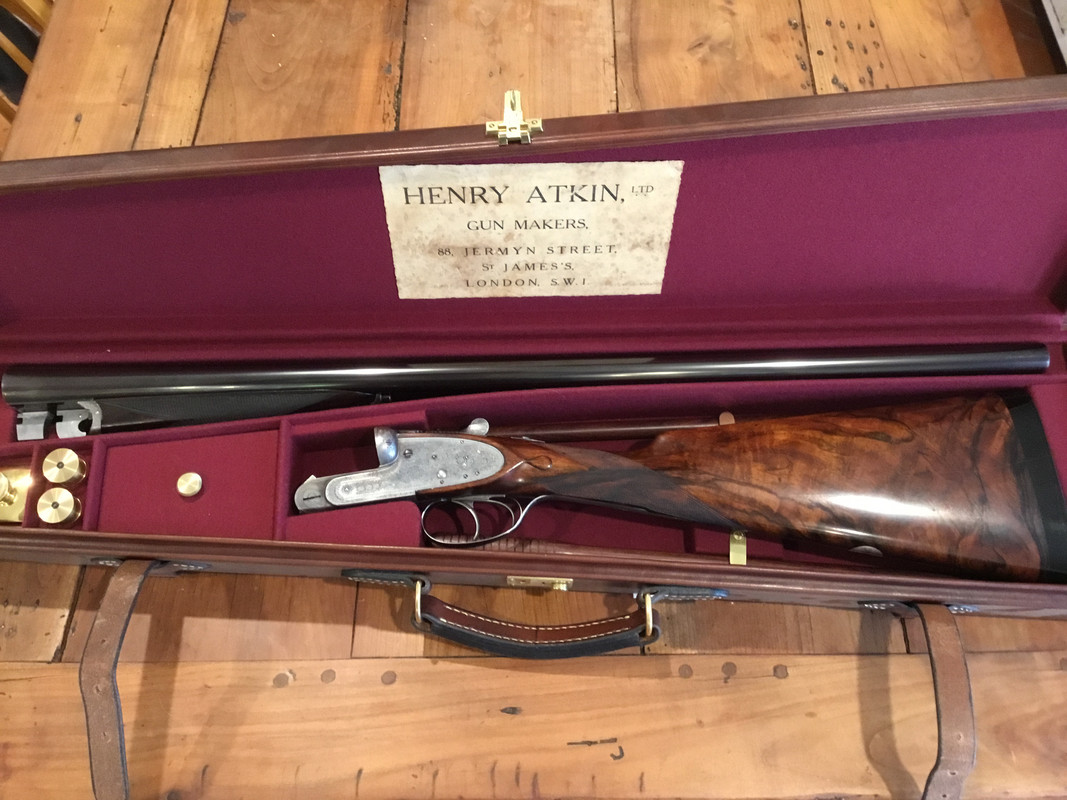 Additionally, the average shotgun is fired far more often that the average rifle, absorbing possibly hundreds of thousands of rounds during its lifetime. Without quality materials and workmanship it WILL fail.
I respect your knowledge and, consequently, your opinions about rifles and 'smithing, but you are wrong about the attributes required of a shotgun.