The Accurate Reloading Forums
Video of a very young Prince
10 April 2022, 02:03
Geedubya
Video of a very young Prince
Film at 11: How a Minnesota Station Found Old Footage of a Very Young Prince
The 1970 clip is a "miraculous" find, a former editor at the local CBS station said. It shows an interview with Prince, 11, commenting on a teachers' strike in Minneapolis.
https://www.nytimes.com/2022/0...source=pocket-newtab
A most under-rated guitar player......
ya!
GWB
10 April 2022, 04:58
Aspen Hill Adventures
Prince was an incredible talent. What an era!
~Ann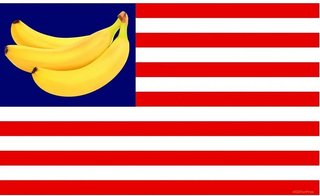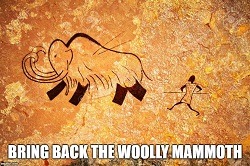 10 April 2022, 06:12
Peter
Damn, I thought you meant Prince William!
Peter.


Be without fear in the face of your enemies. Be brave and upright, that God may love thee. Speak the truth always, even if it leads to your death. Safeguard the helpless and do no wrong;
19 April 2022, 05:07
Kensco
Prince could definitely rock the house.
Say what you will about Michael Jackson too. When he came out with "Thriller" he changed the music world.
I enjoy all genres of music except rap/gangsta. I was never a heavy metal fan either. Loved soul in the 60s and 70s.
Started appreciating country music in the 70s. The more recent stuff often sounds like knock-offs of older songs. Last authentic "star" in my book was George Strait, and maybe Garth.
My wife got me interested in Latin music in the 90s in Venezuela. Took a group of American friends to the Palladium in Caracas one night years ago. Nearly blew a Peacock Bass fishing trip. They got wasted watching some wickedly beautiful Caraquenas salsa and meringue. Probably the highlight of the fishing trip.