Franz Thiele Combination Gun - 8x72R x 16 ga
Hello all,
Last June, I shared with you my 2019 Father's Day present to myself of a Cogswell & Harrison Cape Gun.
http://forums.accuratereloadin...5105333/m/2881024252
In that post I mentioned this Franz Thiele Cape Gun. (Teplitz, Czech - Austria Hungary) This one was a Father's Day present to myself 2 years earlier in June, 2017. It was also purchased from Kirby Hoyt at the Great Northern Side-by-Side Classic in Medford, Wisconsin. Kirby comes to Wisconsin all the way from Washington State, and brings with him an assortment of interesting pieces. Sometimes I think he does this just to tempt me - and its been working. I've bought half-a-dozen guns from Kirby and I've always been very pleased.
The C&H was a Shotgun/Rifle combination - this Thiele, is the opposite, being a Rifle/Shotgun combination. Interestingly, the rifle barrel has a set-trigger feature, and a single blade rear site that can be folded flat into the rib so as to not obstruct your view when shooting the shotgun barrel. Although 8x72R ammo is a little hard to come by, it was easy to neck-down a 9.3x72R which is readily available.
Specs are: 27" bbl - 6 lbs 9 oz - 13-7/8" LOP - Flip-up Rear Sight - Set Trigger (rifle)
Markings are: "F.Thiele in Teplitz" - "9515.01" (old marking) - "1648.g" "847.234.27" "Nicht Fur Kugel" (not for ball) - "16.0" "8.3"
Features are: overall engraving, case colored action, scalloped buffalo horn grip cap, buffalo horn butt plate, lever forend release, sling swivels
This Cape gun is a testament that Continental Guns could rival the English trade in Quality. Although Franz Thiele was a Master Gun Builder during the 1800's into the pre-war period, no records exist to find the History about this interesting piece. Therefore, I've started my own History, and the last picture shows that this quality gun is still very capable - some 120 years after being made.
As always, your comments are welcome.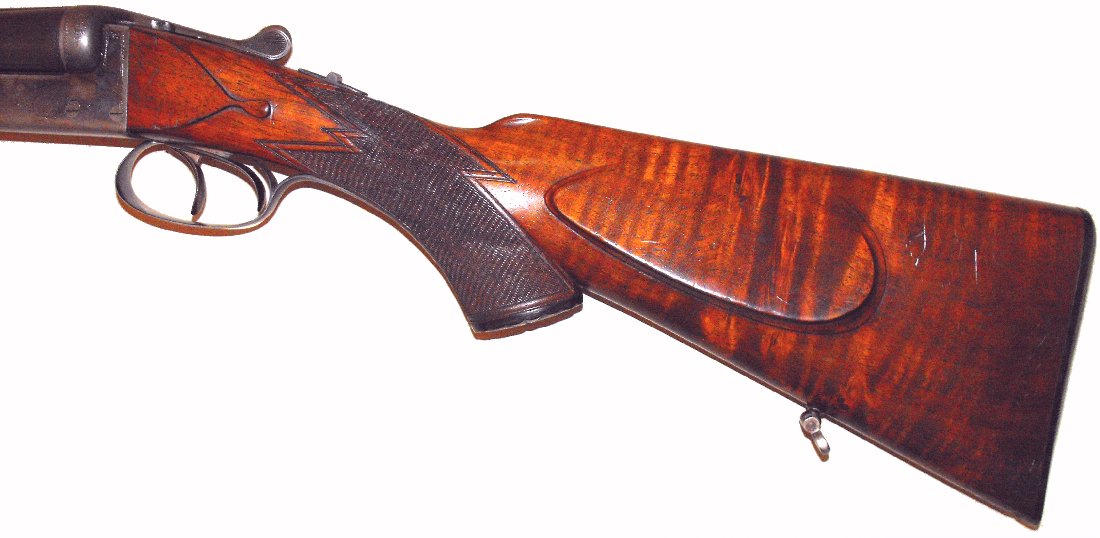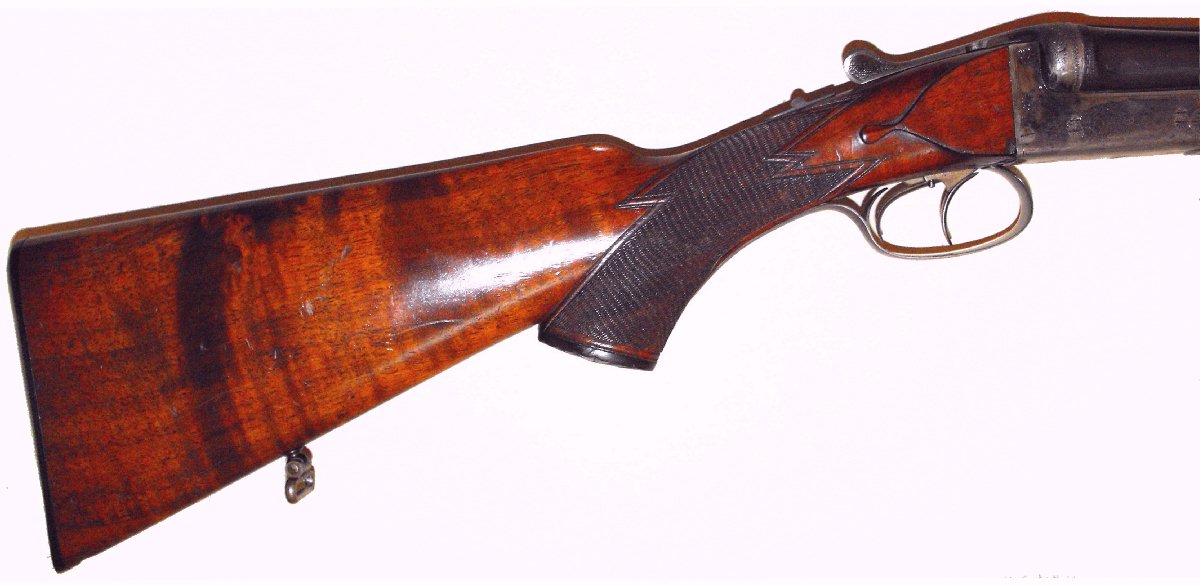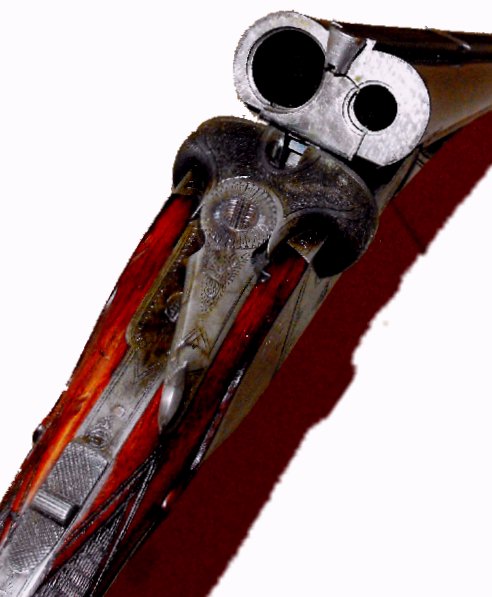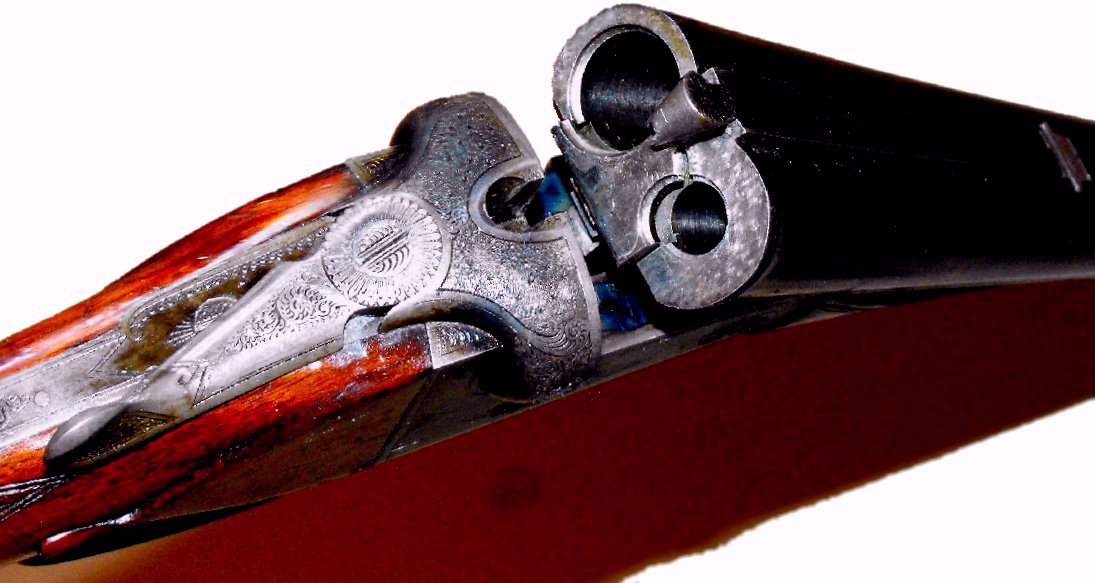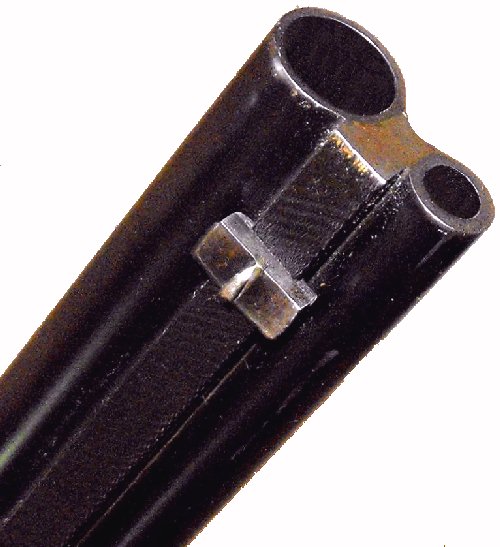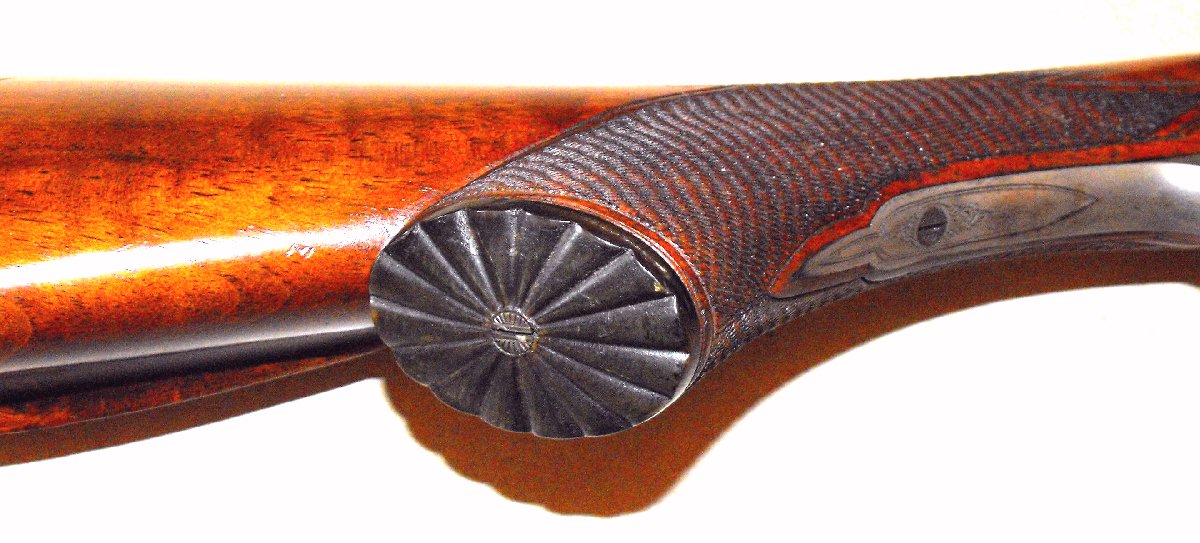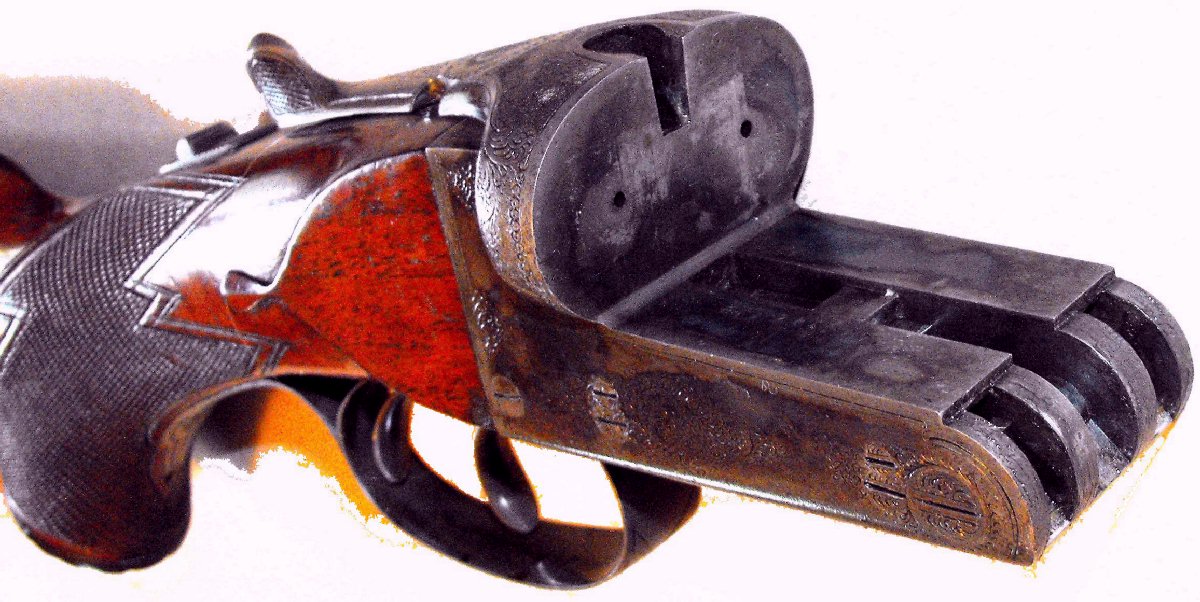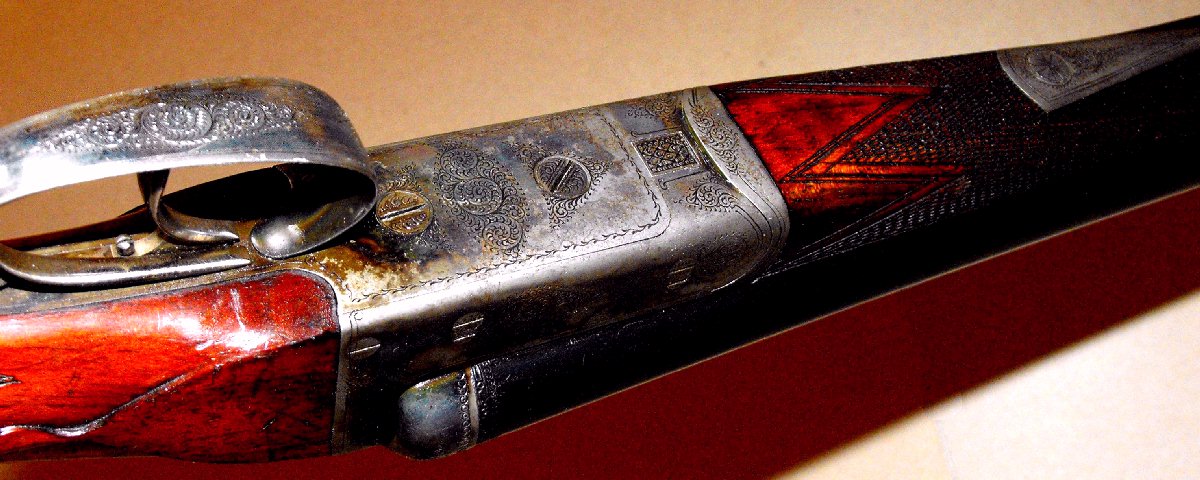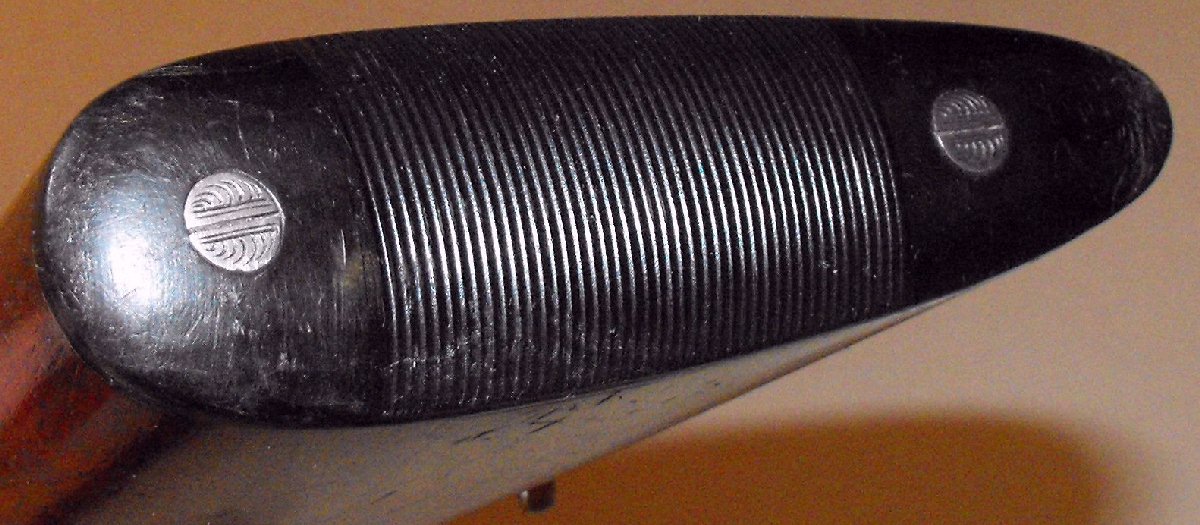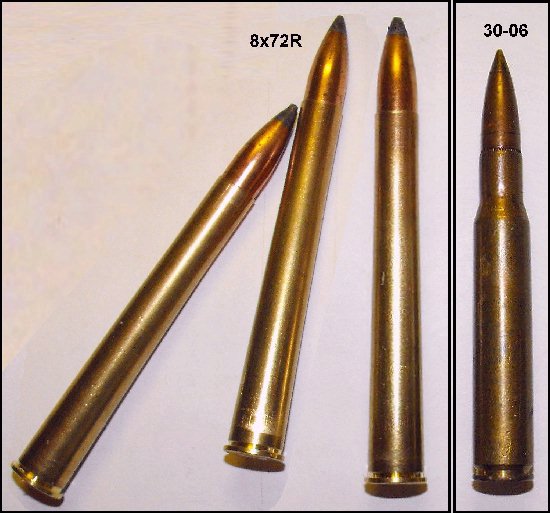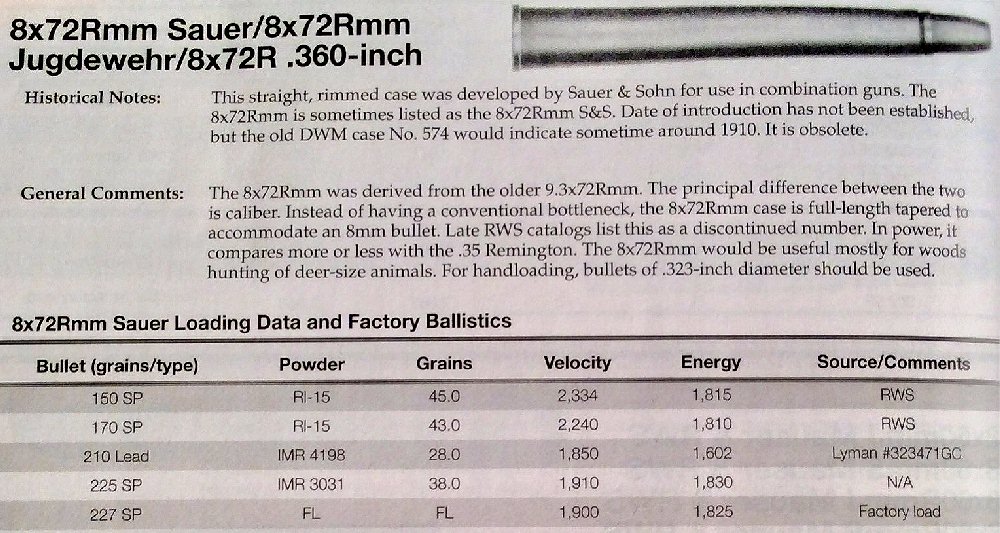 .
.
.
.
This viscous beast came snooping around during the range test of this gun.